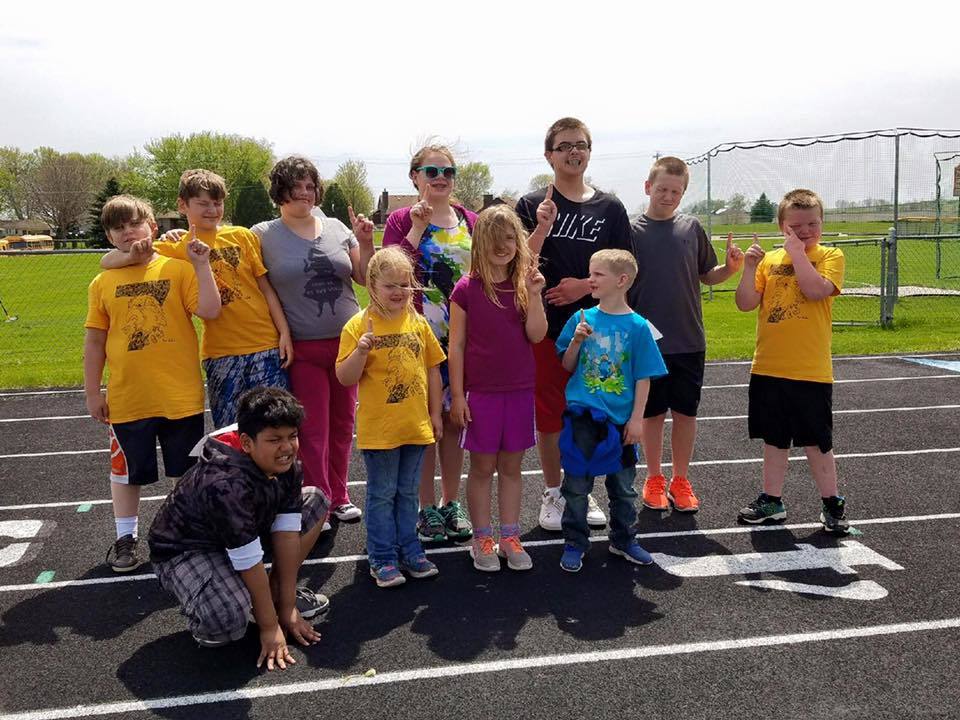 Andrew students participated in a track and field event today in Maquoketa. Way to go Andrew Hawks, you were all amazing leaders!
Just a reminder that we will not have LEAP this Friday (4/7) due to our annual Leadership Day celebration. Also, with spring activities like soccer, softball and baseball kicking i...
Subject AreaGradeLearning TargetArtifact/Final ProductMath6hEvaluate expressions as specific values of their variables. Include expressions that arise from formulas used in real-wo...