News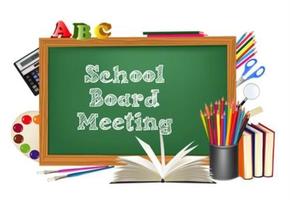 ANDREW COMMUNITY SCHOOL BOARD SPECIAL BOARD MEETING FRIDAY, JULY 31, 2020 @ 6:00 a.m. HOSTED ONLINE VIA LINK ON SCHOOL WEB PAGE CALL TO ORDERAPPROVE AGENDAPERSONNELADJOURNMENT
ANDREW COMMUNITY SCHOOL BOARD REGULAR BOARD MEETING MONDAY, JULY 20, 2020 ANDREW CSD 4:00 P.M. in LIBRARY CALL TO ORDERROLL CALLAPPROVE AGENDACORRESPONDENCEPUBLIC FORUMCONSENT AGENDA...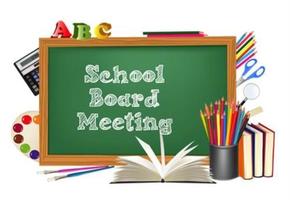 ANDREW COMMUNITY SCHOOL BOARD SPECIAL BOARD MEETING THURSDAY, JULY 2, 2020 @ 7:00 A.M. HELD ONLINE VIA ZOOM ZOOM LINK LOCATED IN LIVE OF SCHOOL WEBSITE www.andrew.k12.ia.us CALL TO...
SEE ALL NEWS
Live Feed
Andrew CSD is seeking to fill a vacancy for our HEAD COOK position starting at $14/hr. 11 month contract with July off. Includes single health insurance, personal days, sick leave. Hours are 6am - 2pm daily. Email interest to brandon.kirchhoff@andrew.k12.ia.us. EOE/AA
about 8 hours ago | Andrew Athletics
Please remember to use the online registration to register your children for the 2020 - 2021 school year. Feel free to call or email if you have any questions.
5 days ago | Carla Till
Operation New View in Maquoketa is offering FREE school supplies through their "Drive up fro School Supplies". See below for more information. view image
6 days ago | Demi Adrian
SEE ALL posts