LEAP playing animal games with the Mississippi River Museum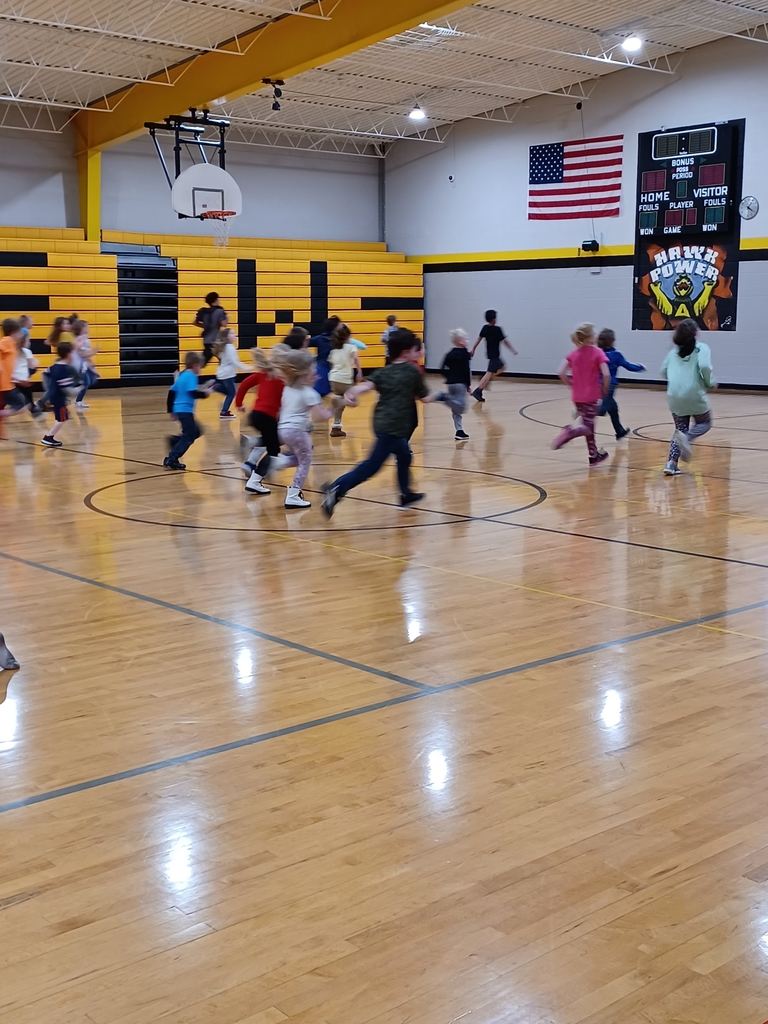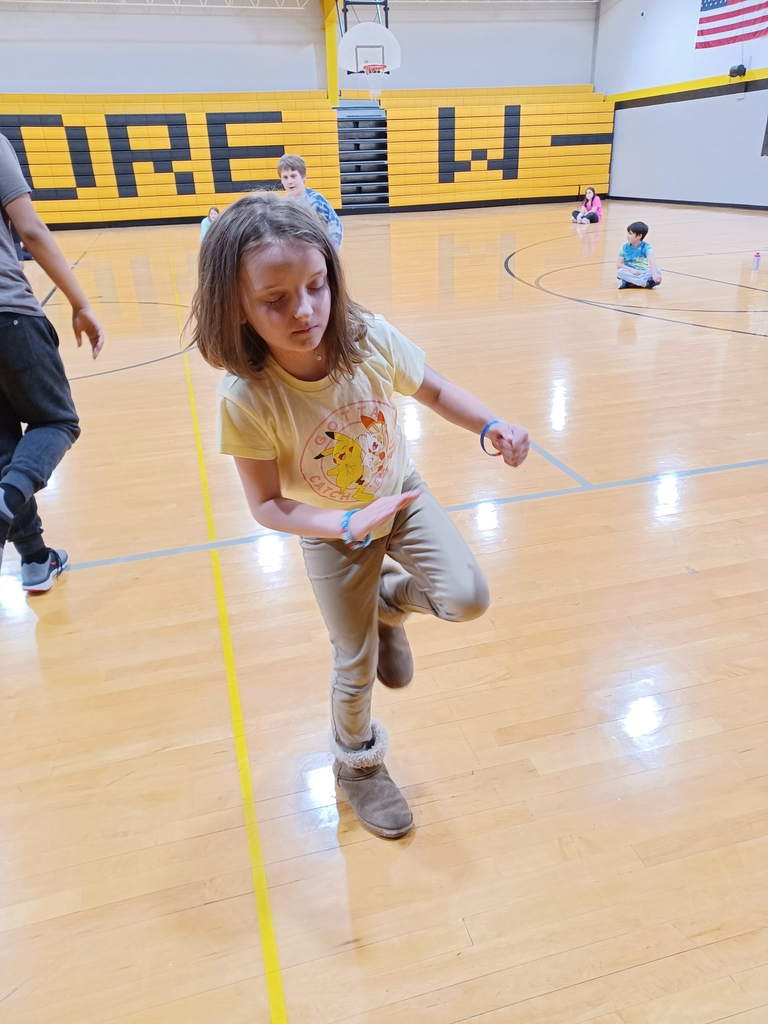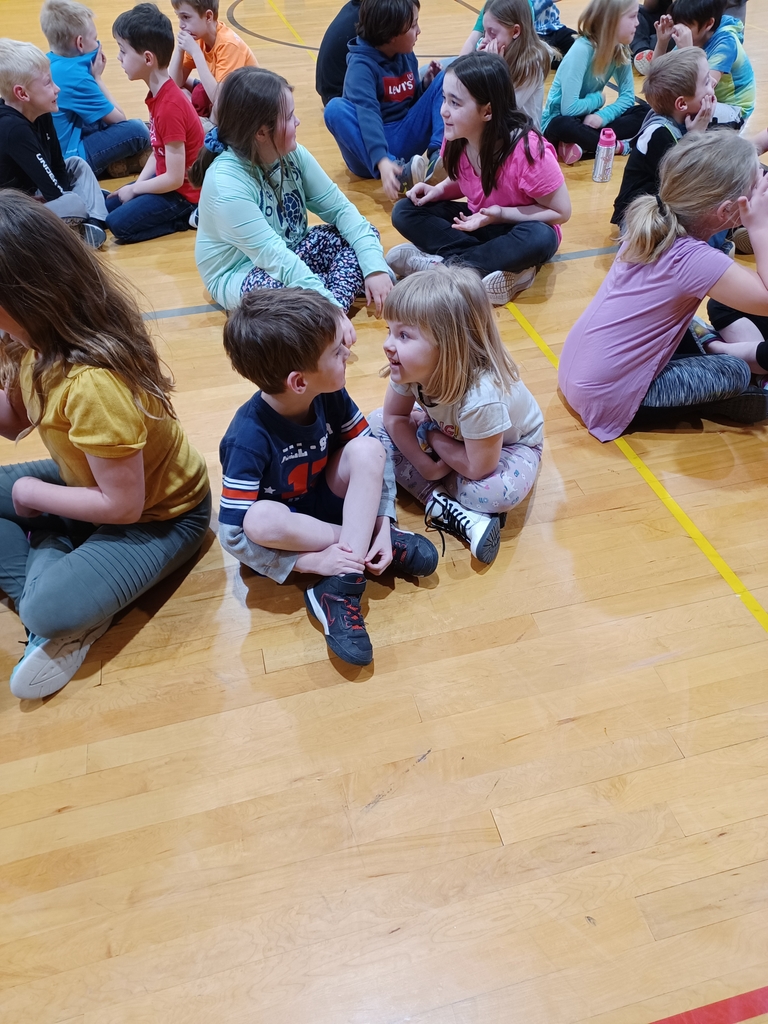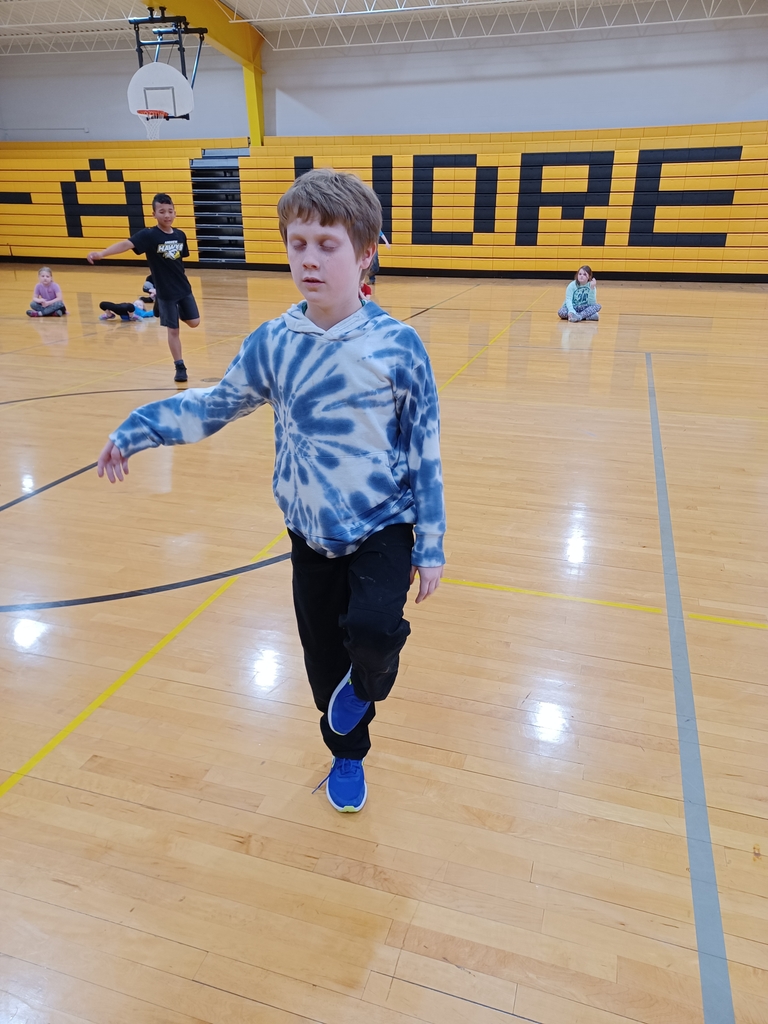 STEM activities are so much fun at LEAP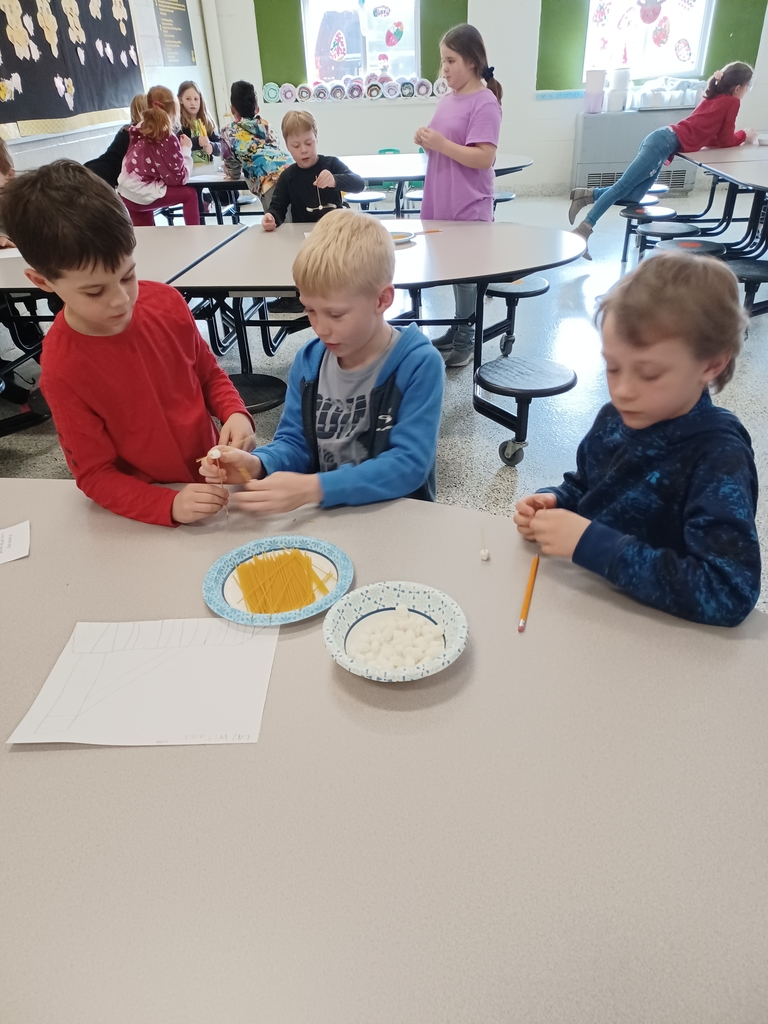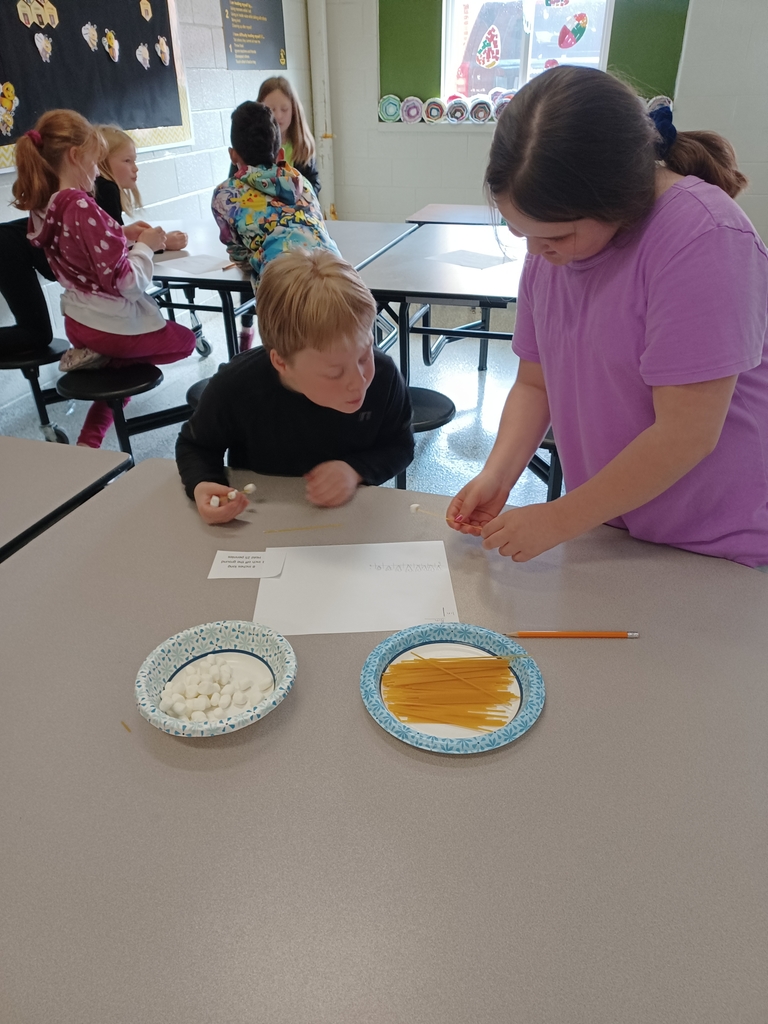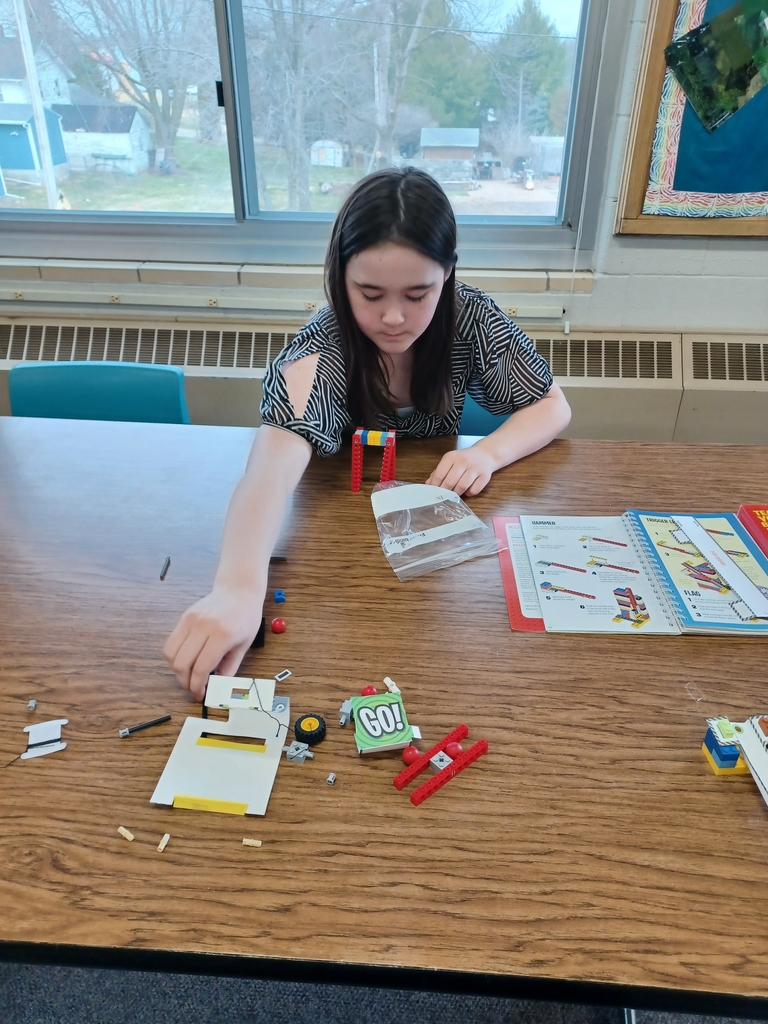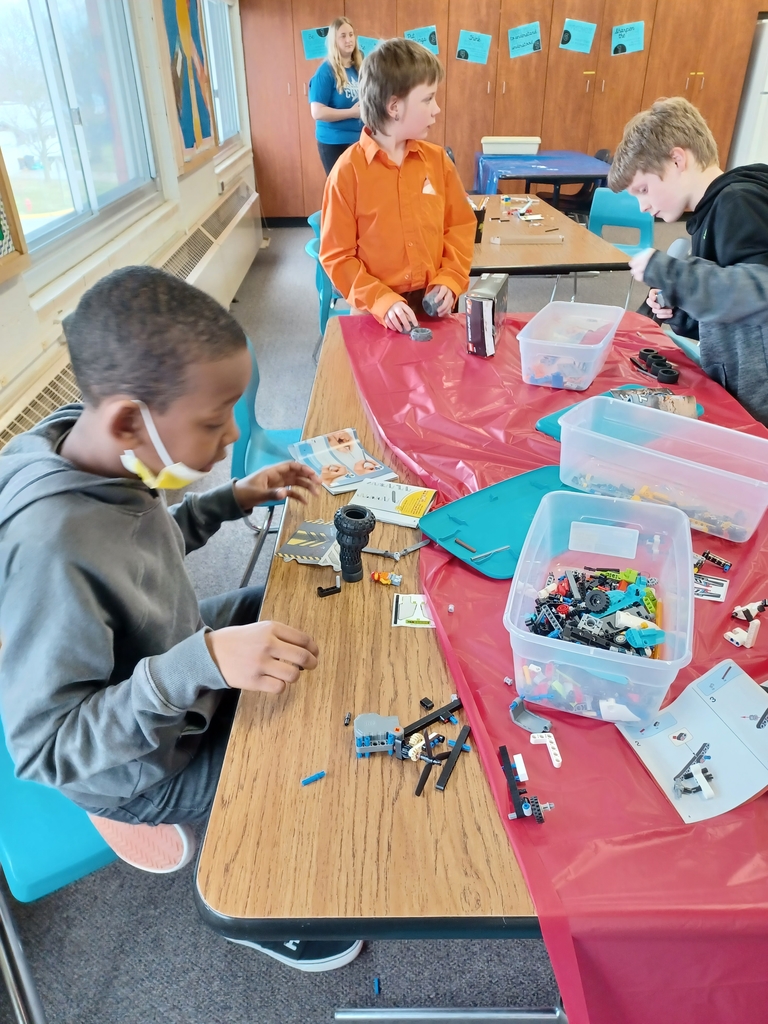 More from fifth grade! They got to enjoy a wide variety of music ranging from ballet, opera, and even Hip Hop!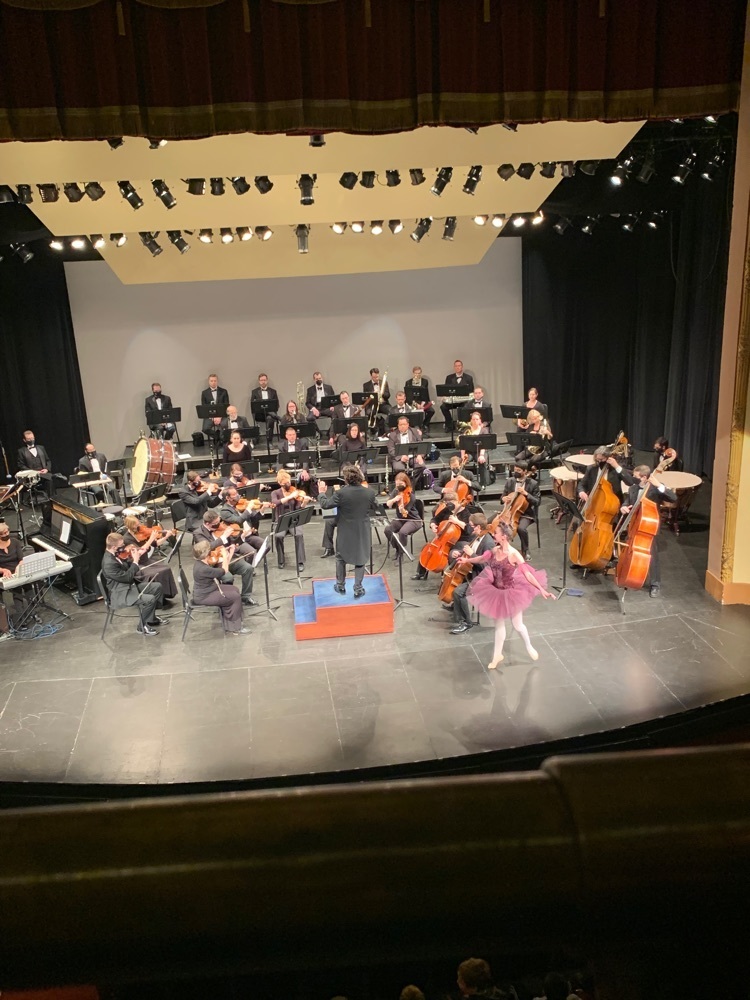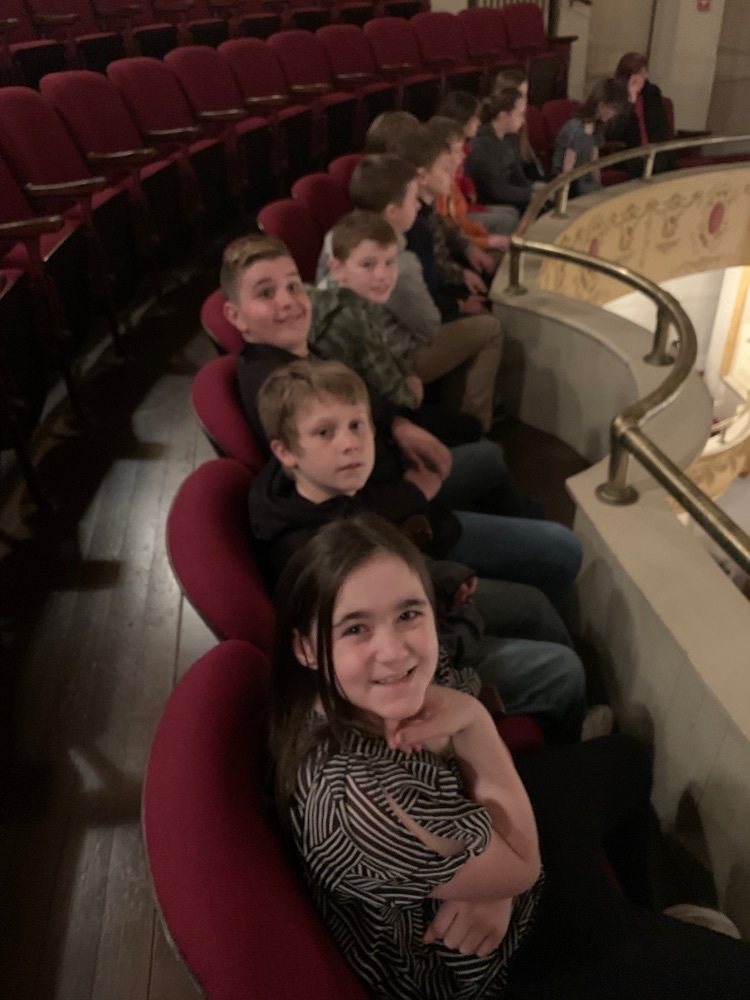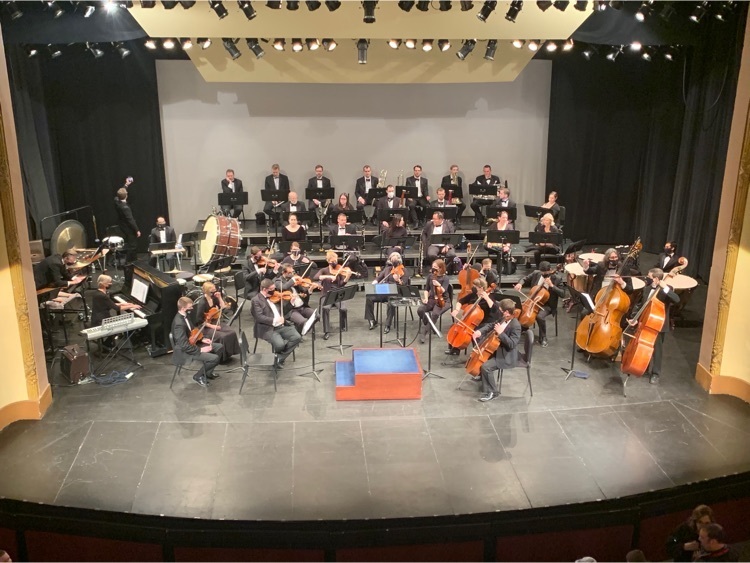 The fifth grade had a great time at the Dubuque Symphony Orchestra today!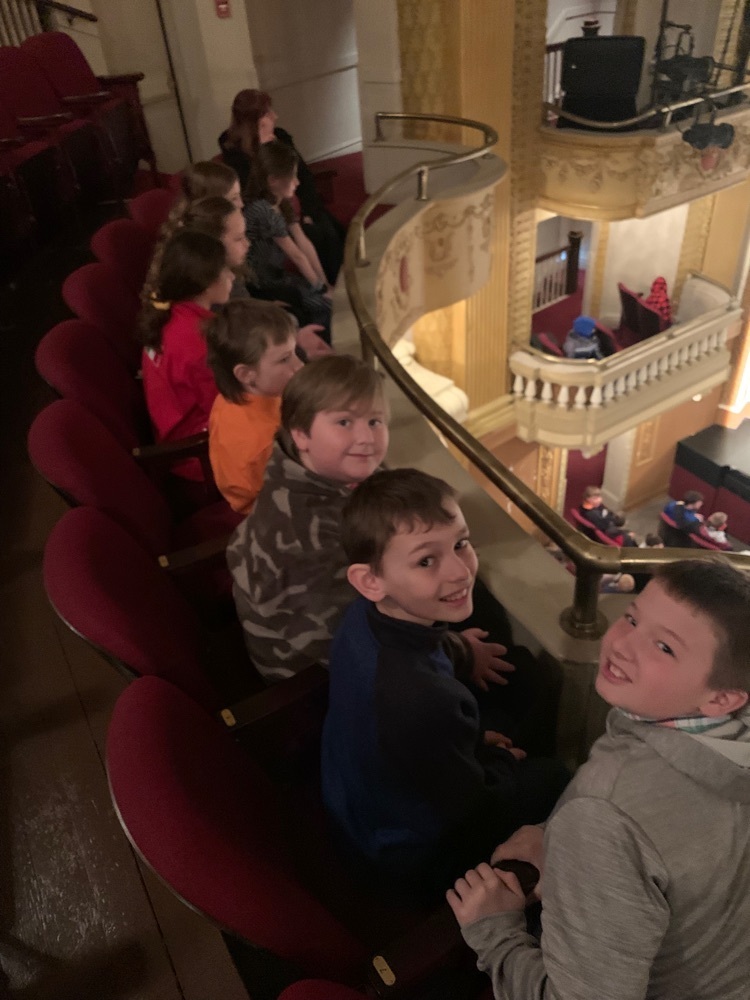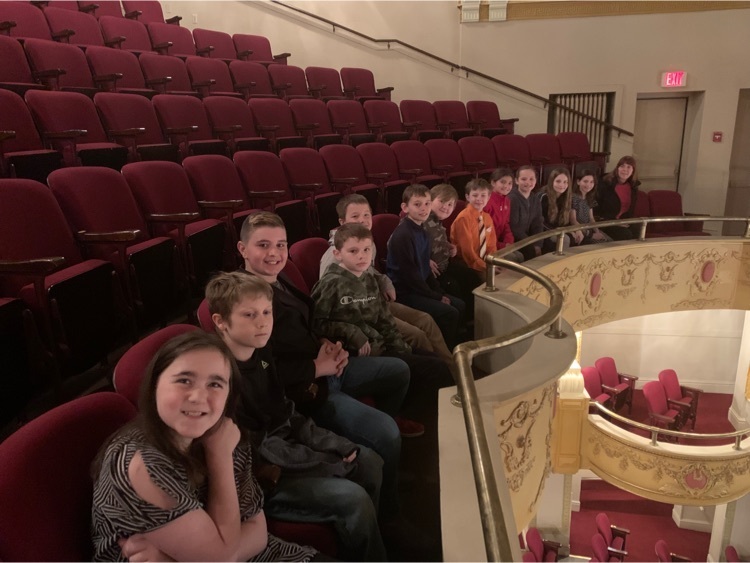 Preschoolers enjoying taking a springtime scavenger hunt before the wind and rain picked up again.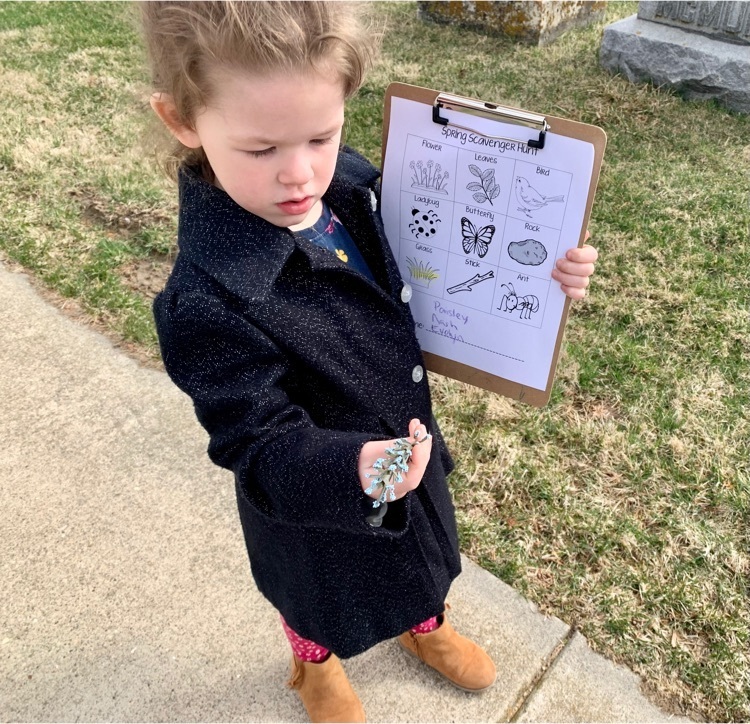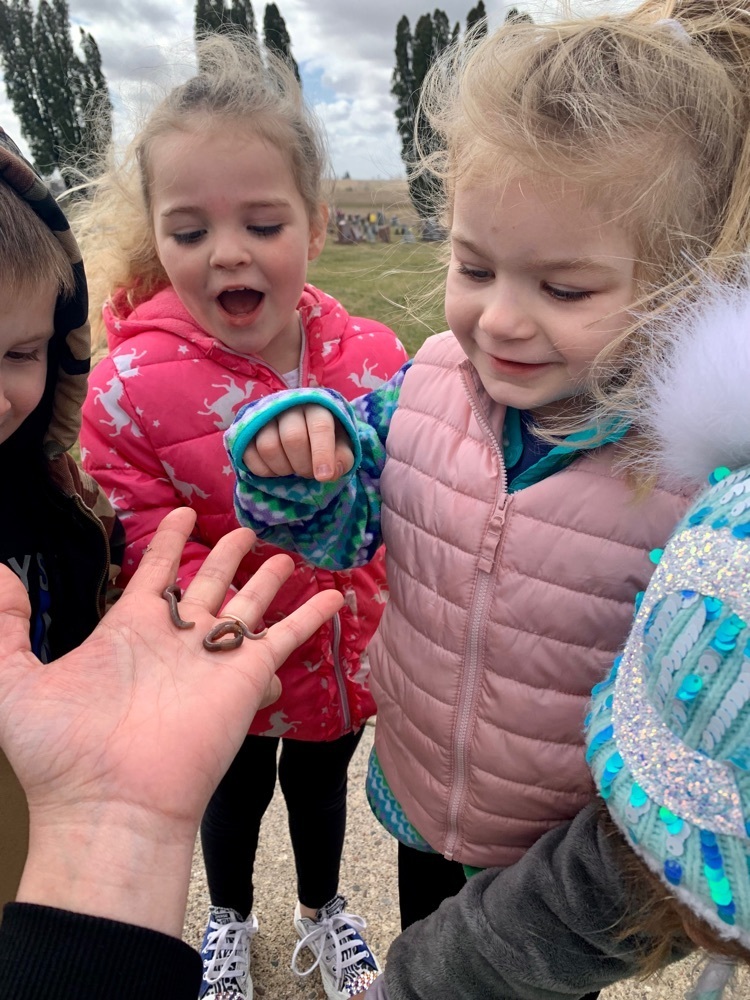 Today, Wednesday April 6, 2022 is a 1:30 early dismissal
Parents/Guardians. This Wednesday April 6th, LEAP will be going to the Voy Theater. We will try to be back to school around 4:30.
MS students are learning about erosion in science. Thanks to Jen Meyer for teaching us about it.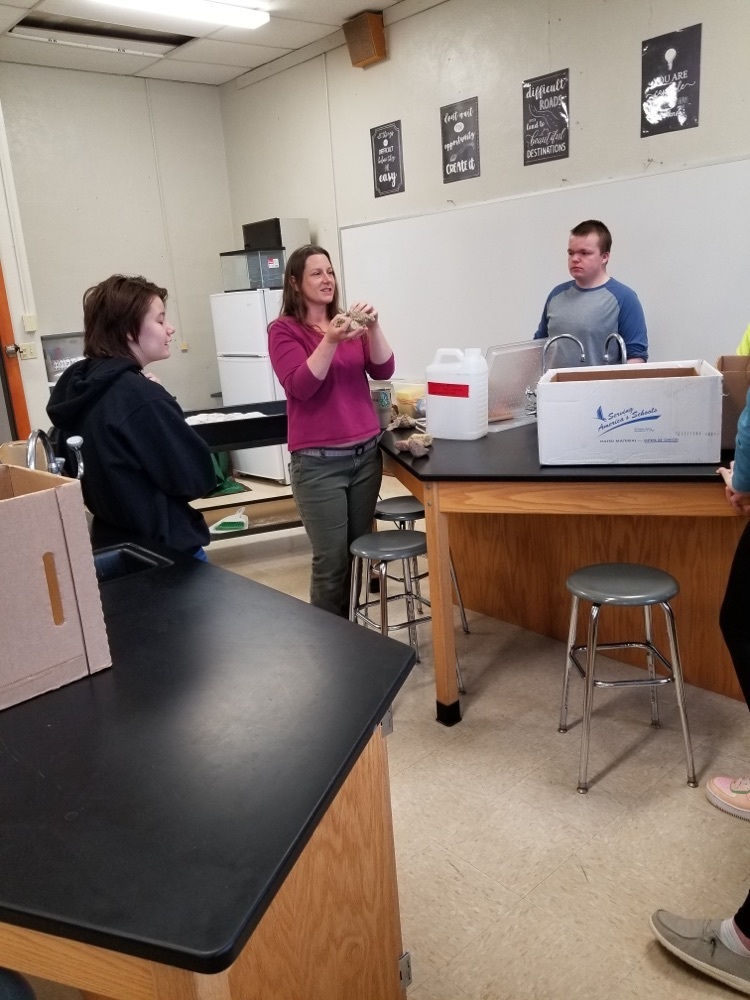 Bowling at Timberlanes was as fun as always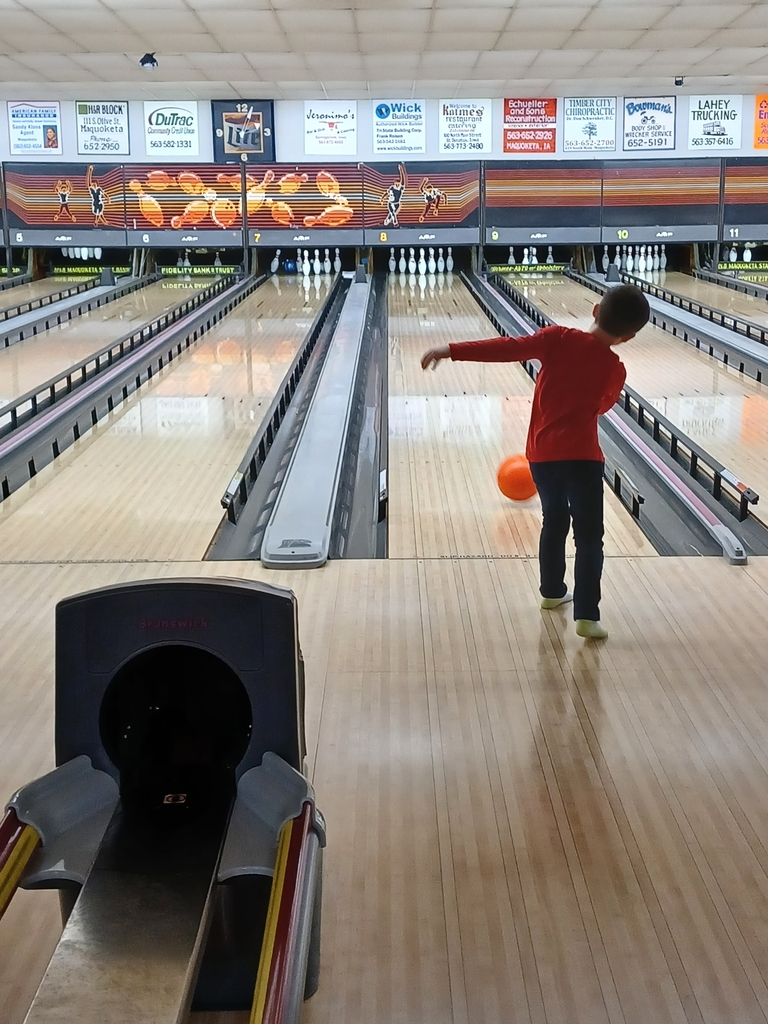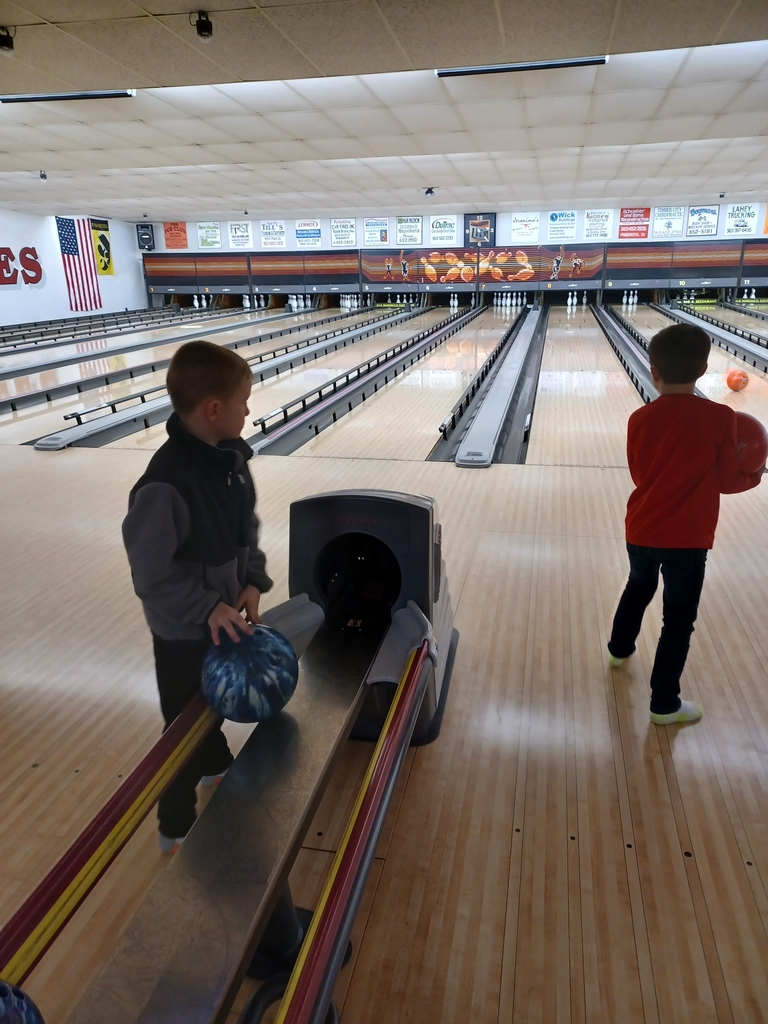 April Hawk Herald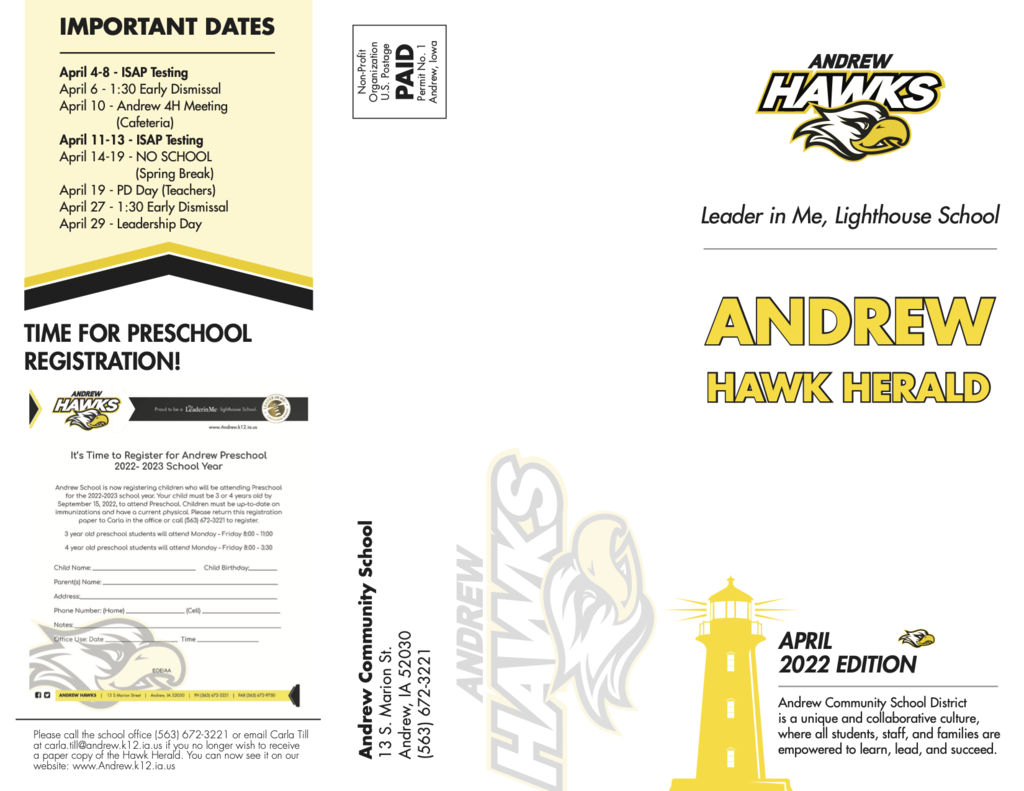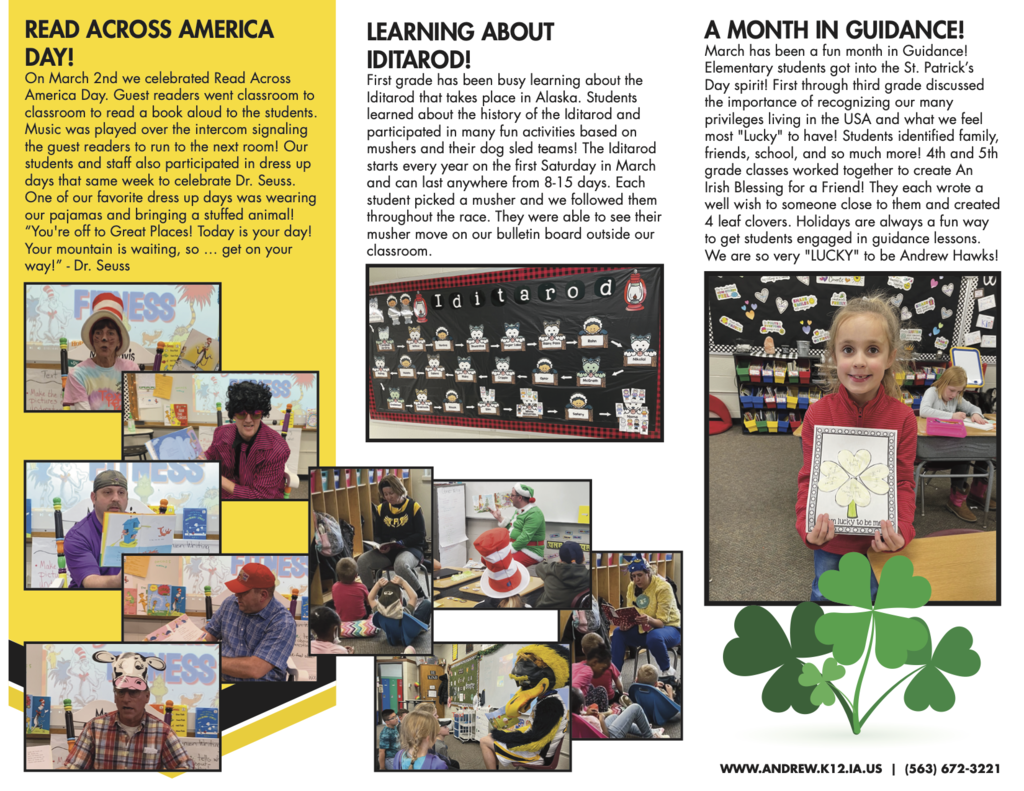 Hello Andrew Families! Our Spring Concert is quickly approaching and I wanted to send out a link to your child's songs! These folders contain audio recordings and lyrics. Click the link, open your child's grade and listen away!
https://tinyurl.com/SpringConcertSongs22

Friendly Reminder..... Today, Wednesday, March 30, 2022 is a 1:30 early dismissal.
Miss V's First Grade book sponsors struck again! Each student was able to take home another book this month to help build their library at home!
Parents/Guardians. If you have children that participate in LEAP on Tuesdays, this is a reminder that we will not be going to area parks until the middle of April. Until then, we will do activities at school.

Just a friendly reminder that tomorrow night, Tuesday March 29, 2022 at 6:30 PM is Kindergarten Round Up. We will meet in the cafeteria. If you have any/all of your paperwork completed from the packet that you received from Miss Dolly please bring this with. Thank You and can't wait to see your smiling faces tomorrow night.

Second graders are working hard on their first research project. Stay tuned to see their progress in the days to come!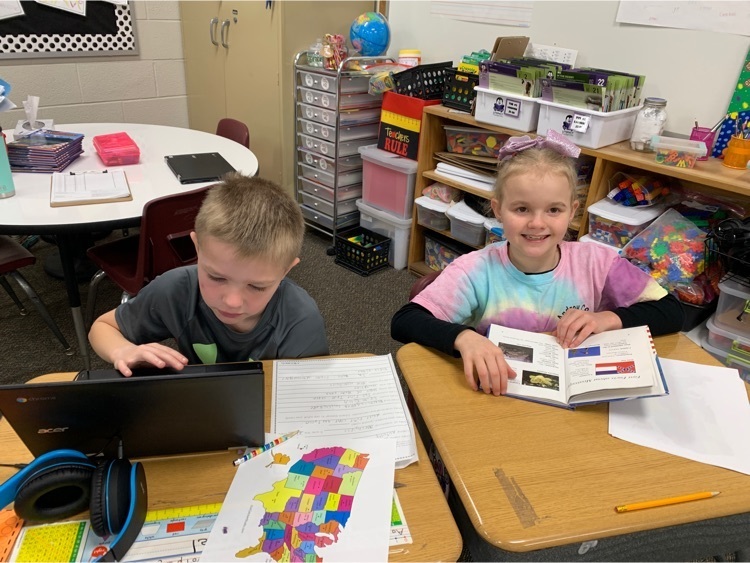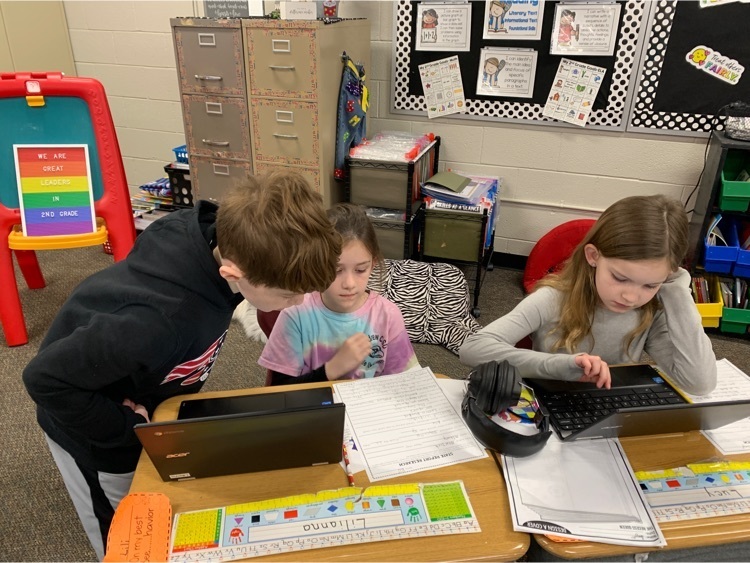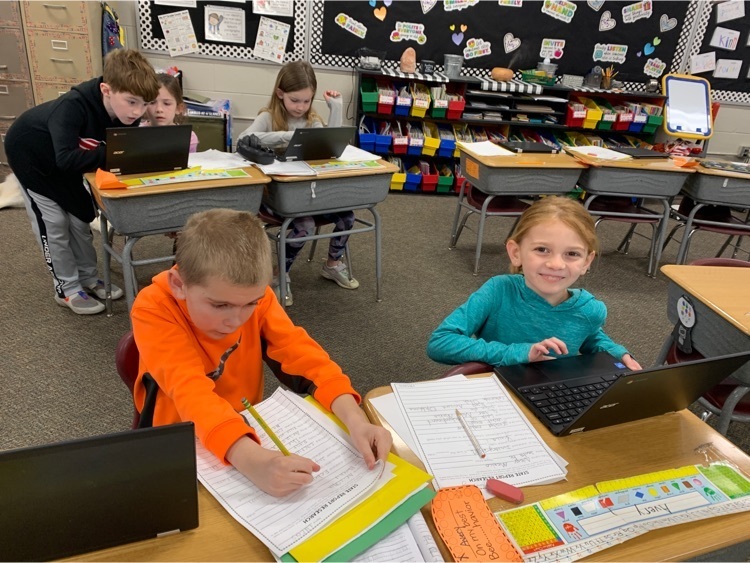 2nd grade participated in a fun and tasty experiment learning about the states of matter!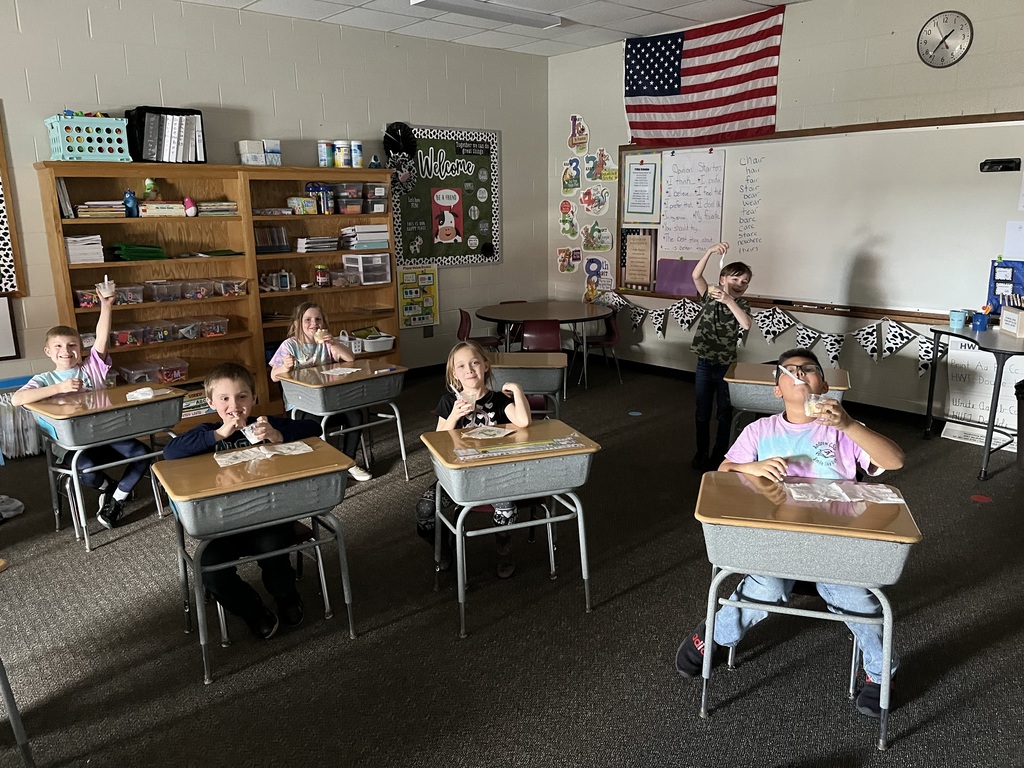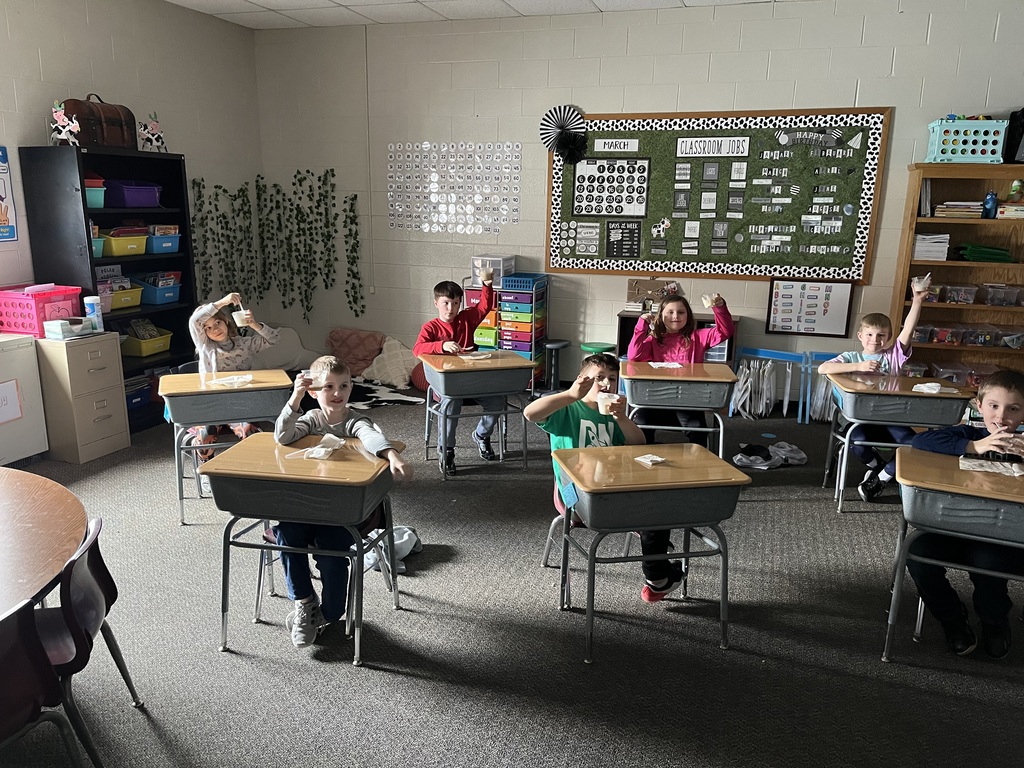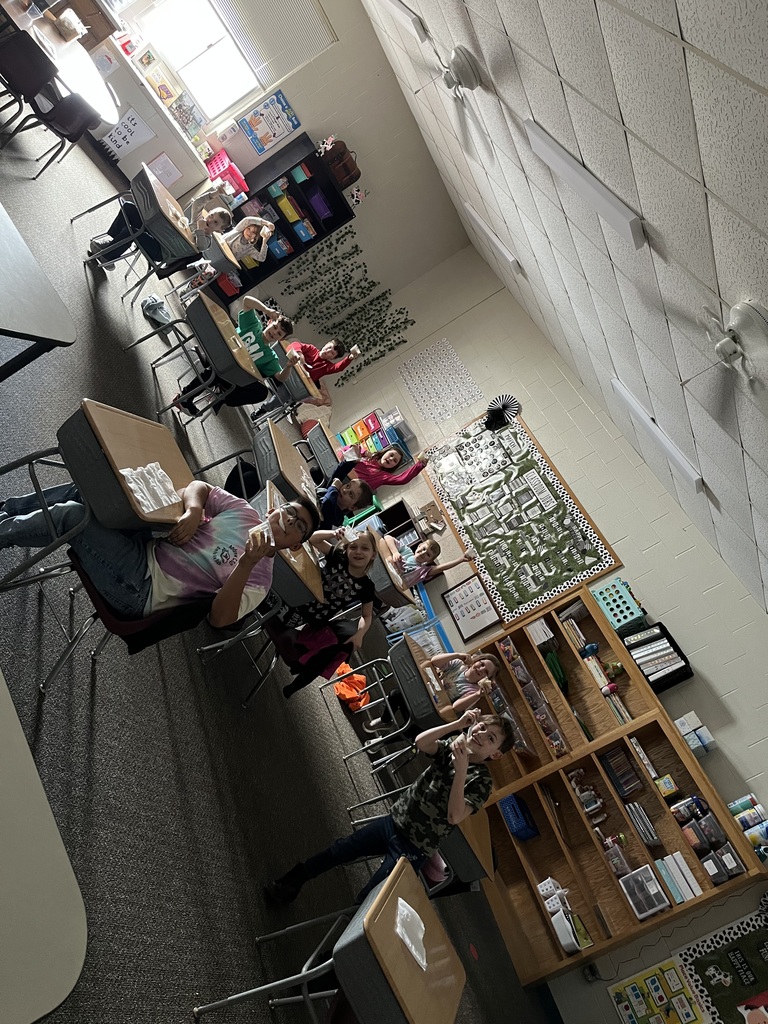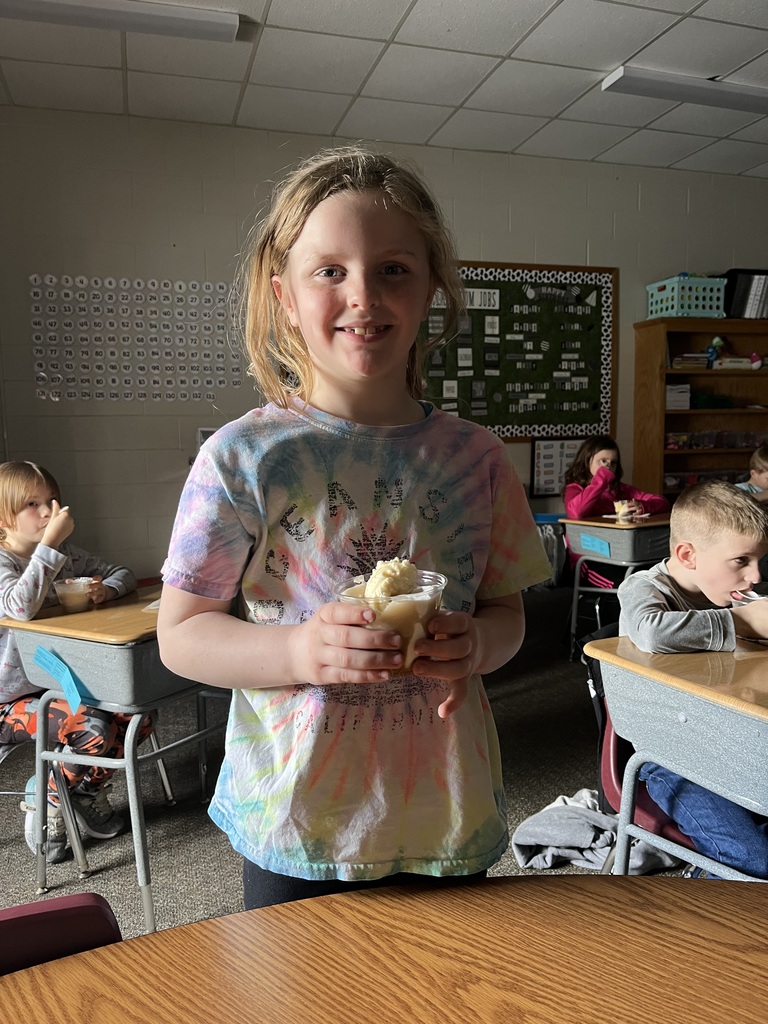 Friendly Reminder..... tomorrow, Friday, March 25 there will be no preschool classes.
2nd grade had fun practicing our addition and subtraction facts while playing Jenga!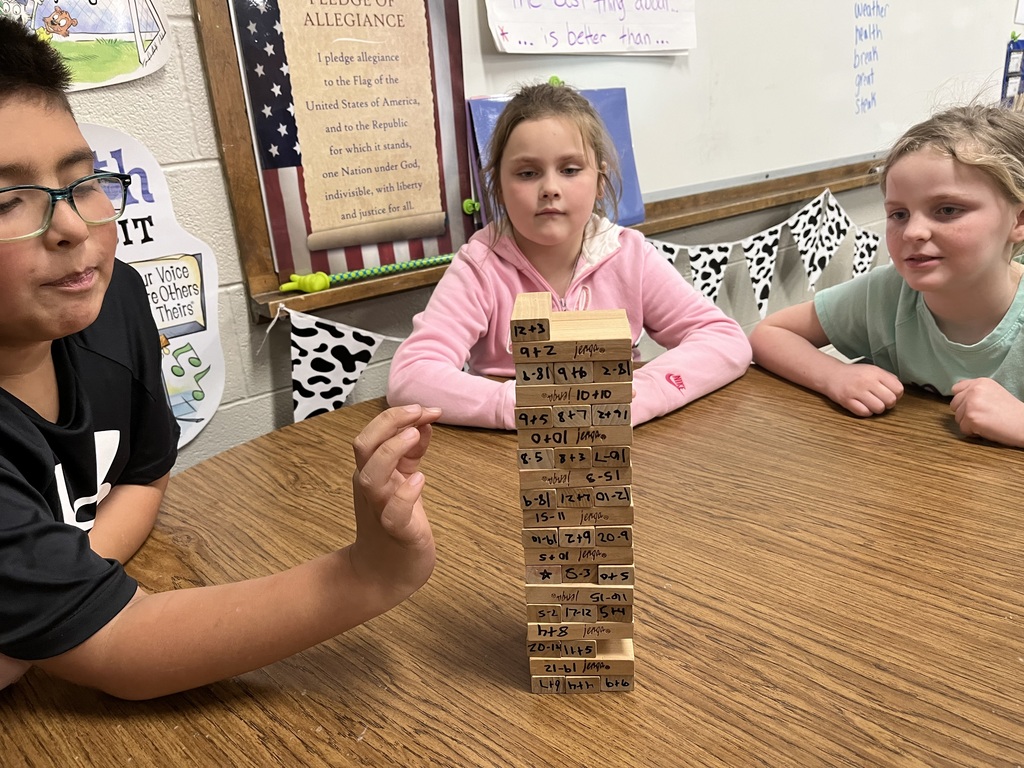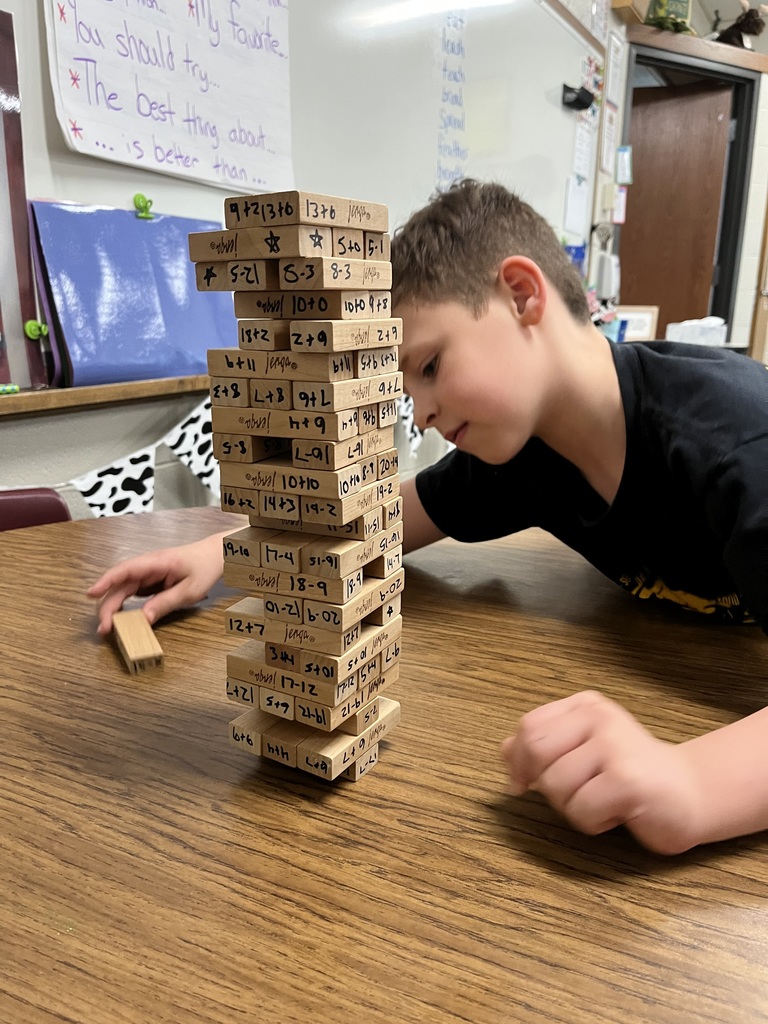 Thanks to Jess Wagner for teaching the MS students about invasive species.