LEAP'S last Friday this summer was an amazing adventure at the Mines of Spain in Dubuque. We already want to go again!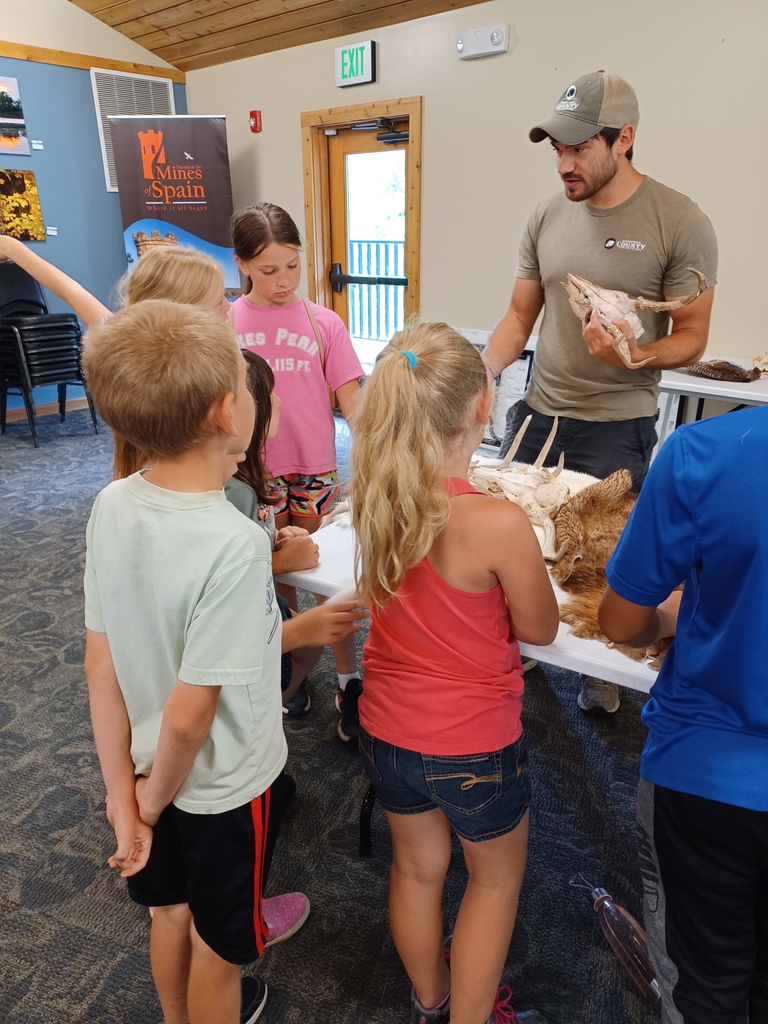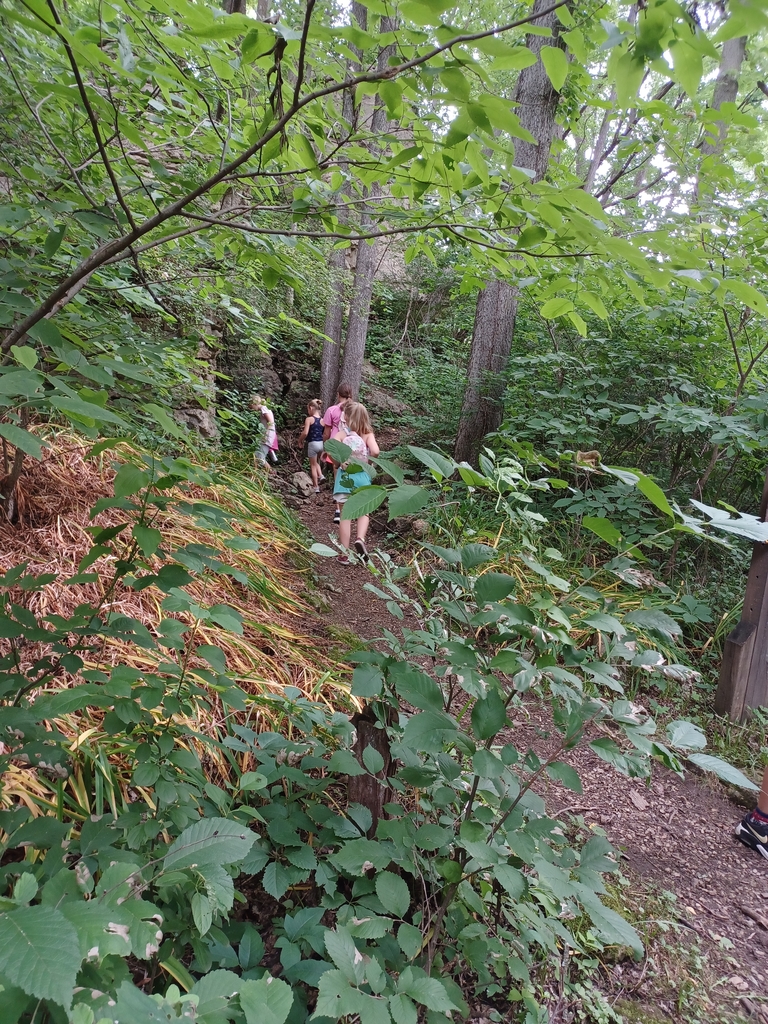 Last day of summer school celebration day was absolutely wonderful.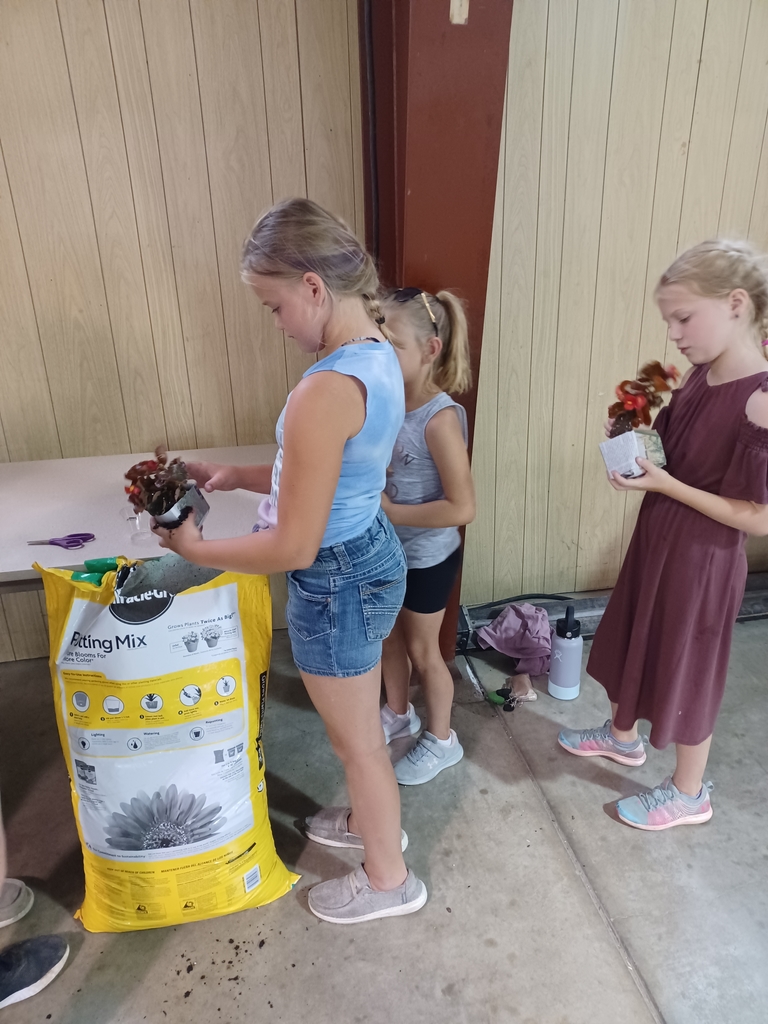 Thank you to the Andrew Library for another great summer reading program! The students had lots of fun dressing up as their favorite storybook character! 📚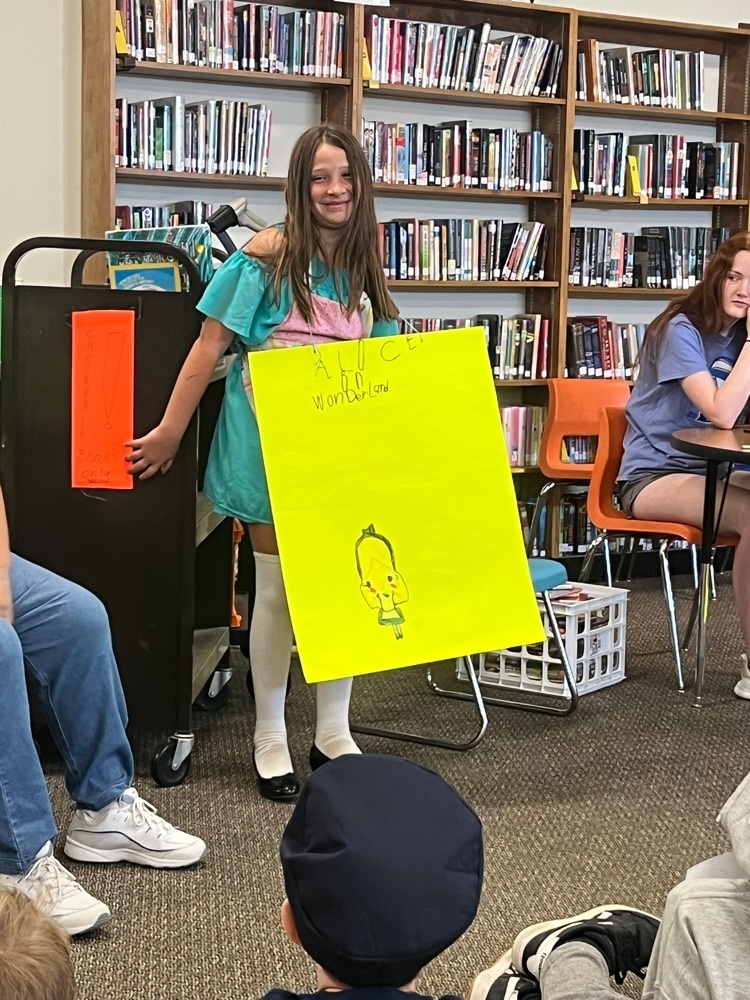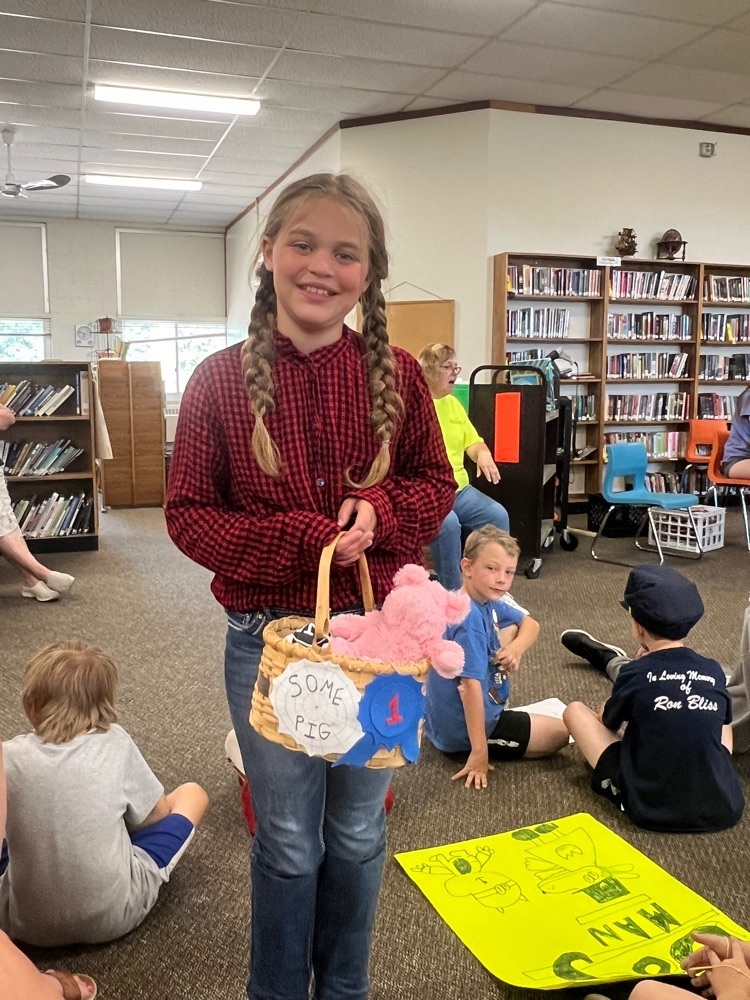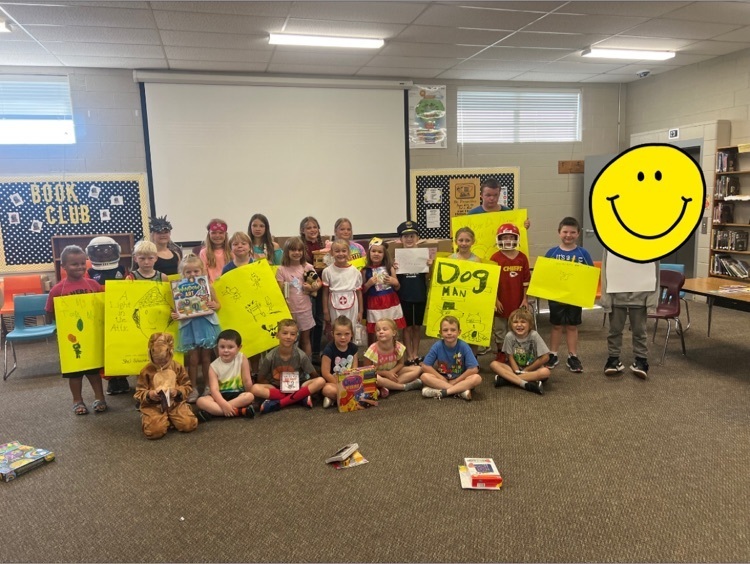 Mrs. Kilburg's summer school group had fun making homemade ice cream today!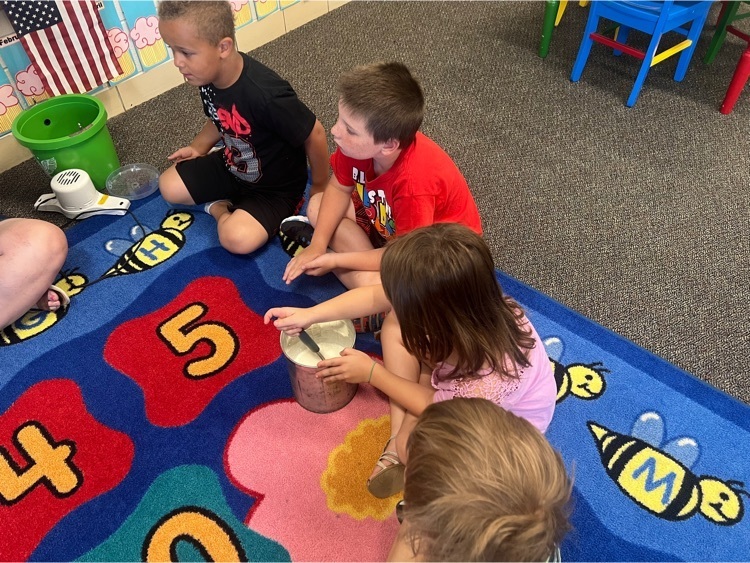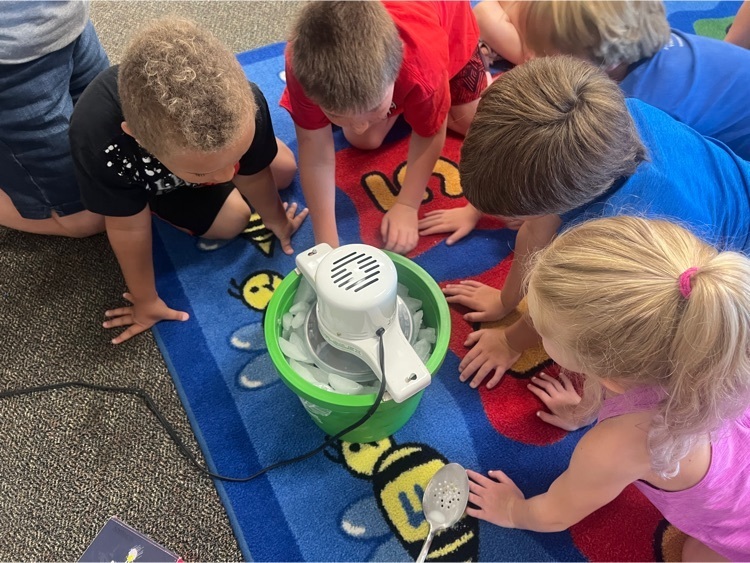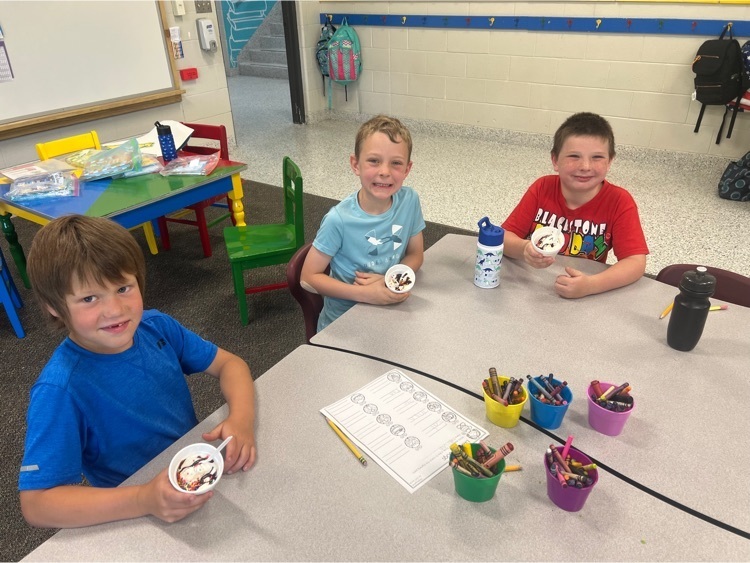 Thank you ISU Extention for another fun day at LEAP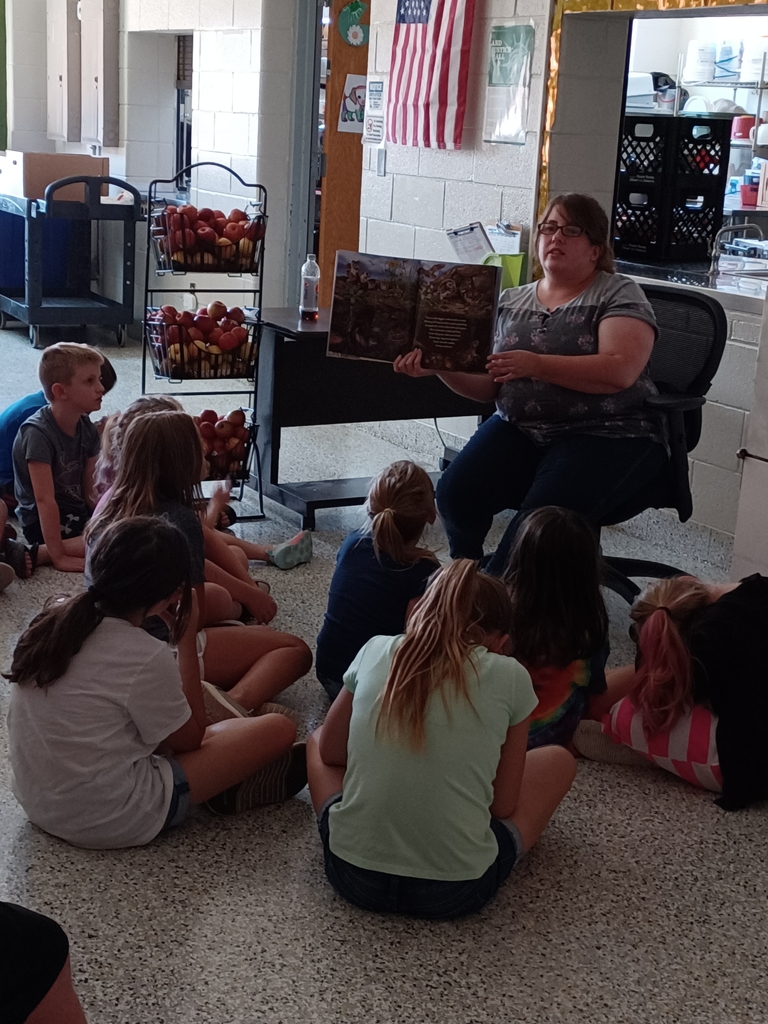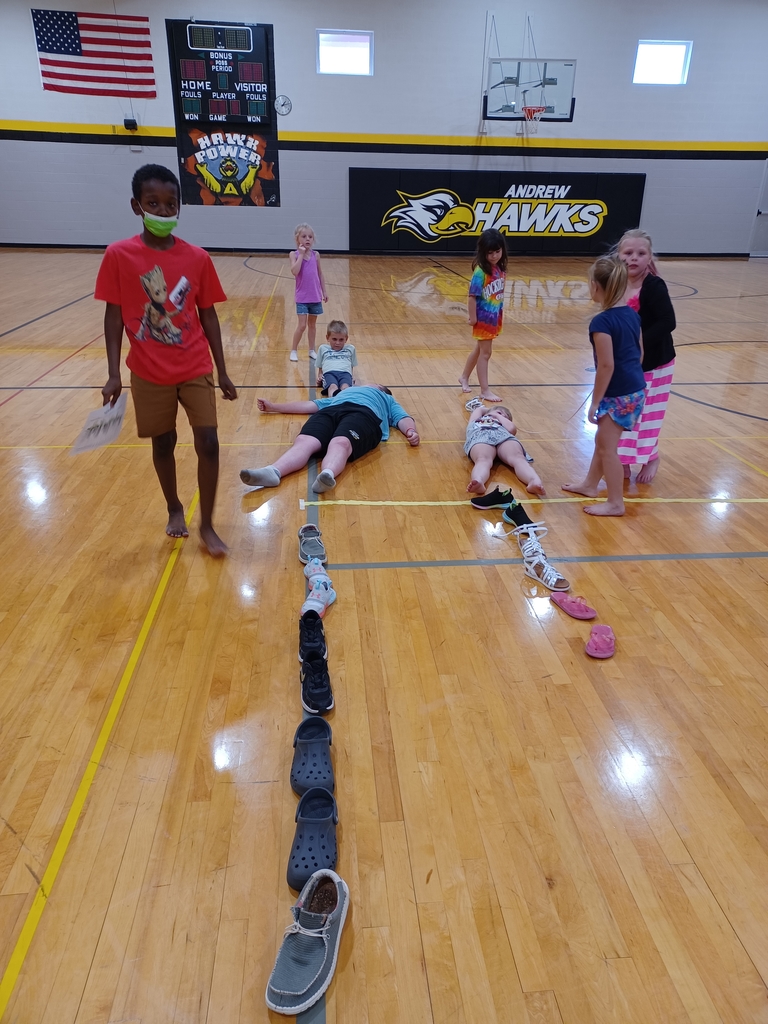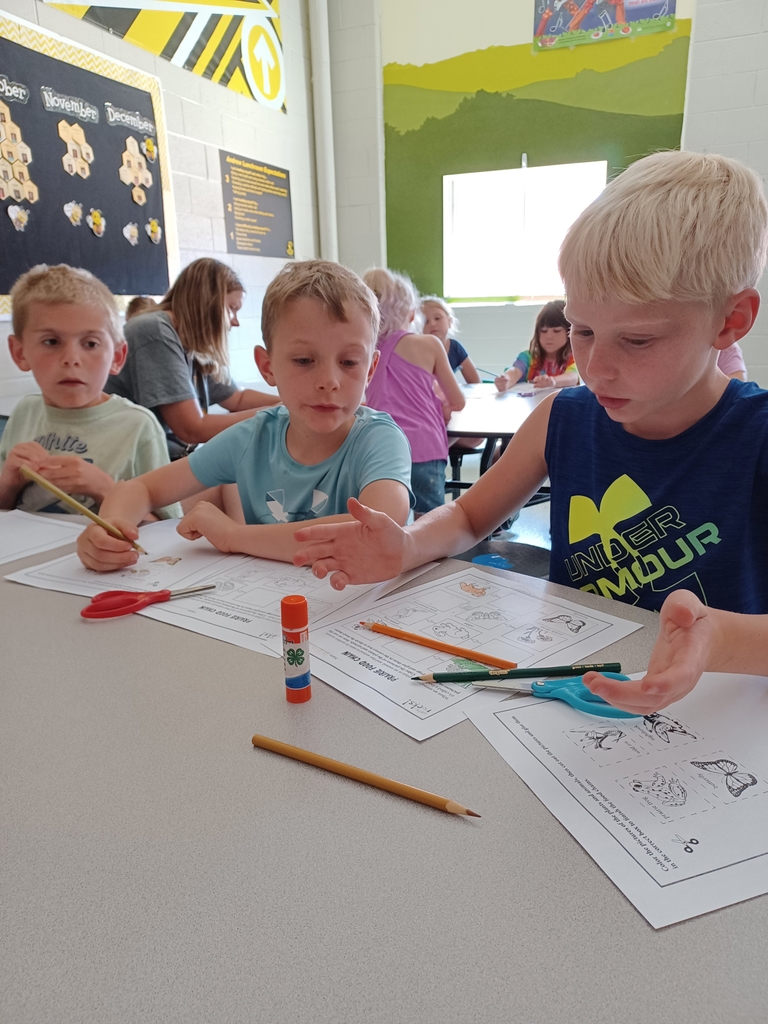 Last day of swimming for summer LEAP. We had a great time at the Monticello Aquatic Center.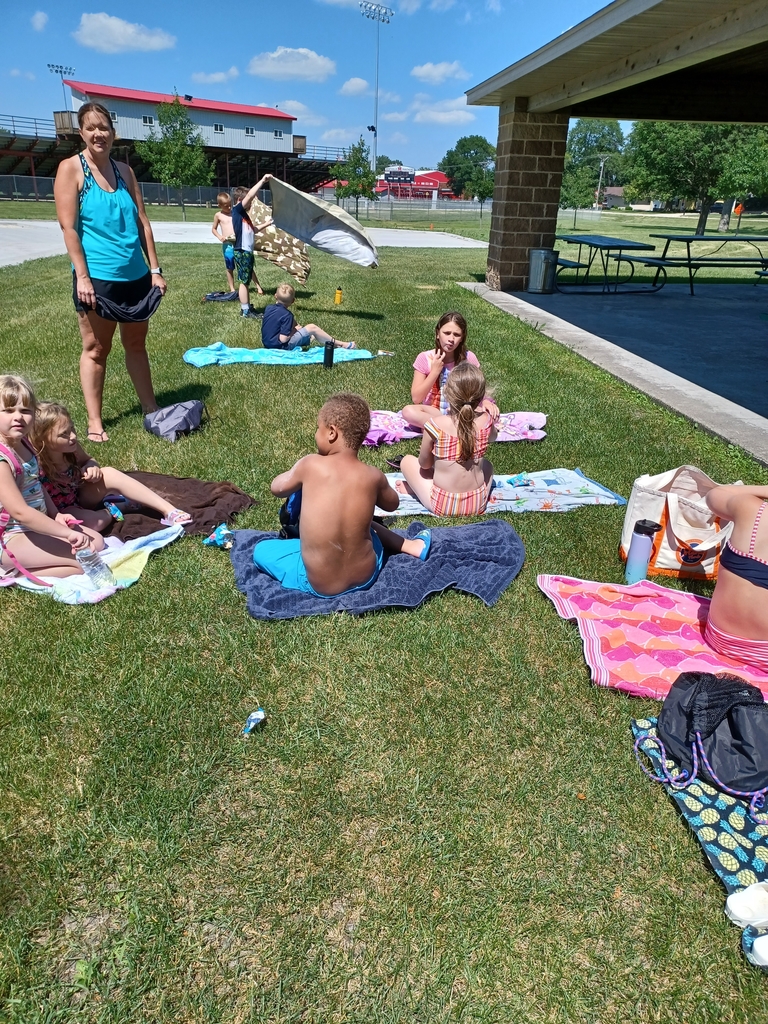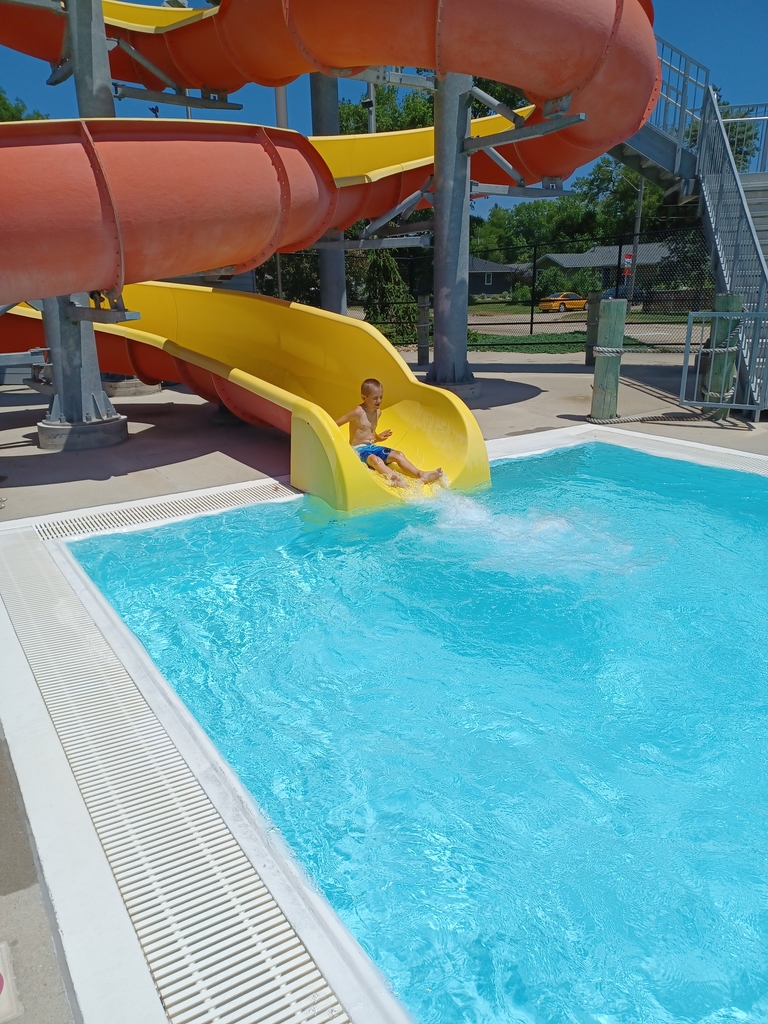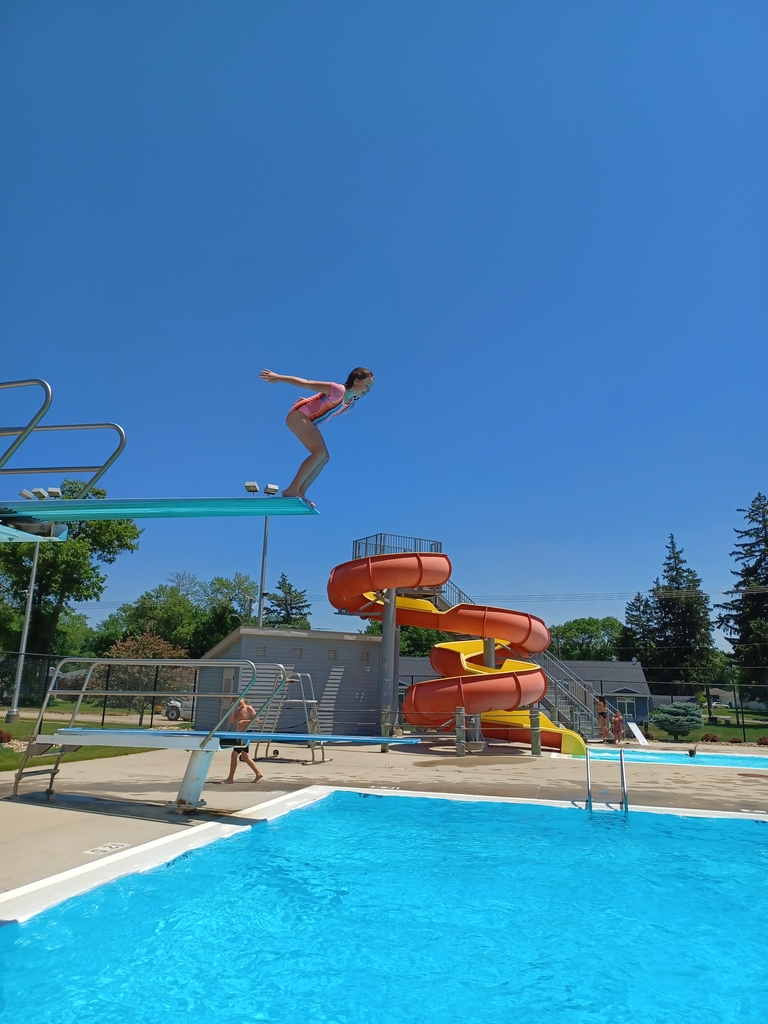 Just a reminder. LEAP will be returning from swimming today at 4:00.
Thank you Andrew Fire Department for spending this afternoon with LEAP. We enjoyed touring the current station, as well as, touring the new station. Enjoyed learning about what fire fighters do, seeing the trucks and hearing the sirens.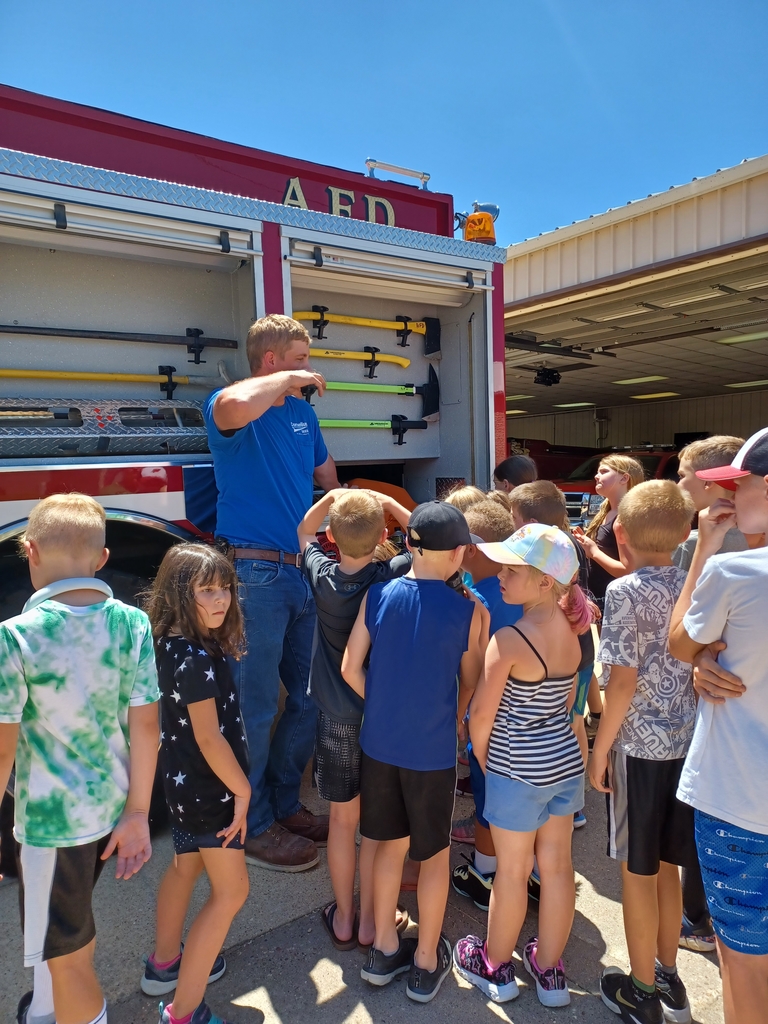 What does LEAP do when it is extremely hot outside? Drip. Drip. Squeeze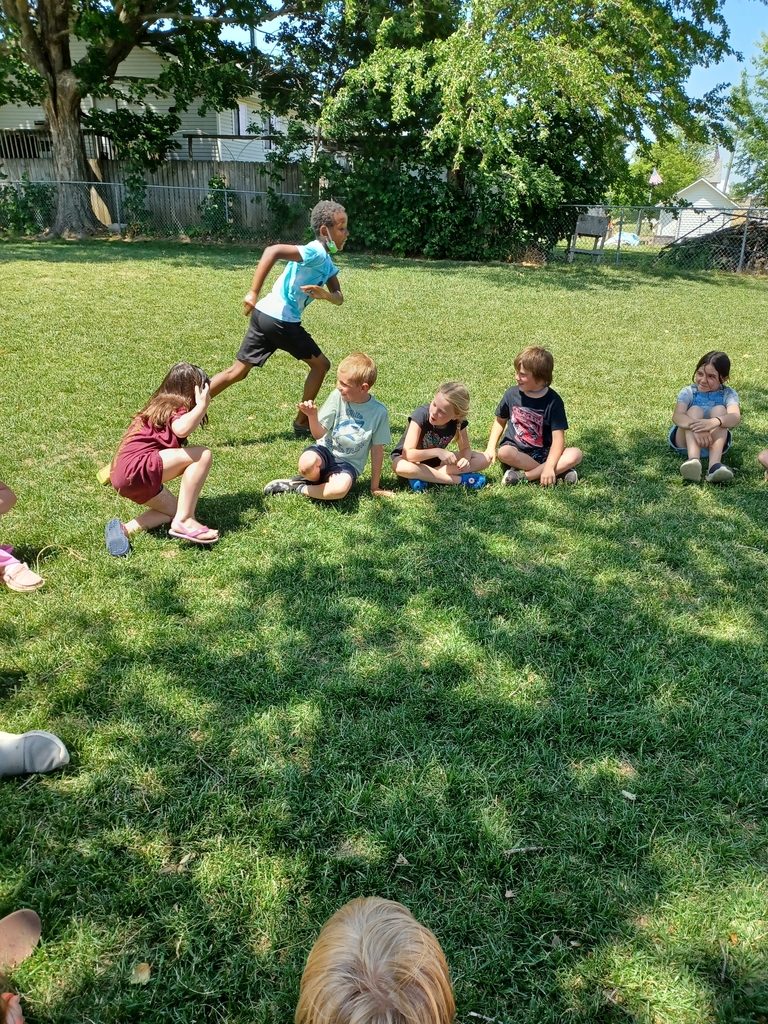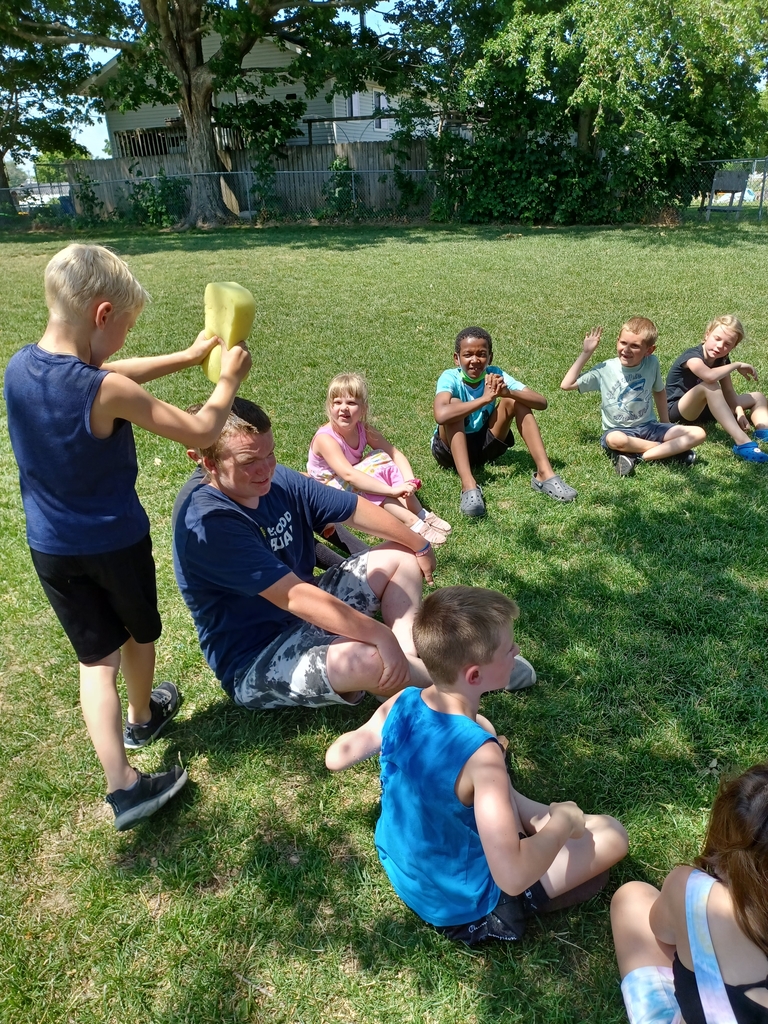 Fun exploring at the caves this morning with Summer Leap!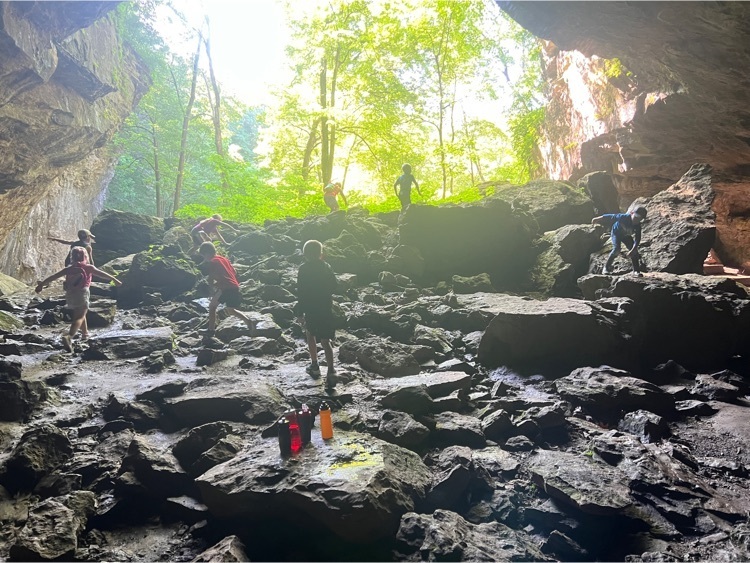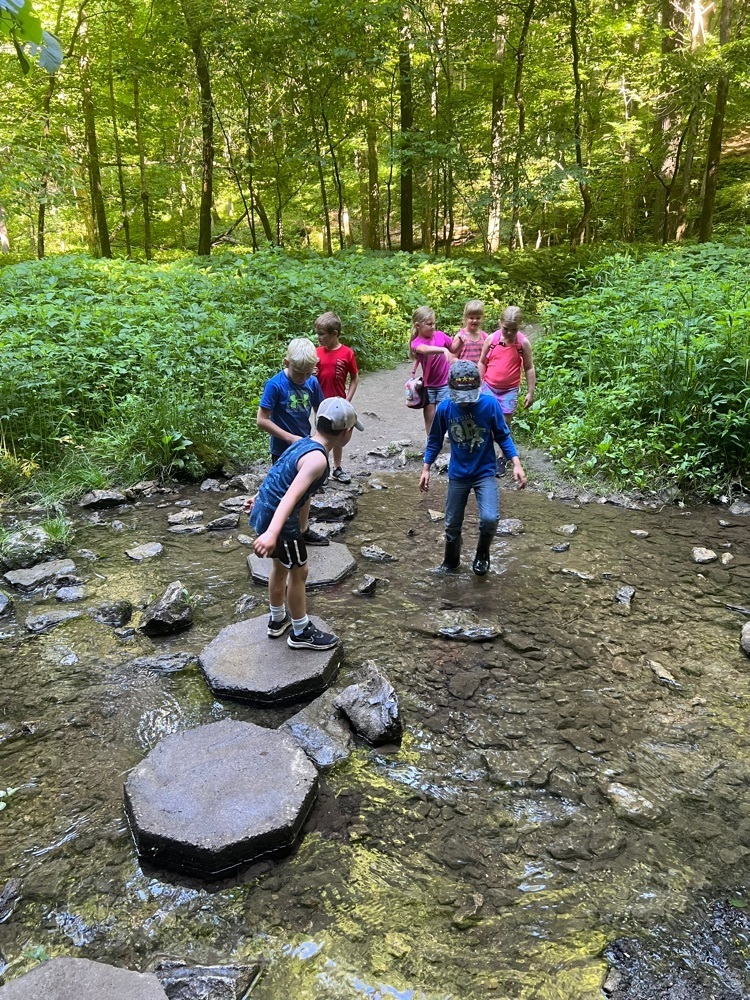 Thank you Maquoketa State Bank for spending the afternoon with LEAP today. We had a great time learning about Needs and Wants, as well as, Money math.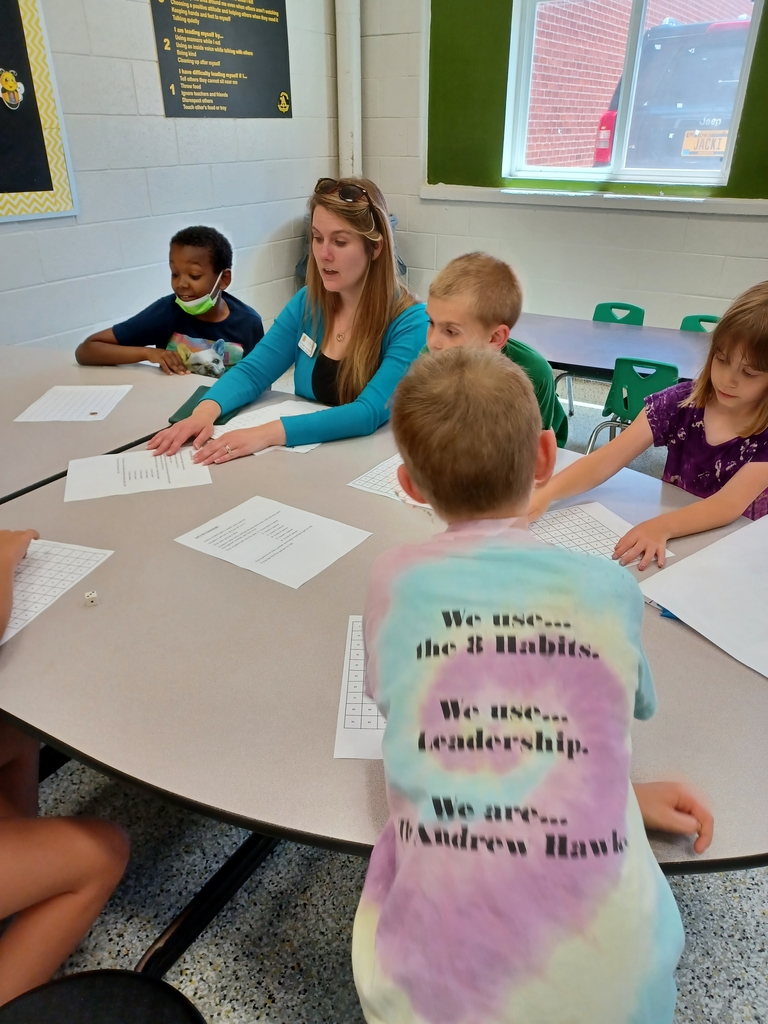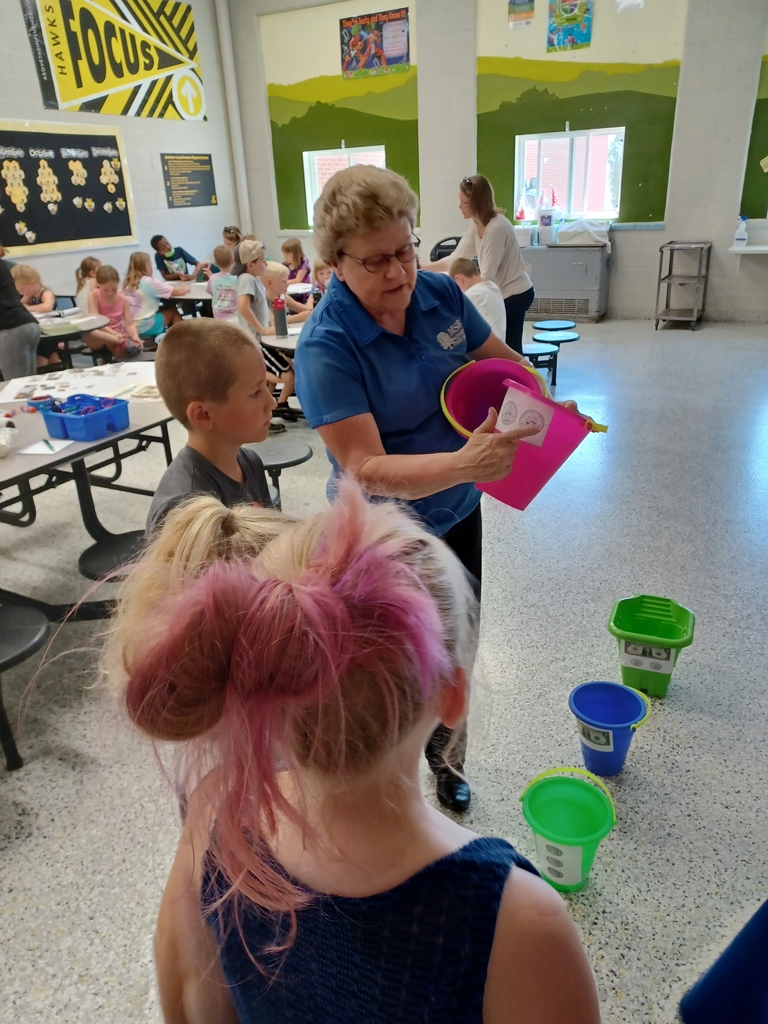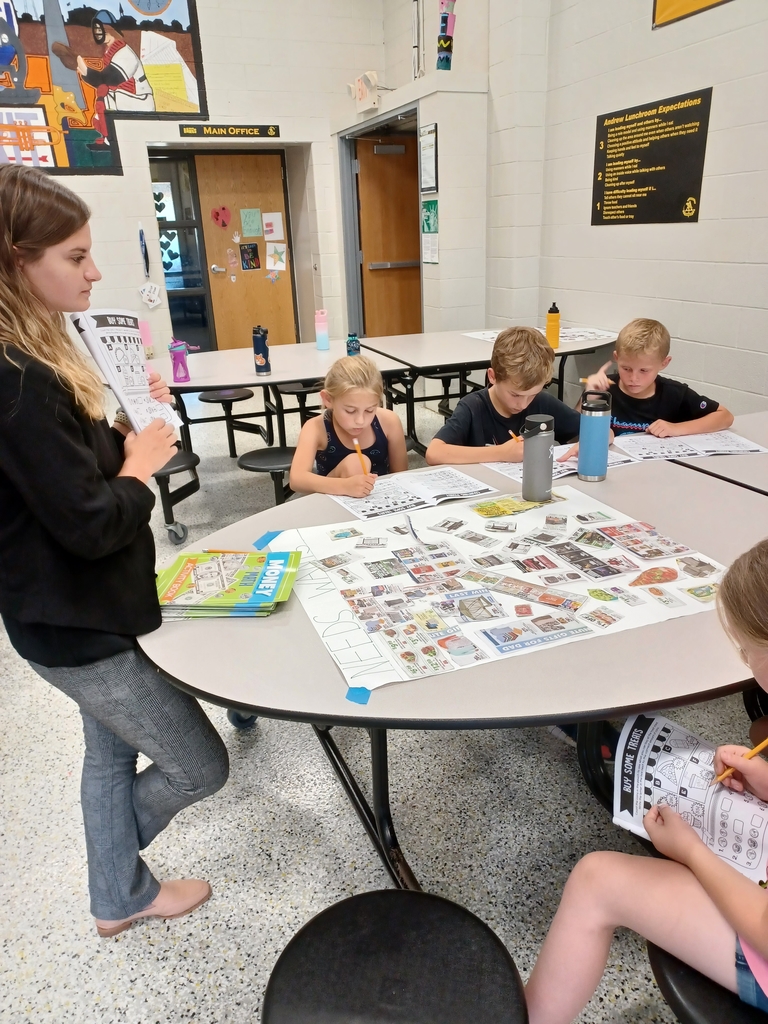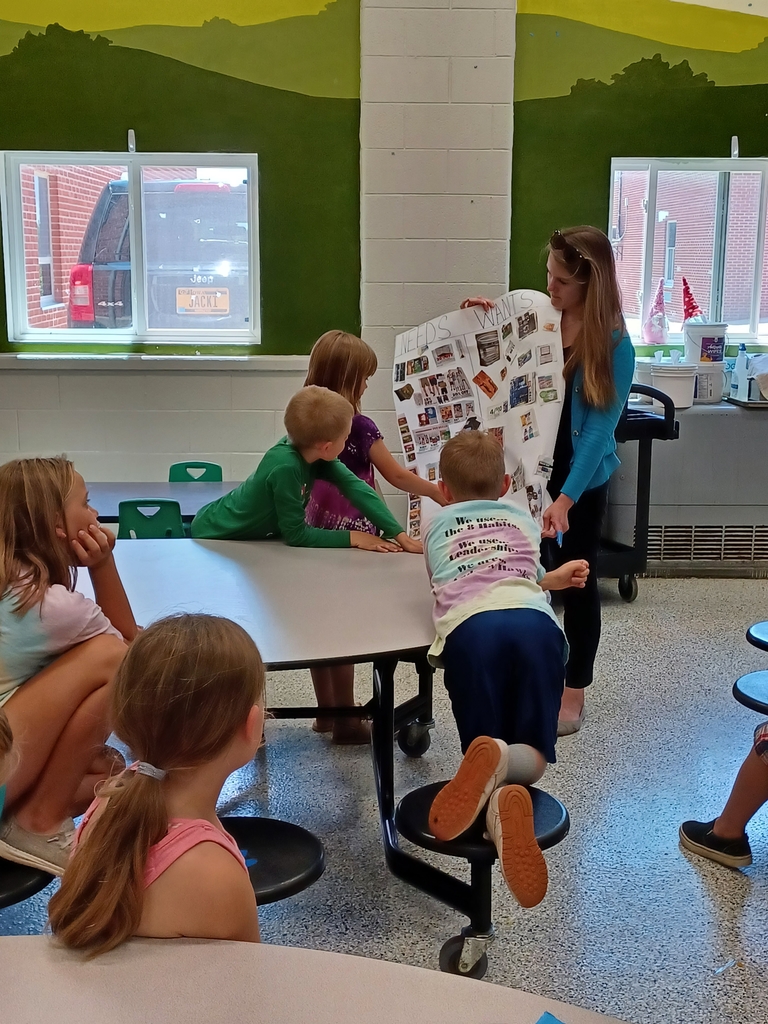 YMCA spent the afternoon with LEAP today. We had a lot of fun!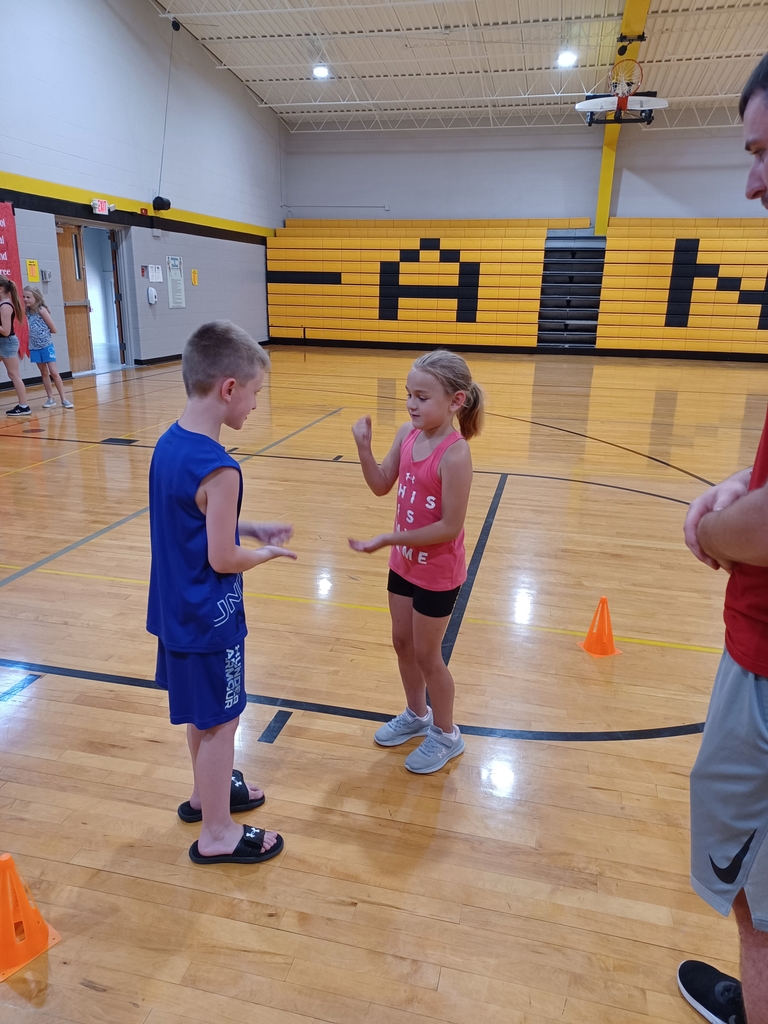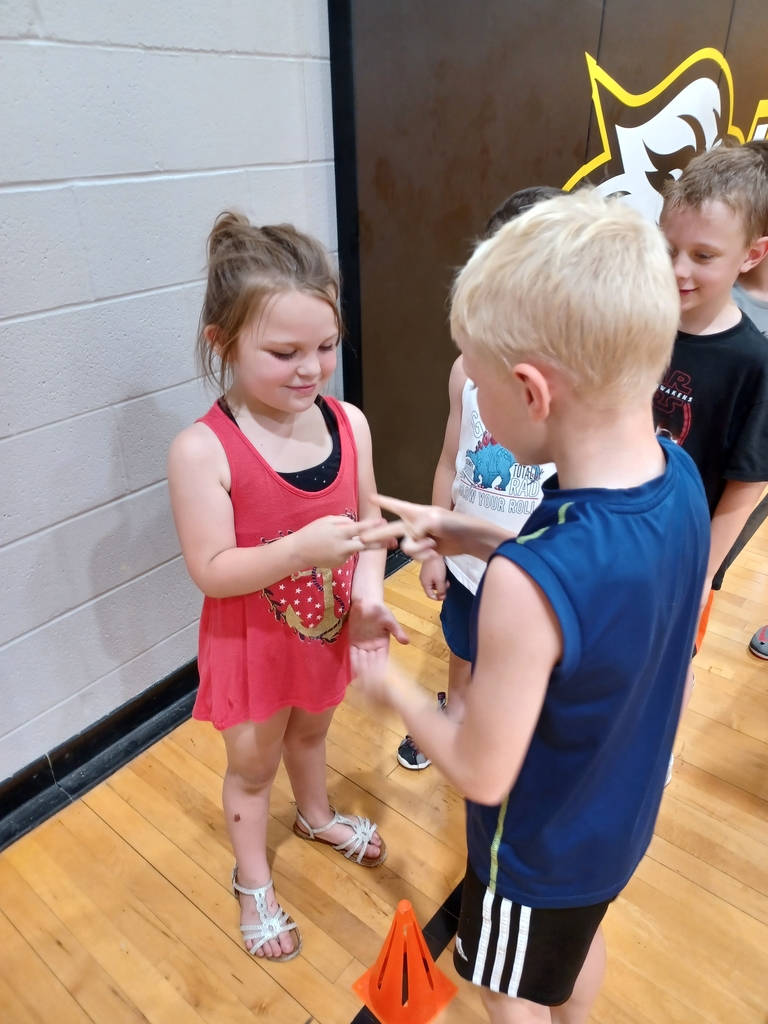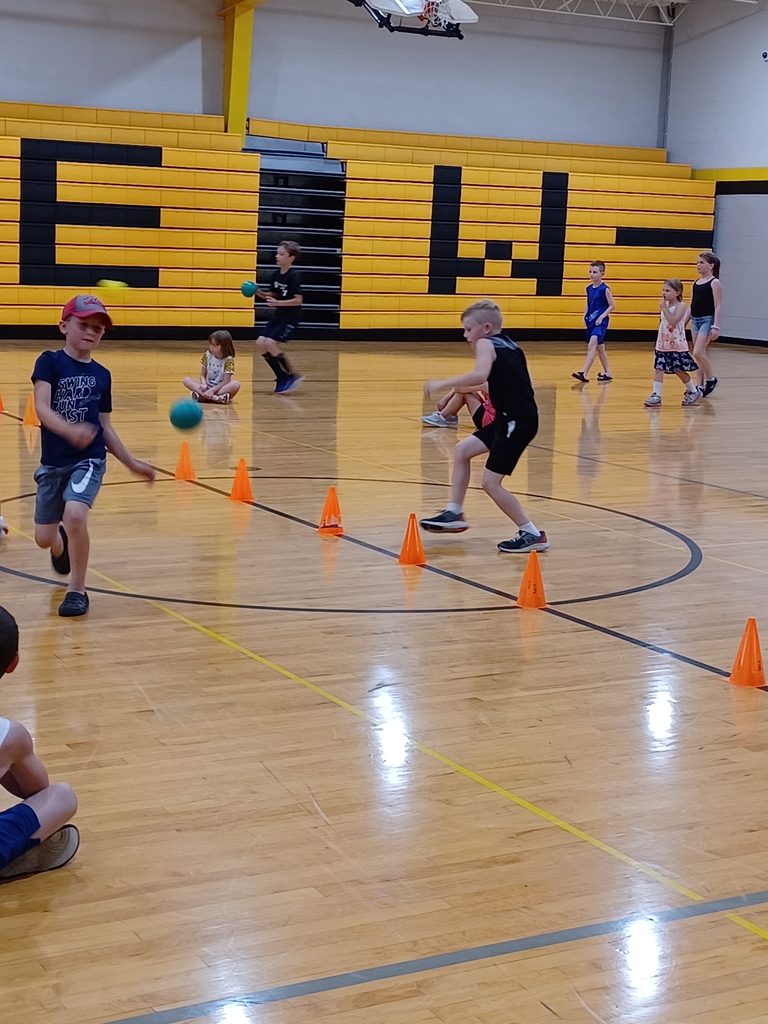 Summer School students are enjoying the Summer Library Program! 📚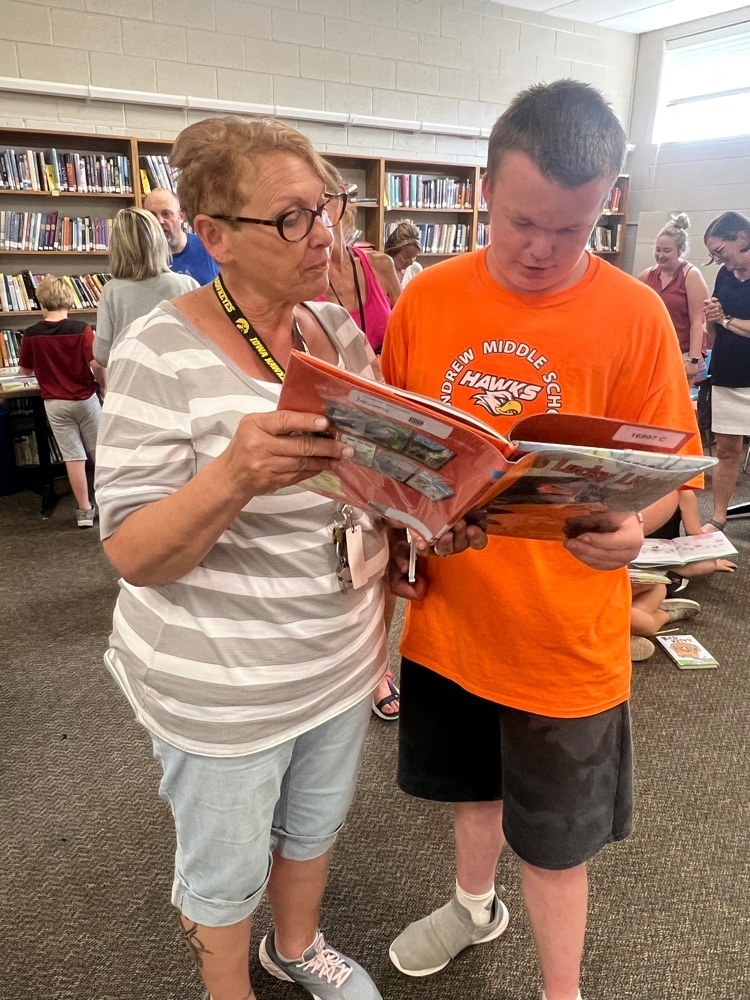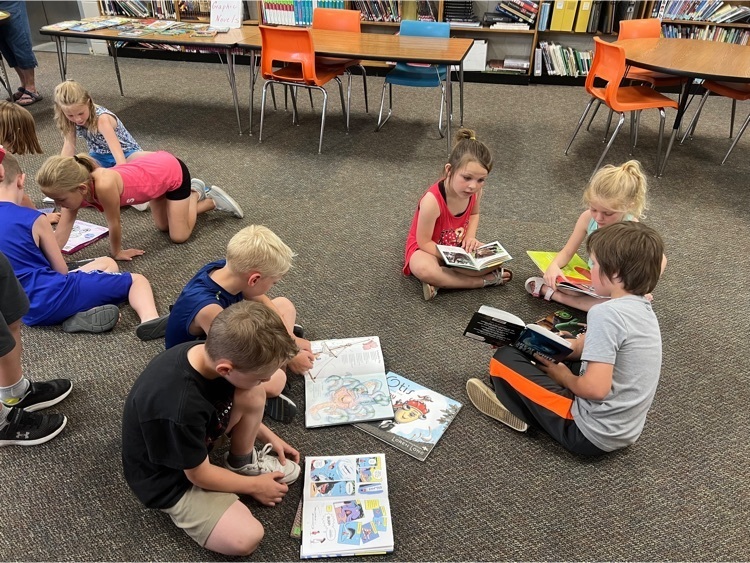 Parents/ Guardians If your student participates in Monday LEAP, please make sure they have a swimsuit, towel and sunscreen tomorrow. We will be going to Flora Pool in Dubuque.
Thank you Hurstville Interpretive Center for an exciting and fun day for LEAP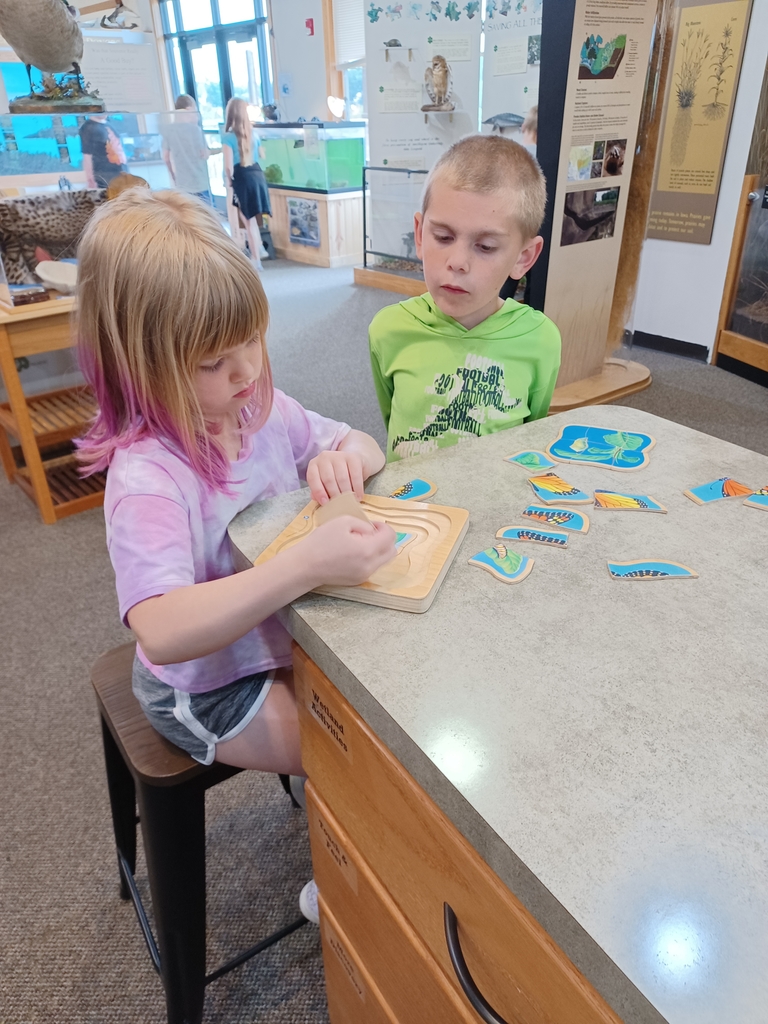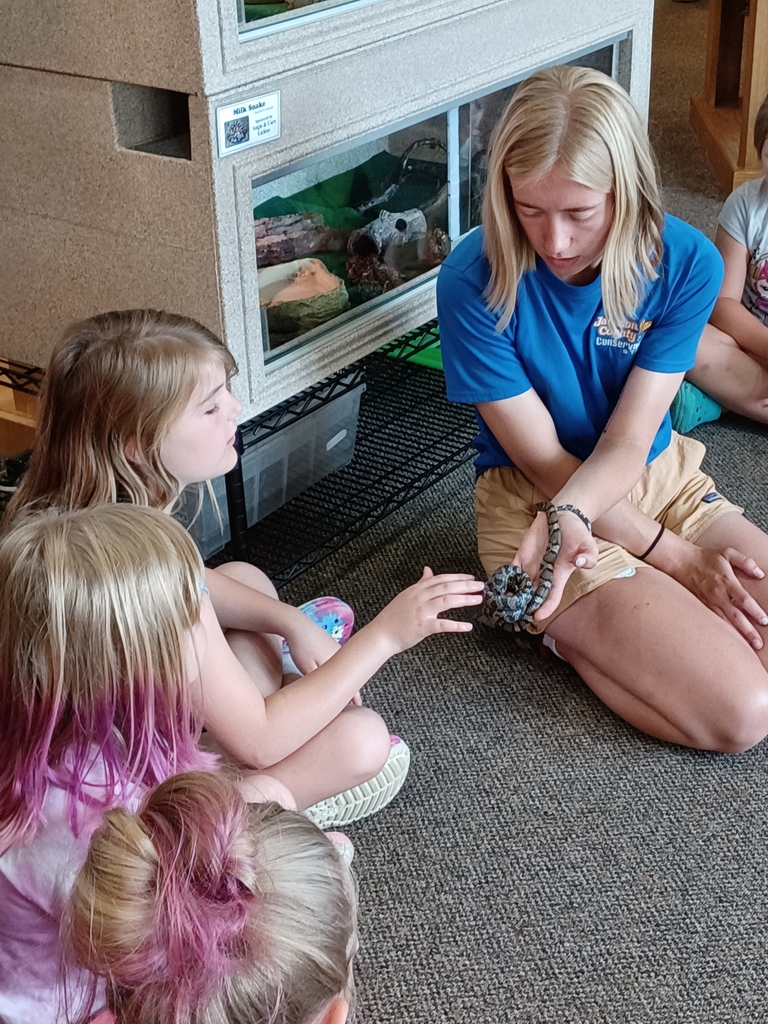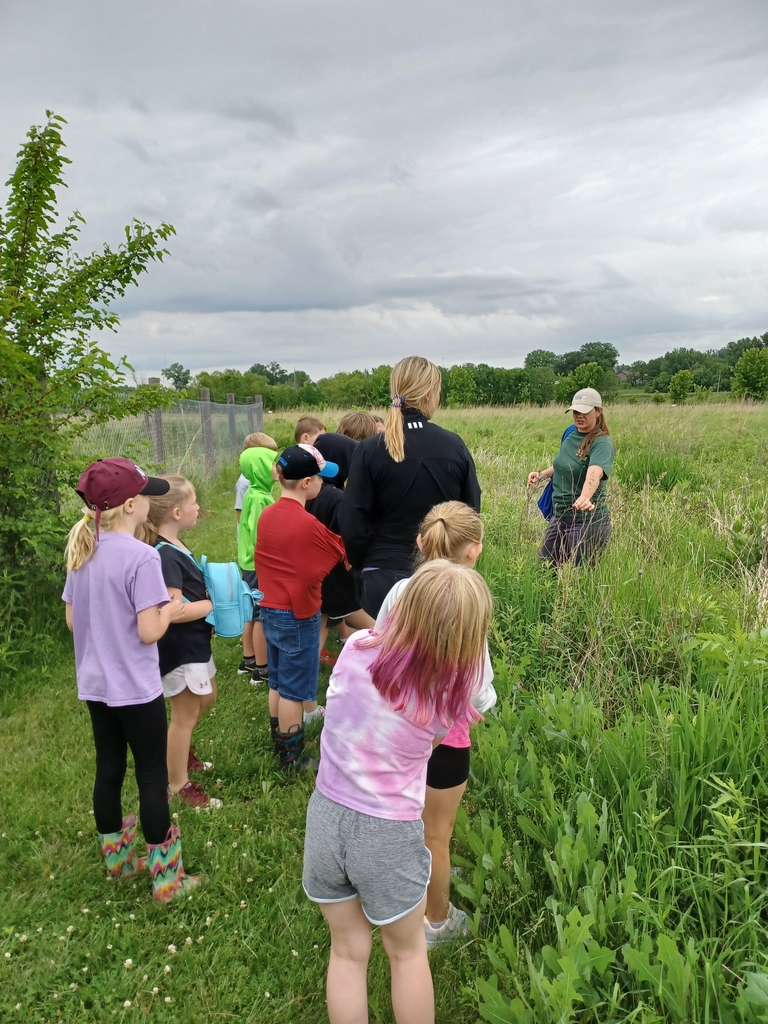 Muddy fun at Hurstville!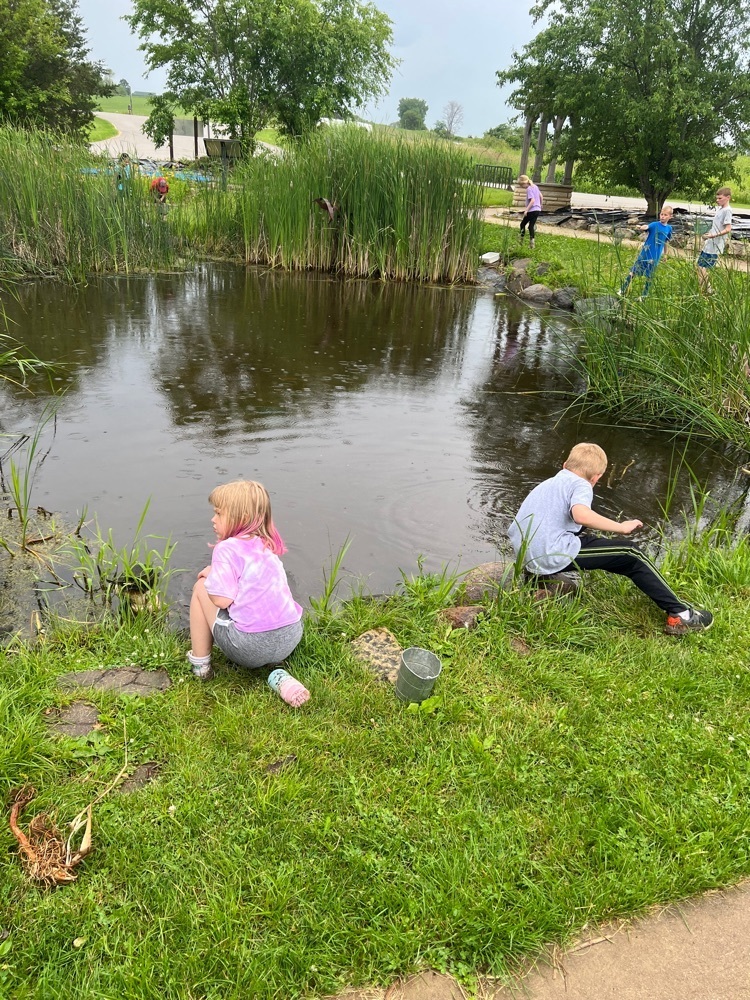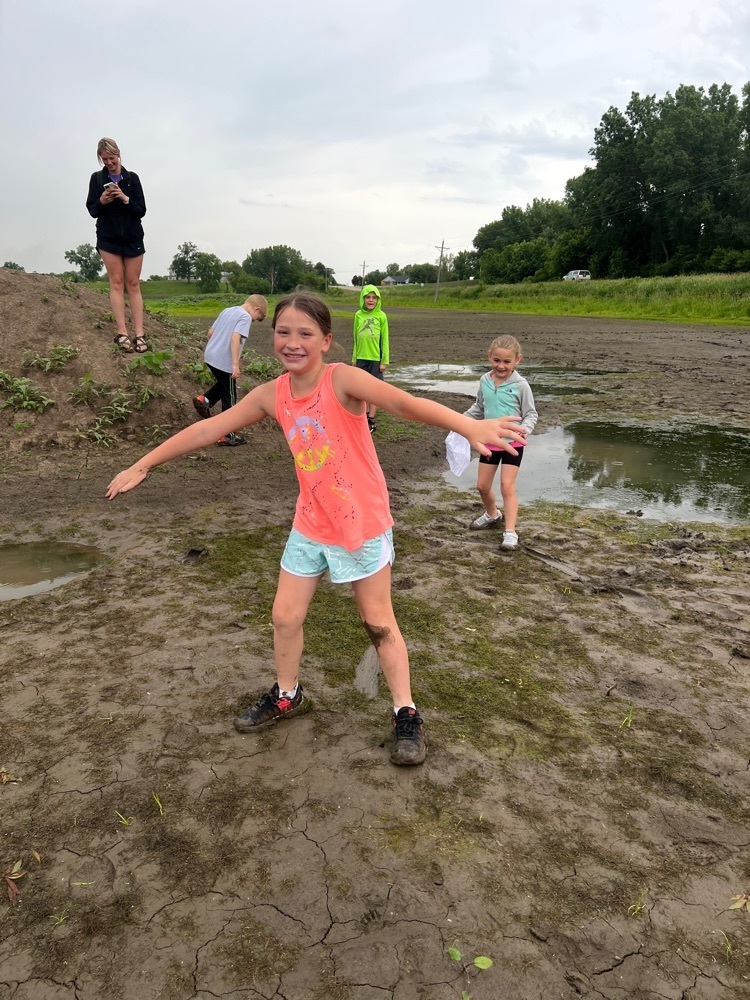 Thank you Jenna Stevens for teaching us how to tell the difference between fruits and vegetables. We loved making fruit out of melty (perler) beads.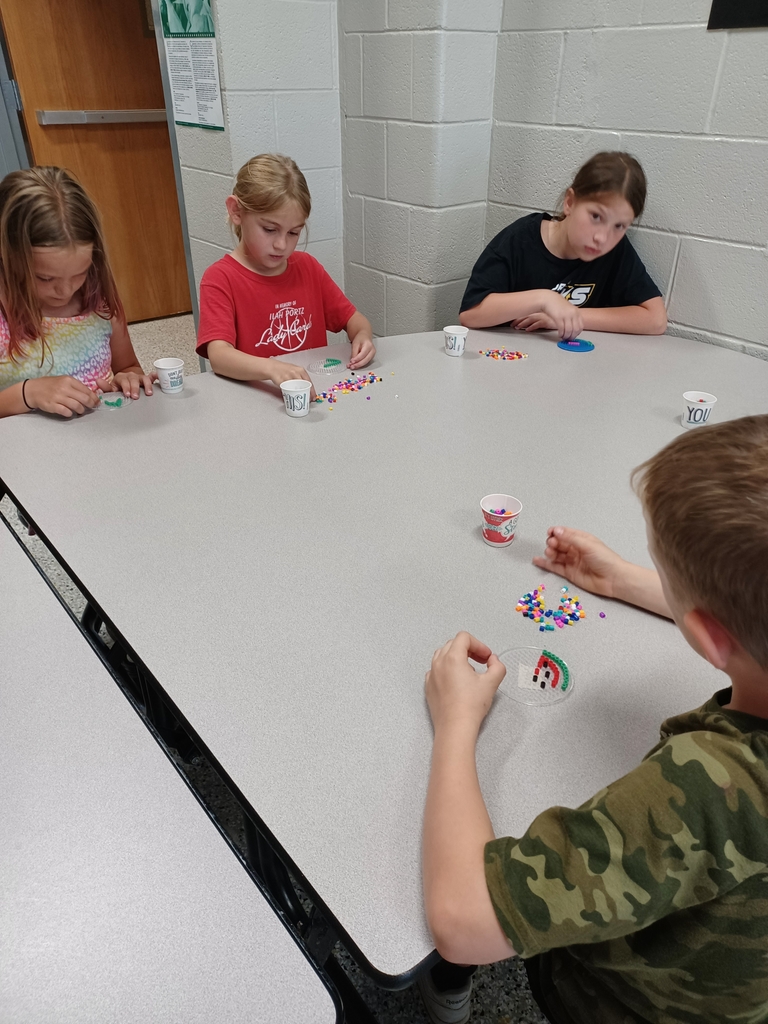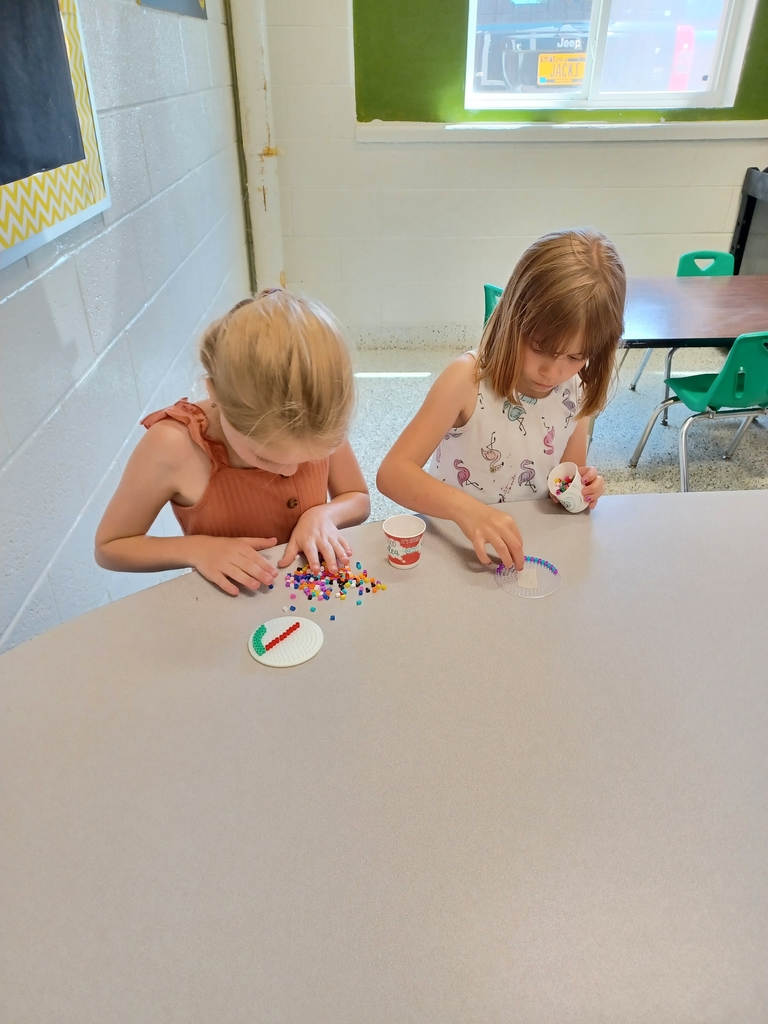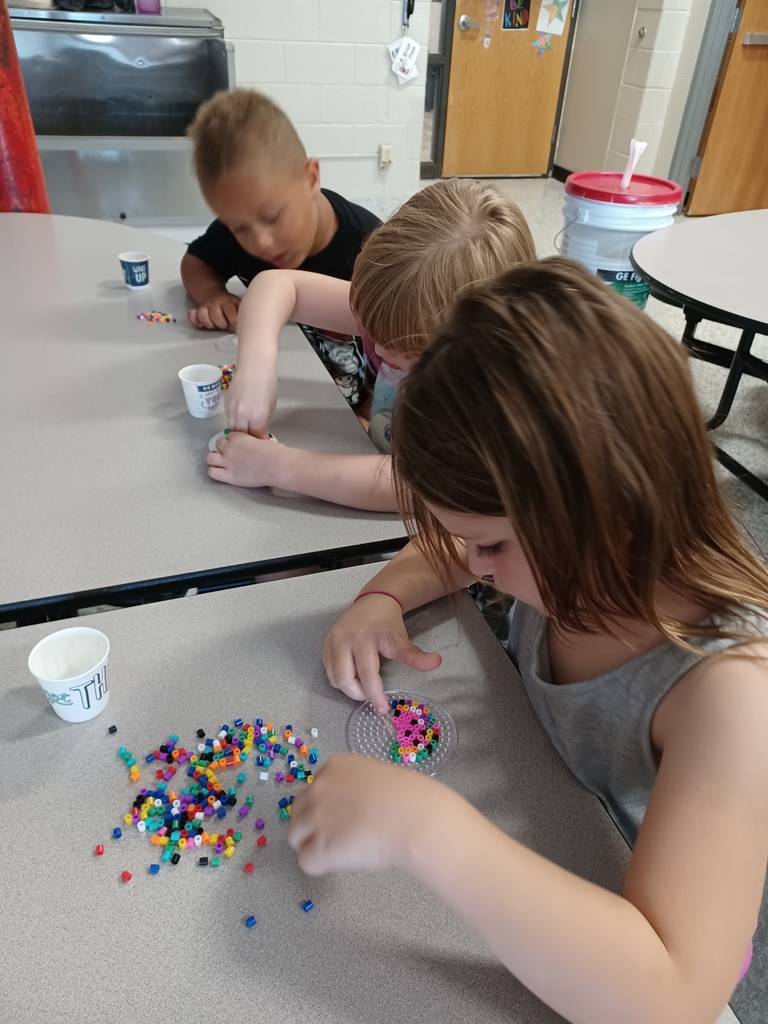 Summer School fun learning about different shapes.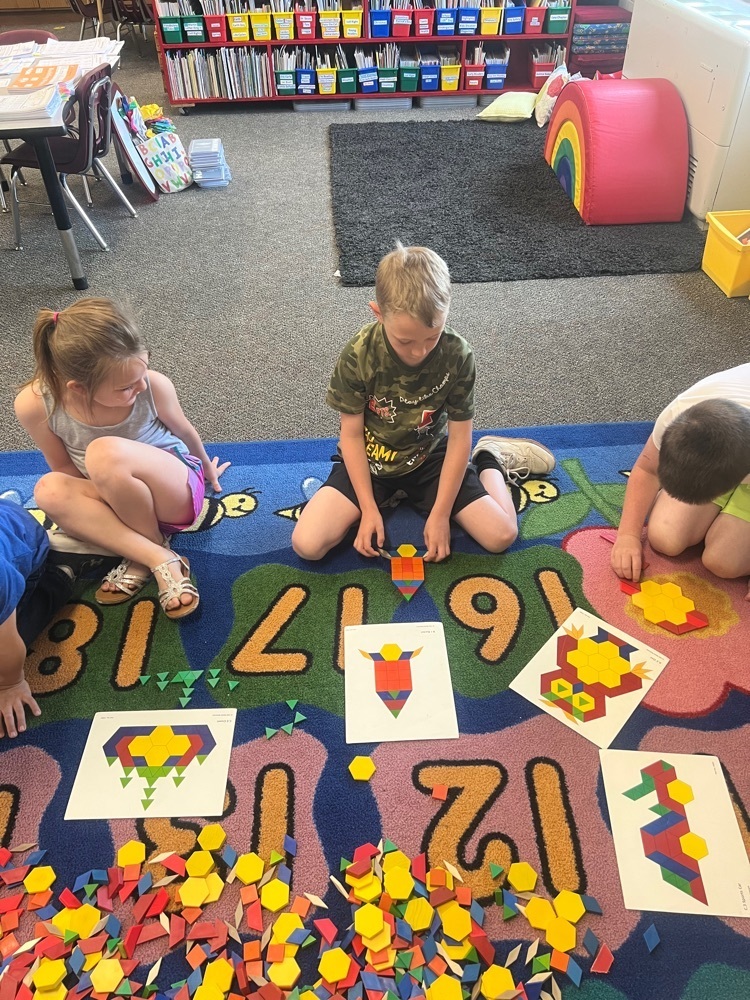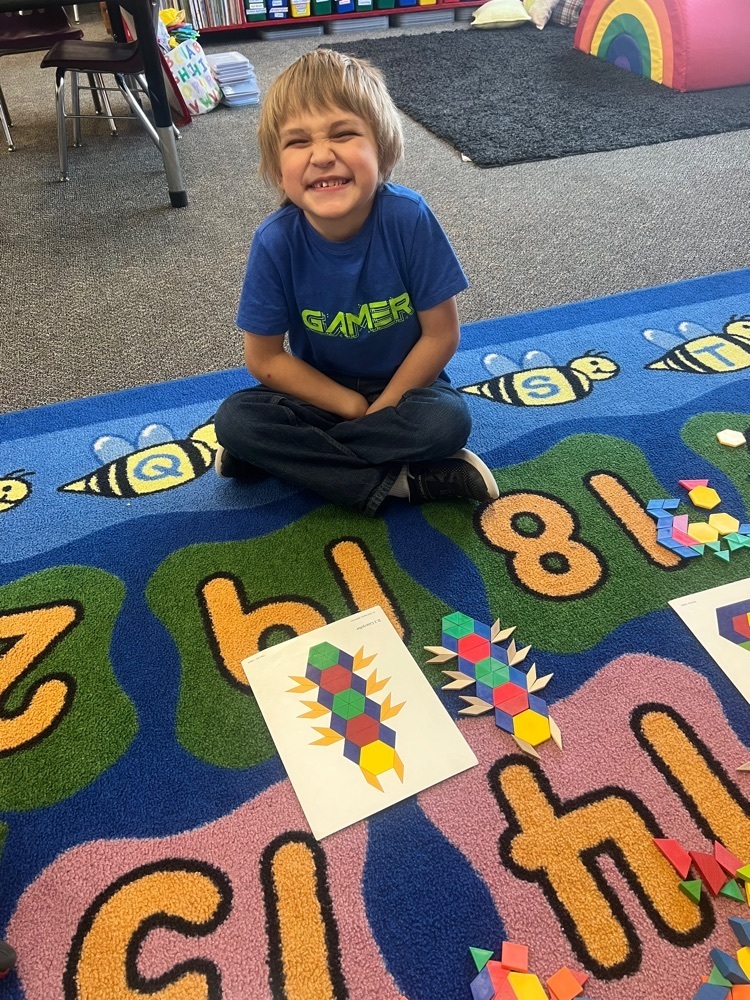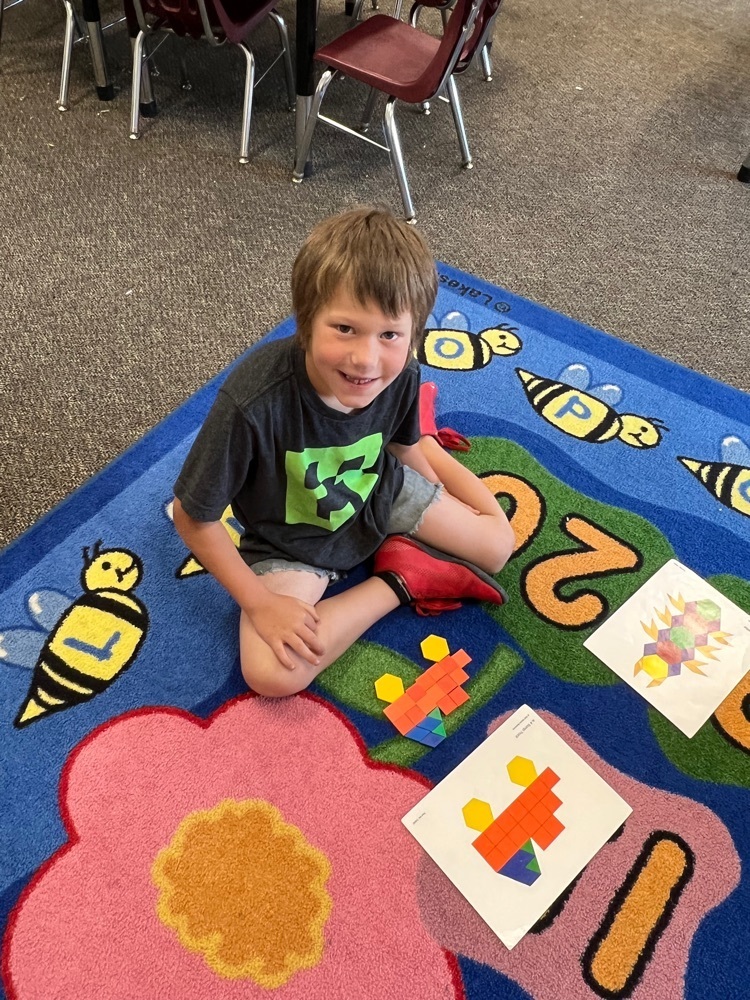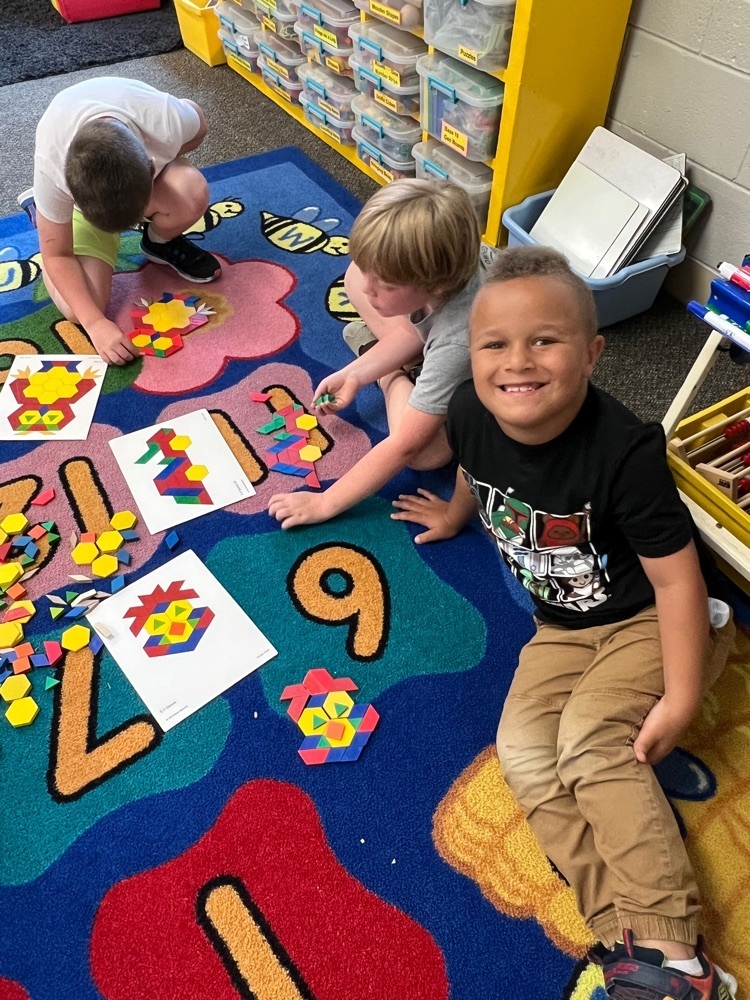 The YMCA gave LEAP quite a work out today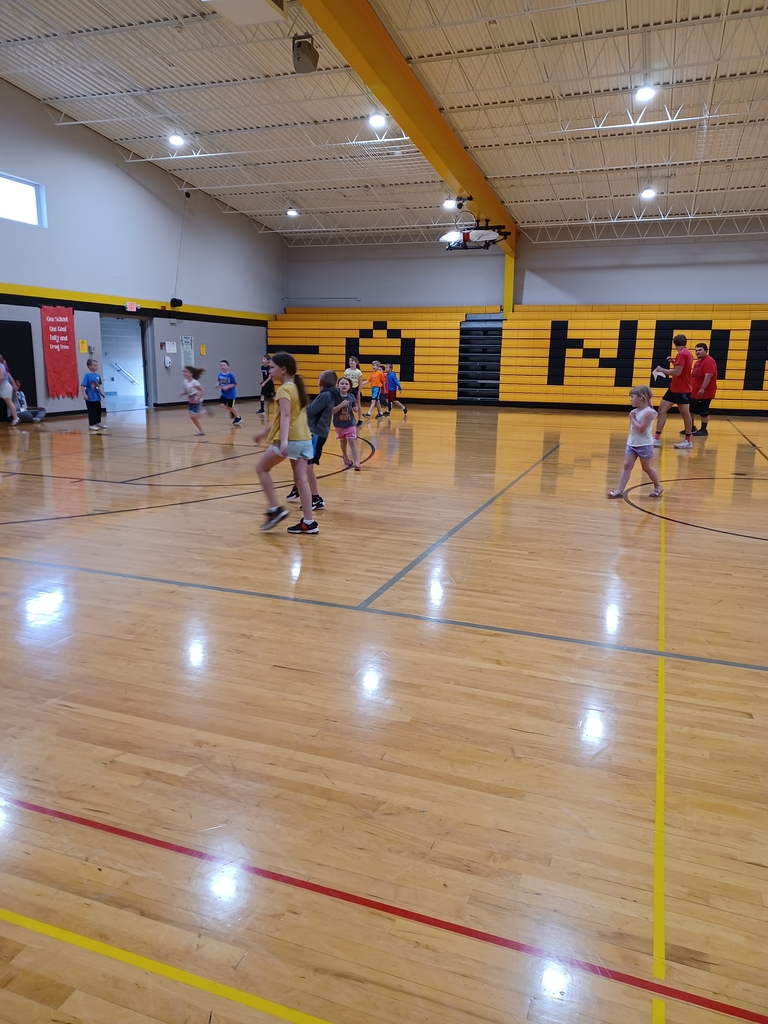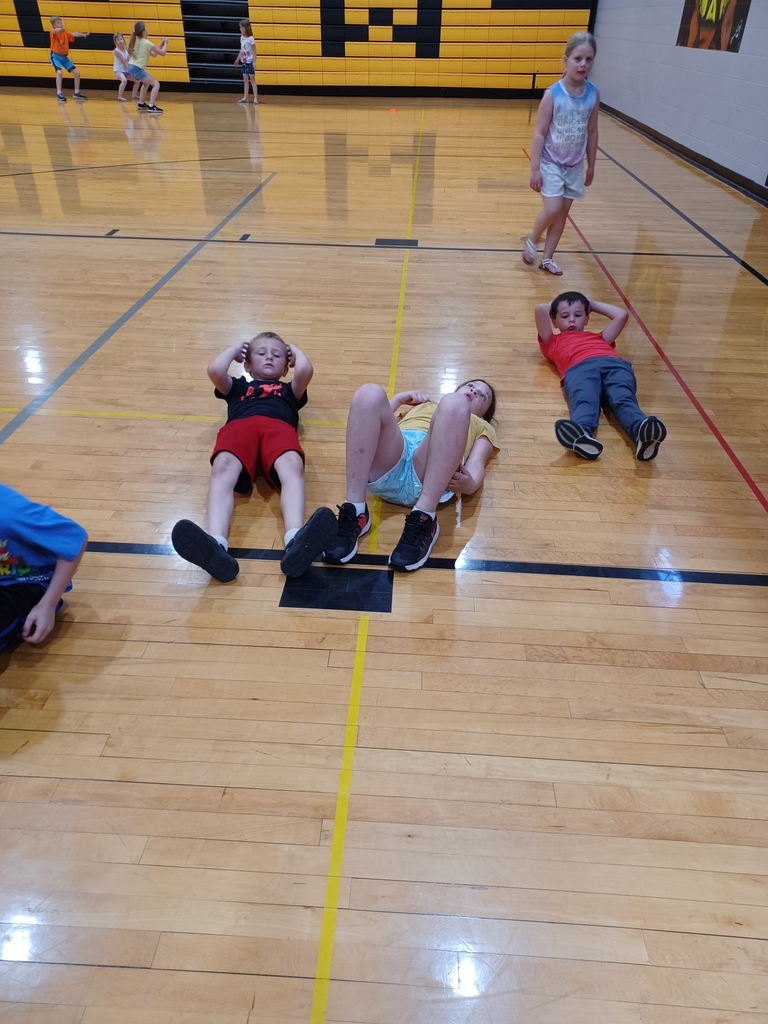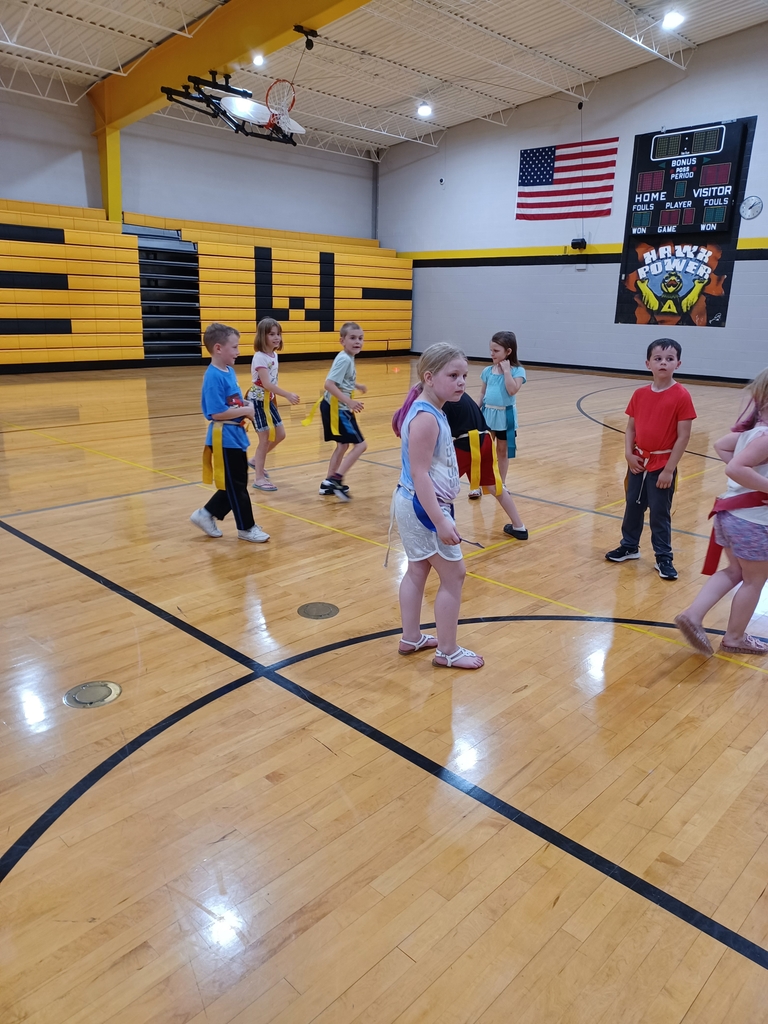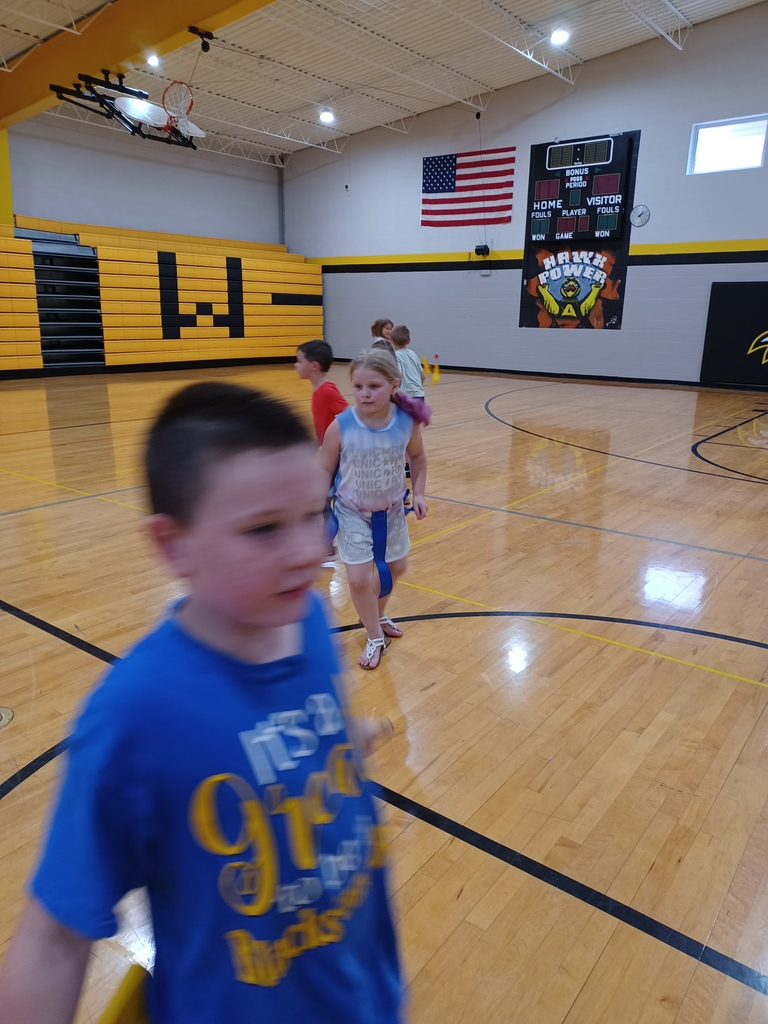 Parents/Guardians, if you have students doing LEAP this summer, please have your kids either wear or bring tennis shoes. We will be doing walking and running activities every day . Thank you!