Summer School Families, We just wanted to let you know we are taking a trip to the Maquoketa Library tomorrow to learn about the resources in the library and about the Summer Reading Program. A note should be coming home with your child today.
Monday LEAP spent the afternoon at DeWitt Aquatic Center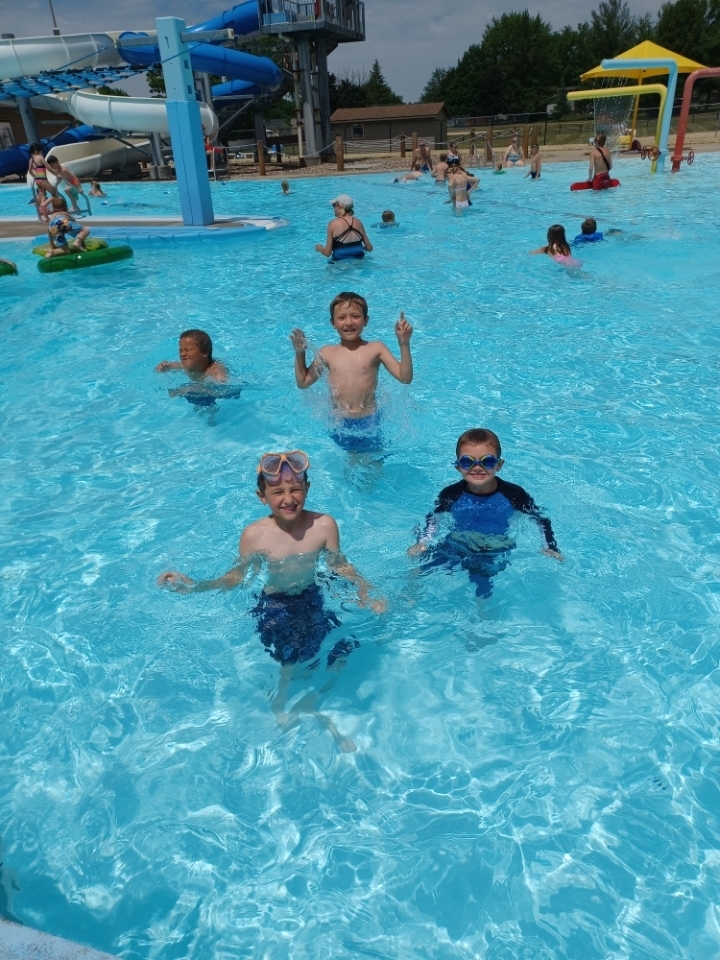 Last week was the beginning of summer LEAP. We had awesome days.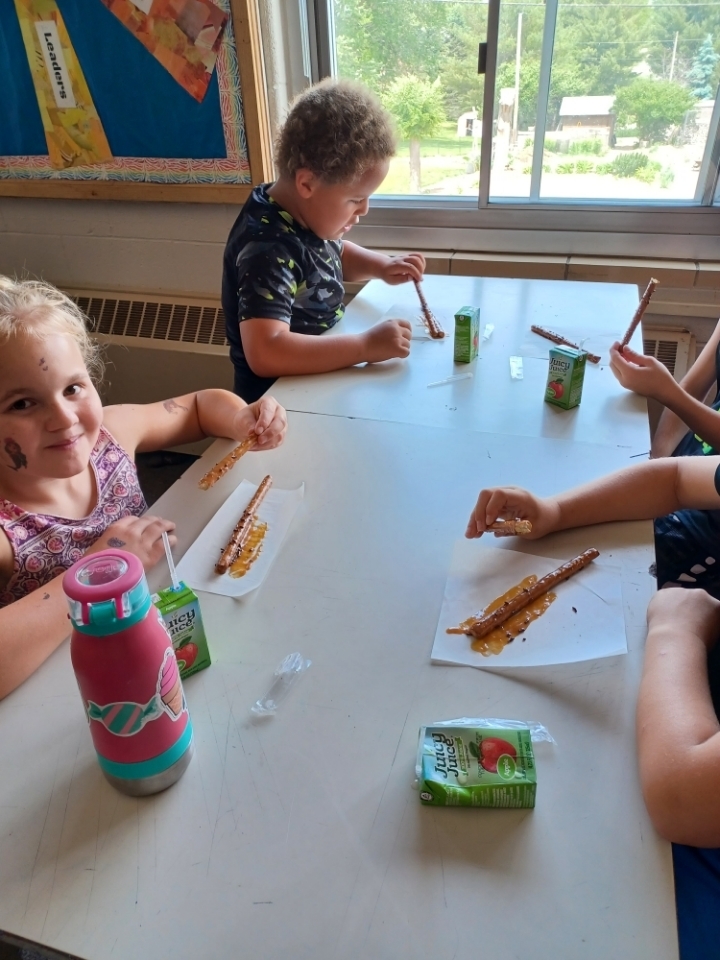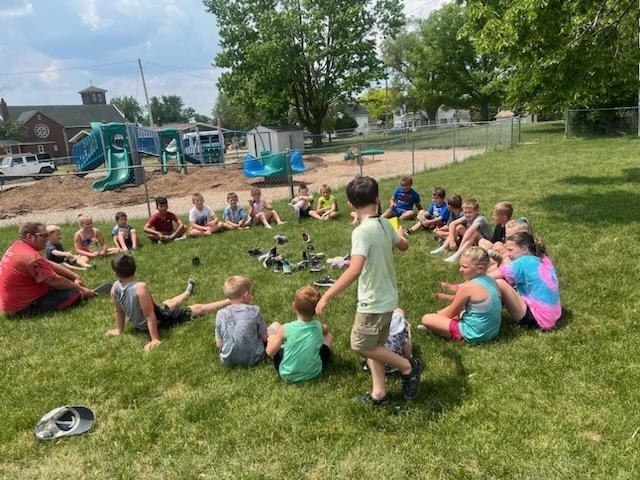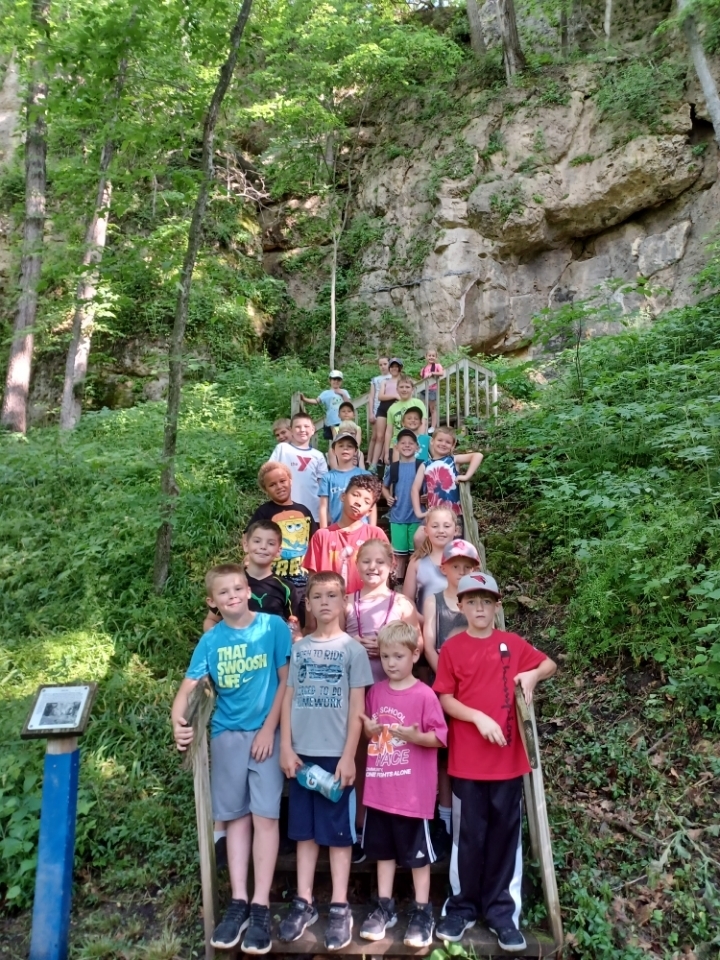 Lunch menu for 1st week of summer school has been posted
LEAP will be going to the DeWitt Aquatic Center today. We will return around 3:20 this afternoon.
Reminder, if your student is signed up for Monday LEAP, we are going swimming. Please make sure your student has a swimsuit, towel and a bag for their wet clothes.
Reminder. LEAP is 8:00-12:00 tomorrow. We will be going to Eden Valley Nature Reserve. Please make sure your students are wearing tennis shoes, not sandals. We will be hiking.

LEAP times are 11:30 -3:30 Tuesday , Wednesday, and Thursday, Friday is 8:00 - 12:00.



The Summer LEAP calendar sent home with students shows activities starting with Summer School. If your student is signed up for Summer LEAP, this is starting on Tuesday, May 30th. Tuesday, Wednesday, Thursday 11:30-3:30. Friday 8:00-12:00.

Andrew Community, We will have a short 6th-grade recognition starting at 9:00 tomorrow. The talent show will follow the 6th-grade recognition and last until about noon (with lunch as an intermission). We will record both events and put the recordings on the website later in the day for you to view at your convenience.

Andrew Community, We wanted to remind you that tomorrow, May 26th is the last day of school. Tomorrow is a 1:30 early out and there is no LEAP Programming.
LEAP will be staying at school today.
Reminder. Tomorrow is the last day of LEAP for this school year.

The weather is looking GREAT for our Track and Field Day tomorrow, Tuesday, May 23rd. Parents are welcome to join us between 1:00-3:15 for a fun afternoon with our Kindergarten - 6th graders. As a reminder, please send your students to school in shoes for running and playing.

Reminder. There is no LEAP tomorrow, Friday, May 19th. Also, Tuesday, May 23rd is the last day of LEAP for this school year.

Families, we need your help!! If you have not taken our MRA survey, please take a few minutes and help us out. We use the data from these surveys to make action plans and goals to improve our school culture, academics, and family relationships with the school. The survey closes on the afternoon of Friday, May 19th.
https://www.leaderinme.com/s/andrew-community-ia/families