For more info on the upcoming ppel election please visit the news section on our school website.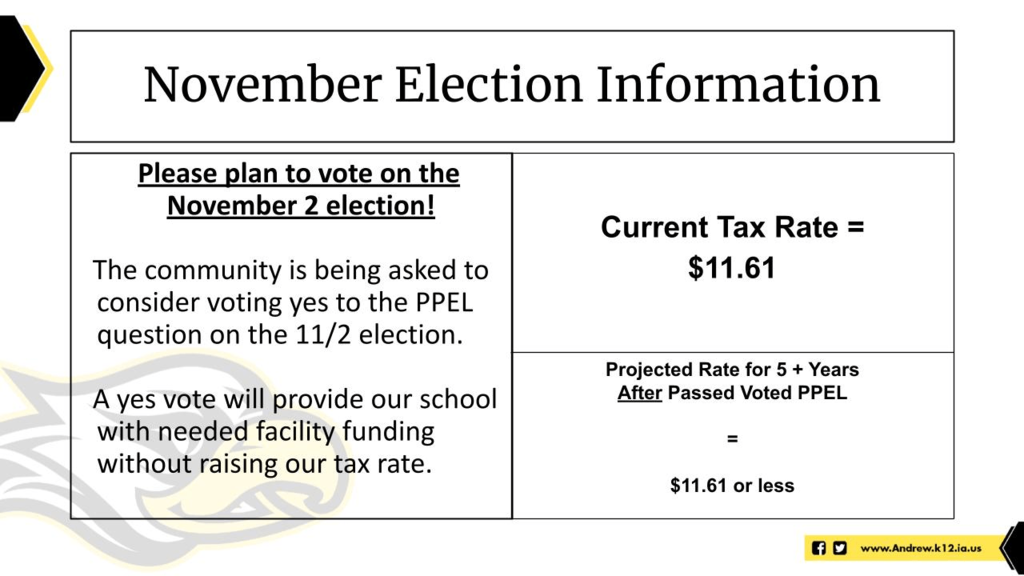 3 year old preschool exploring the parts of a pumpkin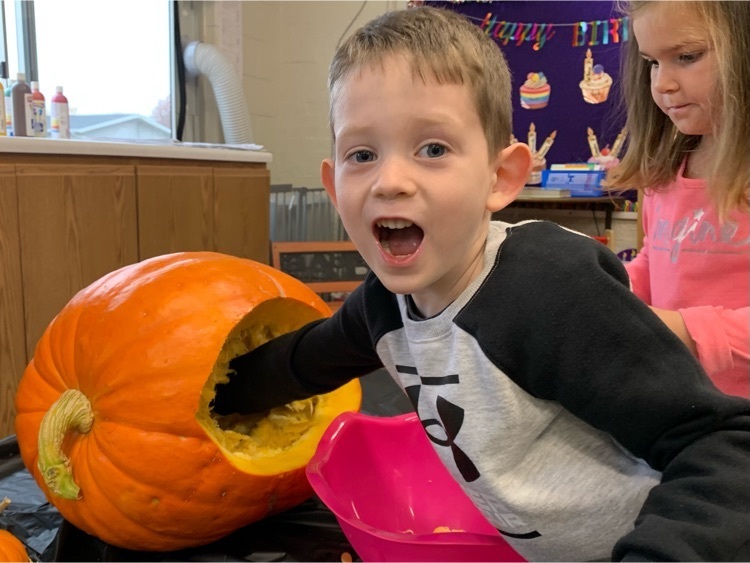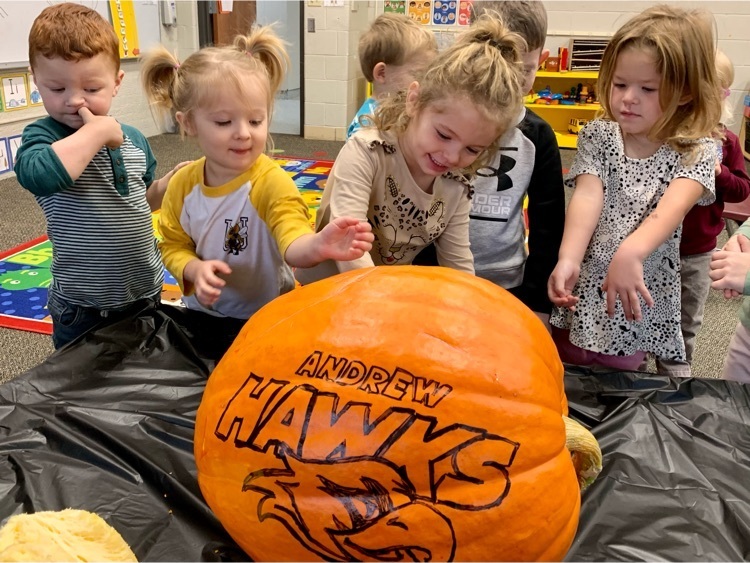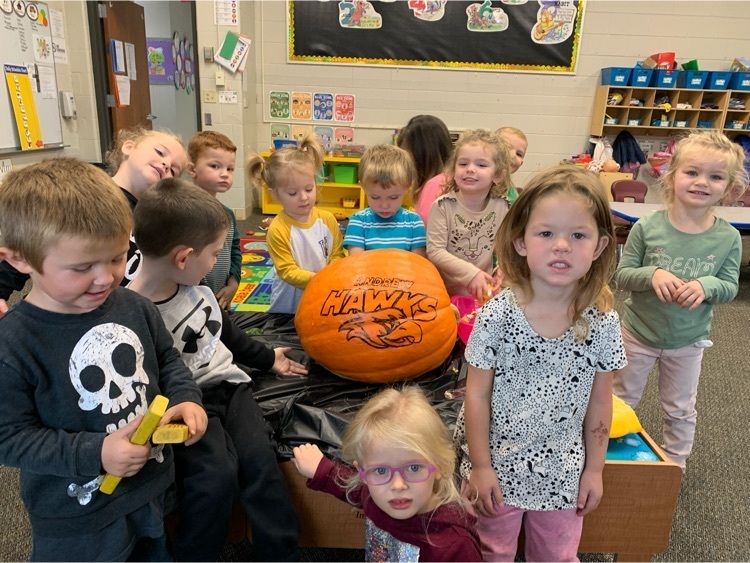 The 7th grade math students are using their knowledge of proportional relationships to take a recipe and scale it large enough so that every student gets a cookie! More cooking tomorrow!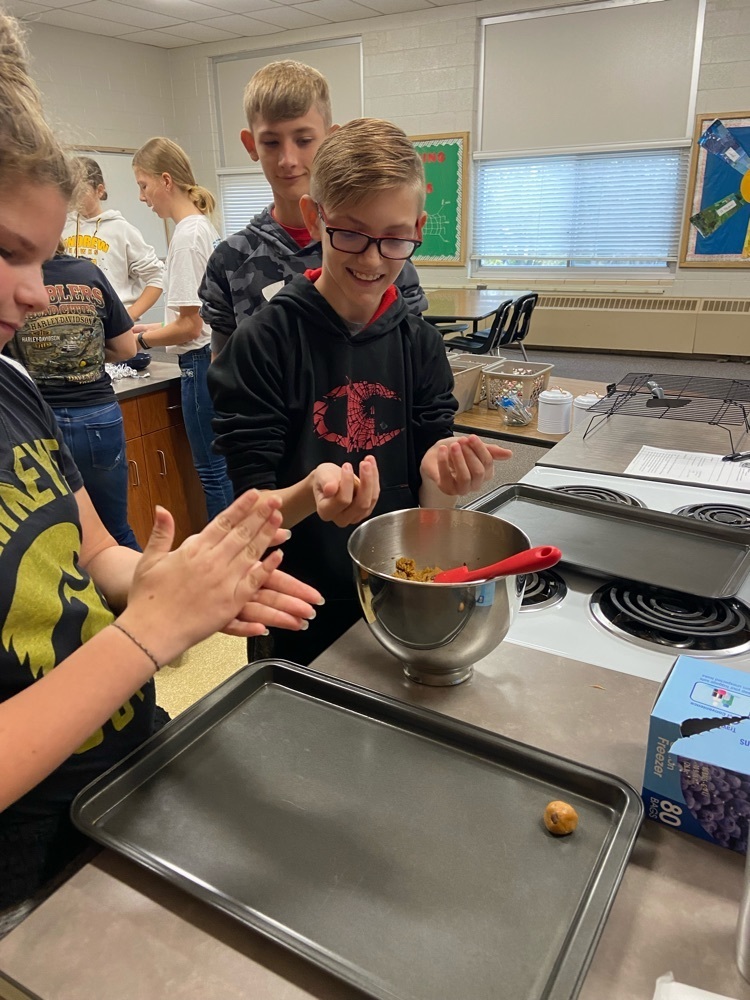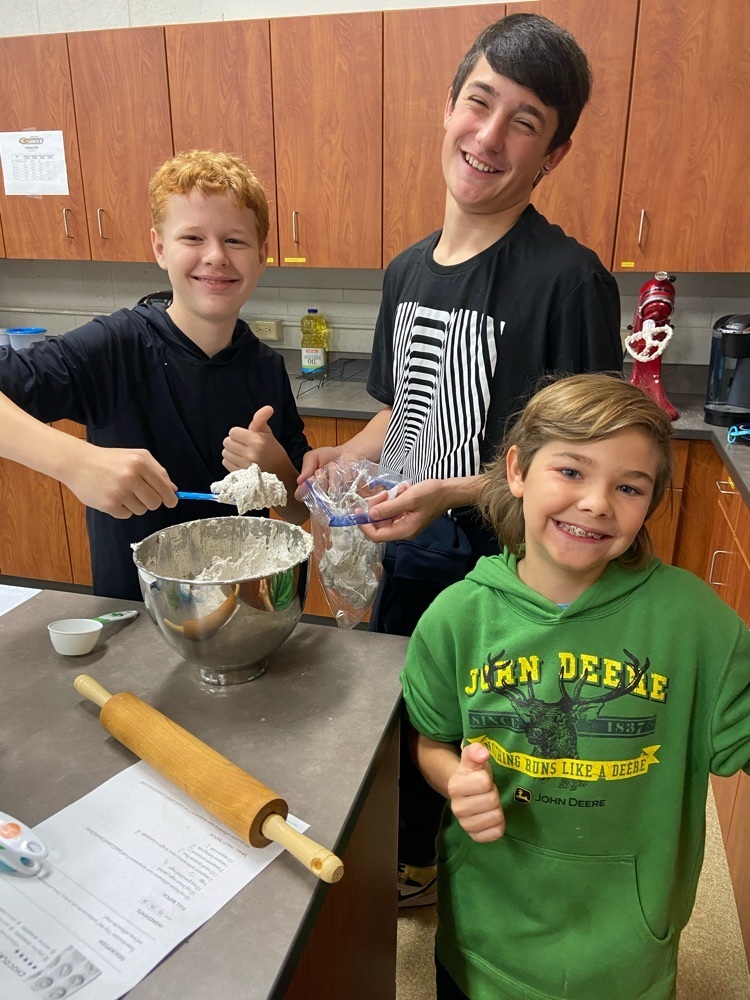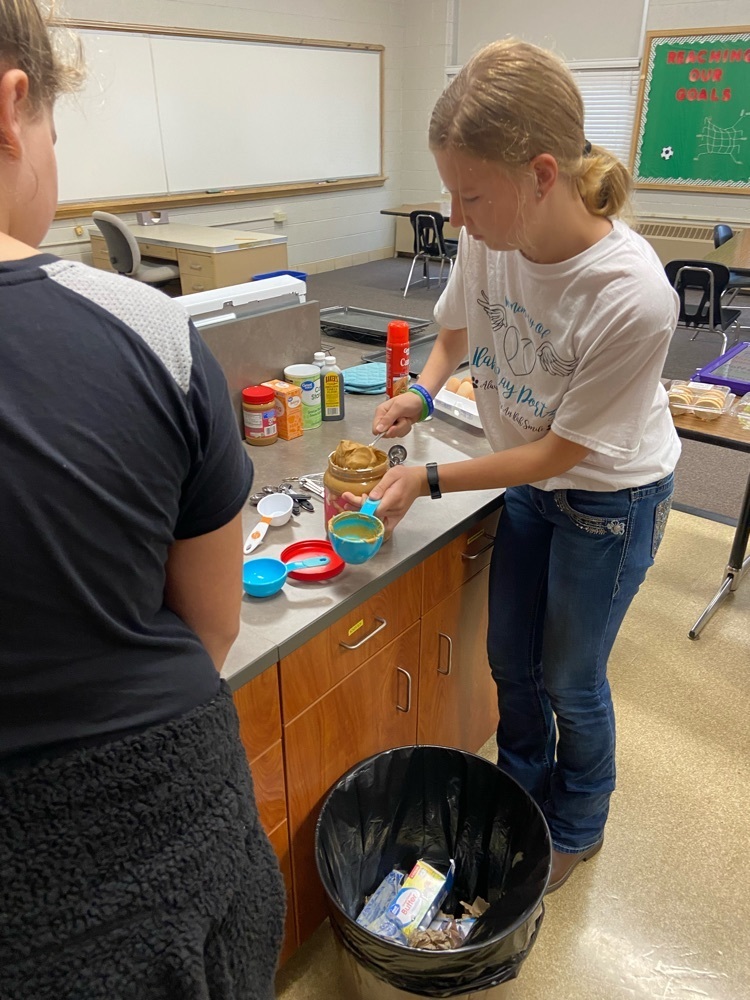 Seeds on the move!! Mrs. Davis' second graders had so much fun learning about seed dispersal! Thank you Jess Wagner for all the hands on learning about seeds!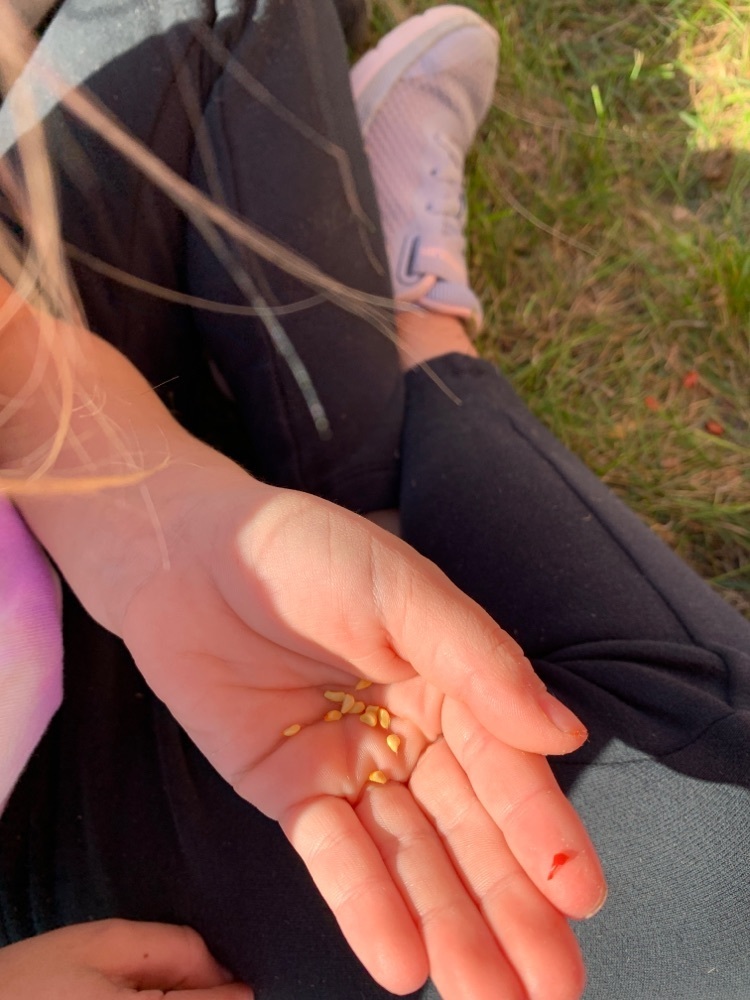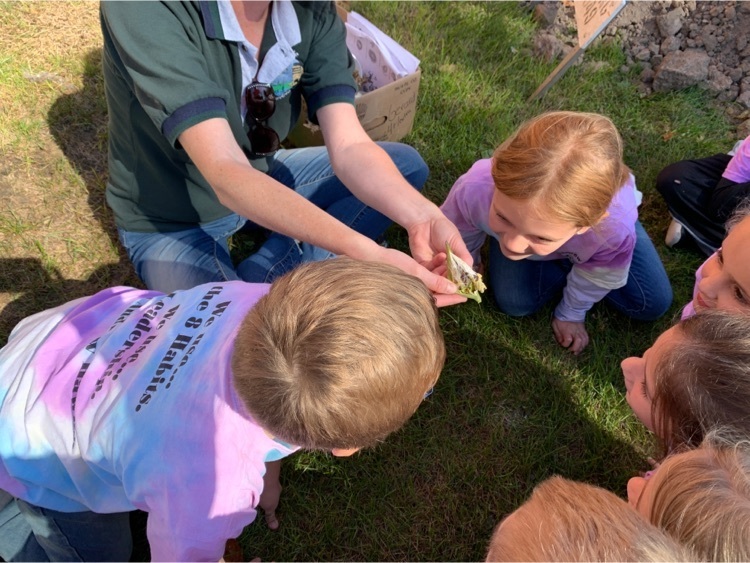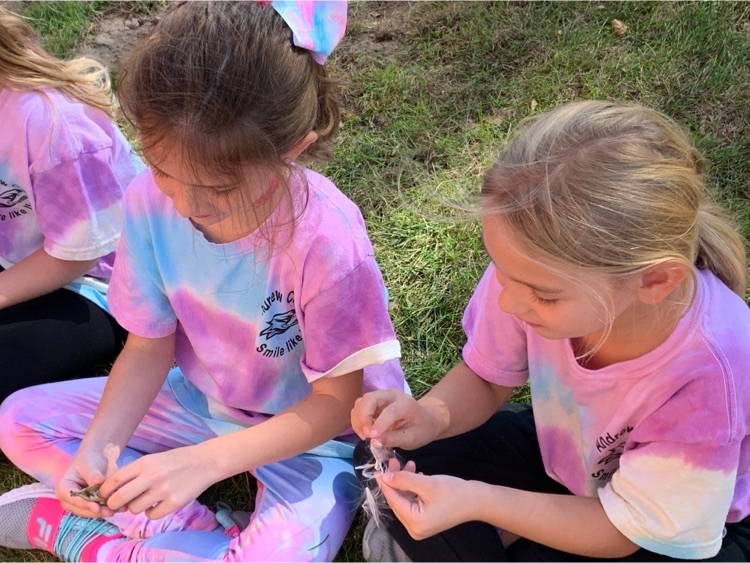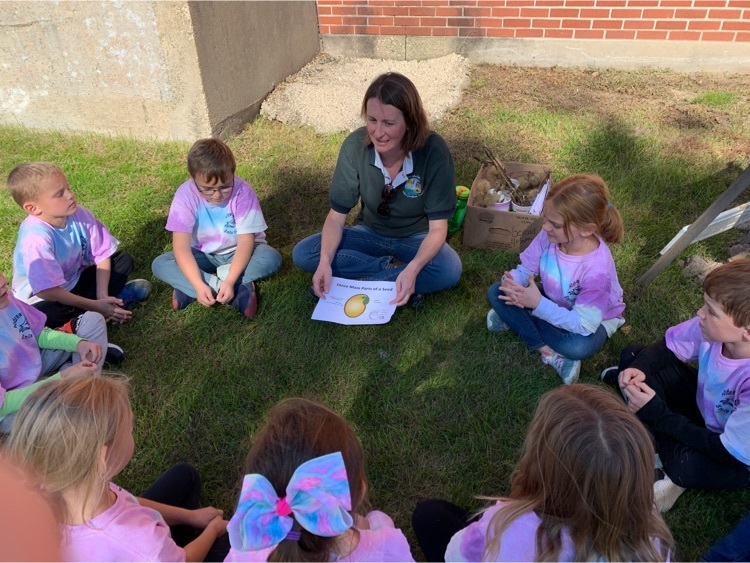 Thank you YMCA for letting LEAP spend the afternoon swimming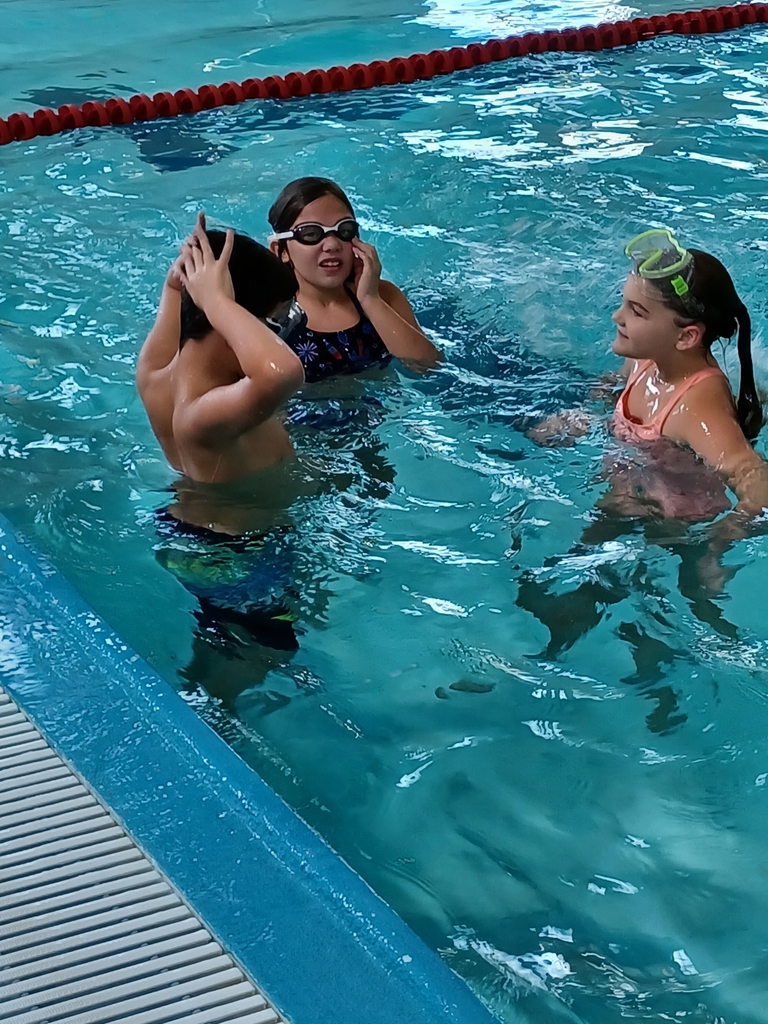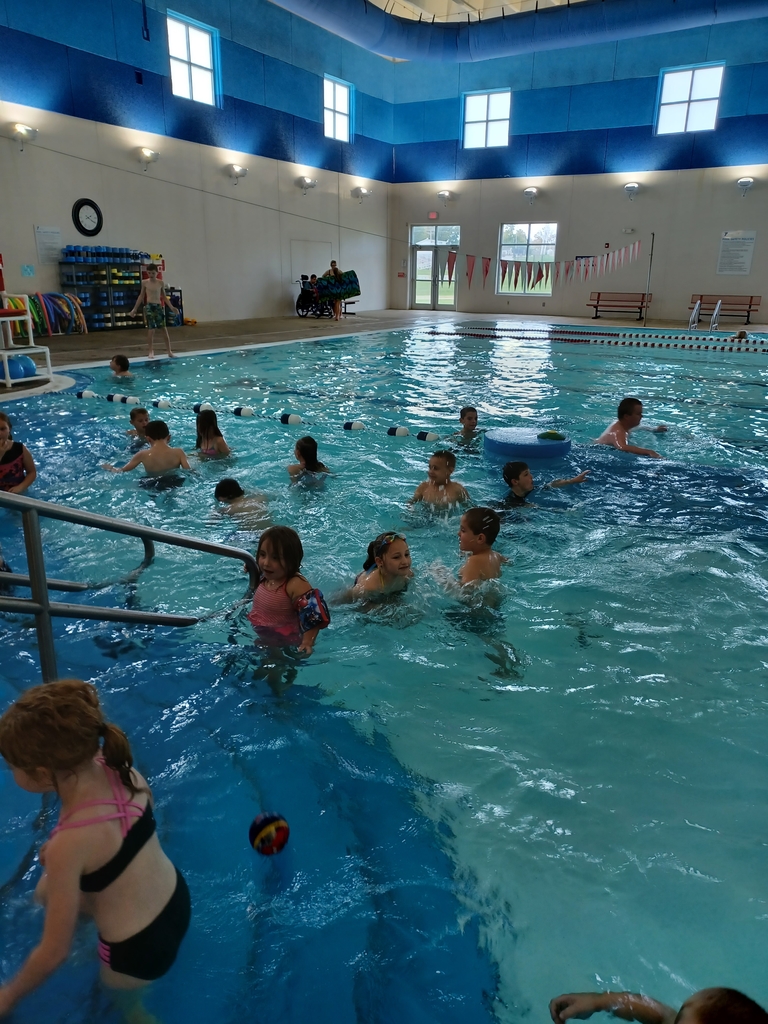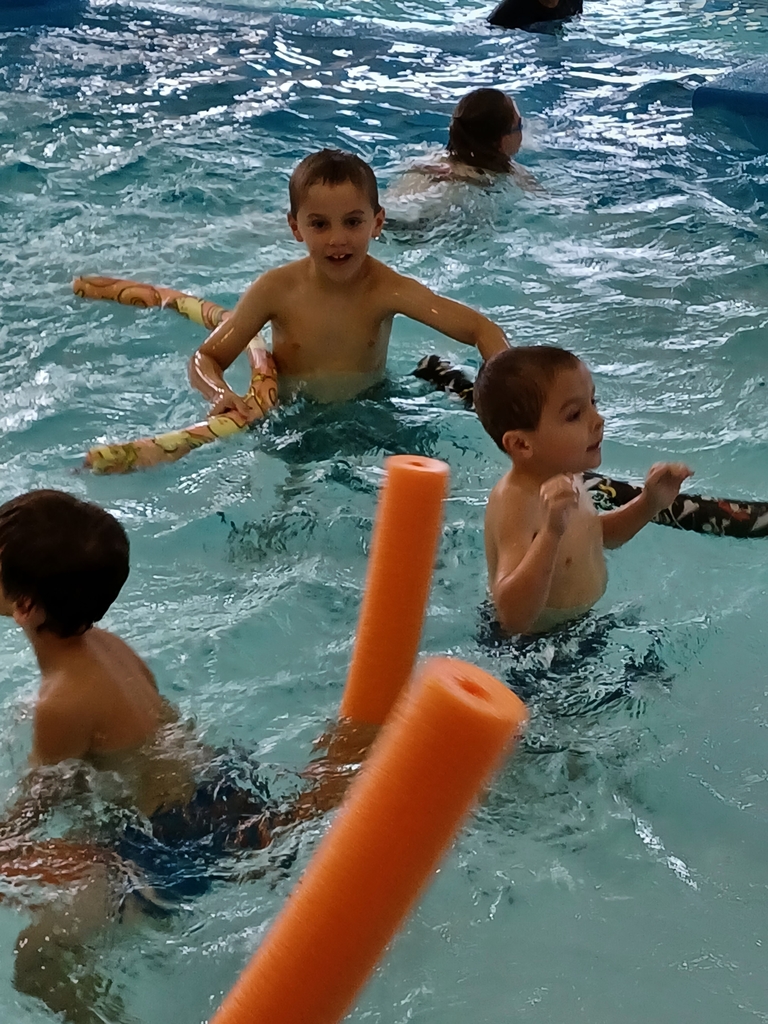 Red Wheel Fundraiser If your child sold items for the Red Wheel Fundraiser your items will be delivered to school on Monday October 25th 2021 . Please make arrangements to pick up your child's fundraiser items in the old gym between 3:00 -3:30 pm on Monday. Thank you for your support. Andrew Staff
The Andrew School Board would like to invite you to a public hearing as they continue to explore the possibility of whole grade sharing our middle school. The hearing will be held Tuesday, October 26 at 6:30 pm in the Andrew School gym. Following a short presentation of information, guests will be invited to provide input to the school board to help them make this decision. Participation will be limited to three minutes per speaker. Please consider joining us for the meeting.

Today, Wednesday October 20, 2021 is a 1:30 early dismissal.
LEAP reminder: For students signed up for early out Wednesday (tomorrow), make sure they have swimsuits and towels. We are swimming at the YMCA.
Preschoolers ask "Do pumpkins float?"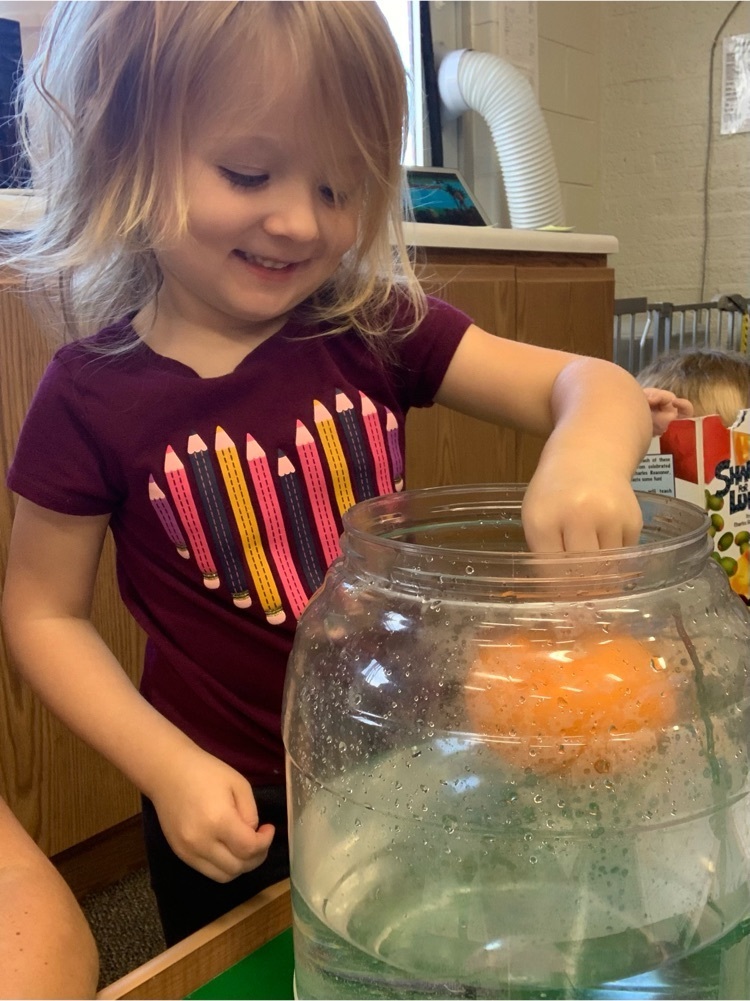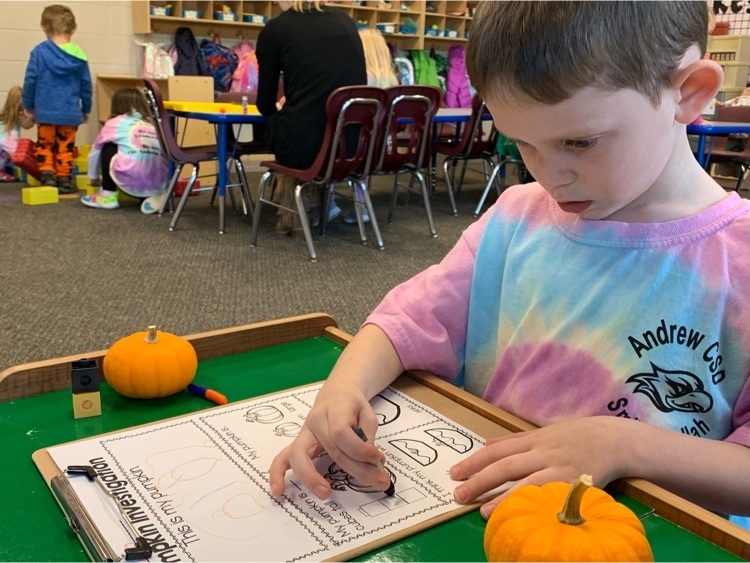 It's pumpkin time! A fun start to a week full of preschool pumpkin investigations. Thank you to everyone whose donated pumpkins!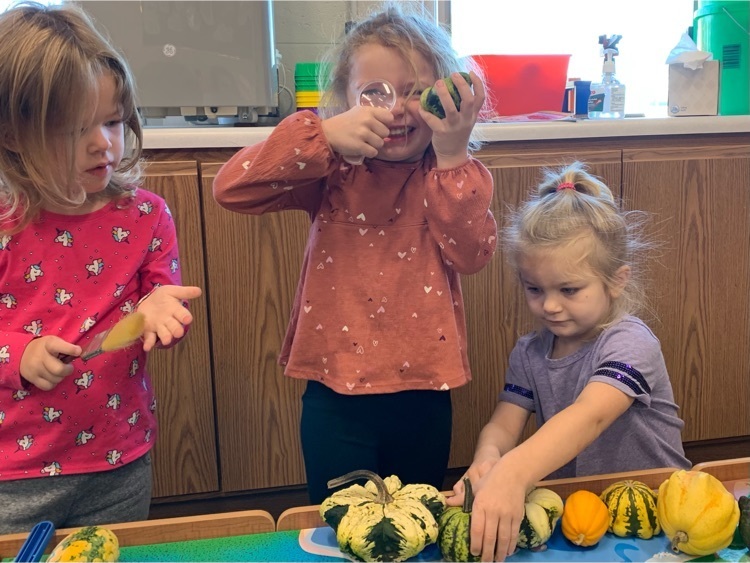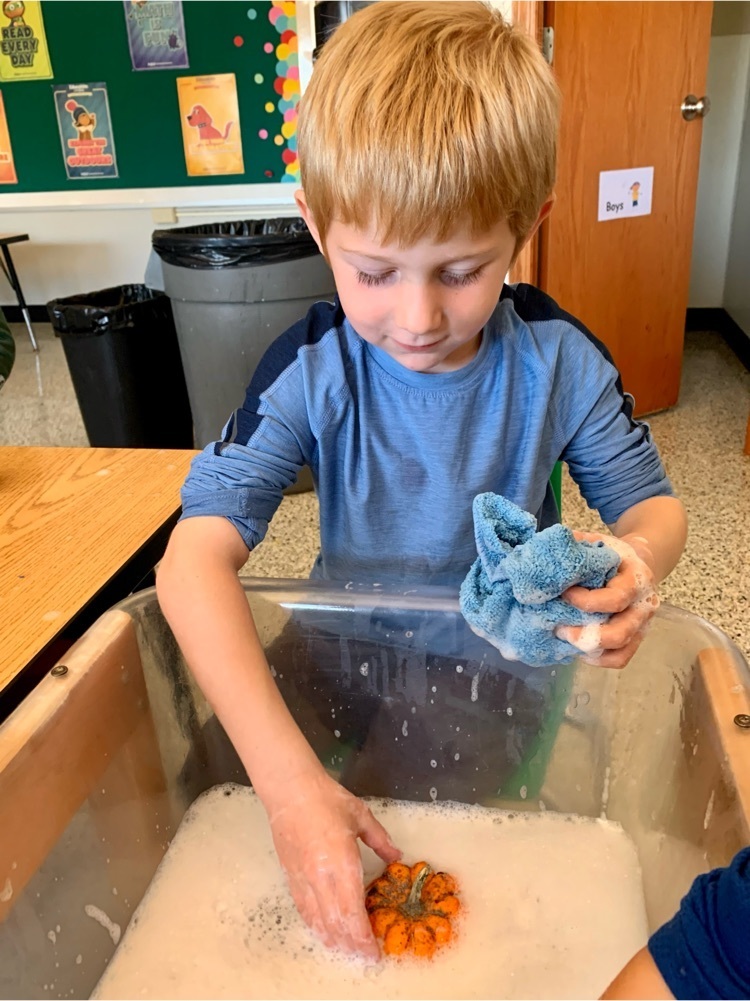 Mississippi River Museum is always a favorite with LEAP. We learned all about lizards today.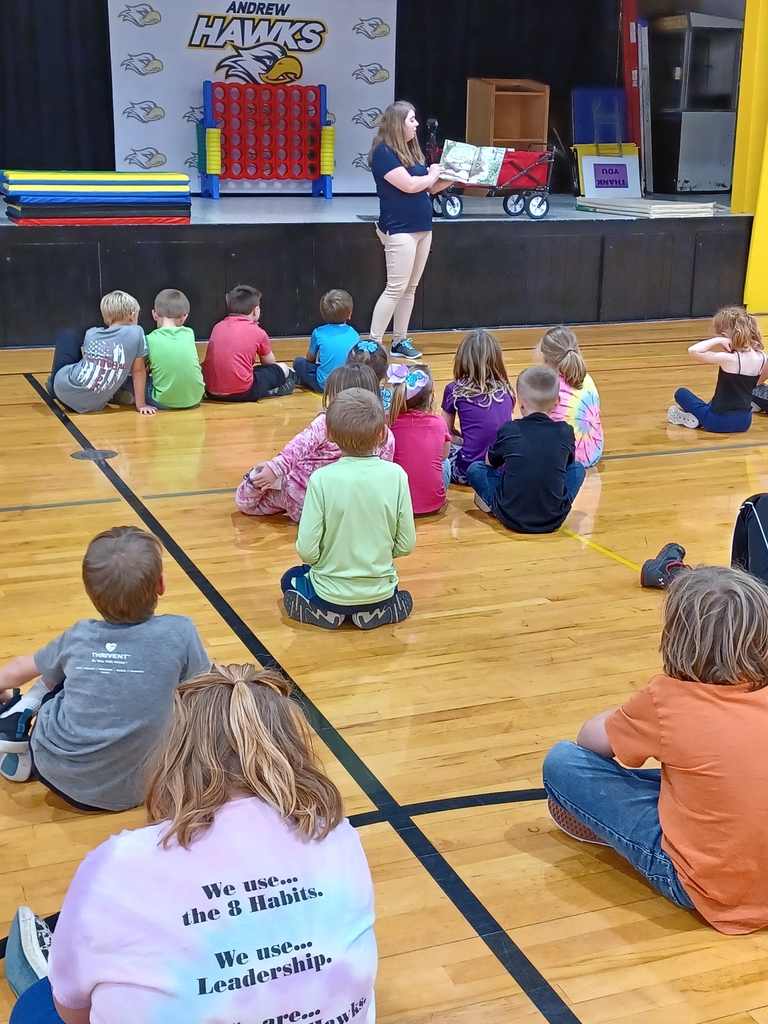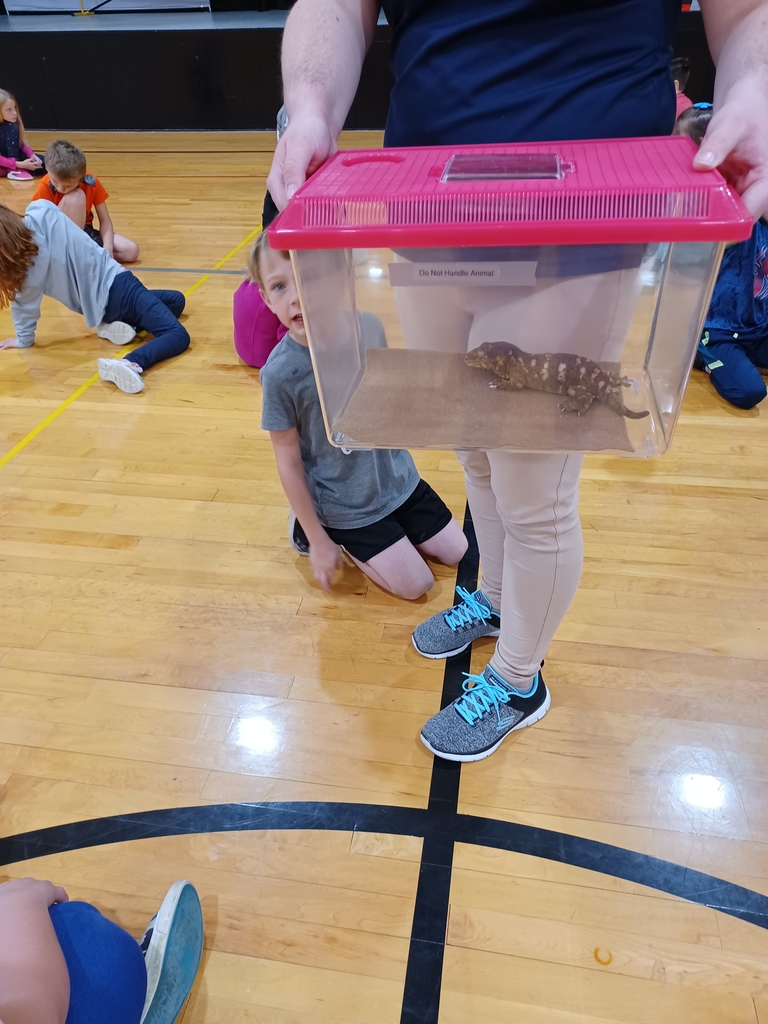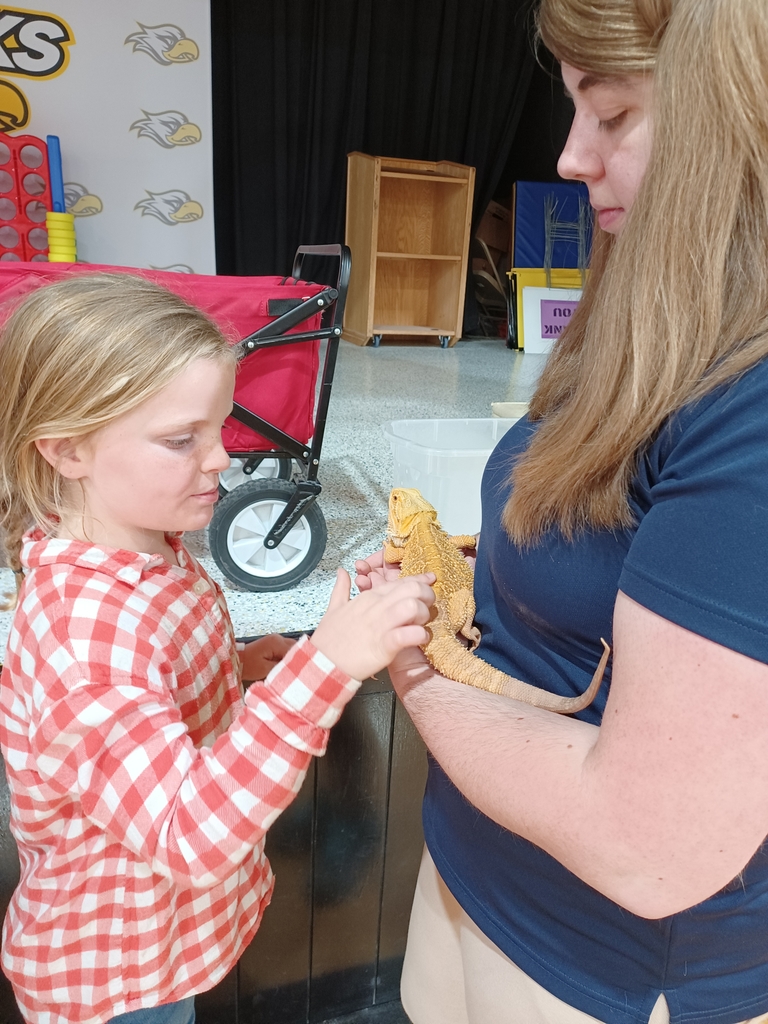 Andrew Little Leaders Daycare is having a fundraiser at Maquoketa Dairy Queen today!! A portion of sales from 2-8 p.m. will be donated to Little Leaders Daycare. Thanks for your support!!

Friendly Reminder: Please remember to have your kiddo's wear their new tie dye leadership shirts tomorrow Tuesday October 19th.
LEAP schedule for October 18-22. Monday: Mississippi River Museum Tuesday: Sports Zone Wednesday: Early Out. Swimming at the YMCA. Please make sure students bring swimsuits and a towel. Thursday: Preston Park Friday: Movie night
The 4th graders had fun learning about the Volcano they picked. They were able to locate it on a map and then create it.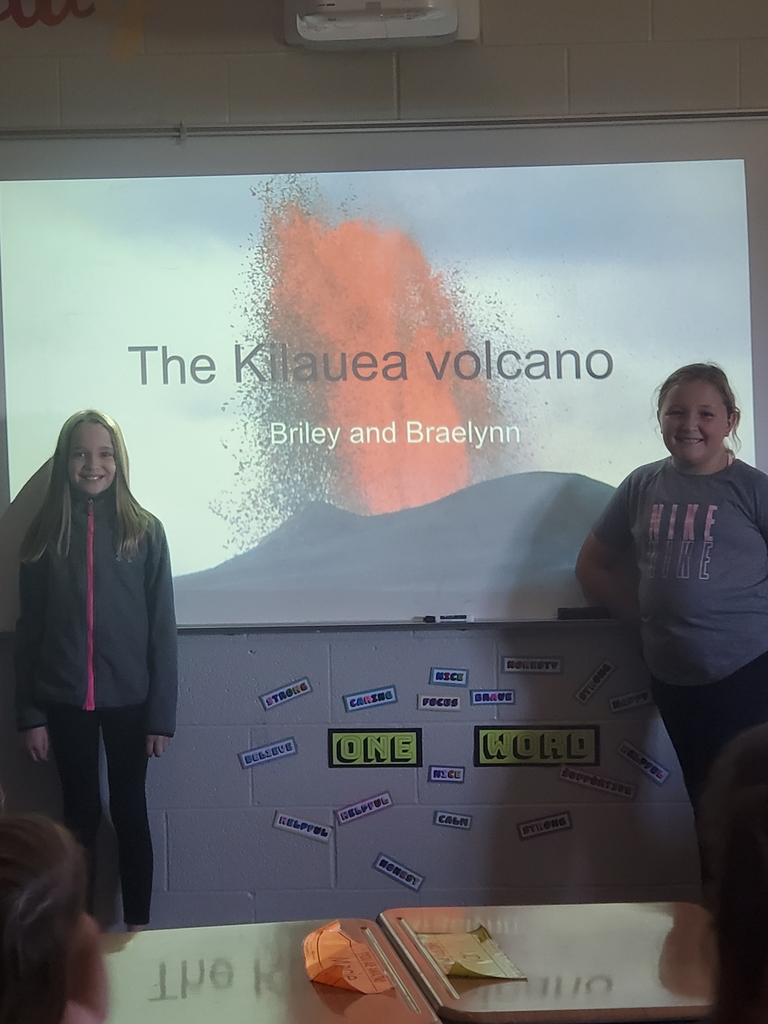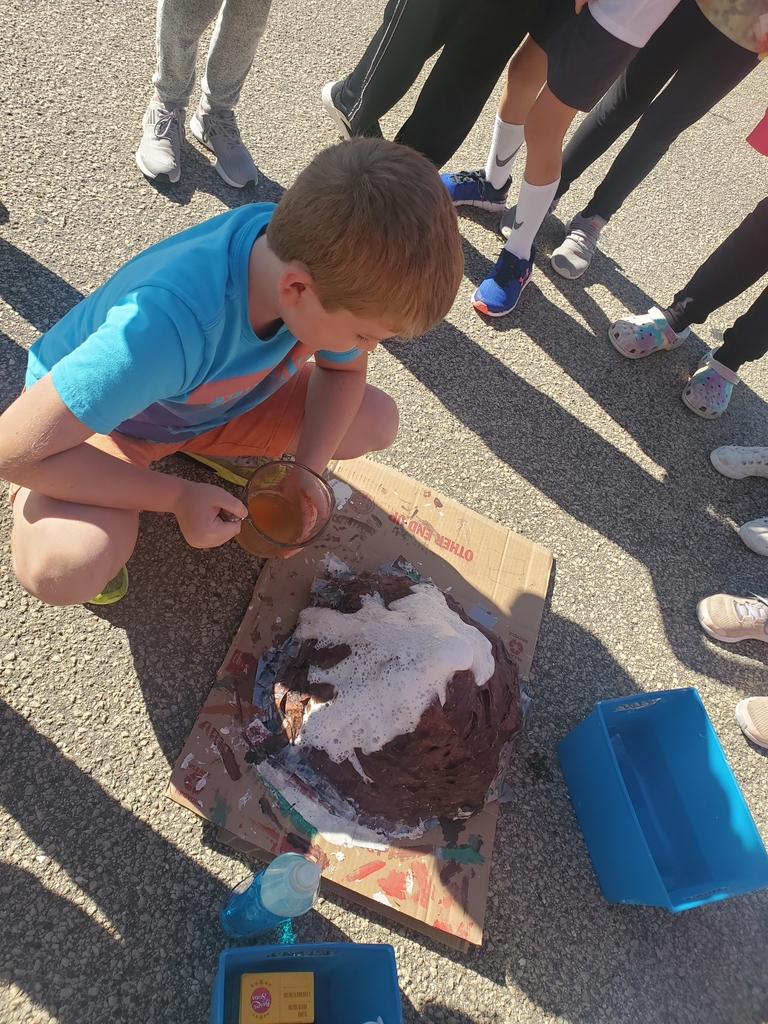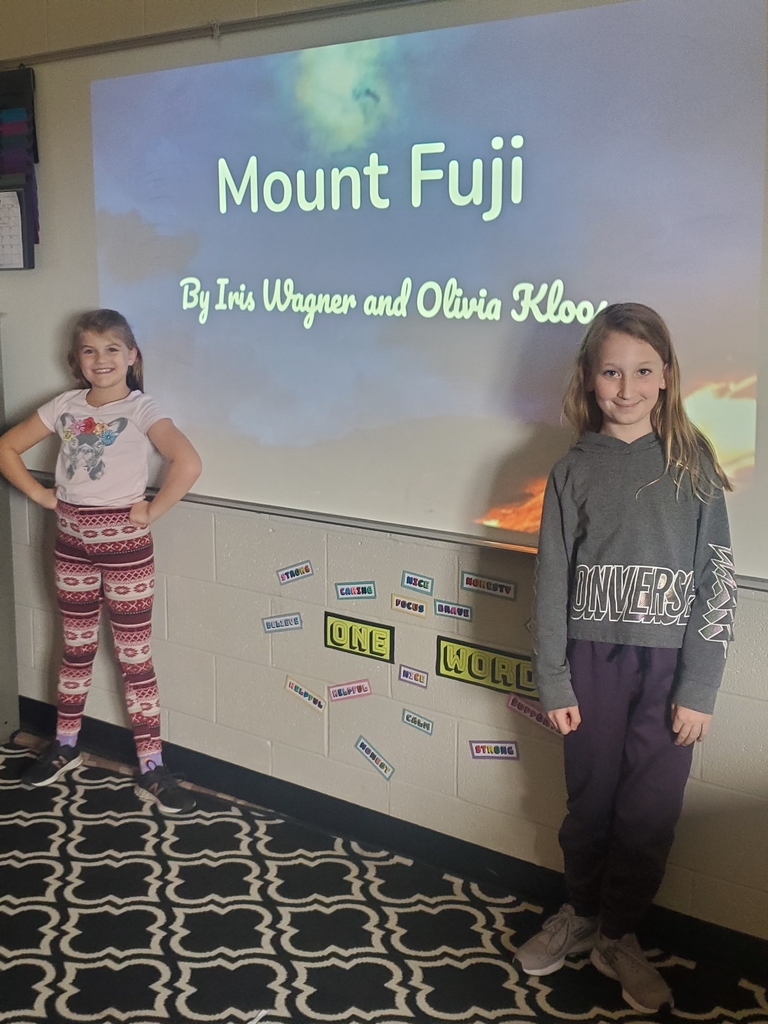 It's Thursday at LEAP so you know what that means.... Fun time at the park. Bellevue City Park is one of our favorite places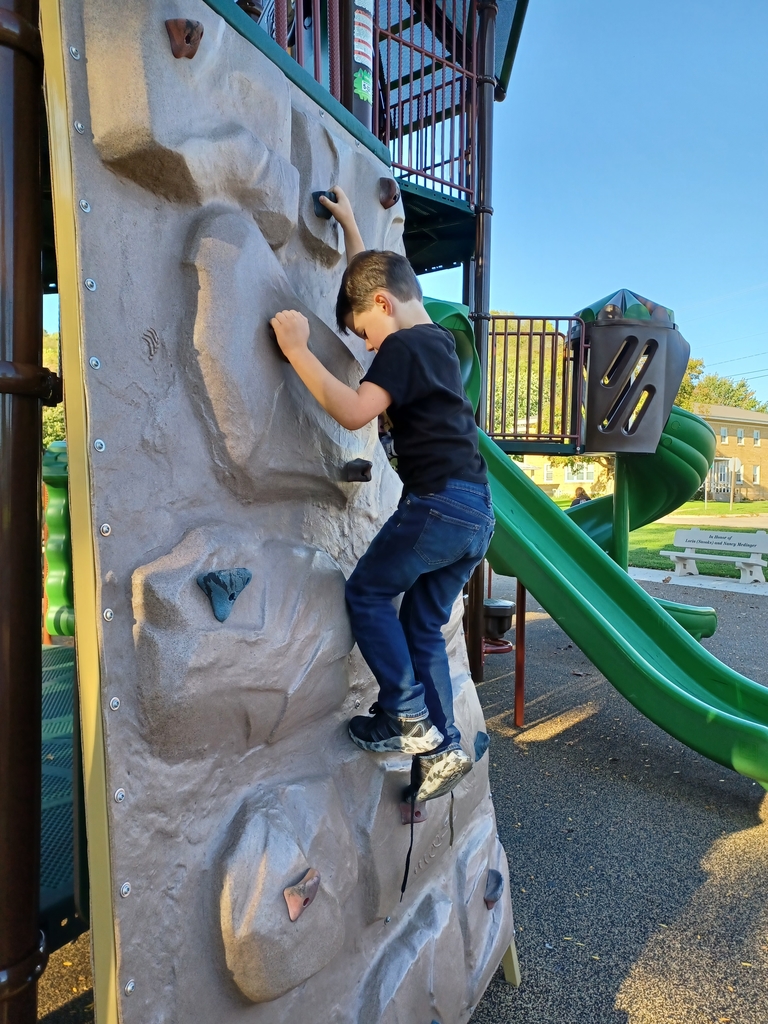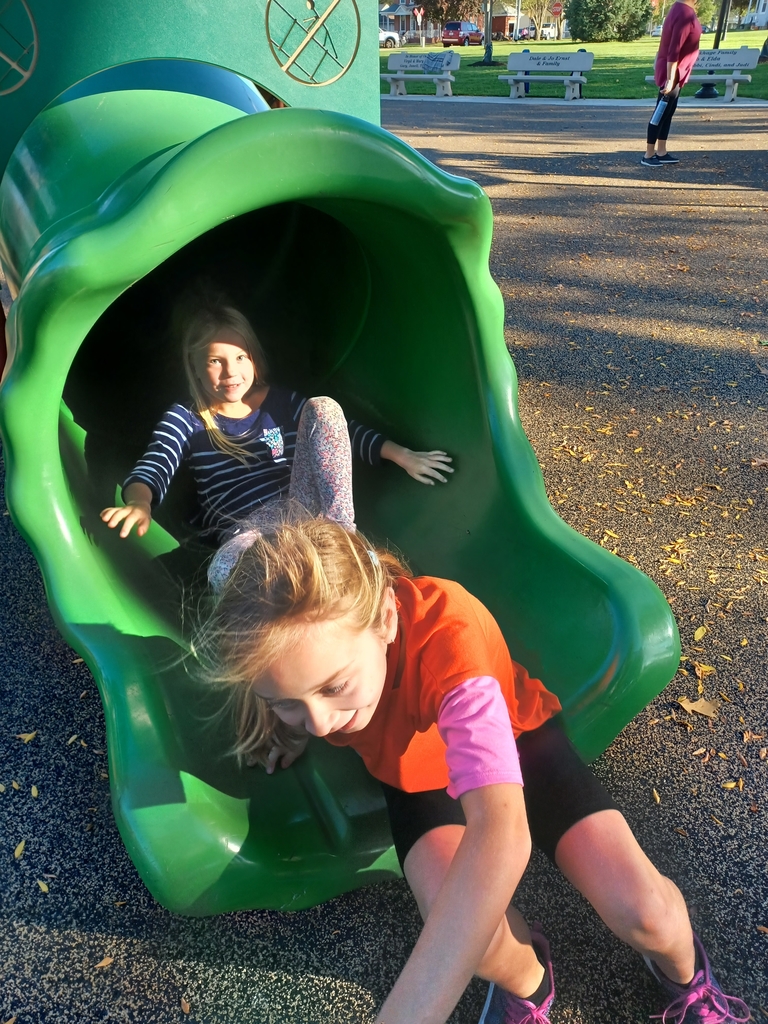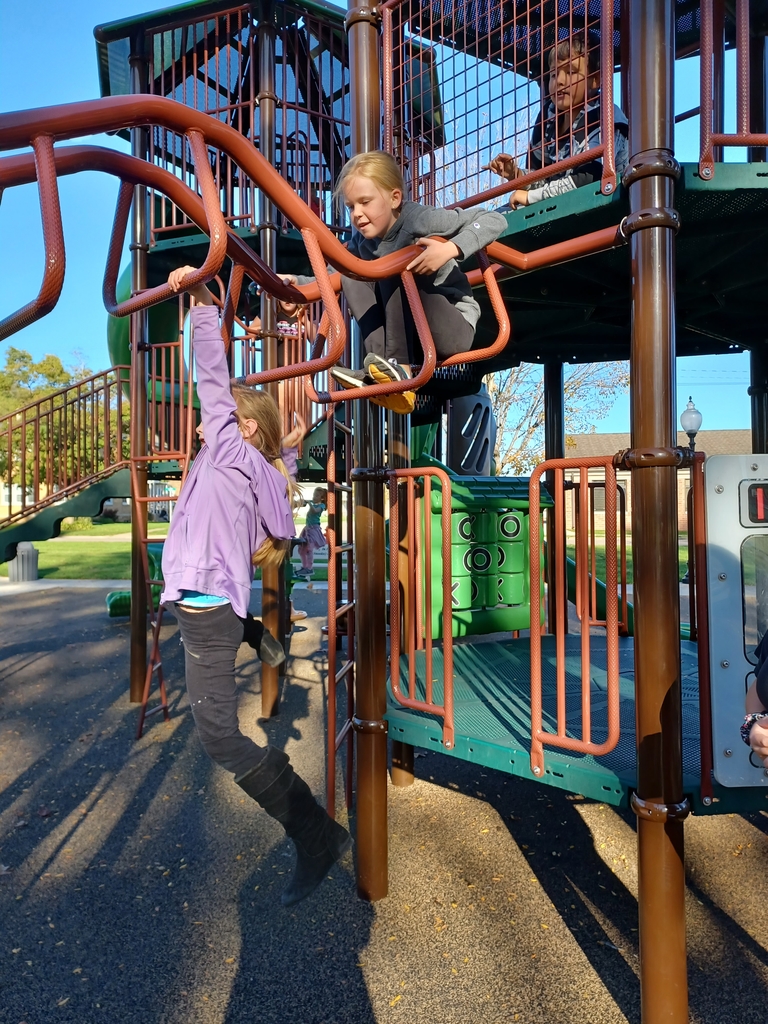 Thank you to the Andrew fire department who visited today to teach about fire safety.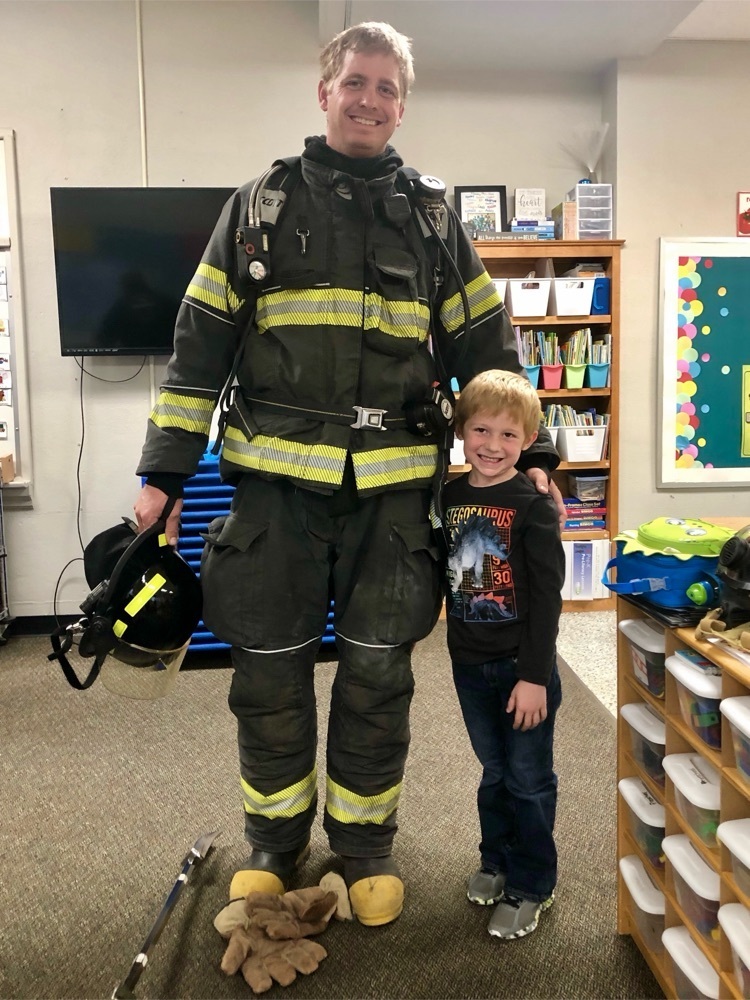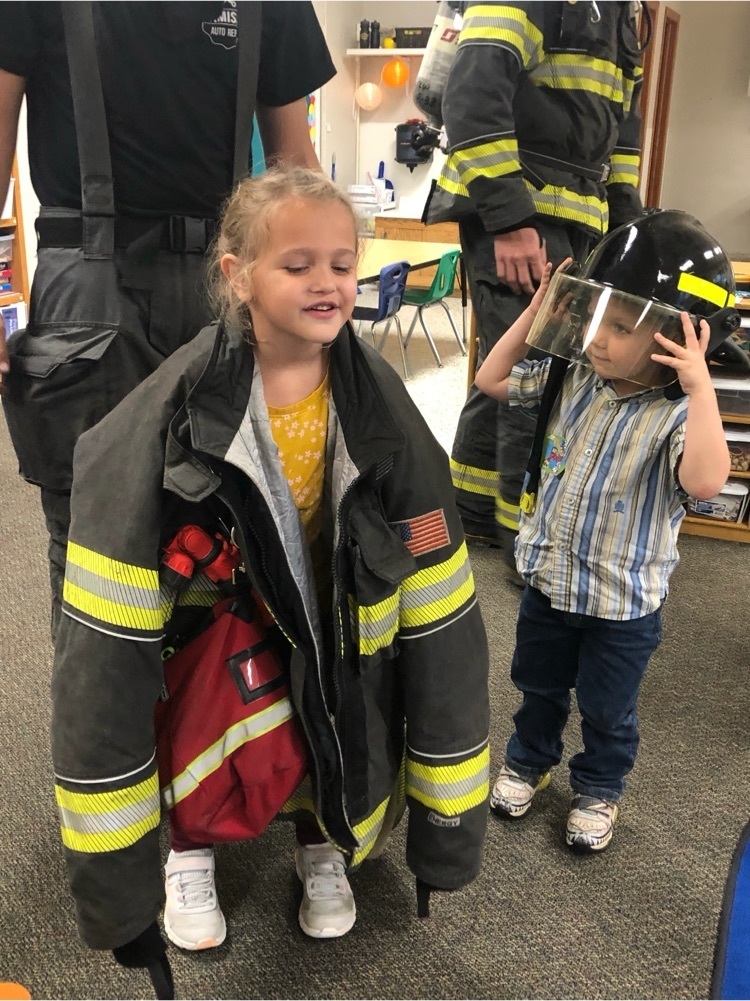 Thank you to the Andrew Fire Department for teaching us about fire safety.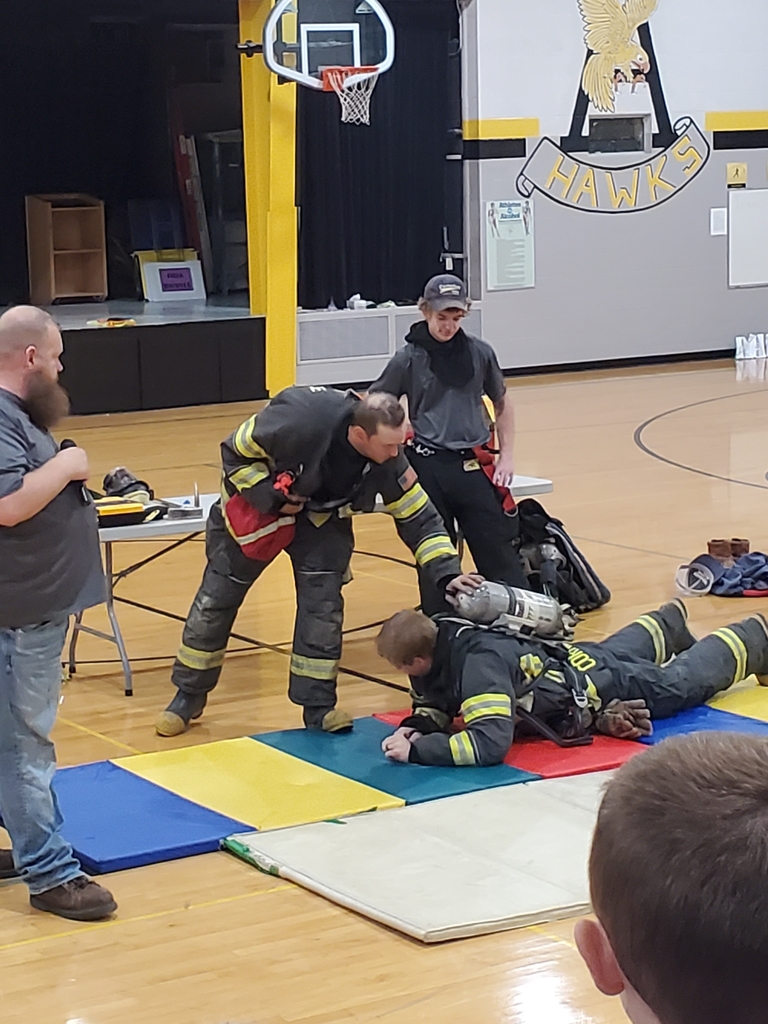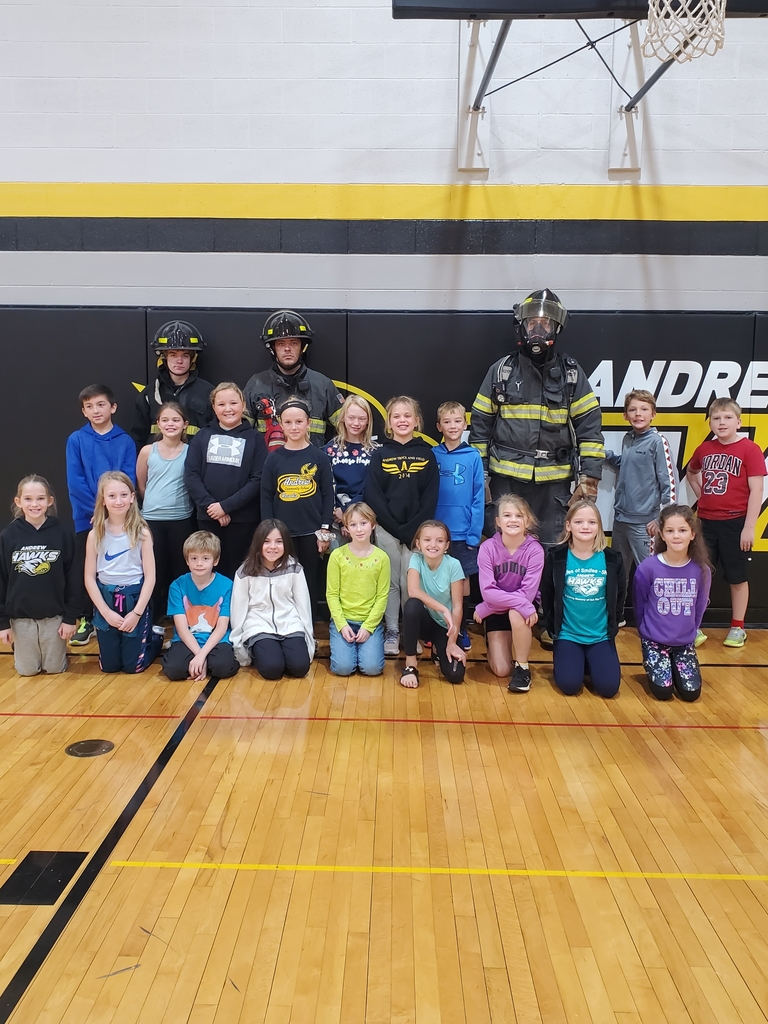 LEAP has some very creative and talented students at Fun Zone