The middle school students are studying constellations in Science!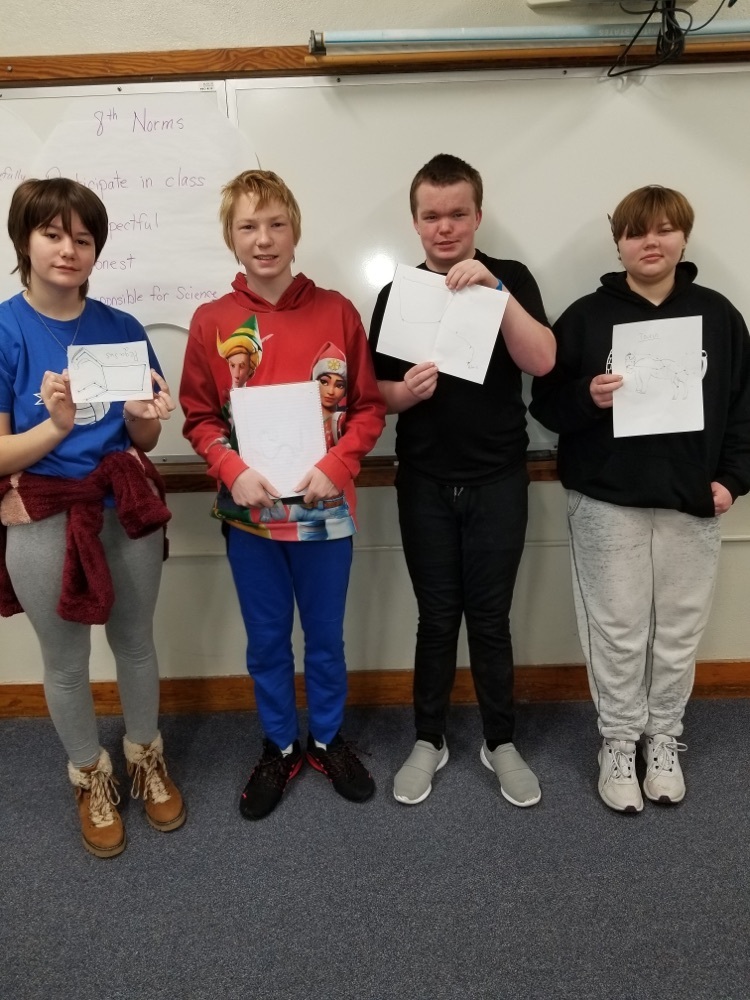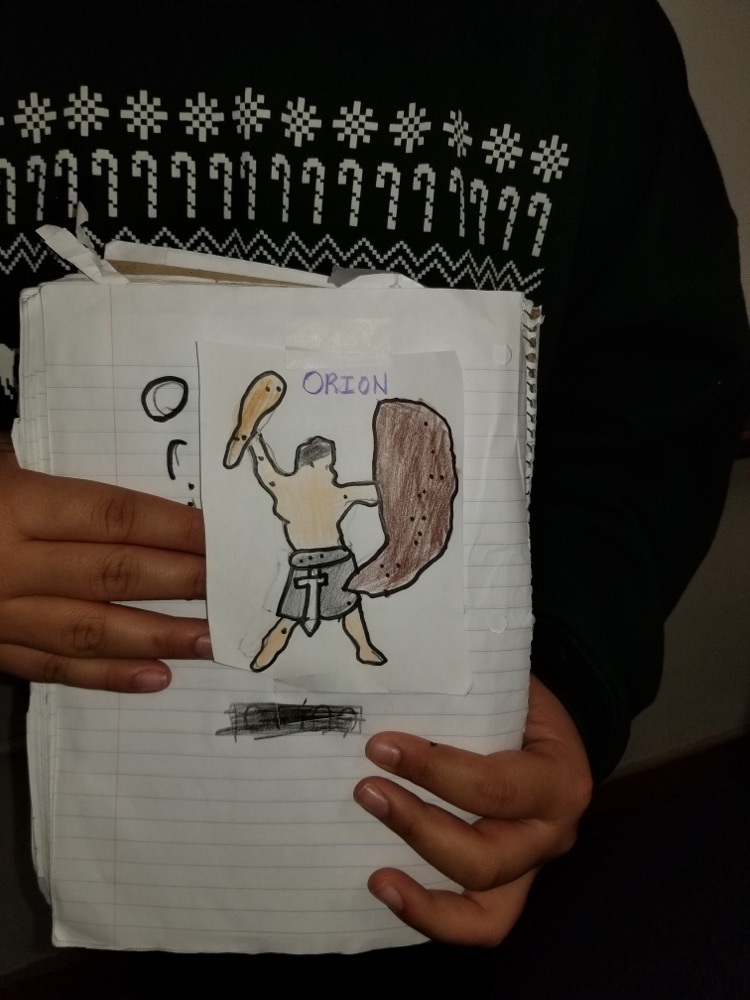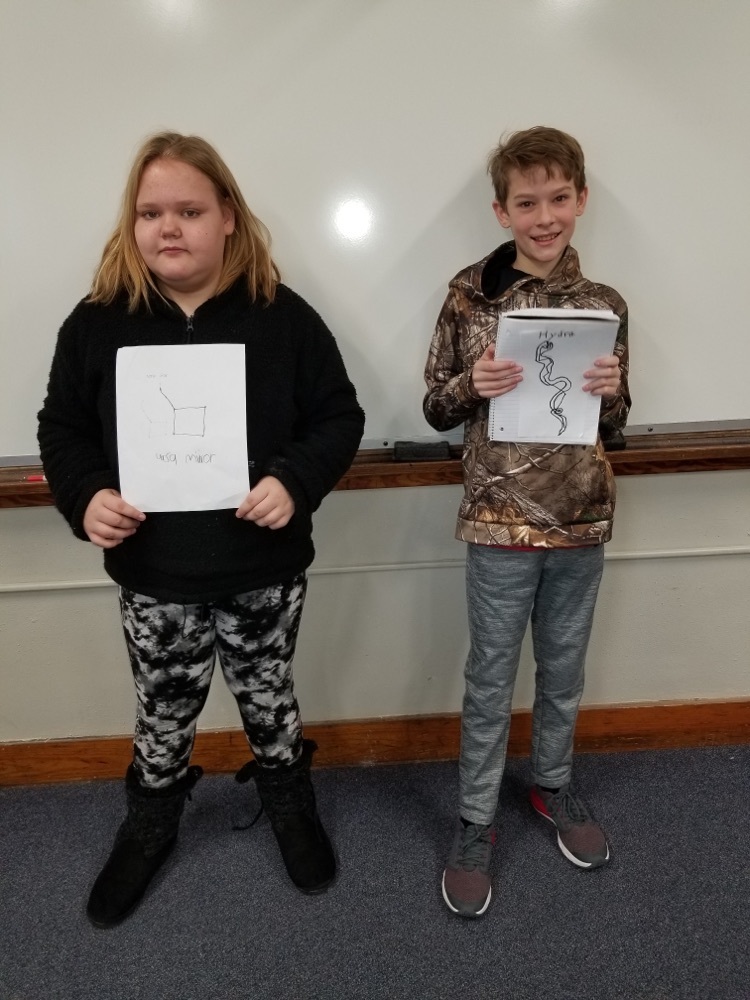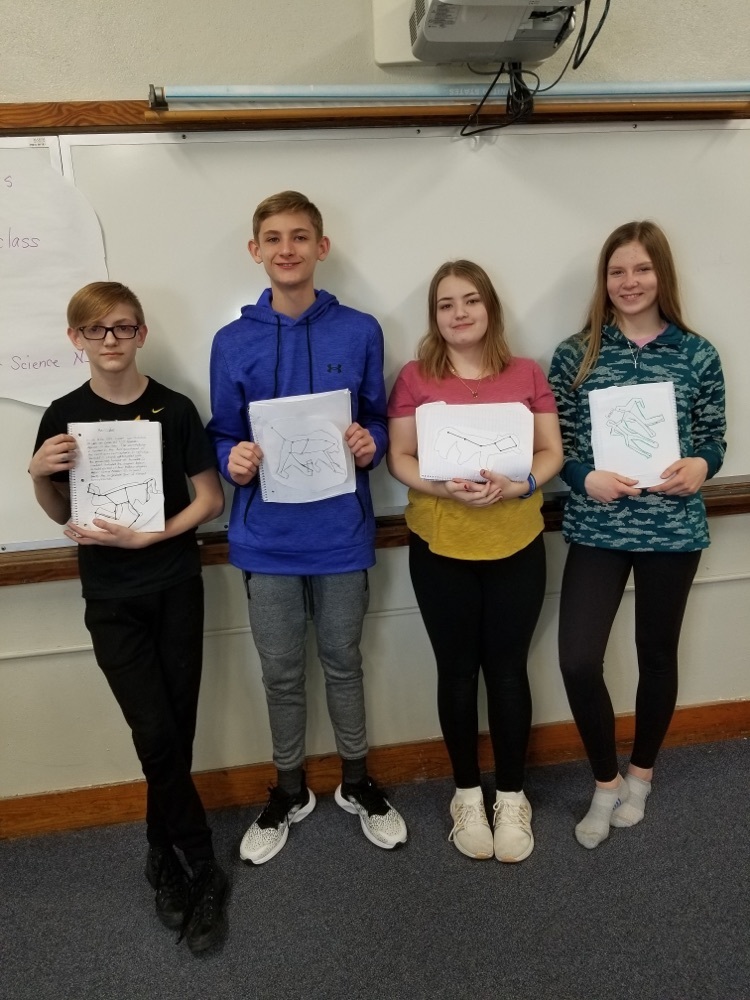 Preschoolers made snowman measuring sticks just in time for the storm to roll in. Have fun and be safe on the long weekend.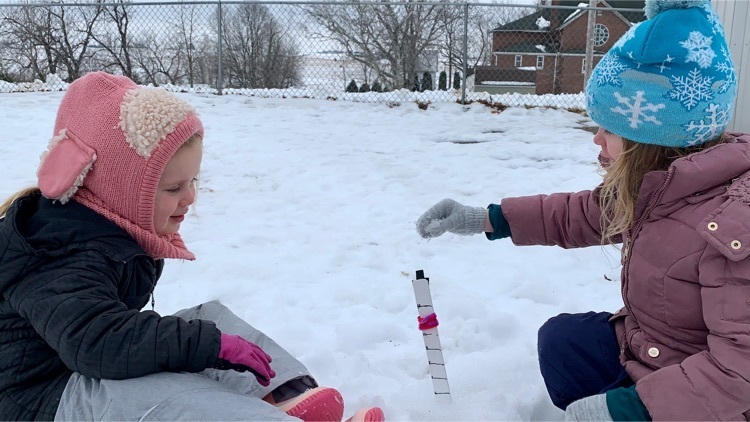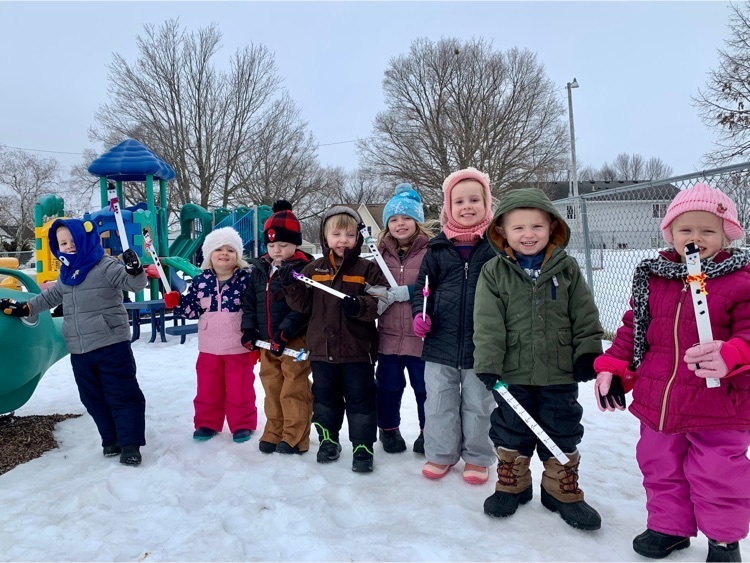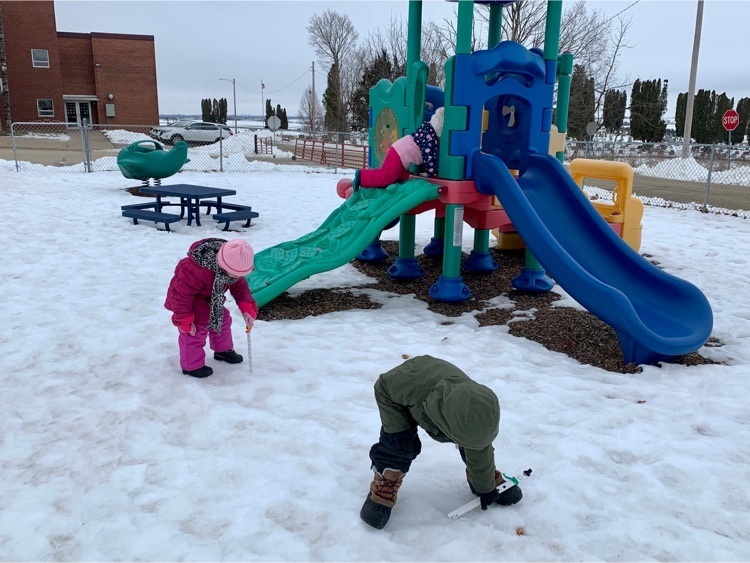 As a precaution the Andrew School will be dismissing two hours early today, Friday, January 14 due to projected snowfall and poor road conditions. There will be no after school LEAP program. Travel safely.
LEAP had another great day bowling.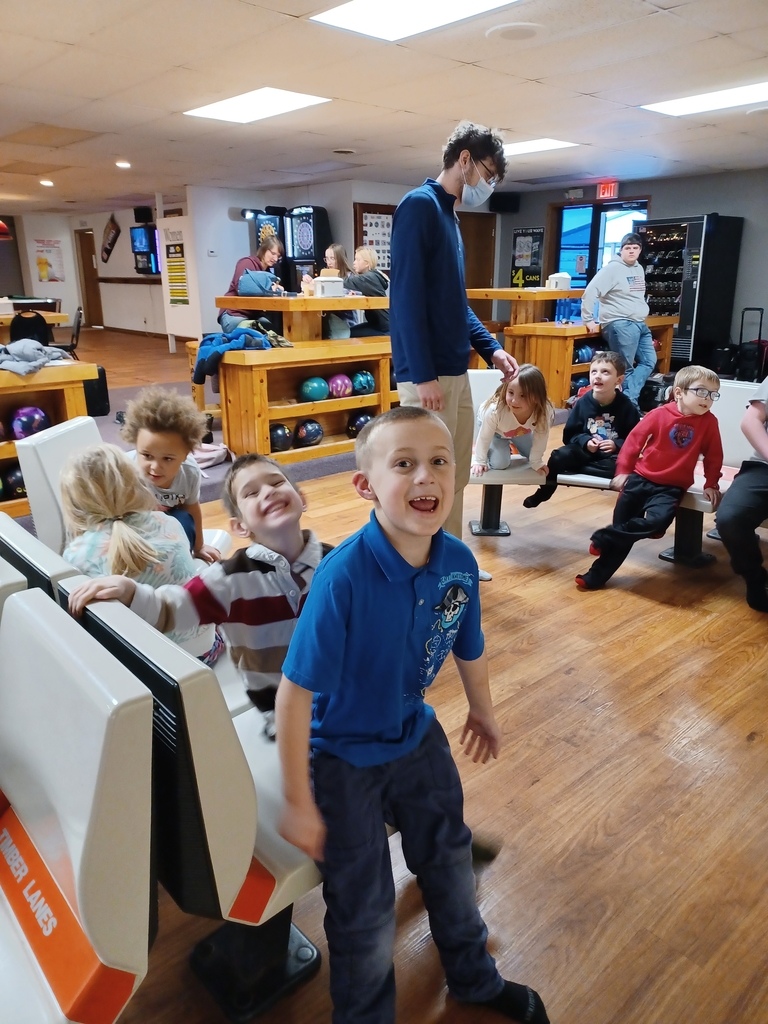 LEAP had an awesome day sledding and playing in the snow.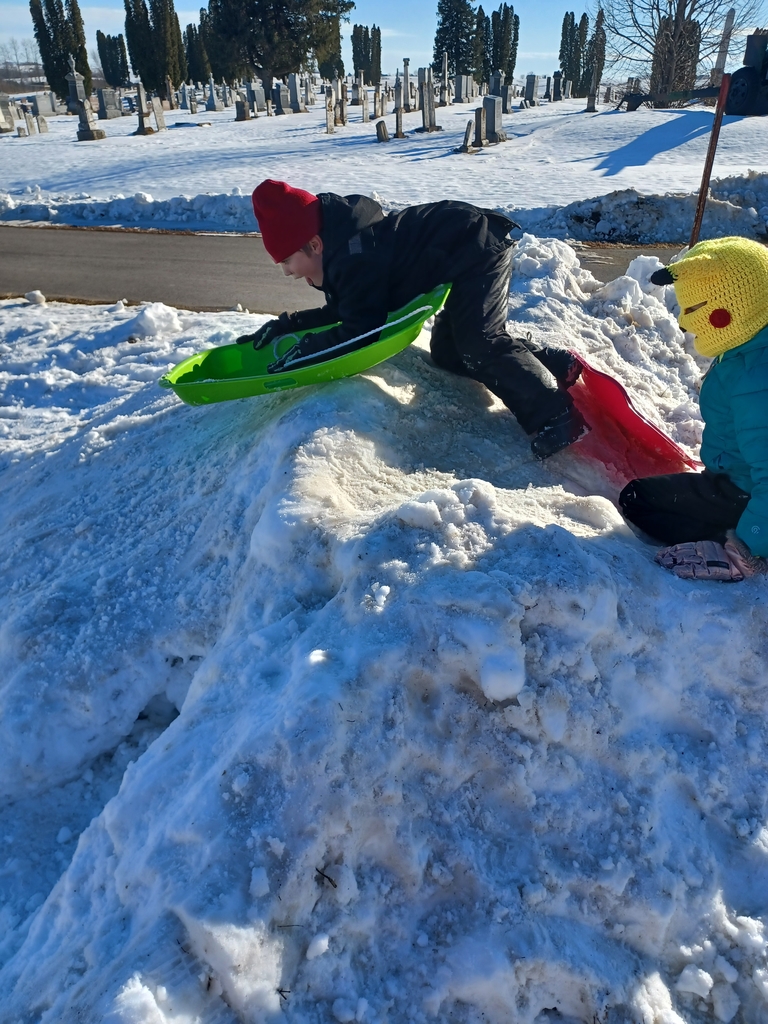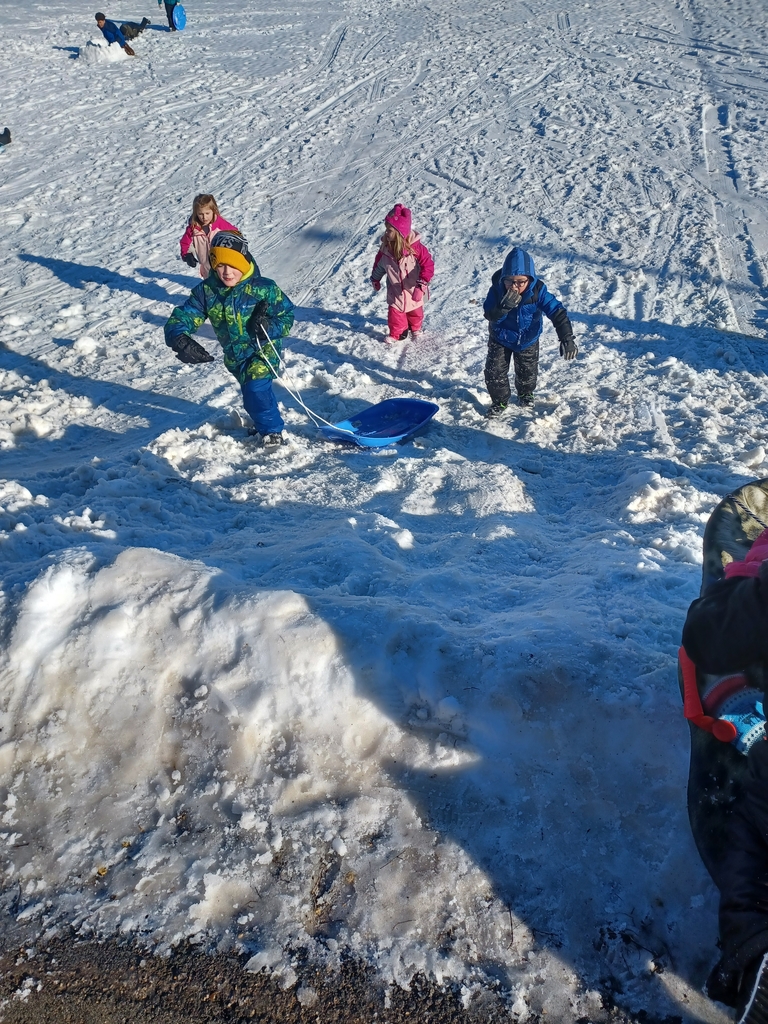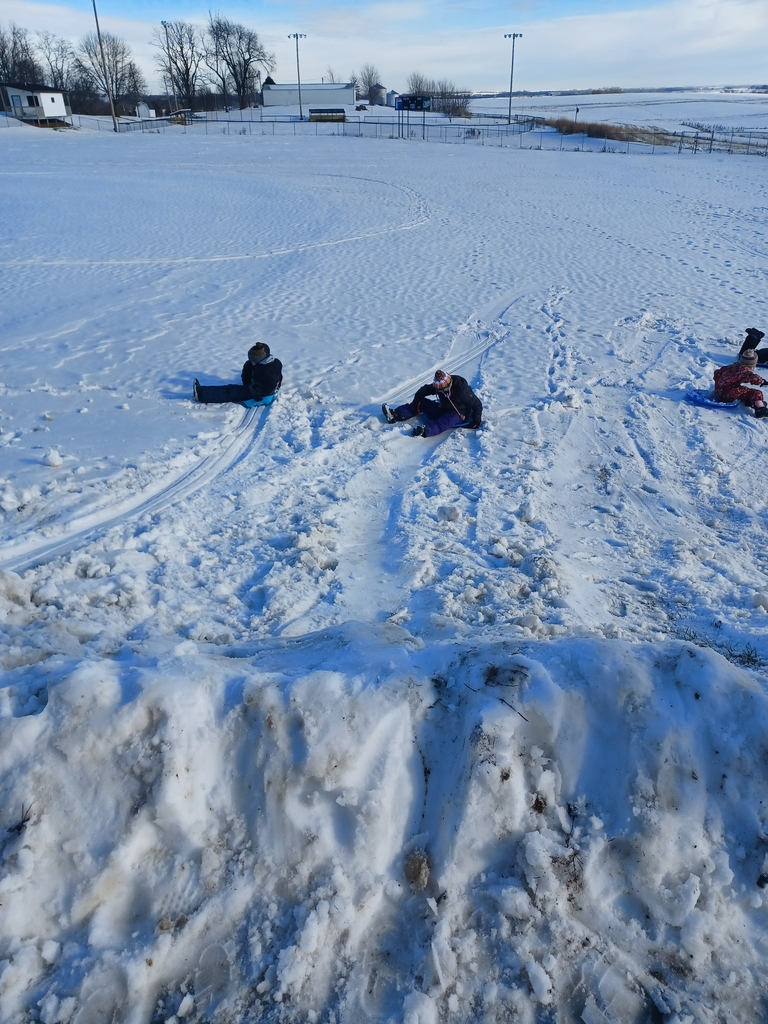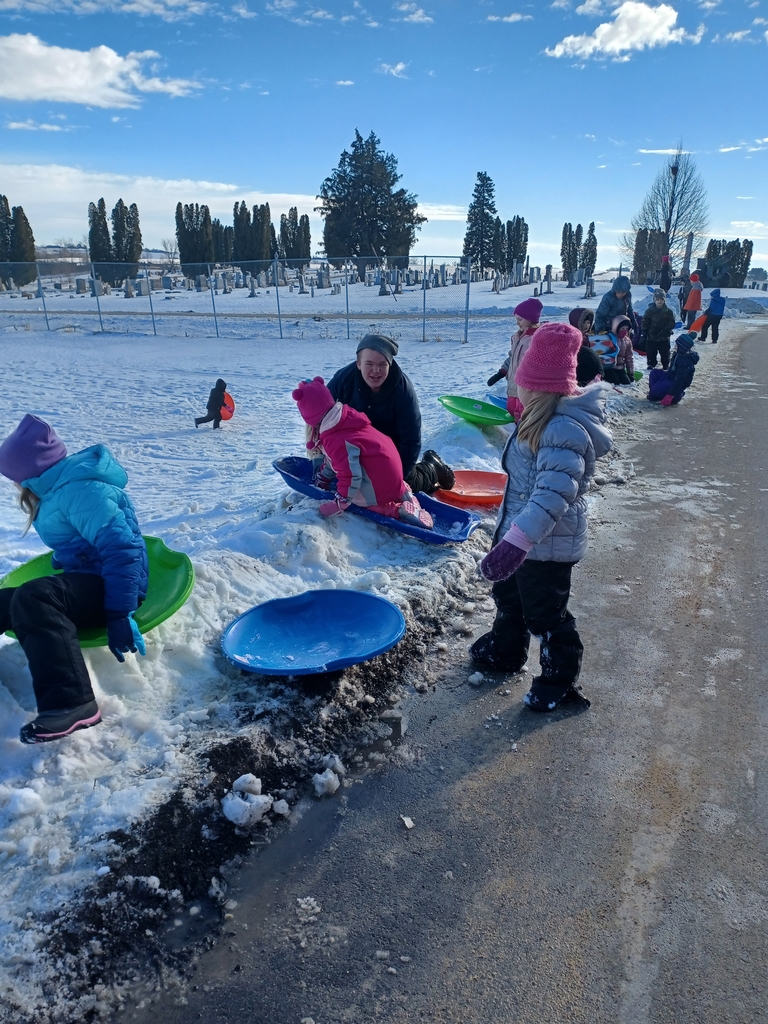 Friendly Reminder.... Today, Wednesday January 12th is a 1:30 early dismissal.
Reminder, LEAP will not be swimming tomorrow. We will be sledding. Make sure your students have boots, snowpants, winter coat, hat, gloves/mittens. Students who do not have appropriate apparel will not be able to sled.
Another successful LEGOS night at LEAP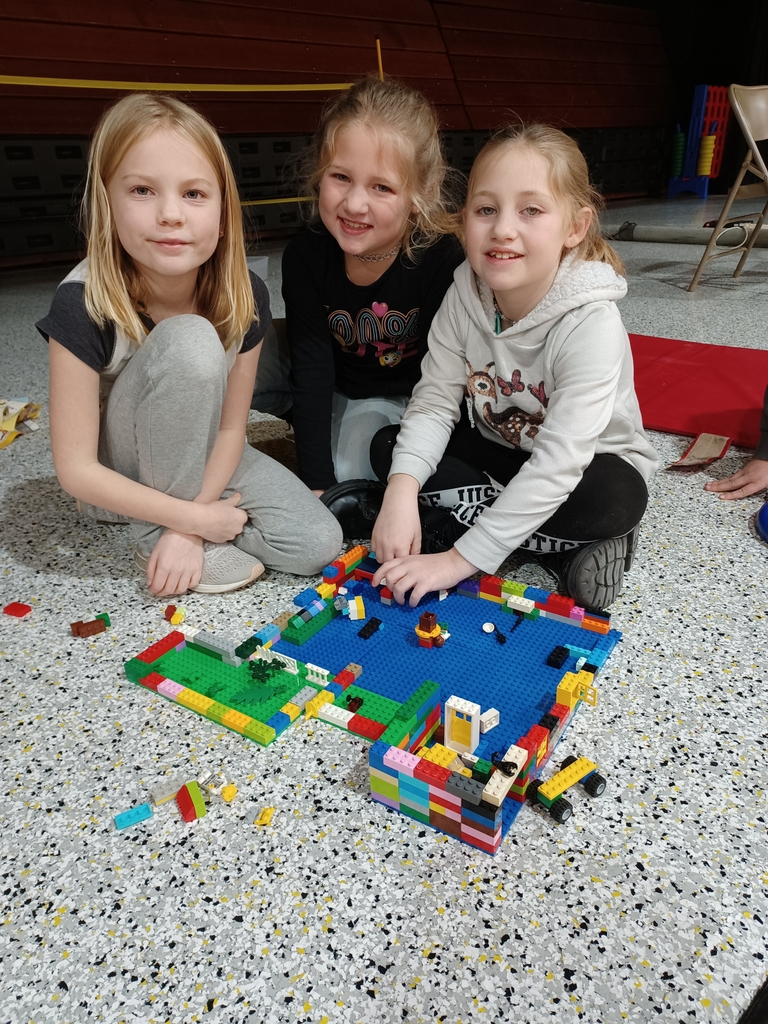 Due to the YMCA's pool being down, this Wednesday, January 12th (Early Out) LEAP will be sledding and watching a movie. Please make sure your LEAP kids have the following with them Wednesday. Boots, Snowpants, Winter coat, Hat and gloves/mittens. Anyone without proper apparel will not be able to participate in sledding. Thanks!
It's too cold to play outside in the snow so the preschoolers just brought the snow in. Thanks to Ms. Carla for showing us an awesome snow volcano.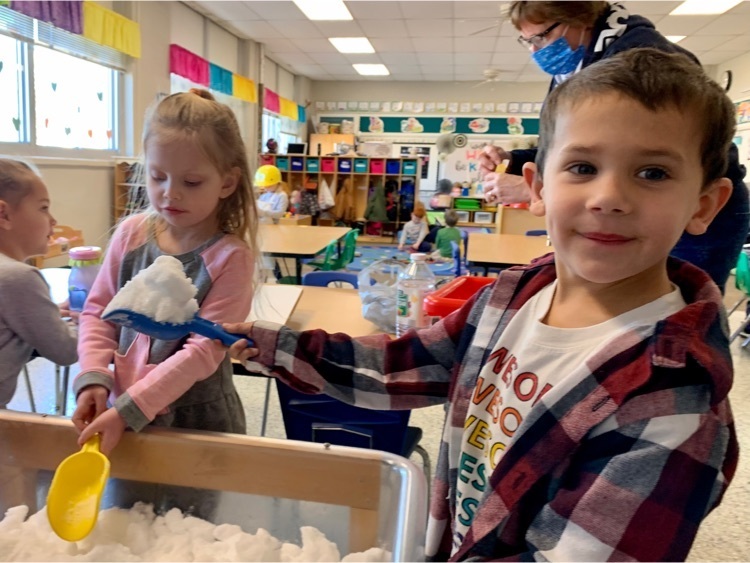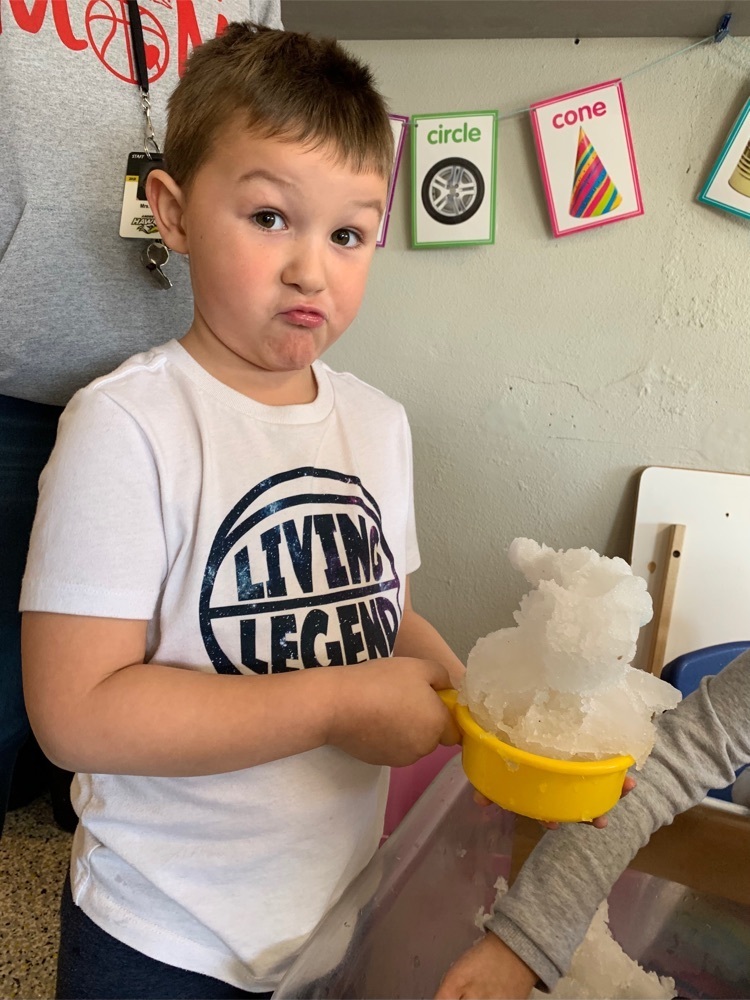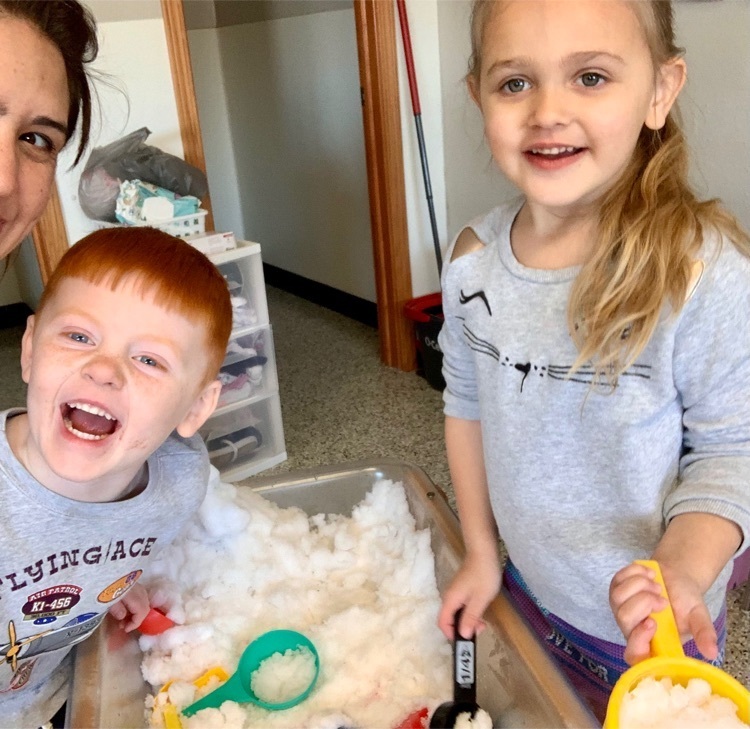 LEAP kids love bowling!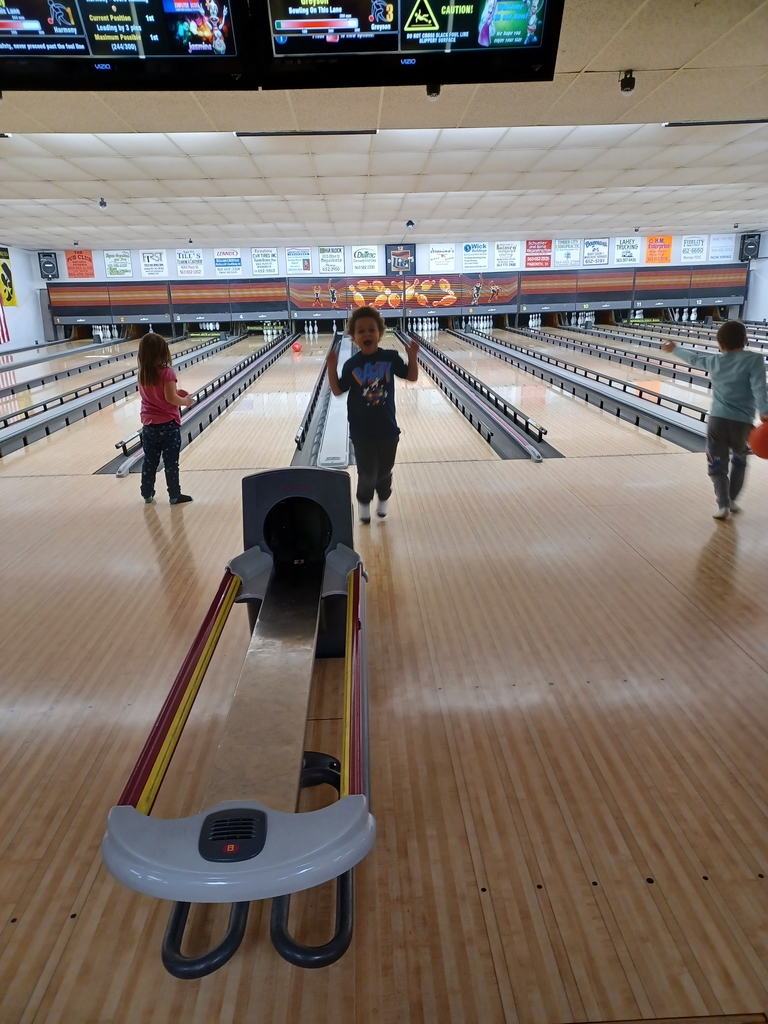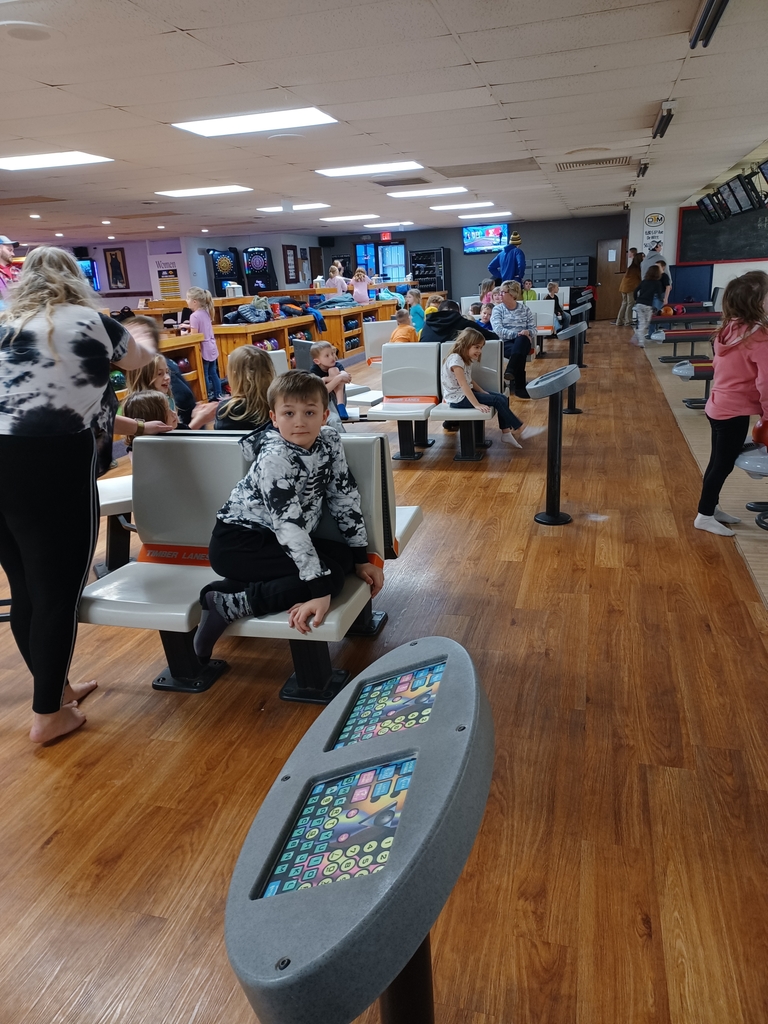 The Andrew School will be delayed two hours tomorrow, Friday, January 7 due to extremely low temperatures. There will be no morning LEAP or three year old preschool. Thank you.

Due to the weather, the Parent Lighthouse meeting scheduled for tonight (1/5/22) has been canceled. The next meeting is scheduled for February 2nd from 6:30-7:30 and all are welcome to attend. Hope to see you there!!

Second grade computer scientists used their imagination to create and verbally tell a story about their lego creations!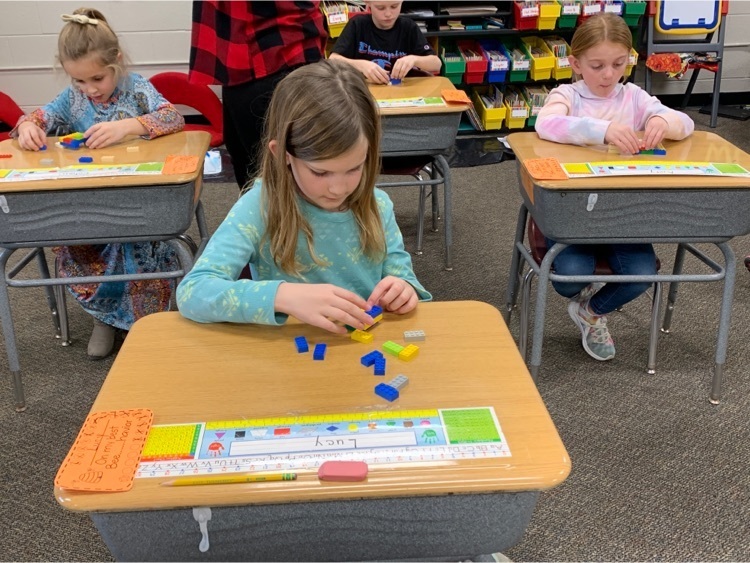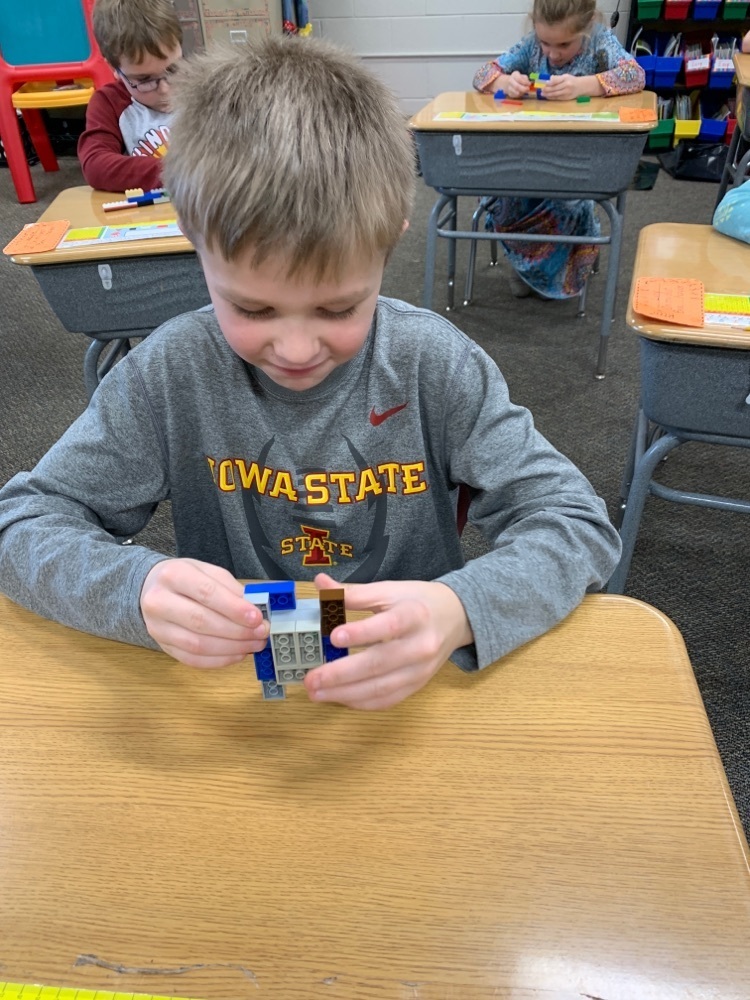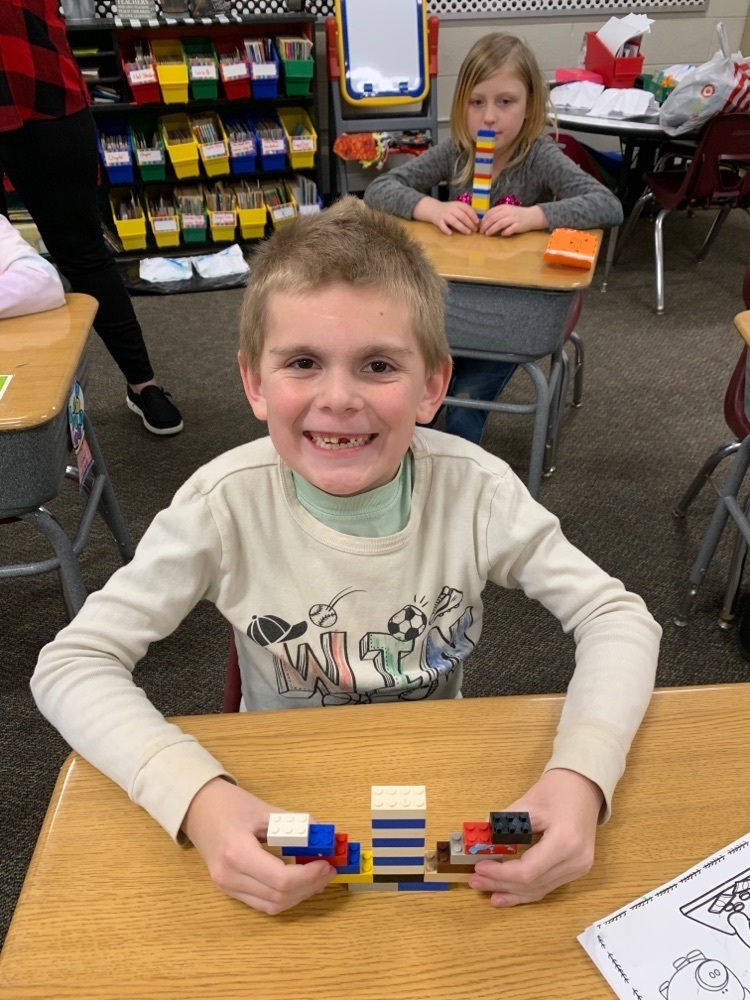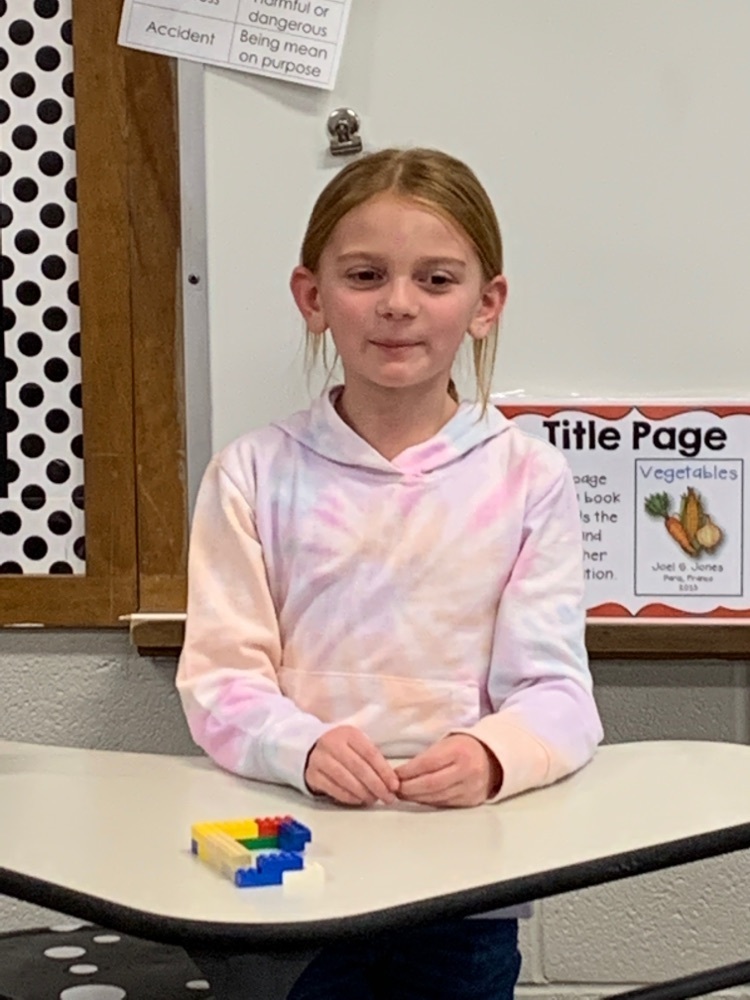 Despite our best efforts, we will need to cancel school today due to concerning road conditions throughout the day. Thanks.
With the 2 hour delay this morning, MORNING LEAP will also have a 2 hour delay.

Due to our 2 hour delay, there will not be 3 year old preschool today.
Andrew School will have a 2 hour delay today, Wednesday, January 5 due to drifting snow on roads and decreased visibility. Please travel safely.

Second graders are having fun learning where rivers start and end! Science is so much fun!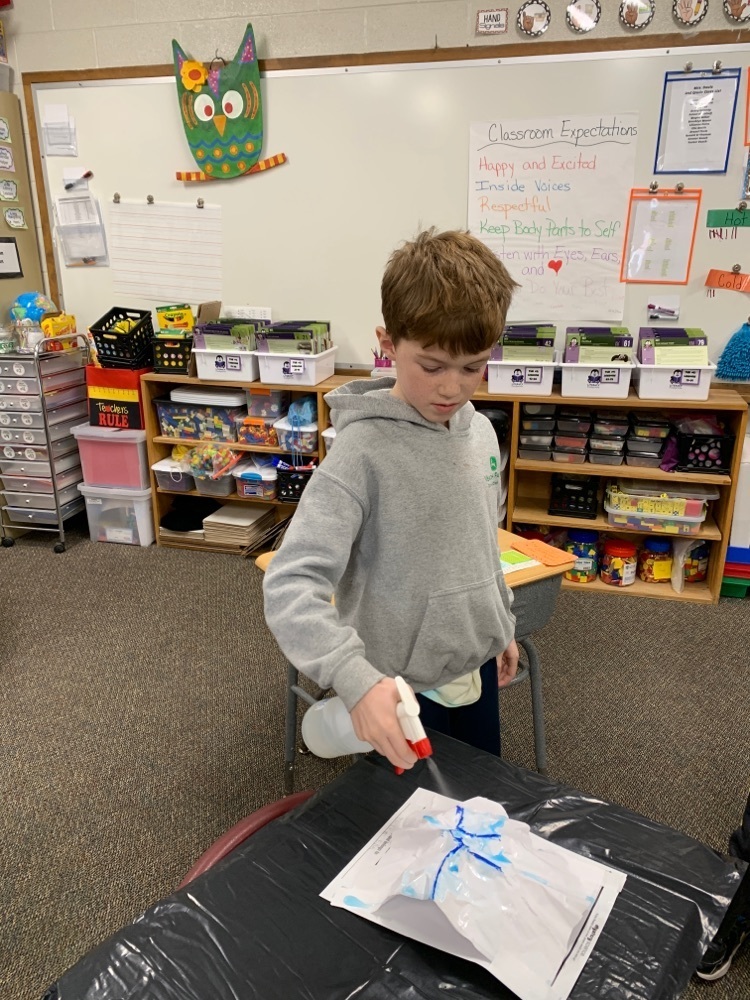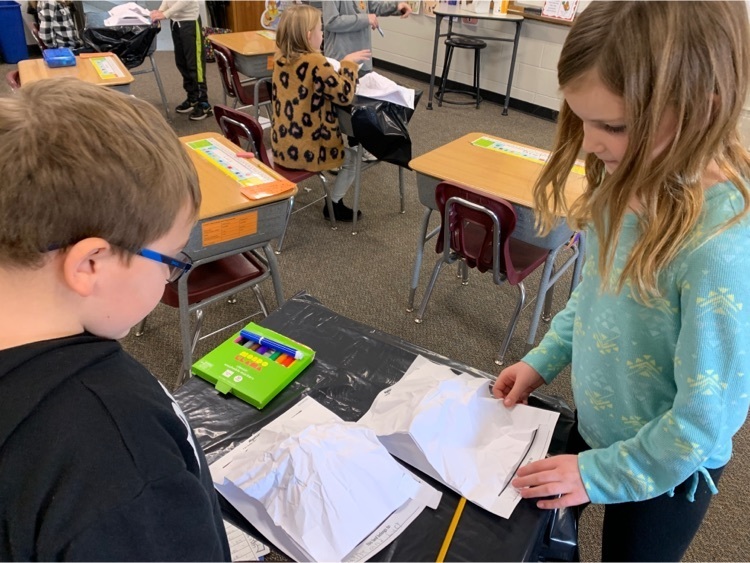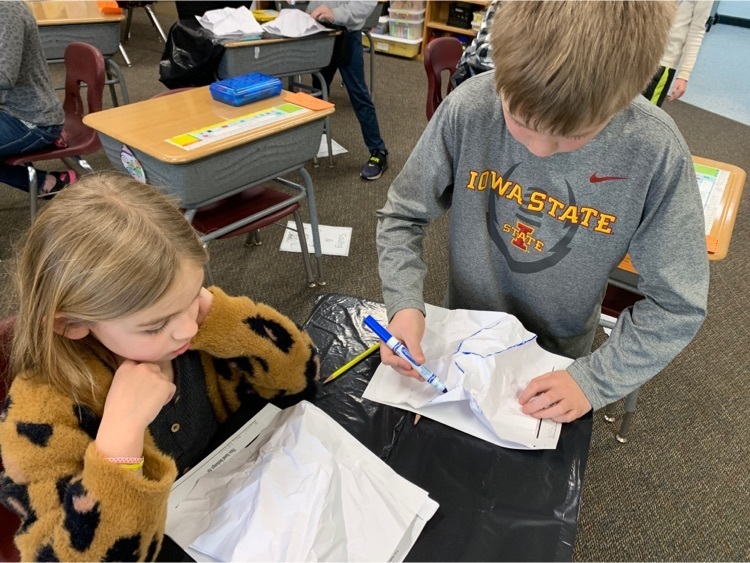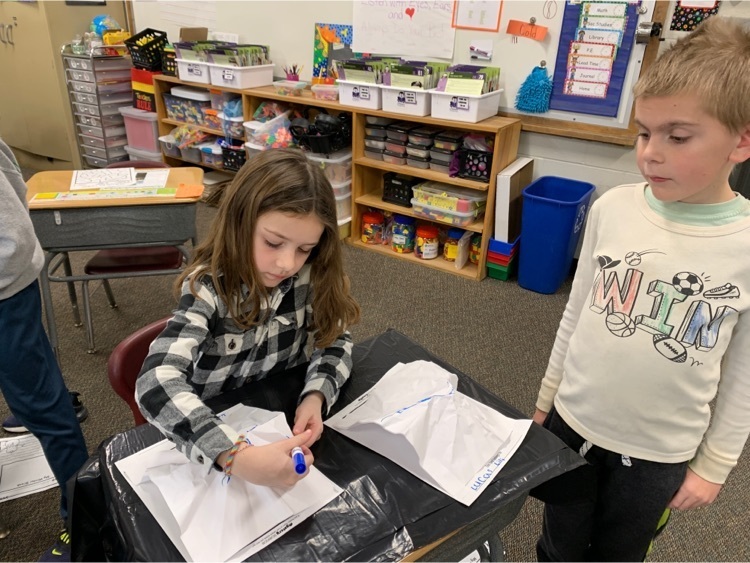 Thank you to Andrew's Parent Lighthouse team and our community for raising and donating $1000 to Homeward Bownd in memory of Ilah Portz. All proceeds were raised in October during our 5K run/walk.