For those of you who missed the 8th Grade Graduation or for anyone who would like to view it again, you can watch the recording on the Andrew CSD LIVE YouTube channel or go to
https://youtu.be/xY0YqJ6tRoo
to watch it. ENJOY!!
The middle school students had an opportunity to bury the time capsule this morning. They placed items in there that reminded them of their time at Andrew Community School District and will be opened in 50 years.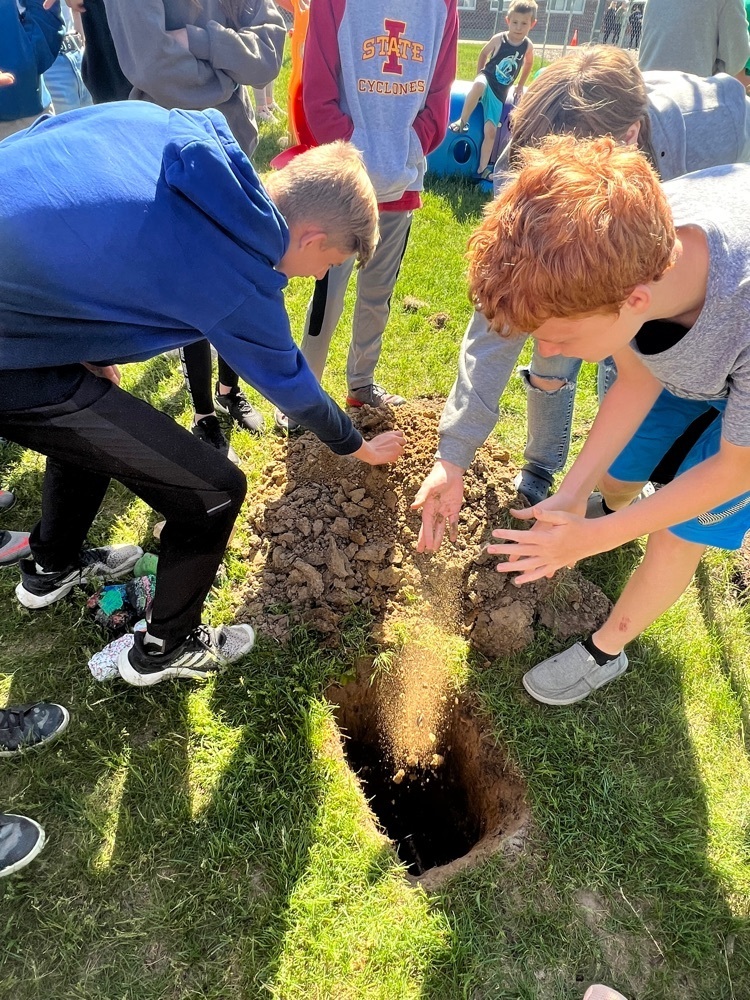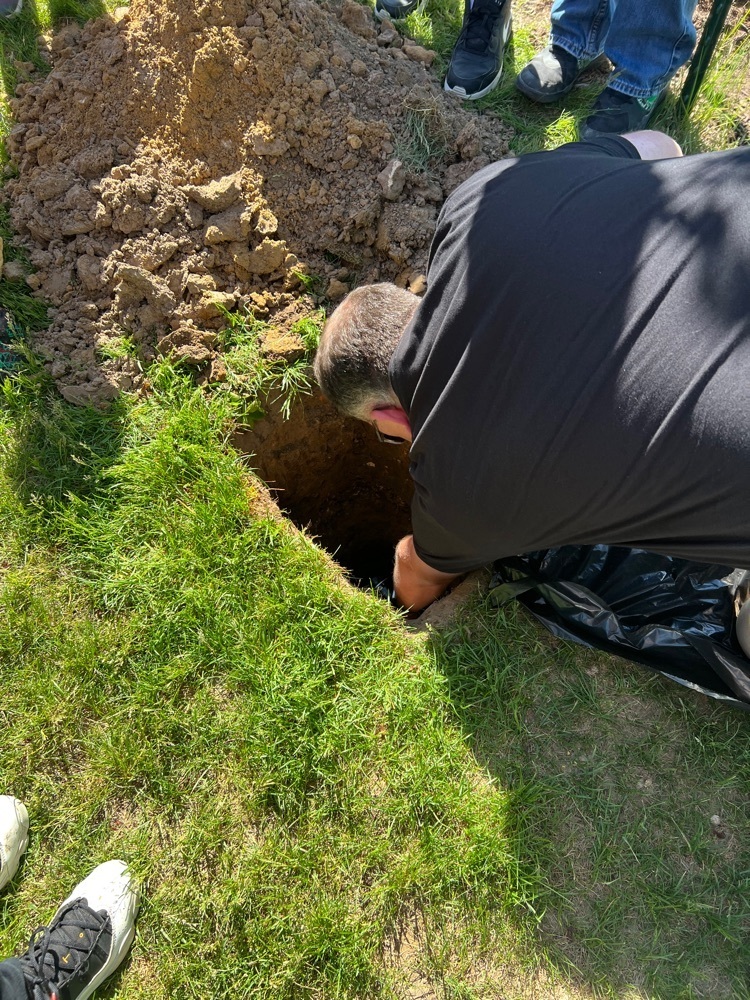 Correction. The date for tomorrow LEAP is the 24th.
Tomorrow (Tuesday, May 23rd) LEAP will be going to Bellevue City Park

Goodbye Preschool, Hello Kindergarten!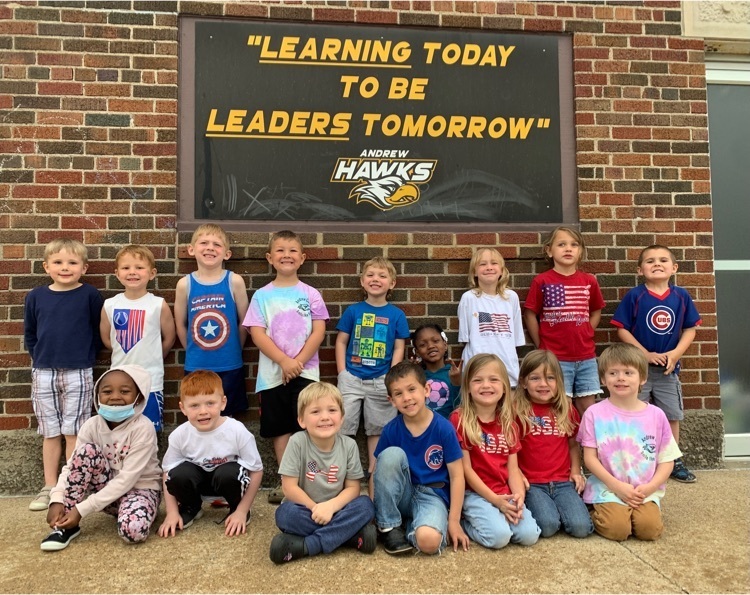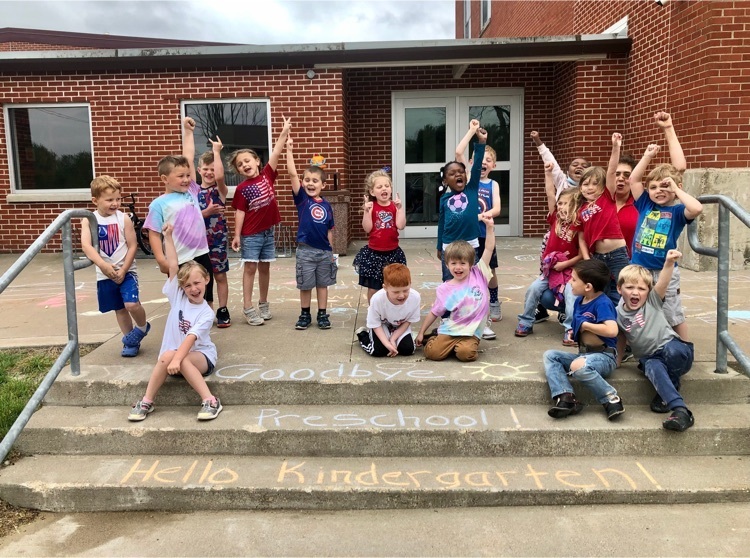 Thursday's perfect weather made it a great day for the preschoolers to celebrate all the hard work they've done this year with a picnic lunch at the park followed by some fun in the sprinklers.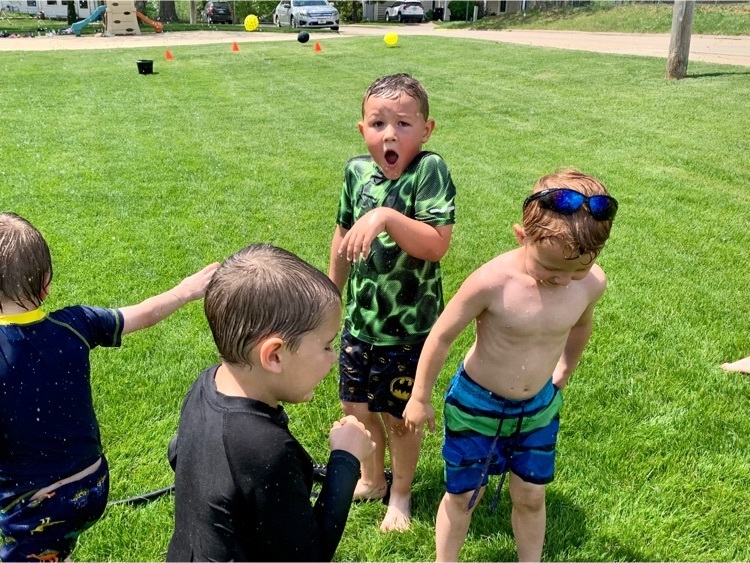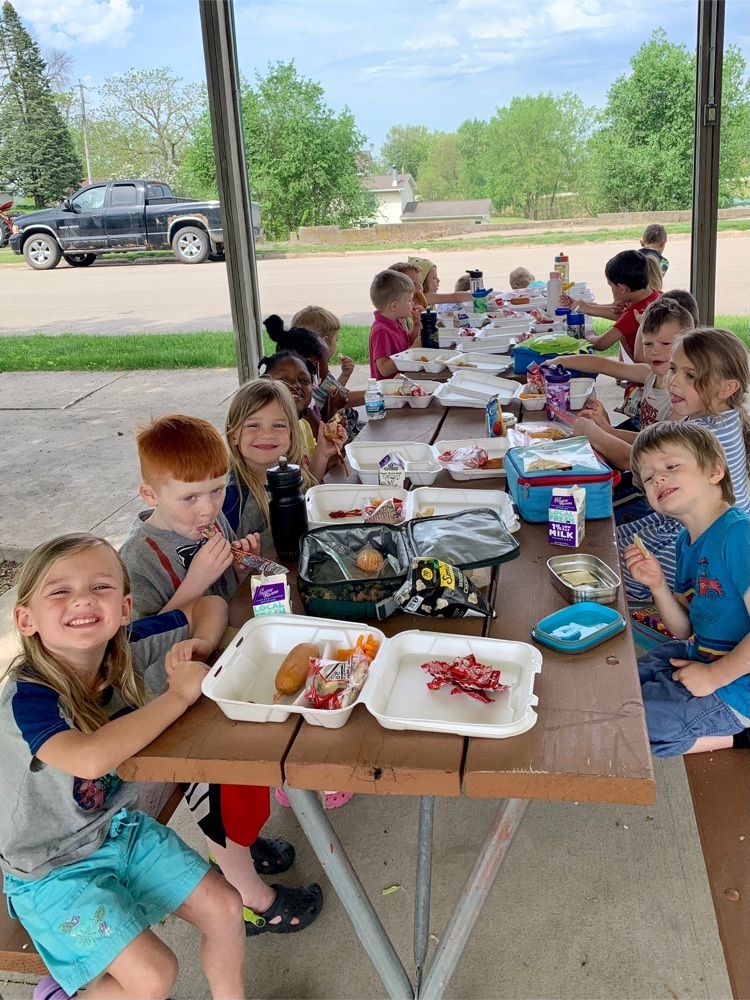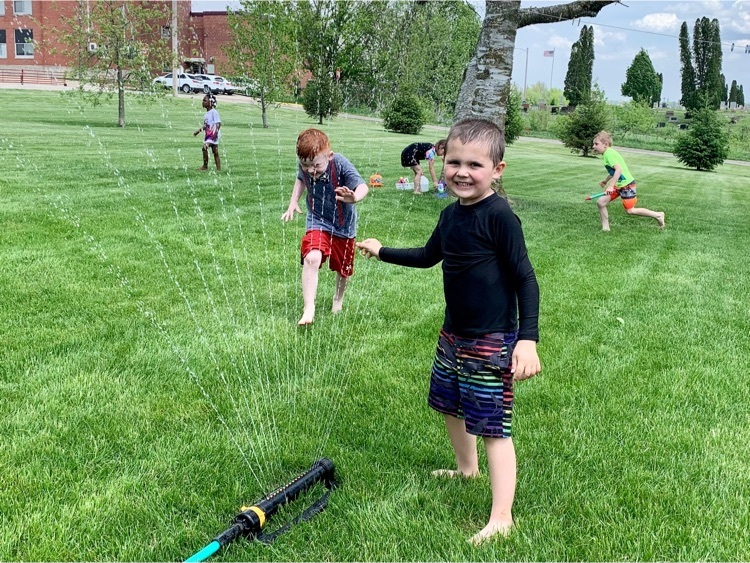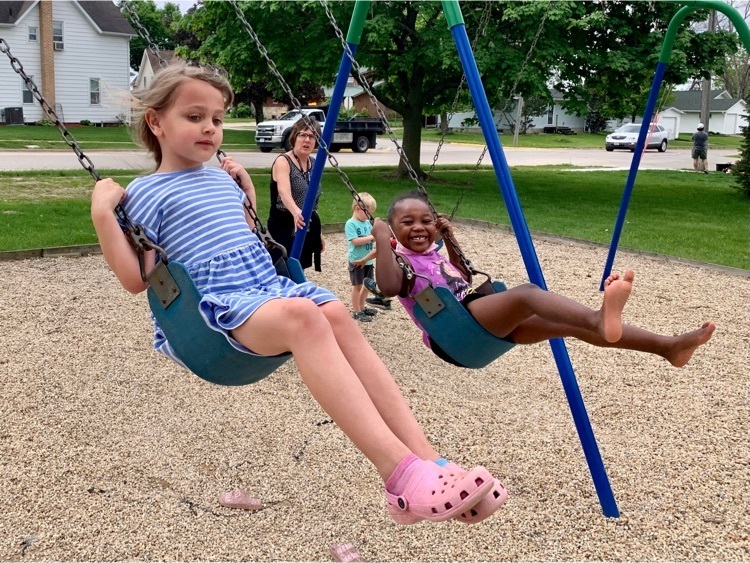 Second graders loved making and playing with their Oobleck! Science is so interesting and FUN!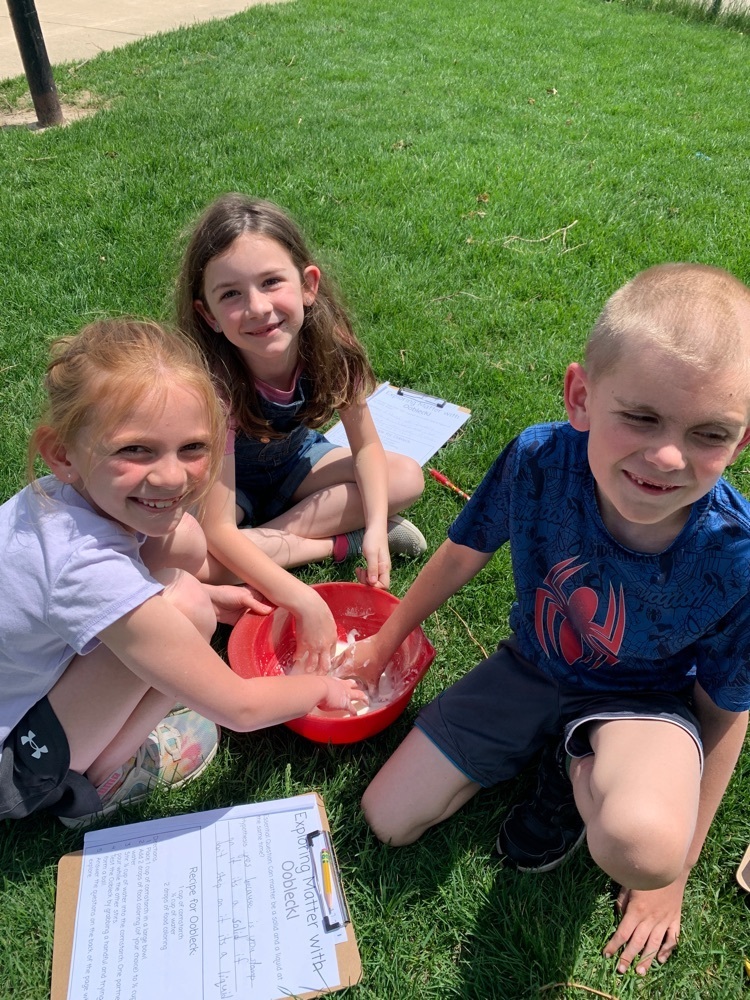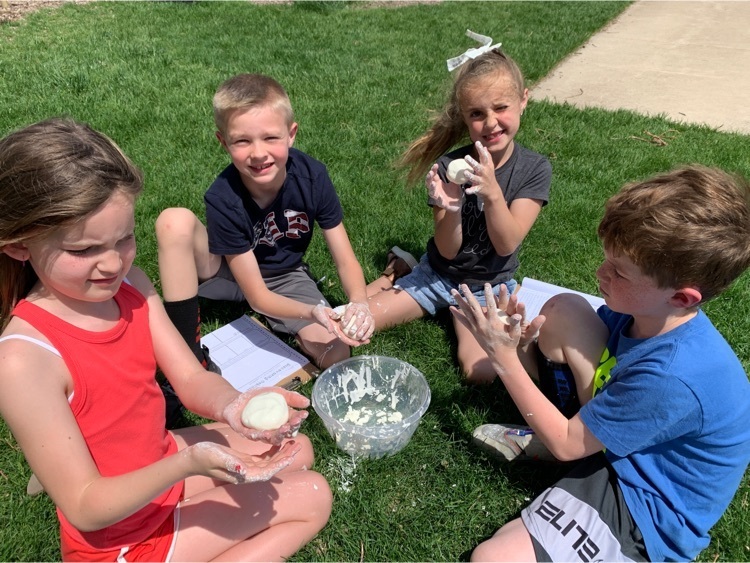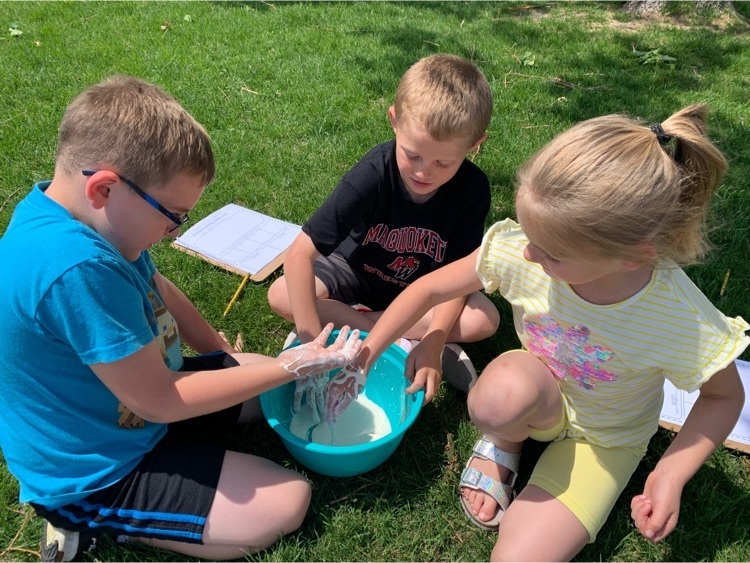 5th and 7th grade Fishing field trip! 🎣🐠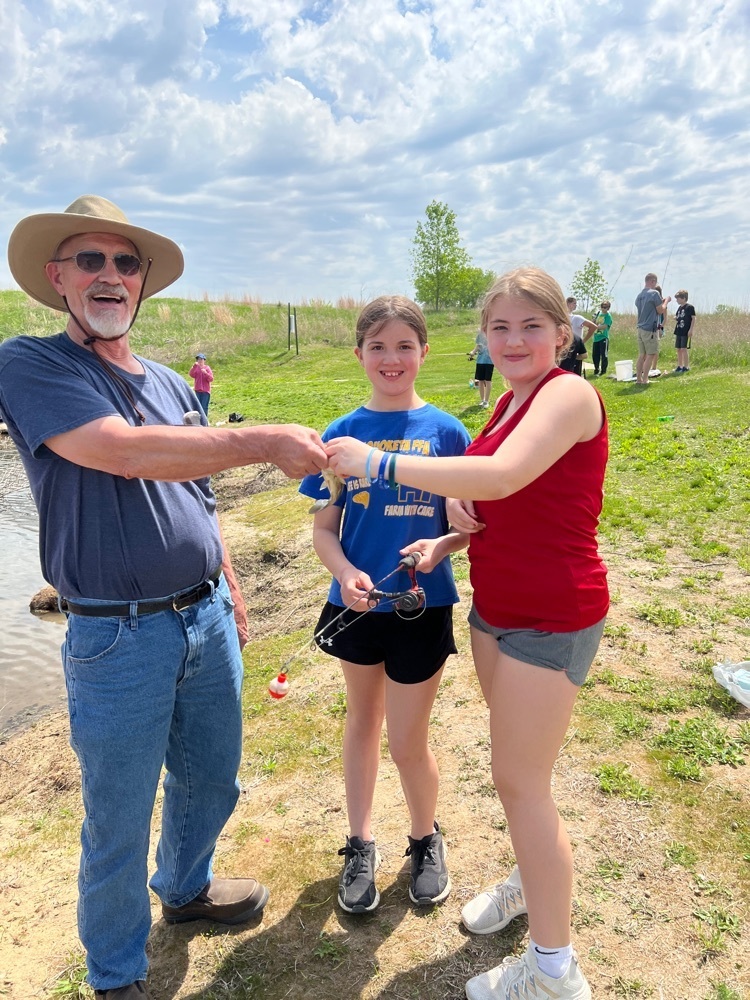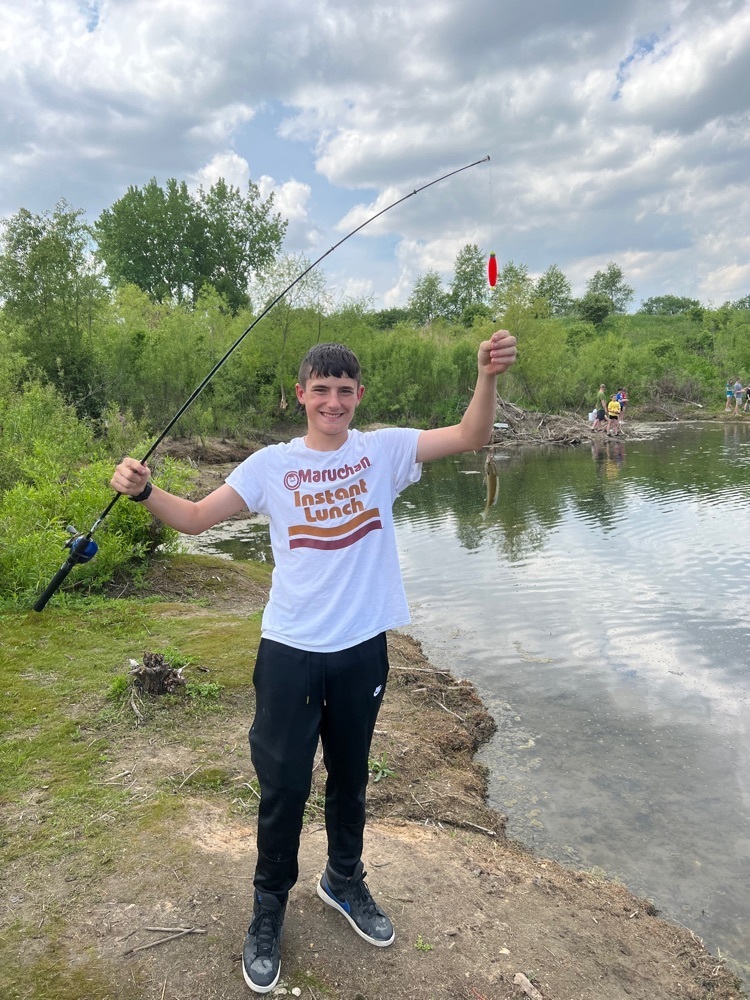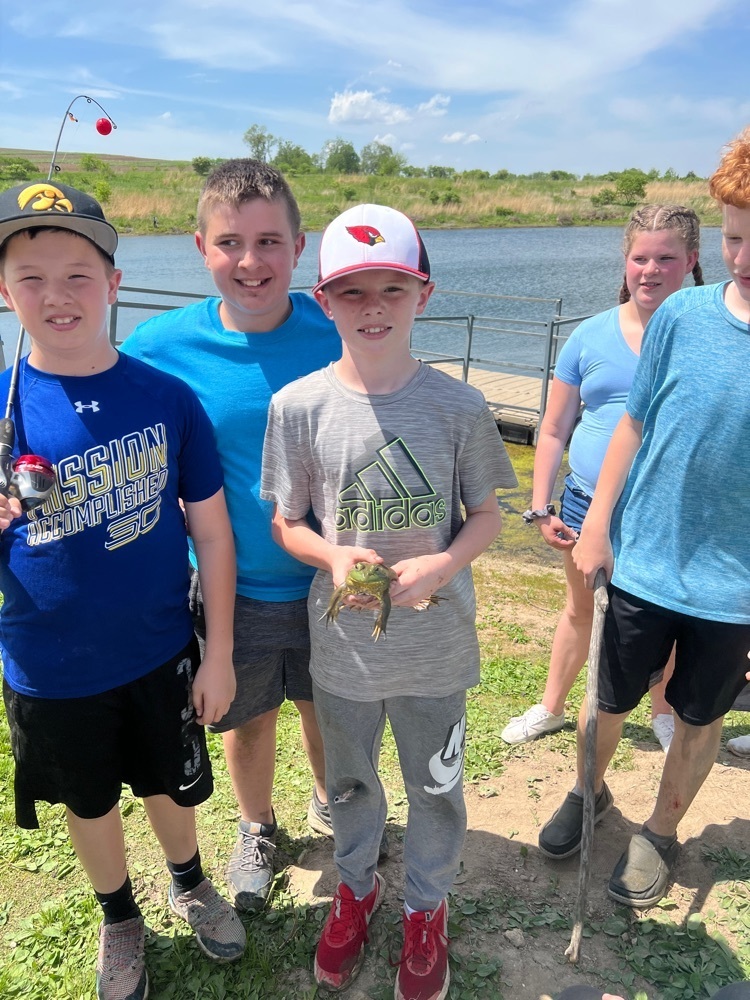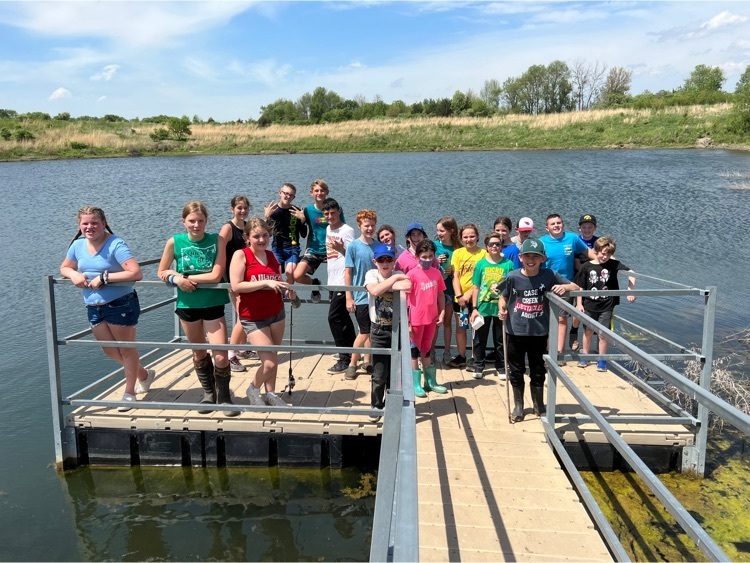 Parents / Guardians, This is a reminder that next Wednesday, May 25th is the last day of LEAP for this school year.

LEAP had another fun day at Preston City Park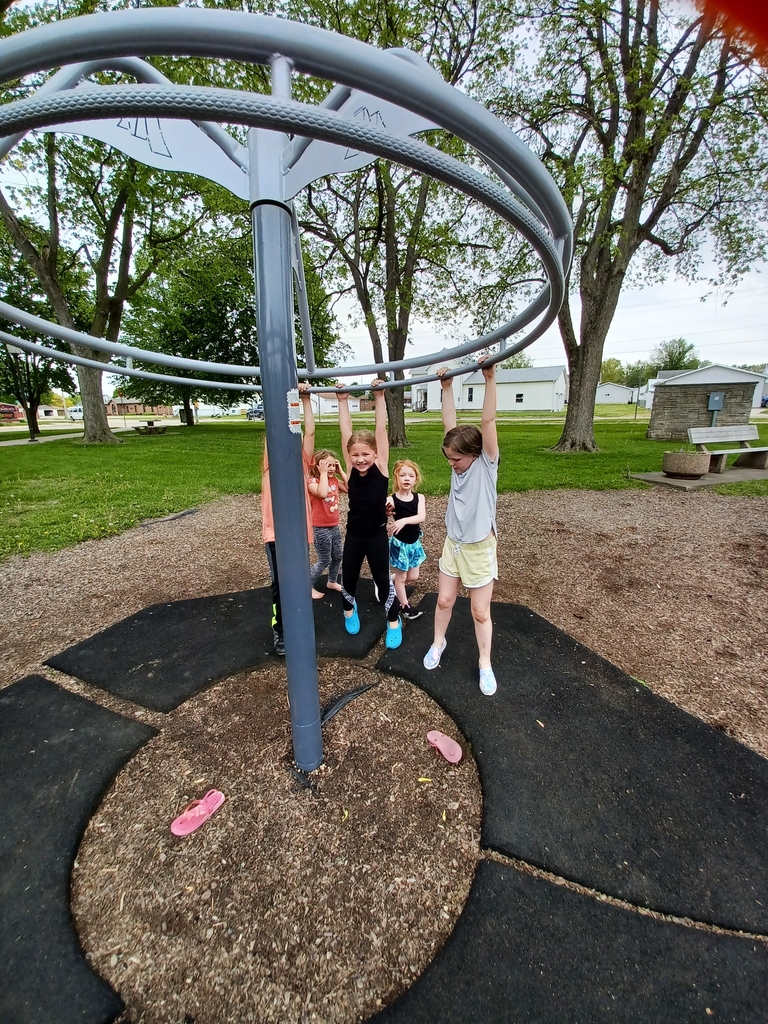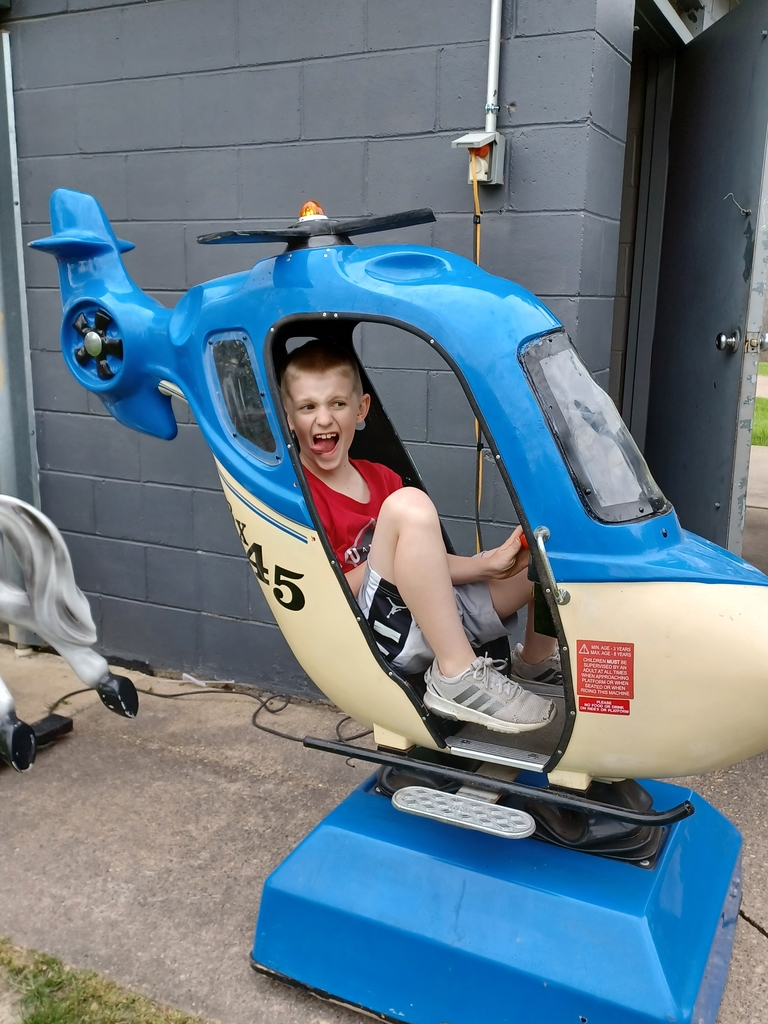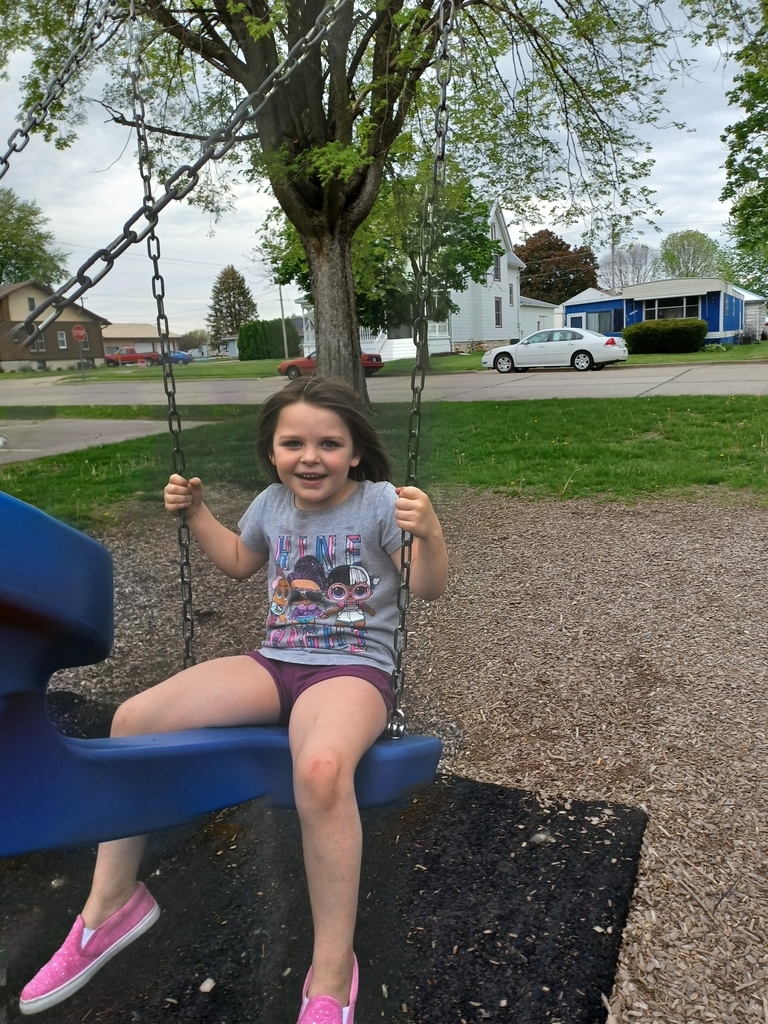 Parents and Community Members, While at the concert tonight, please stop in the cafeteria to do the MRA survey. This survey helps the school get feedback on how we can better serve our families. We have 5 computers ready to go and the survey only takes 10-15 mins.

Parents and Community Members, For those of you that will miss our concert tonight or for those who just want to watch it again, here is a link for you to view the music concert practice from this morning. Enjoy!!
https://www.youtube.com/watch?v=6cBy23rCniU

Parents and Community Members, This mornings music practice will be live streamed and available for you to view after the show. Simply click the link to take you to the live feed -
https://youtu.be/6cBy23rCniU
Enjoy the show!!
LEAP will be going to Preston City Park tomorrow, Tuesday May 17th

Our annual track and field day is set for Tuesday, May 24th with a rain date of Wednesday, May 25th. Activities will begin at 1:00 and conclude around 3:15. Please send your students to school in comfy clothes for running, water activities and lots of other fun!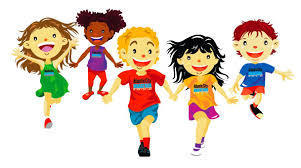 We will be doing a Kindergarten-5th Grade Music Practice Tuesday morning around 8:30 AM. This practice will be open to the public for those who can't make it to the evening performance. We will also be videoing the morning performance and making this video accessible for you to view and share with your families. Thank you for you understanding and flexibility, Andrew Staff

Andrew Community, Due to the heat, we will be postponing tonight's concert to Tuesday, May 17th. The concert will start at 6:30 and we would like to have kids to their rooms by 6:15. We apologize for any inconvenience this may cause, but feel this is the best decision to keep everyone safe.
Thank you Irish Meadows Alpaca Farm for welcoming LEAP today. We all fell in love with these wonderful animals