Parents and neighboring schools, In checking with the engineer, the road construction on E-17 is expected to last until October 1st. During this time expect some morning pickup delays and a little later afternoon drop off time but be rest assured we are coming. This will also mean our shuttles to Maquoketa and Bellevue may be a little late as well. Sorry for the inconvenience. We are trying to plan and work the best we can with the road construction.
LEAP will be going to Bellevue City Park. We will return around 5:20

LEAP'S Friday movie night. So relaxing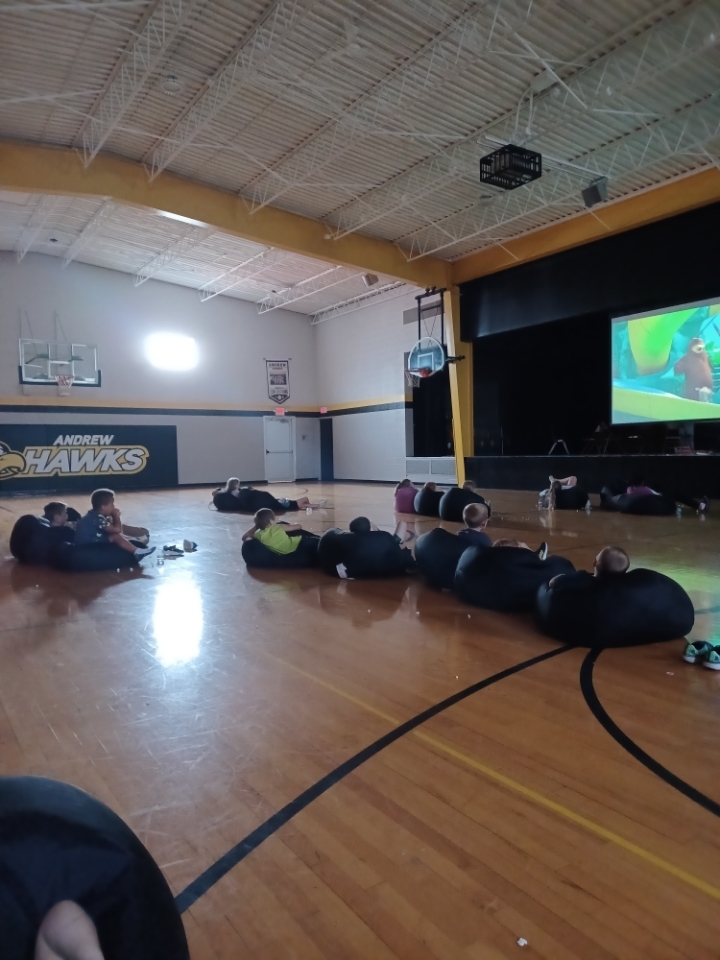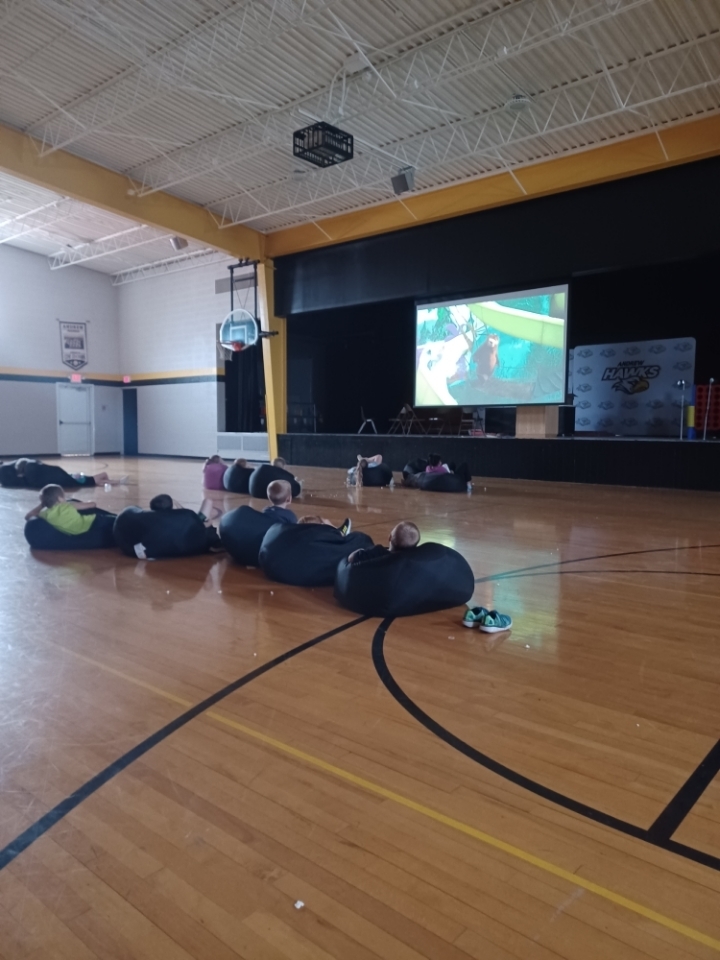 Day 4 of School of Wild was lots of fun! The 5th graders are making new friends with the Eason Valley Students and are sad that tomorrow is the last day!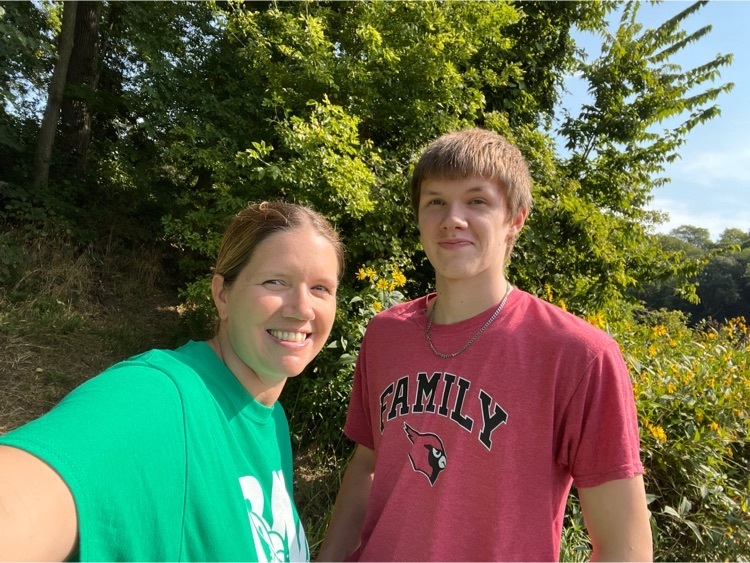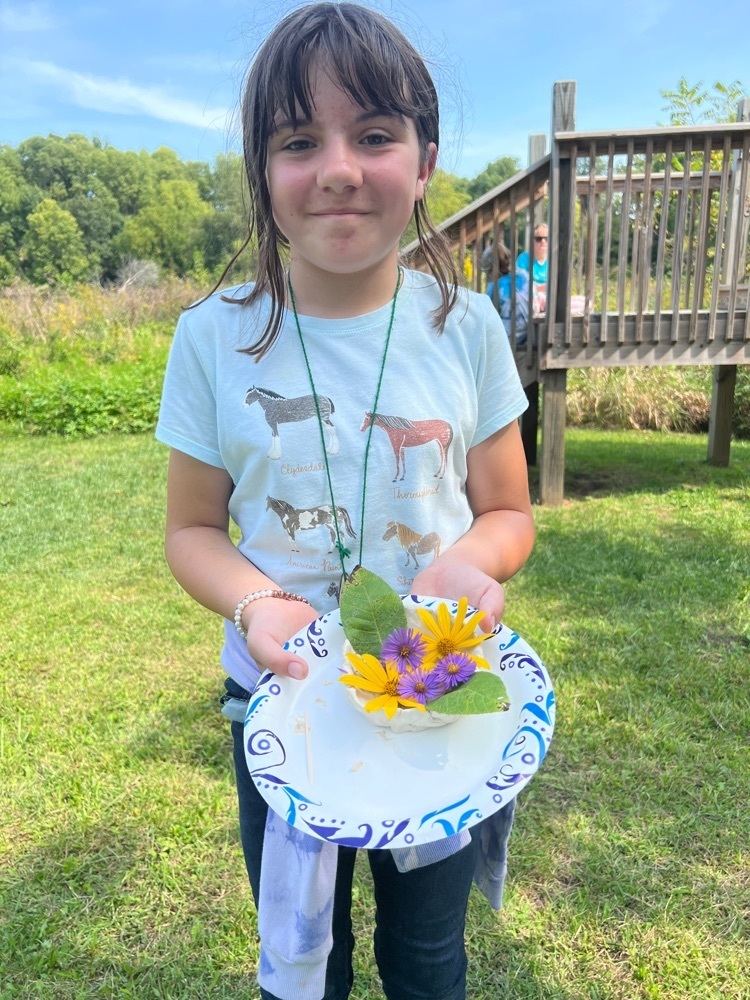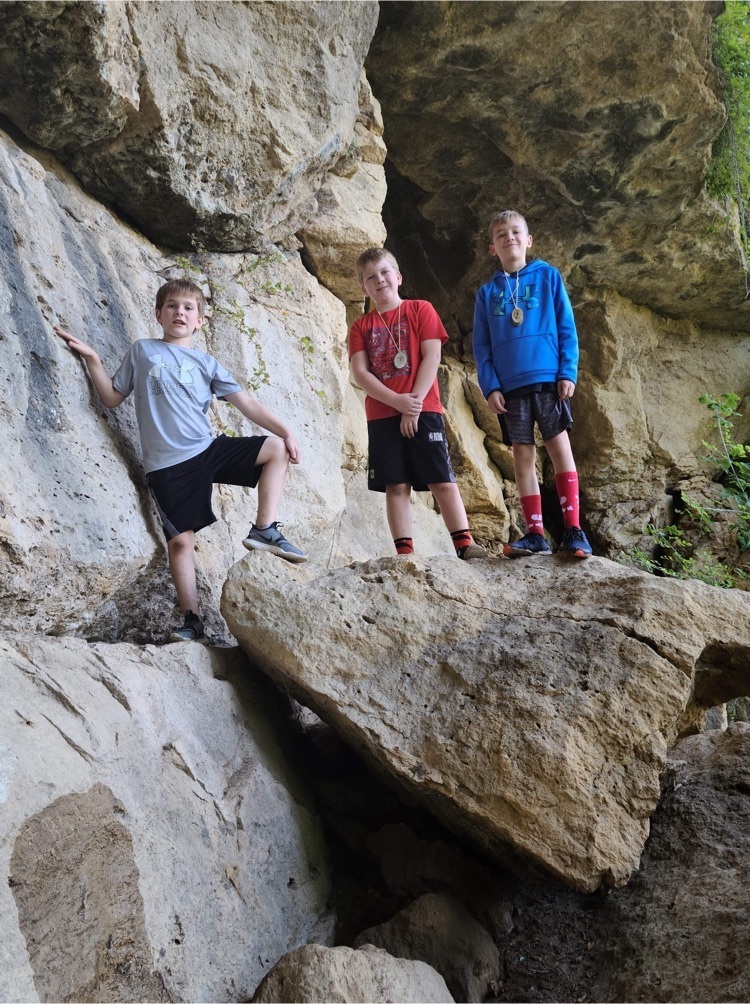 Parents and Community Members, The Sheriff's Office was contacted this morning to investigate a suspicious gentleman sitting on a curb a couple blocks away from school. Deputies responded quickly and talked with gentleman who was simply waiting for a ride to work. The Deputy stayed around while students came to school and greeted the kids. Thanks to those who reported to the Sheriff's Office and/or school about the suspicious activity. The best thing we can all do is "When you see something suspicious, say something" that is how we will keep everyone safe. Thanks, Andrew Staff

Day 3 of School of the Wild was all about Survival in the woods!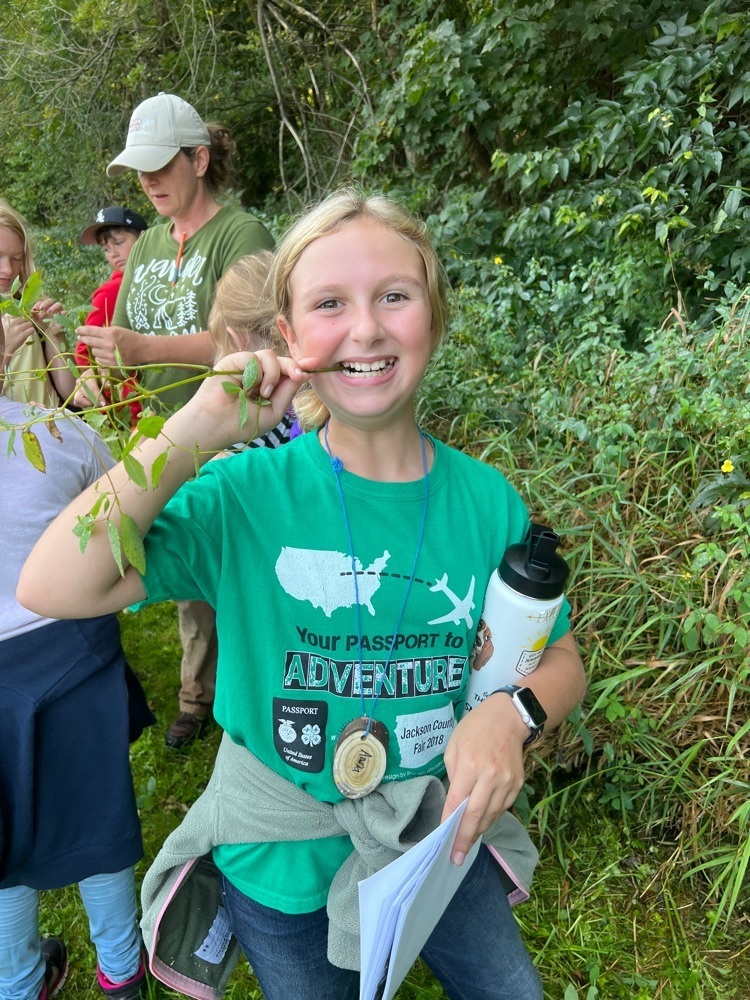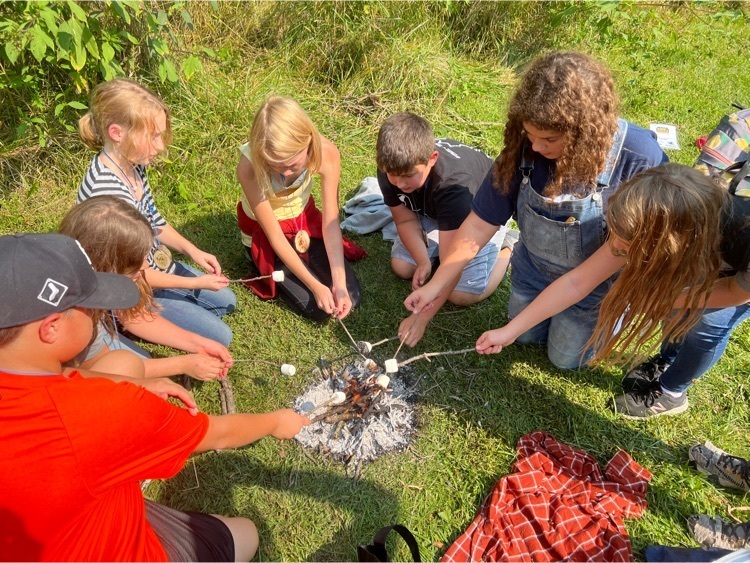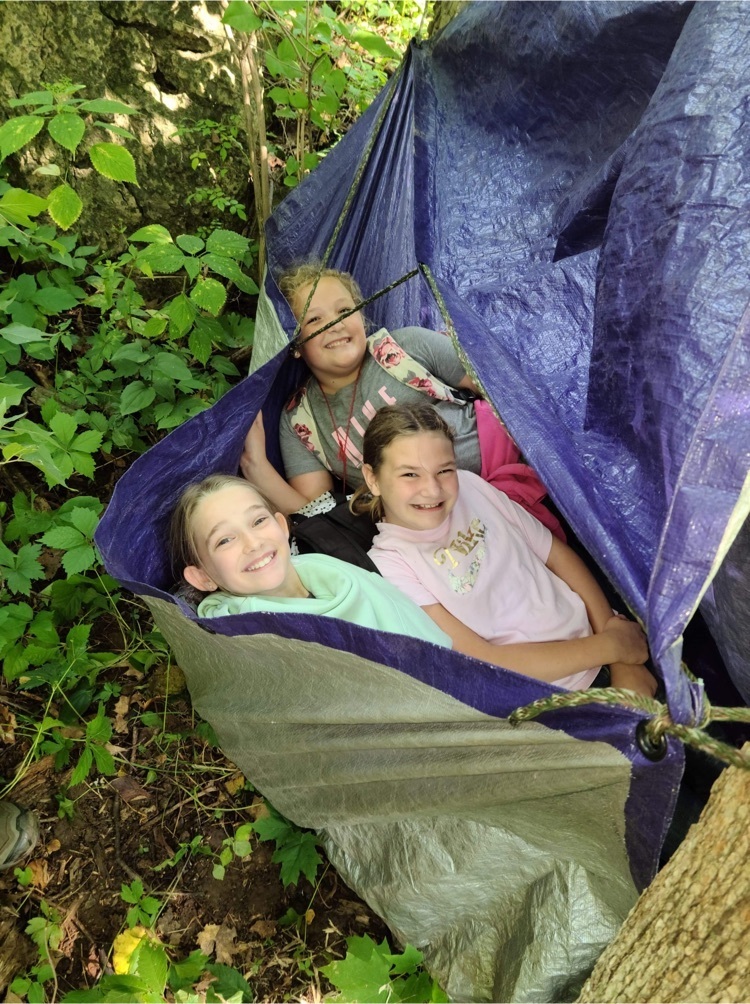 Andrew Families, This afternoon the Andrew School went into our "Secure" safety protocol after being notified by police that there was an unsafe situation they were responding to several blocks away from school. The situation was resolved within minutes before we could even get a message out to families. Please click the link below for more information.
https://5il.co/1hz56

5th graders had fun on Day 2 of School of the Wild!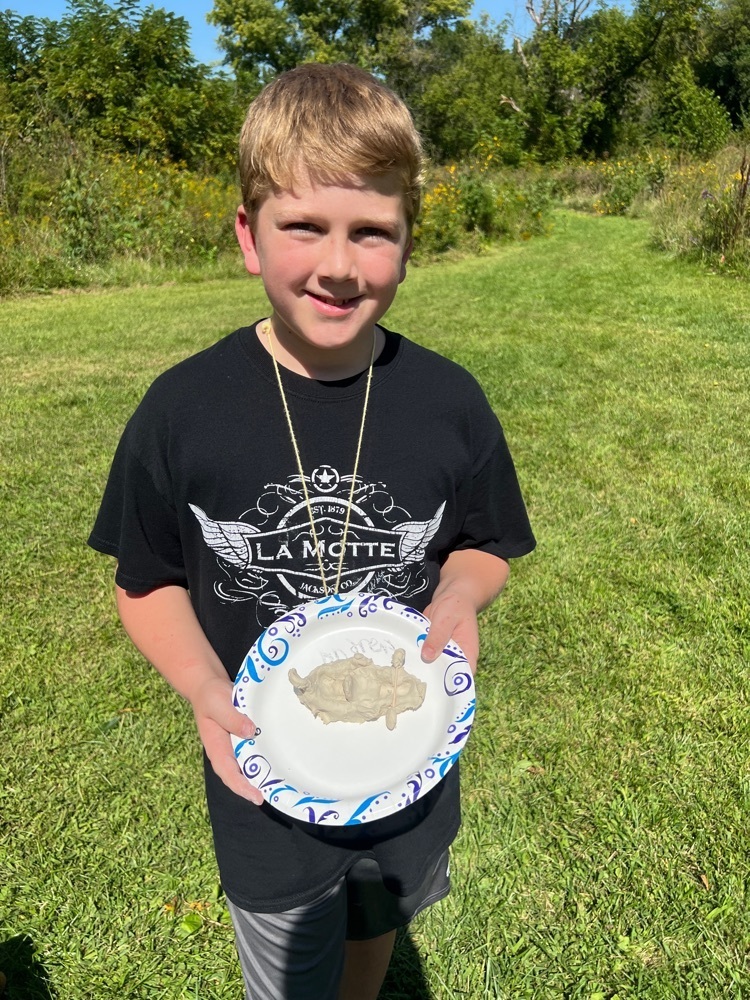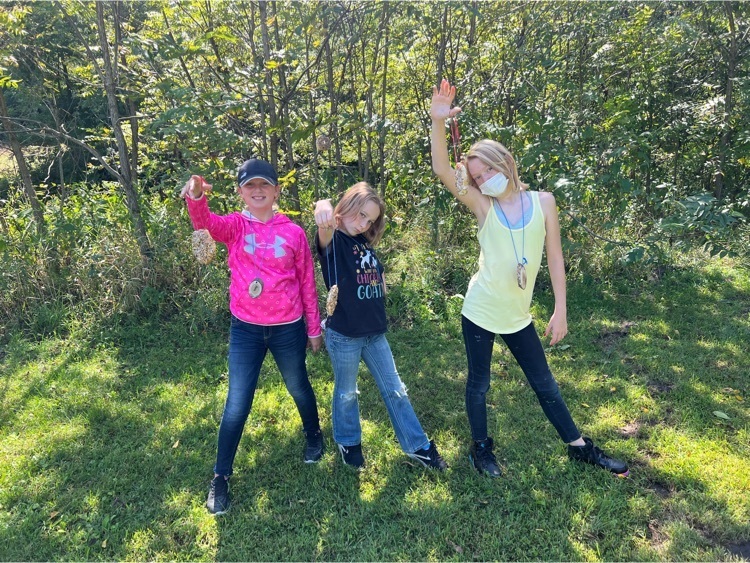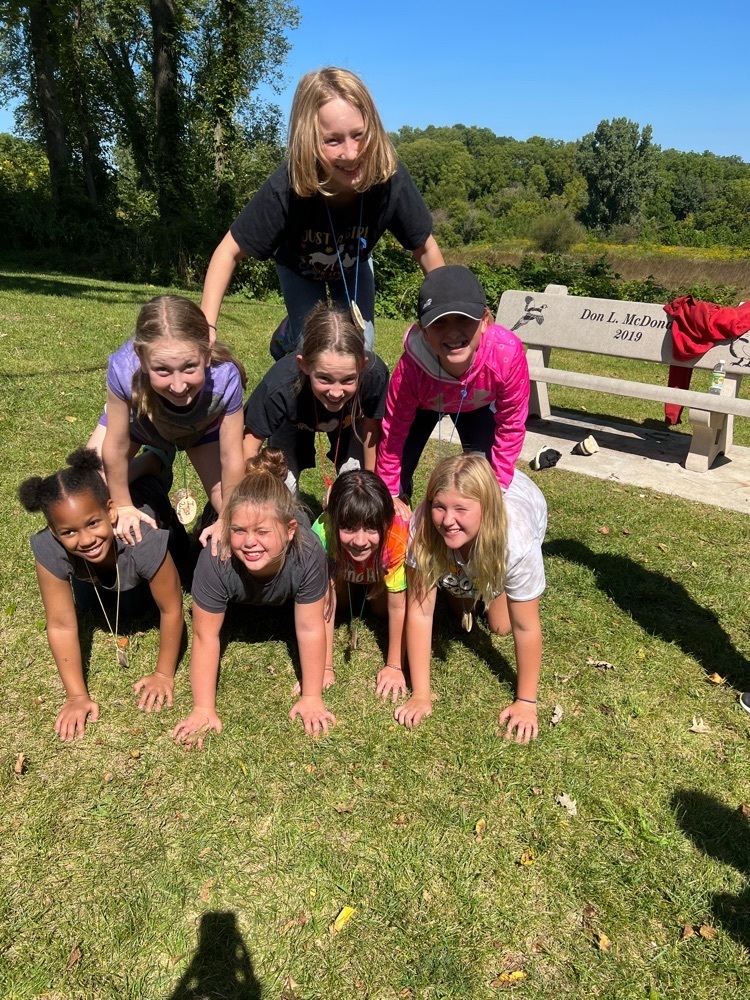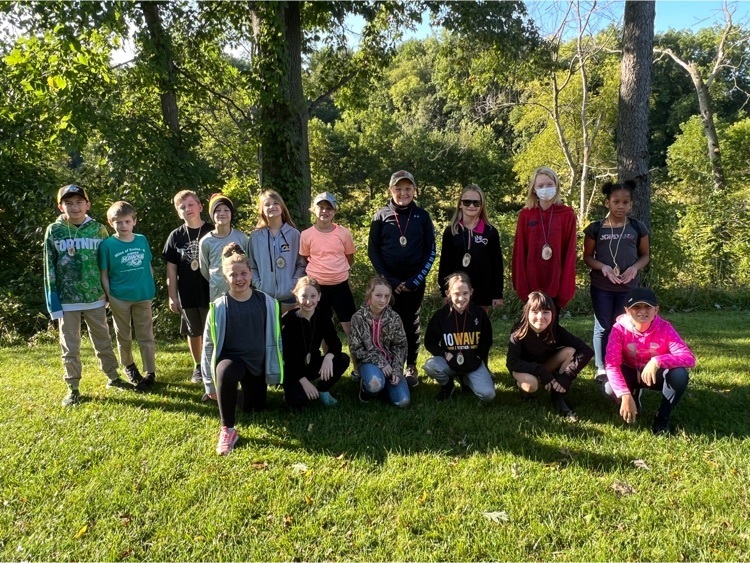 LEAP will be going to Bellevue City Park today. We will return around 5:25.

Just a reminder that Wednesday, September 14th is the last day to turn in your 5K Run forms and still receive a shirt. If you need an order form, you get extra copies in the office.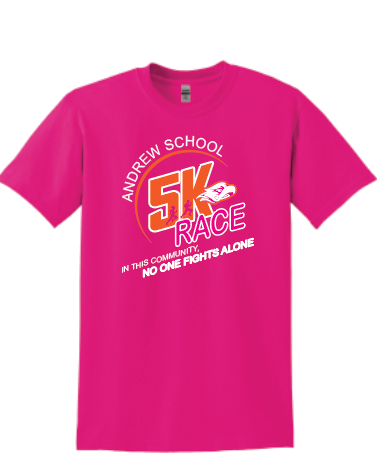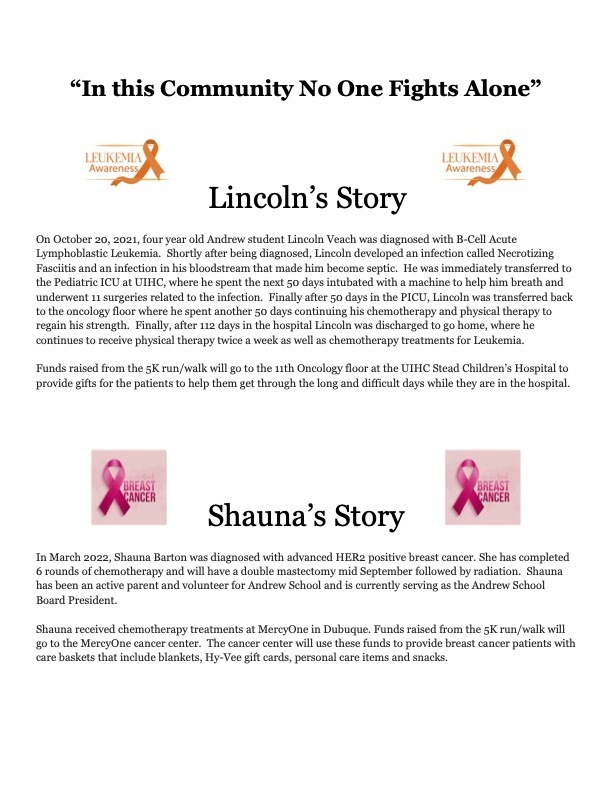 Day 1 of School of the Wild was lots of fun!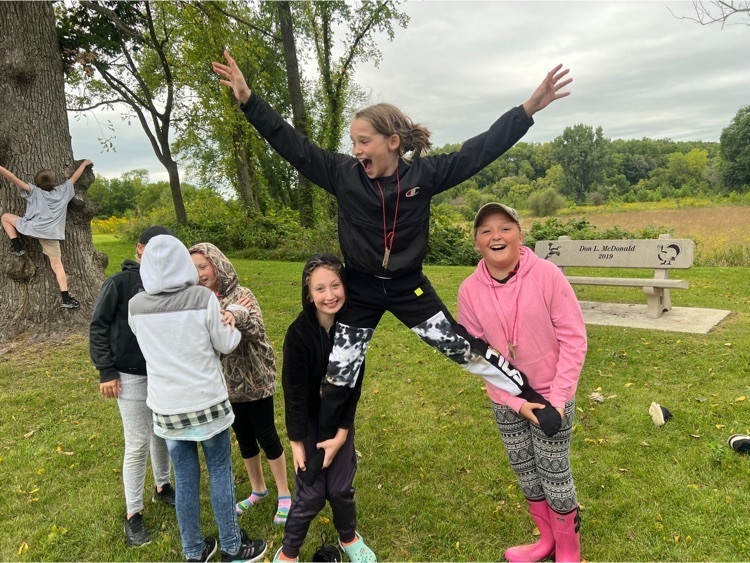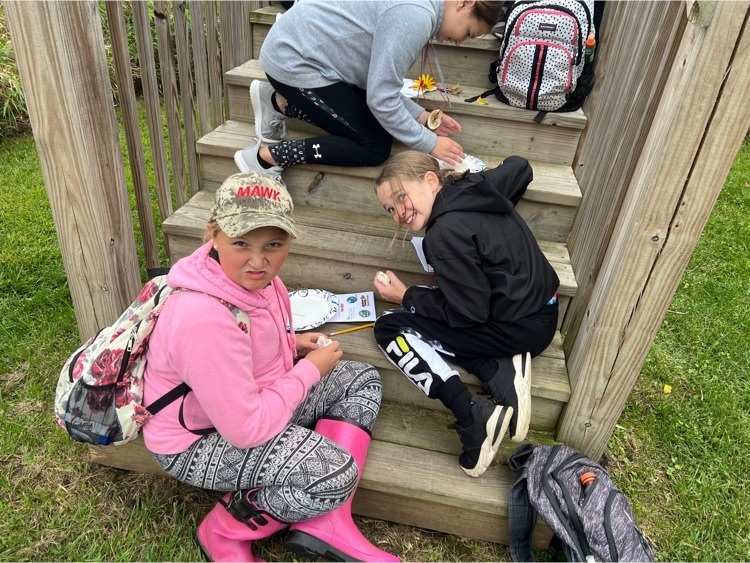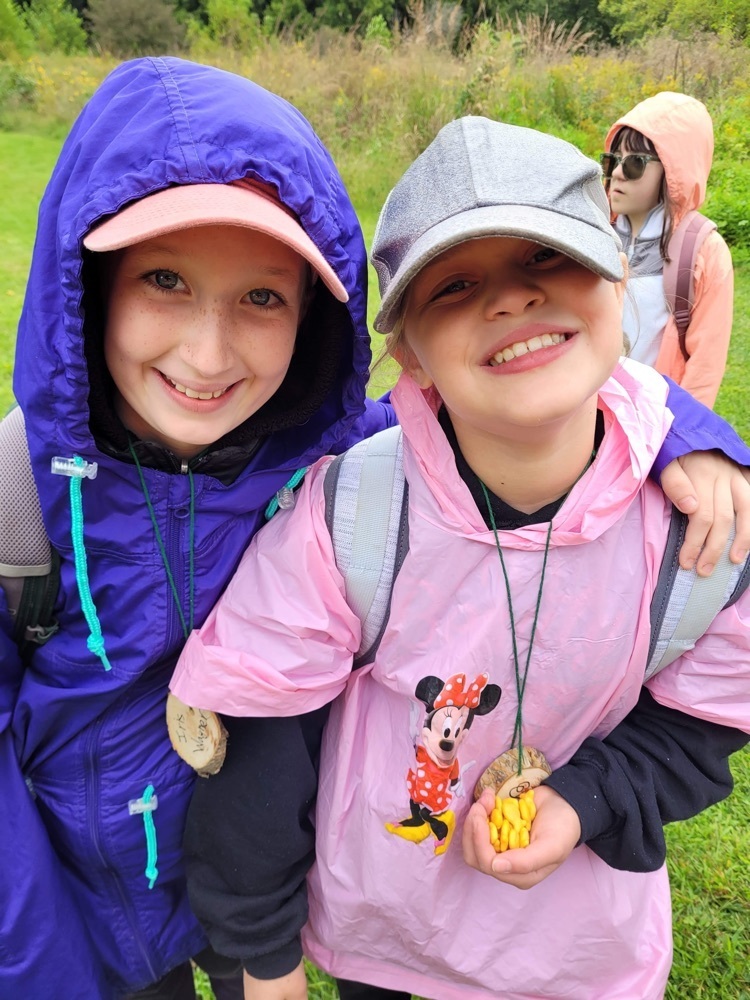 Second grade learned about farming and soil through an experiment with Jenna Stevens! Hands on learning is so much fun!!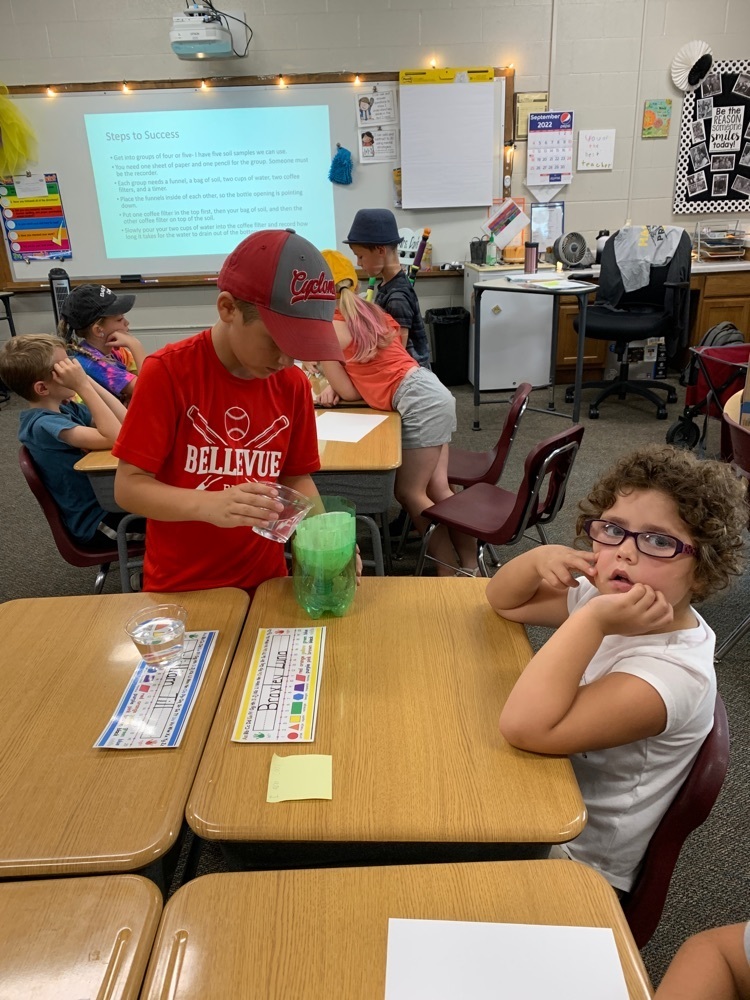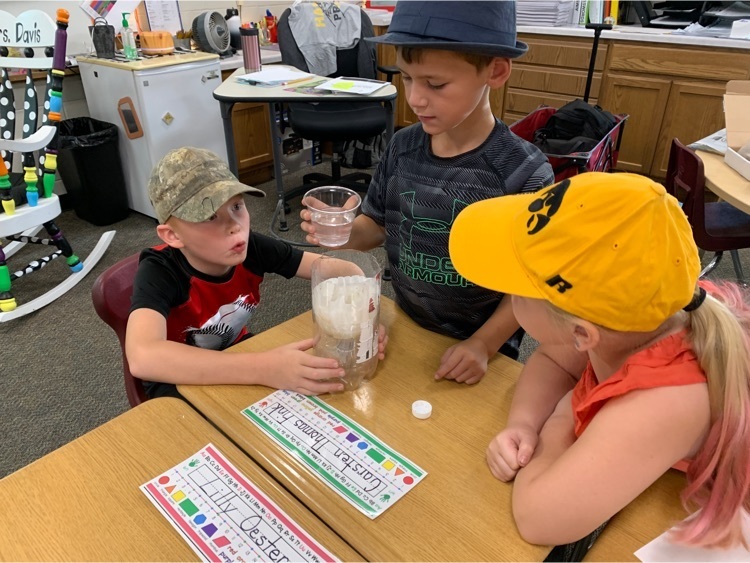 LEAP will be going to the Preston City park tomorrow. We will return around 5:20.

Here is the shirt design for the 5K run event coming up on October 1. Remember the deadline to turn your order form and get a shirt is Tuesday, September 13th.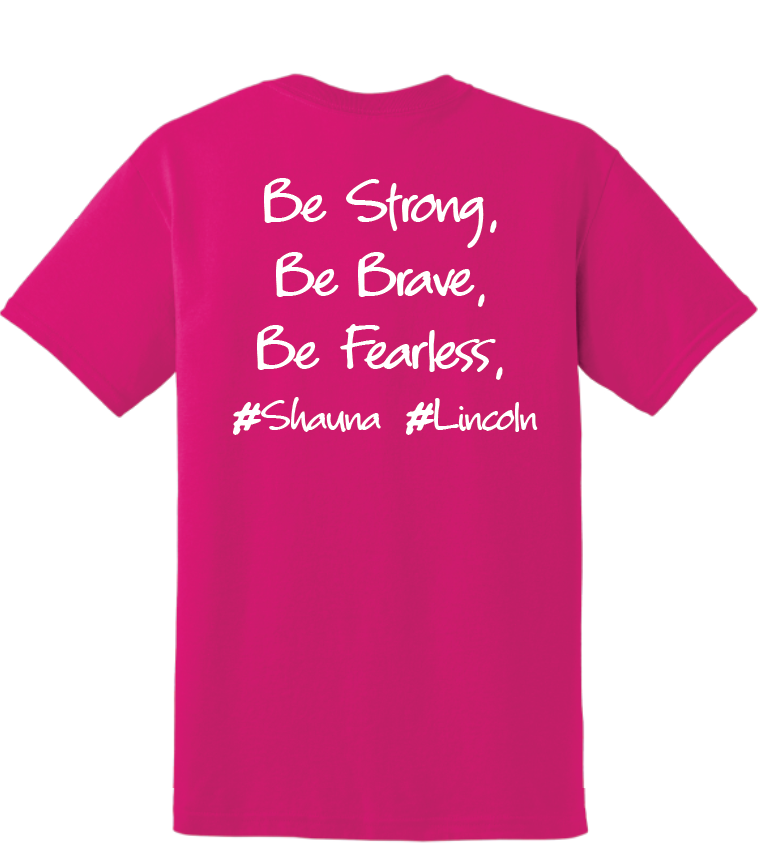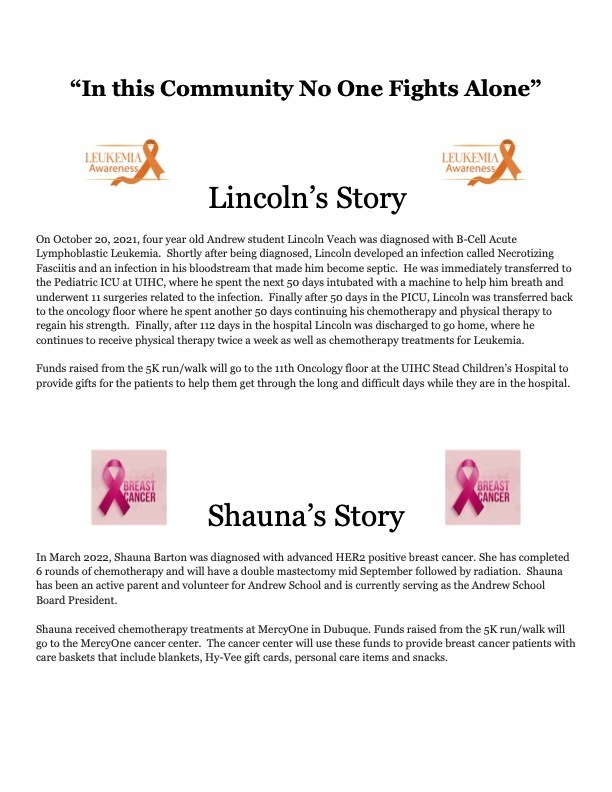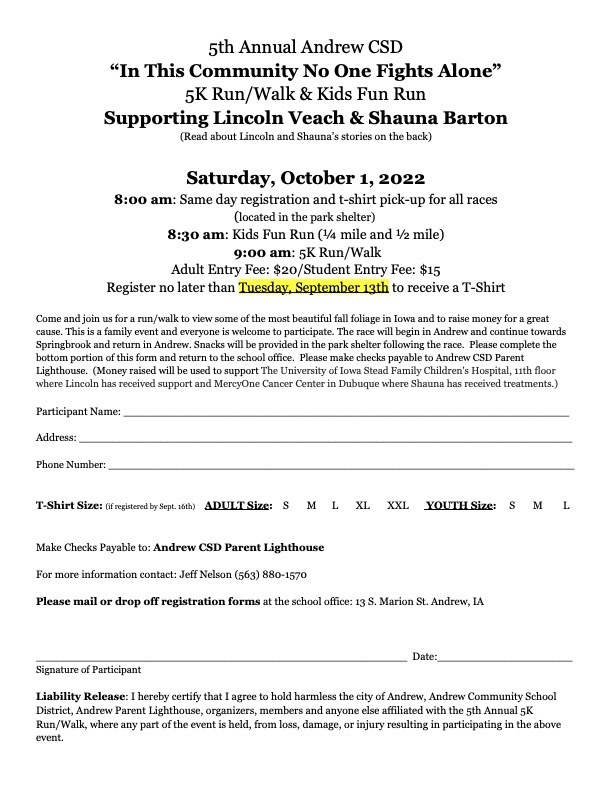 Say hello to your 2022-2023 Student Lighthouse! We are so excited to get to work planning our first leadership assembly.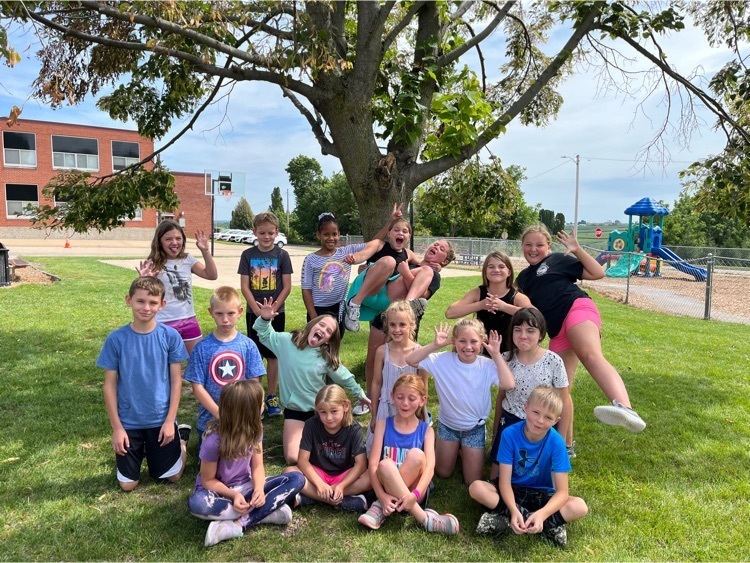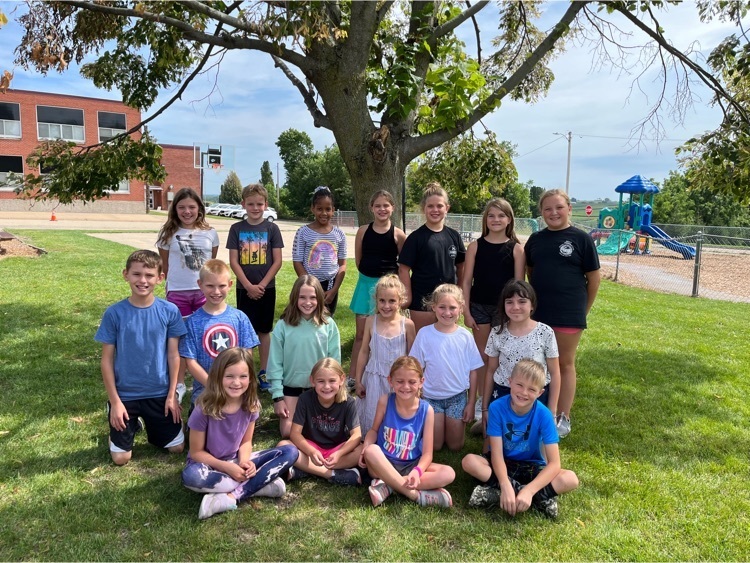 Reminder to get your Andrew gear the store closes Monday! A portion of these sales helps support the 6th-grade class trip!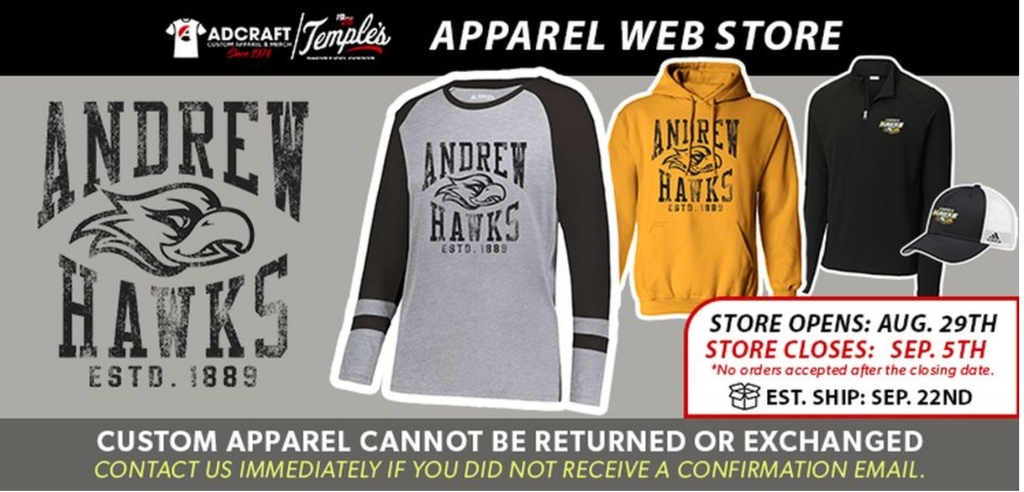 We will be celebrating our Andrew pride next week with dress up days. Tuesday- PJ day, Wednesday- Hat day, Thursday- Dress up like Mr. Till day, & Friday- Iowa or Iowa State attire day. Show your ANDREW PRIDE all week long!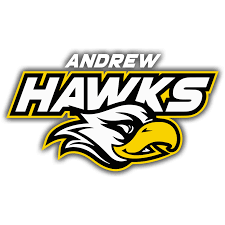 Yesterday was a fun 2nd day of LEAP. We went to the LaMotte City Park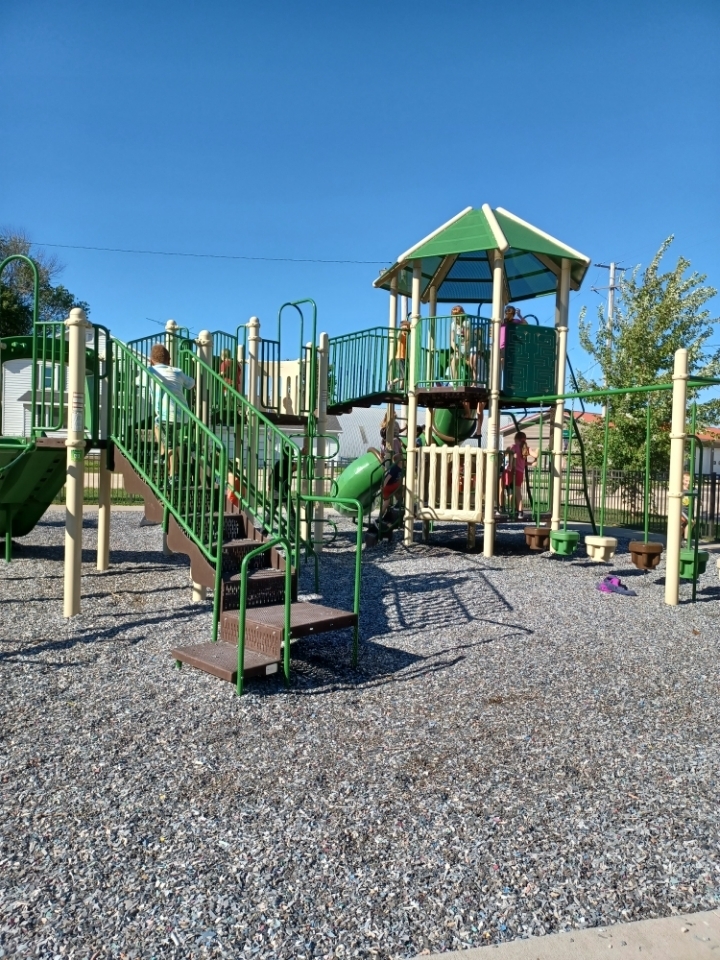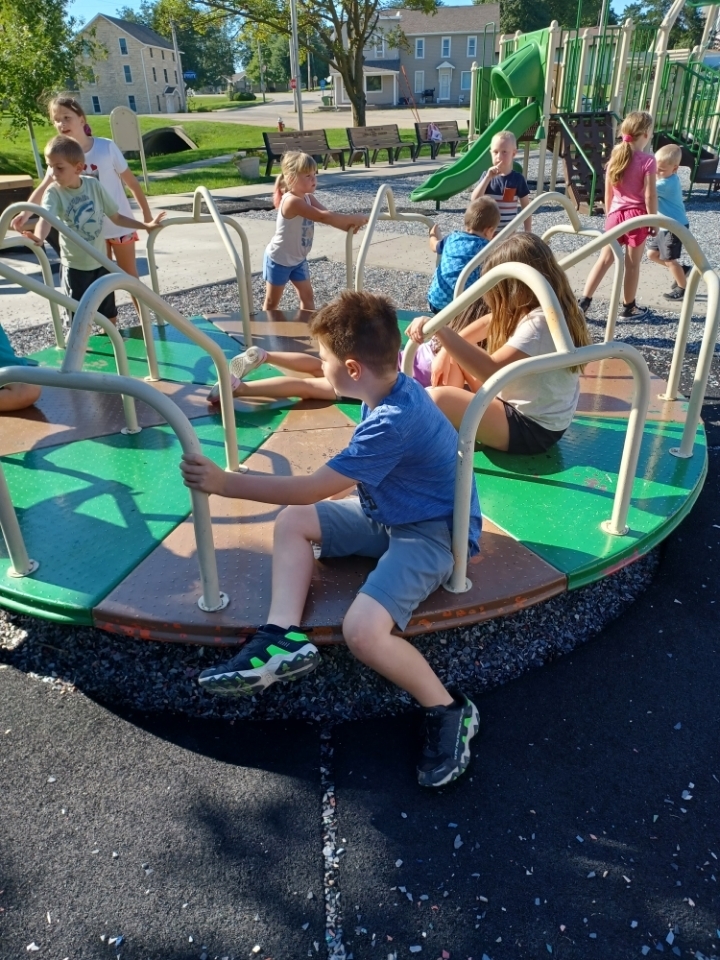 LEAP will be going to the LaMotte park today. We will return after 5:00.