On Thursday, November 11th, the staff and students of Andrew School will be honoring our veterans by hosting an all school assembly at 2:15. Family, friends and veterans are all welcome to attend!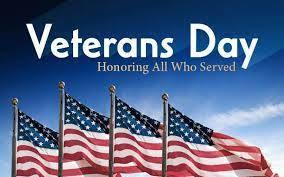 First LEAP Friday night of our 2nd quarter. Movie night is always one of the favorites.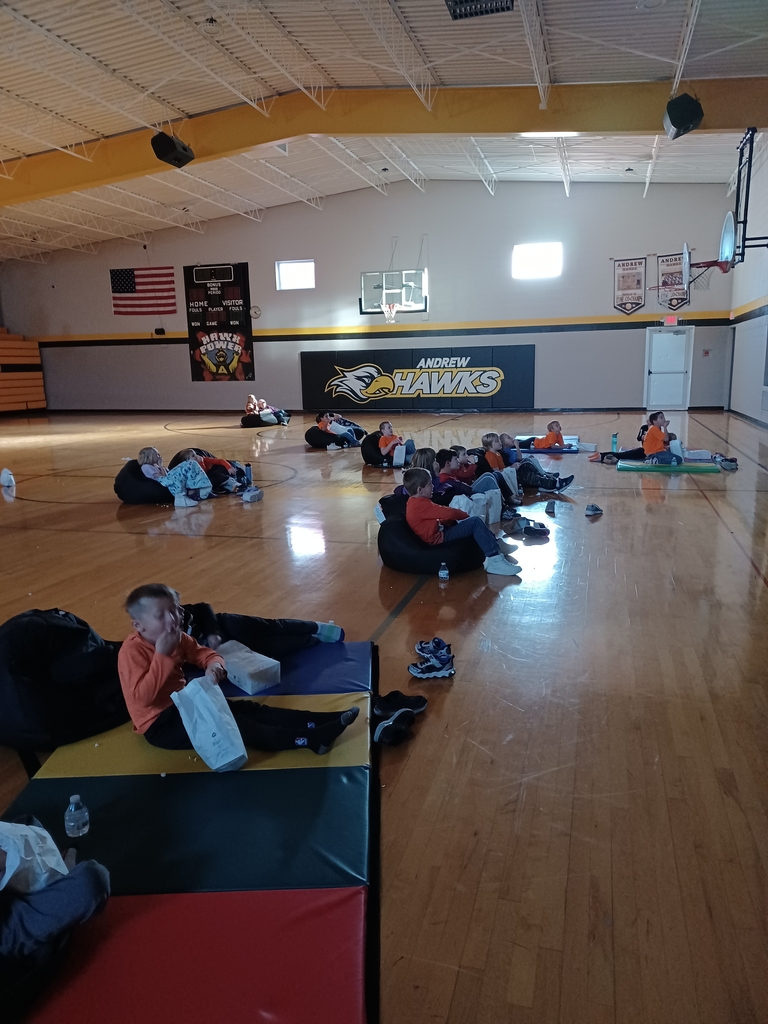 Preschoolers had just as much fun building the pile as they did knocking it down.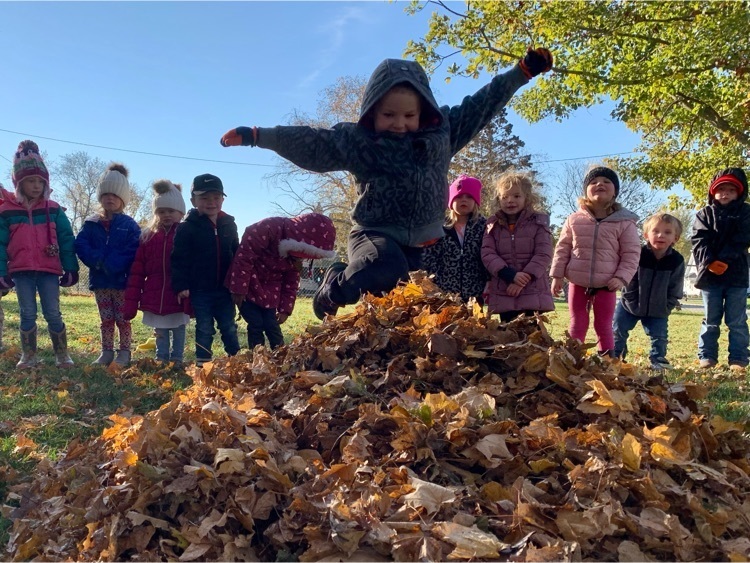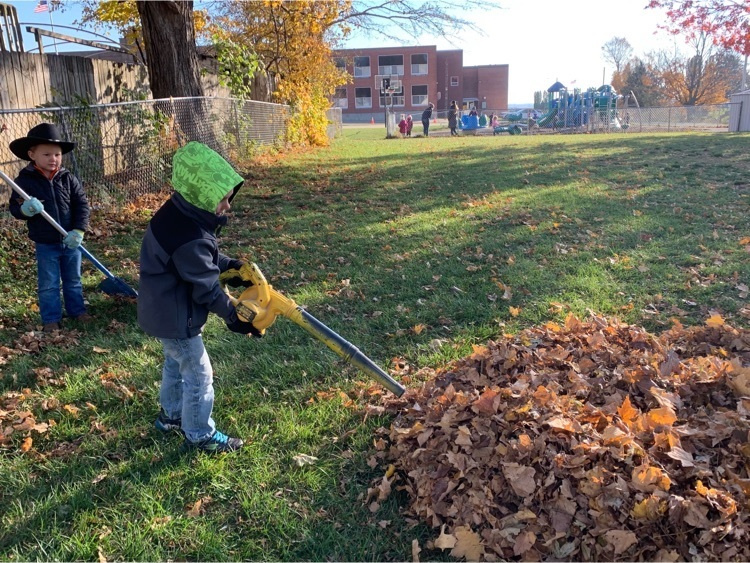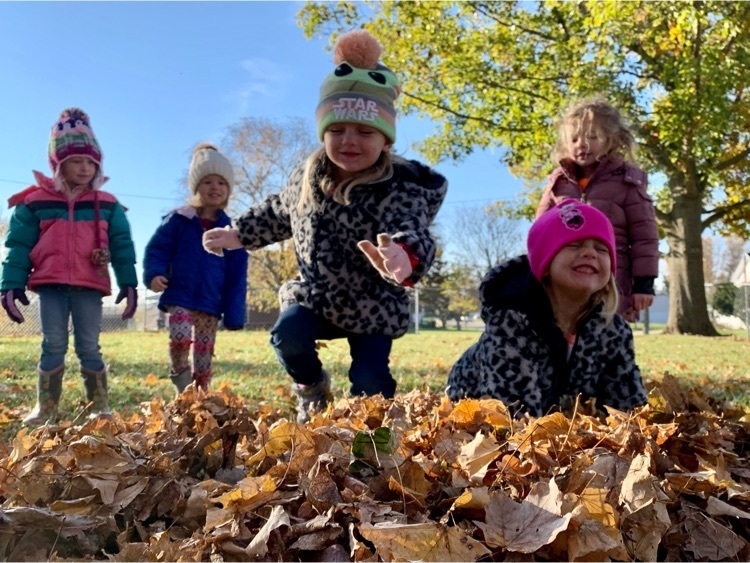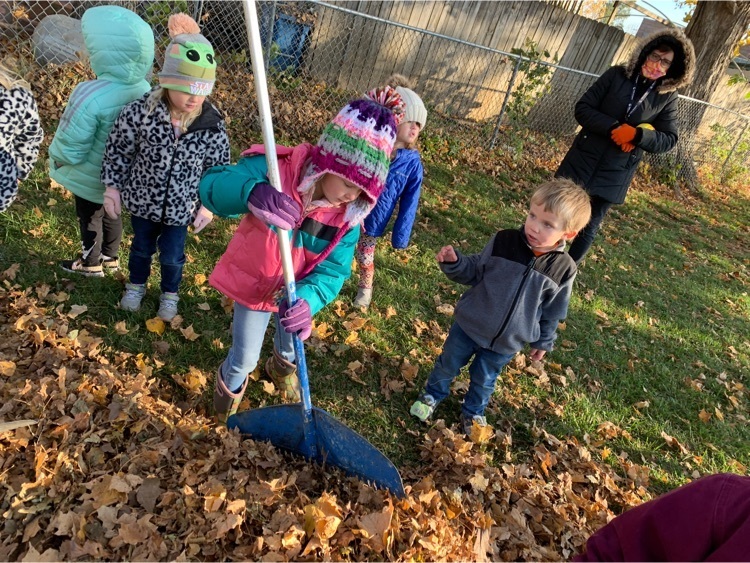 Fall time fun in preschool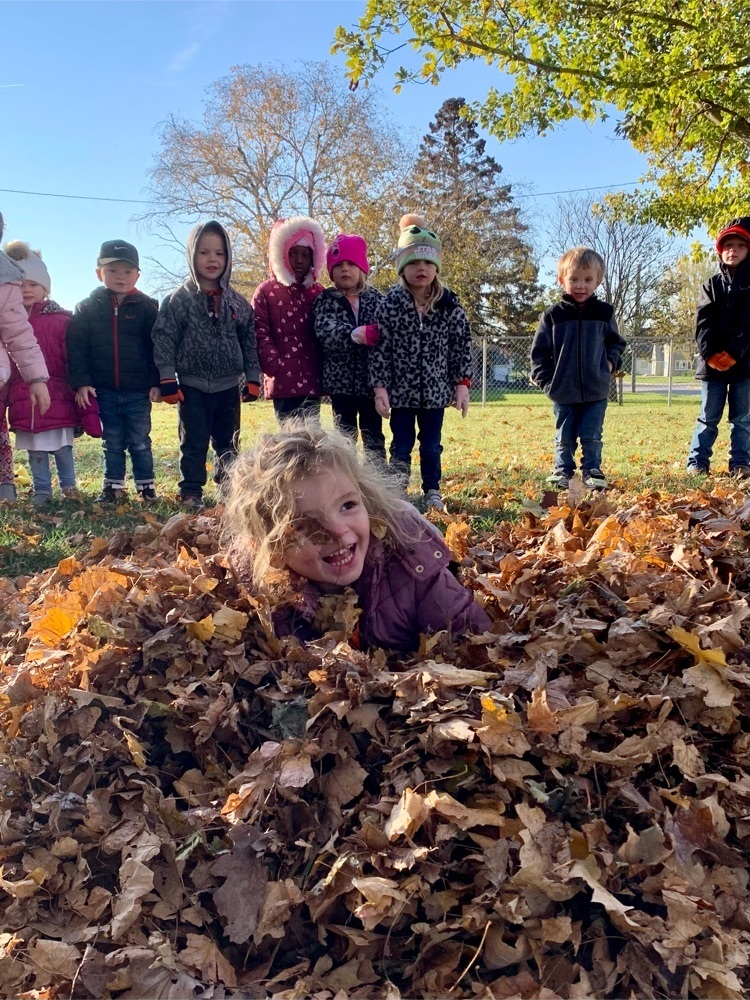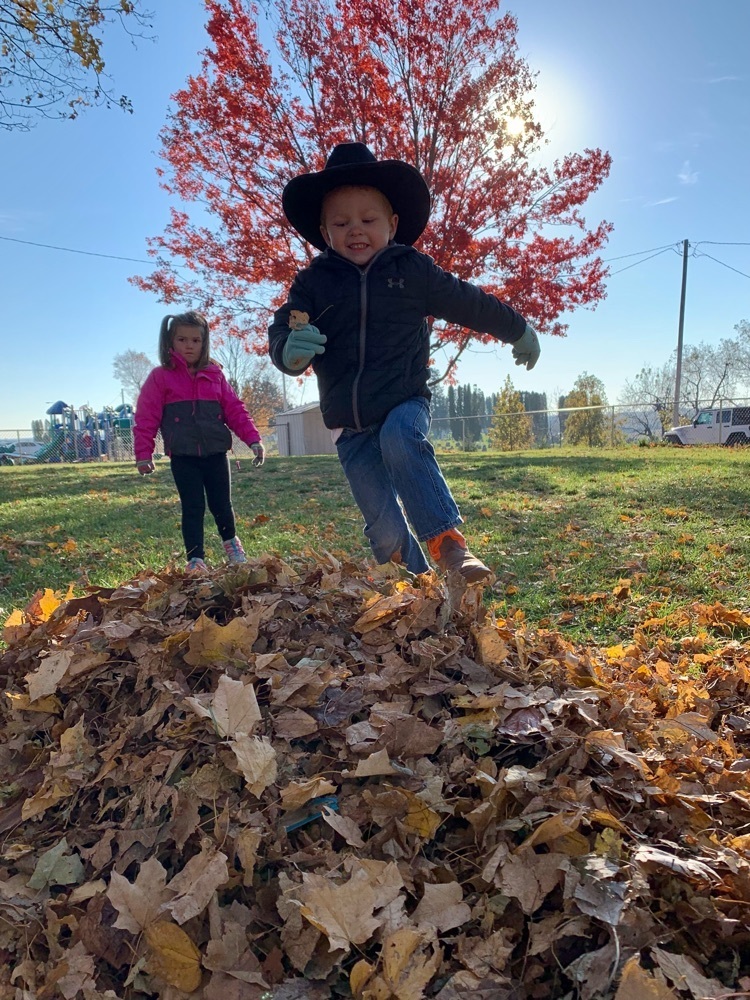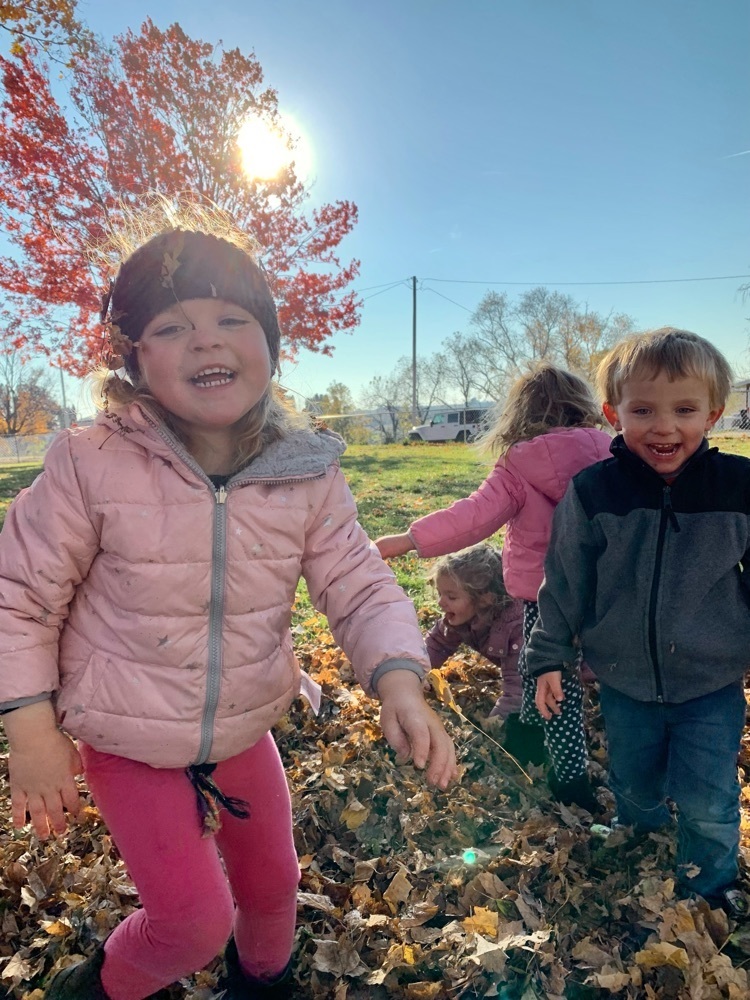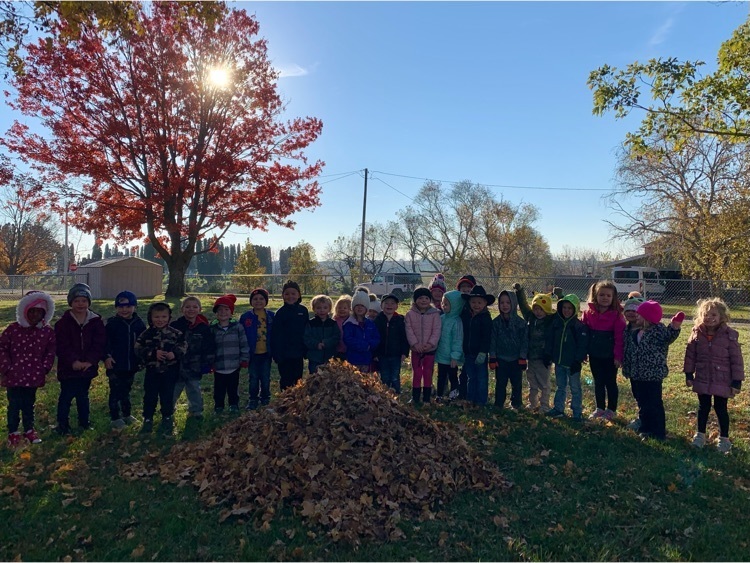 LEAP went bowling yesterday. I think we may have some future pro bowlers.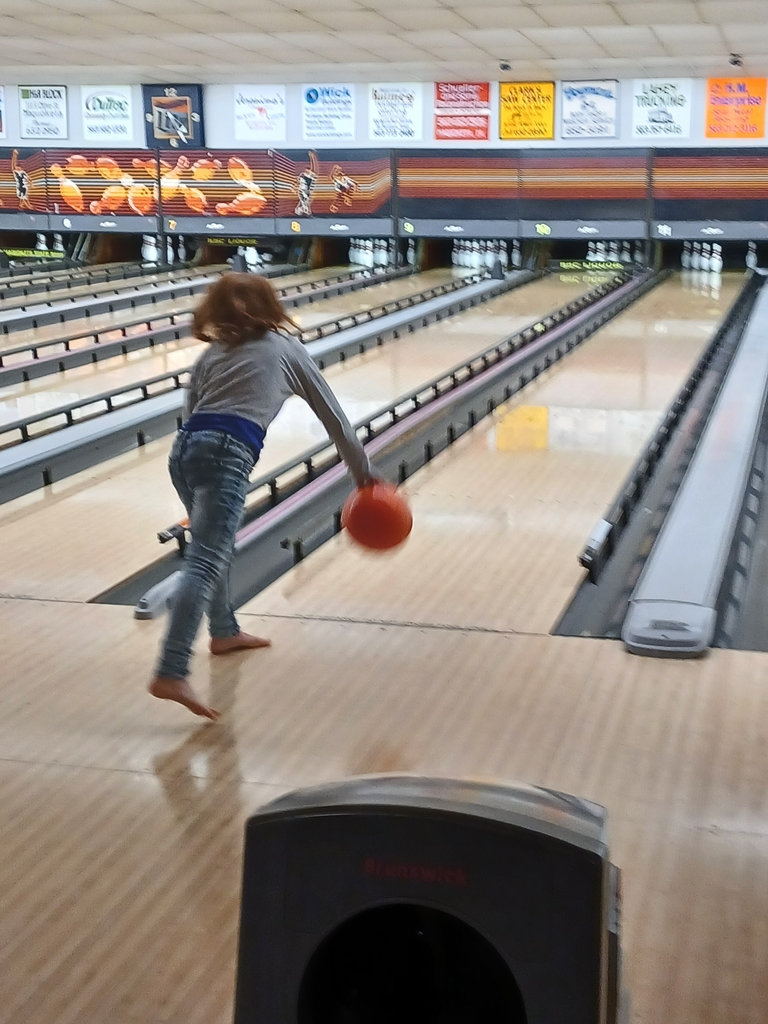 Parents/Guardians who have students signed up for Thursday LEAP. Just a reminder, we are bowling and will not be back to school until 5:20pm. Also, do not send money with your students for snacks. We will provide a snack before we go.

The Parent Lighthouse meeting scheduled for tonight (11/3) has been postponed. If you would like to attend our rescheduled meeting, please email Mr. Kirchhoff (
brandon.kirchhoff@andrew.k12.ia.us
) for the rescheduled date and time.
Jess Wagner visited MS students to share her knowledge on wolves.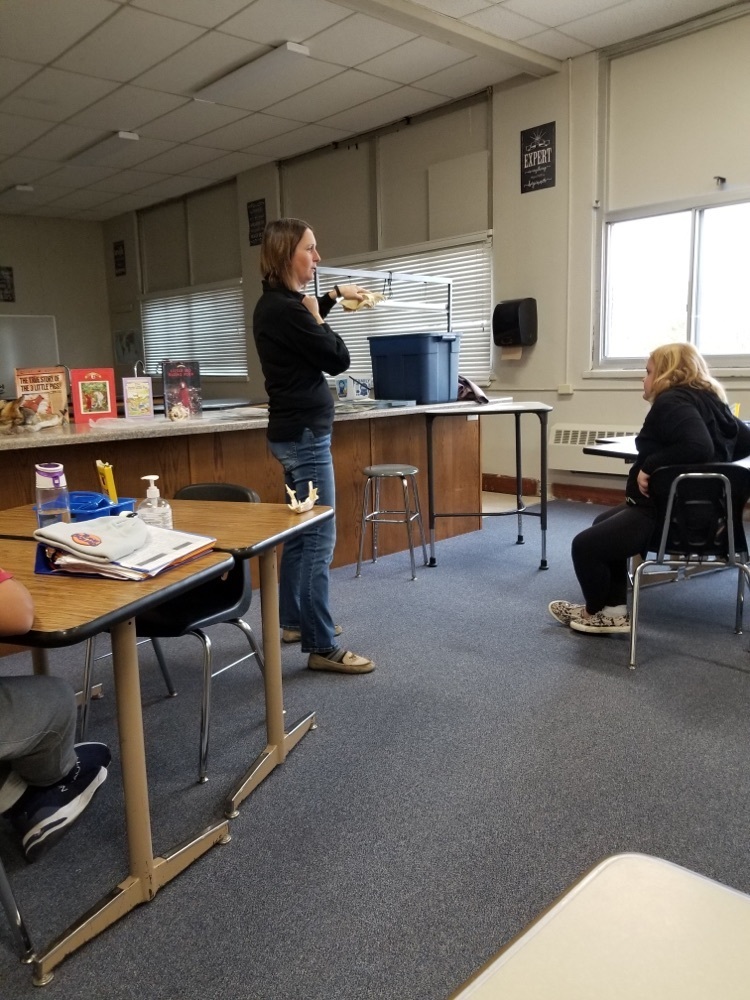 YMCA came today for LEAP and we got quite a work out and had a blast doing it.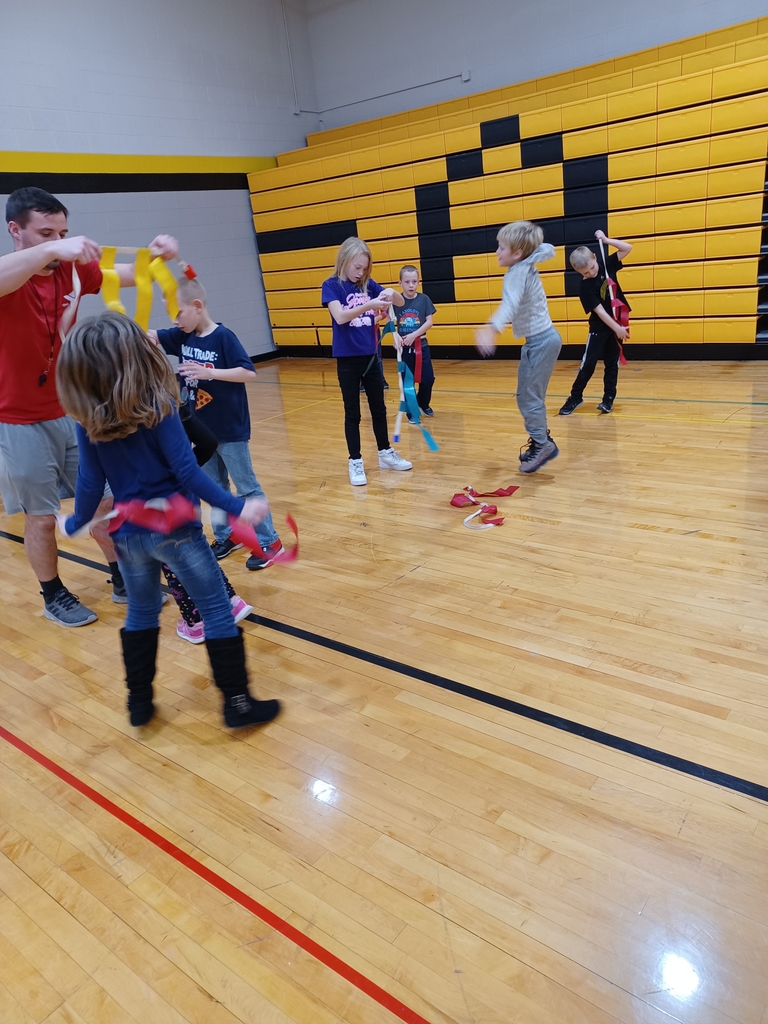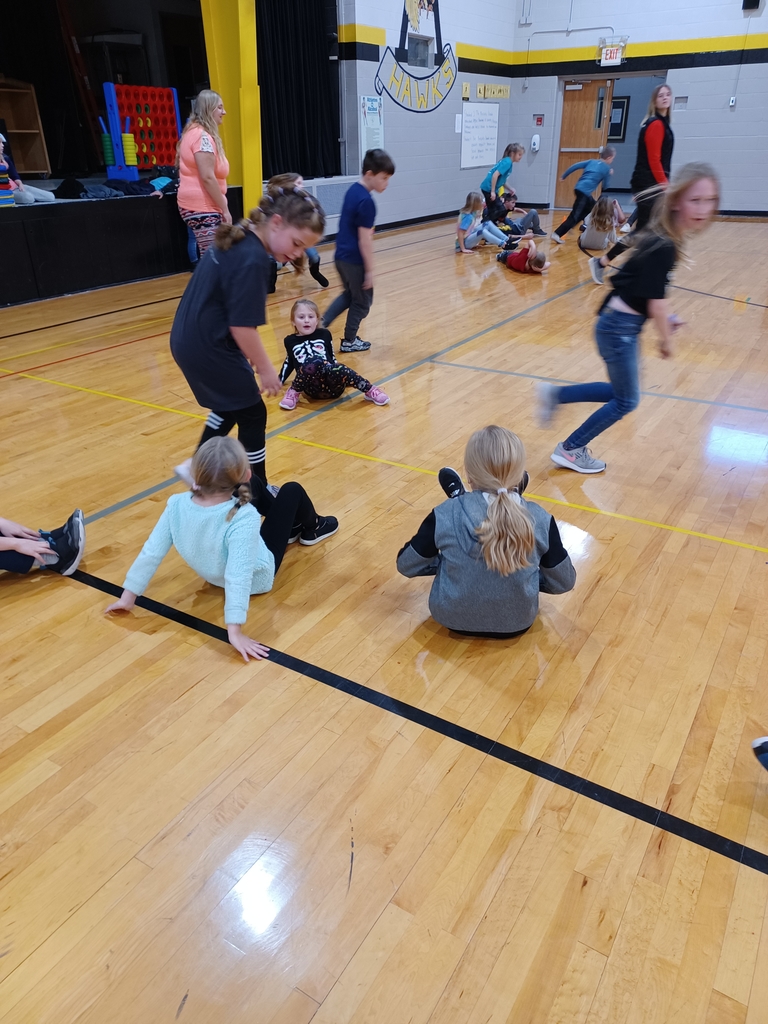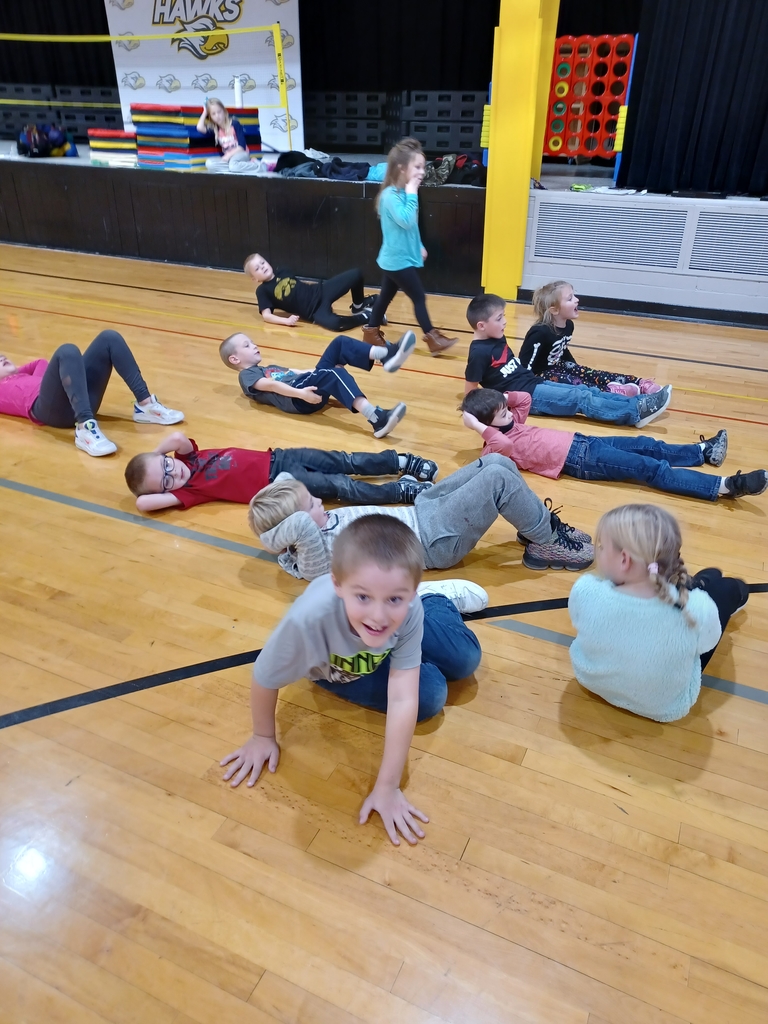 Parents & Guardians, With the cold weather creeping up on us, it is important to send your child to school with a sweatshirt and or coat. Tomorrow will be especially important as we our gas line is getting worked on and we will be without heat for a portion of the day.
Don't forget to get to your polling place this election day. For last minute "Need to Know Info" on our school election question click here:
https://5il.co/11byo

Parent Lighthouse is hosting a Hat Day event to raise money for Lincoln Veach and his family. All money raised goes to help The Veach Family during this time.
The 3rd graders had fun learning about skulls and teeth! Thank you, Jess!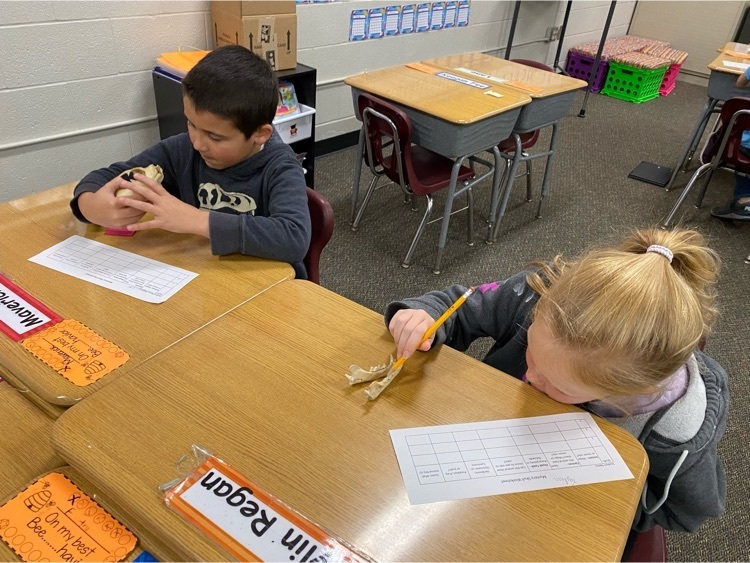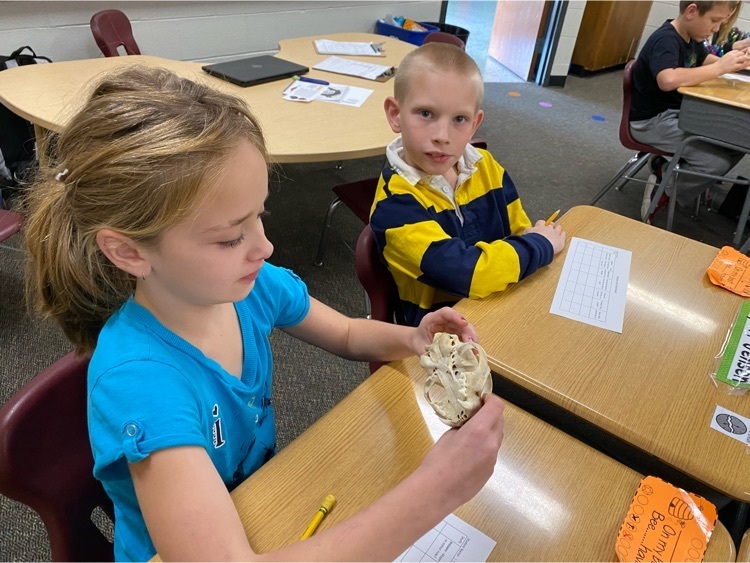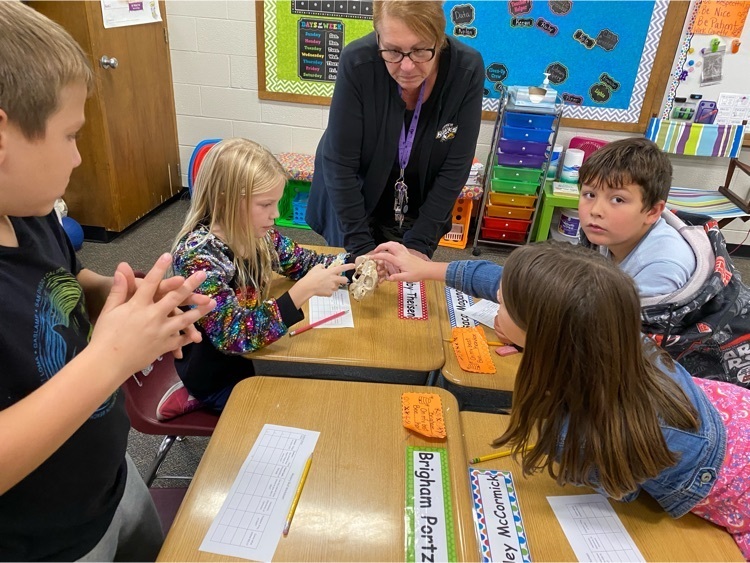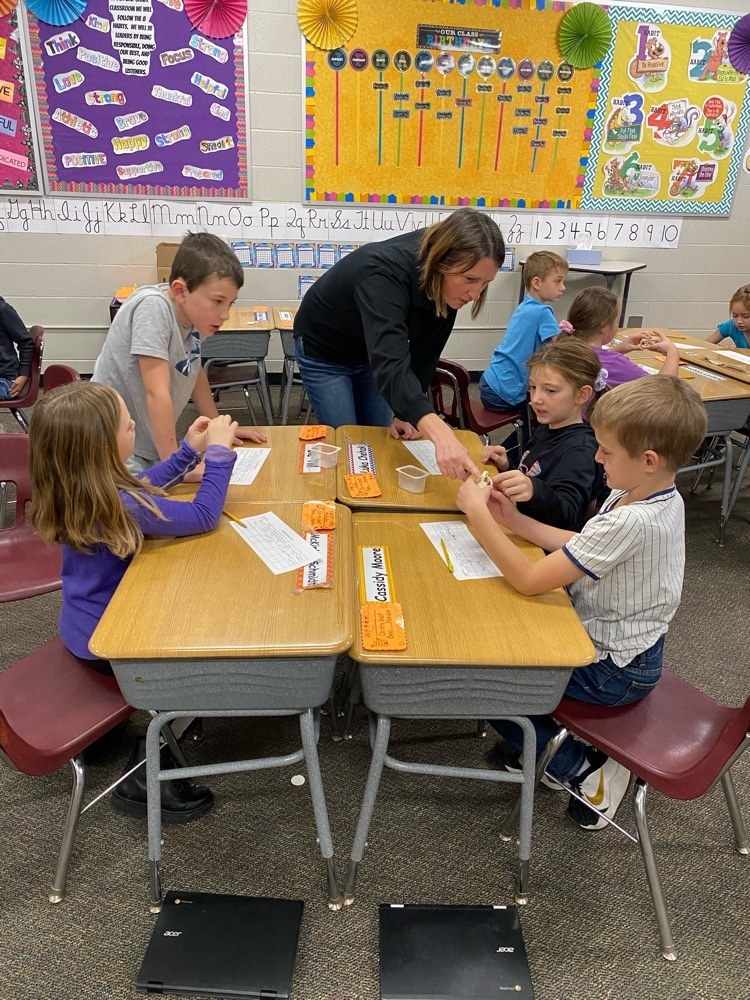 First night of Legos at LEAP is a huge success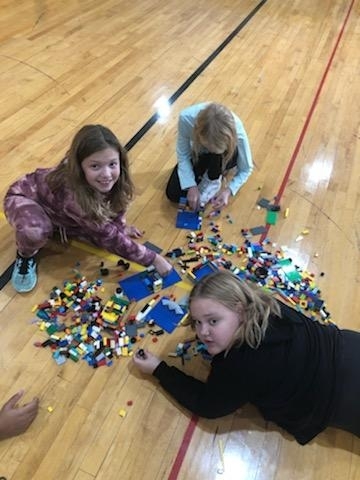 Happy Halloween from second grade!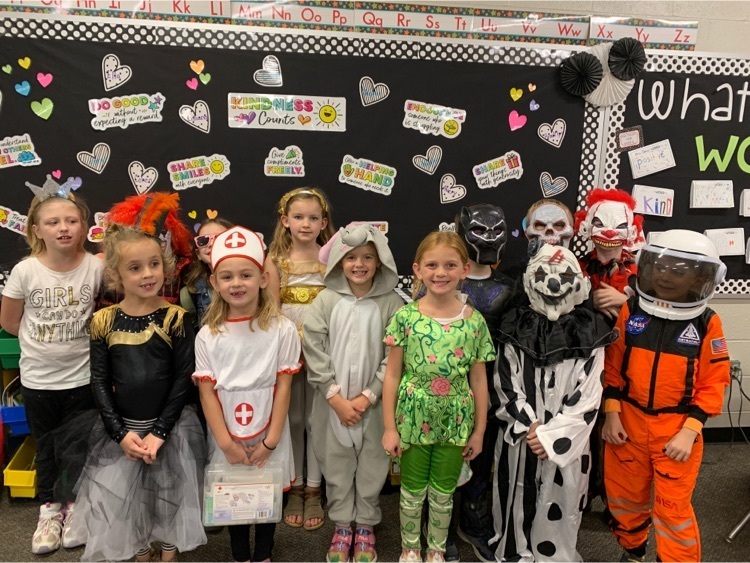 It was a "Spooktacular" day in 2nd grade today!!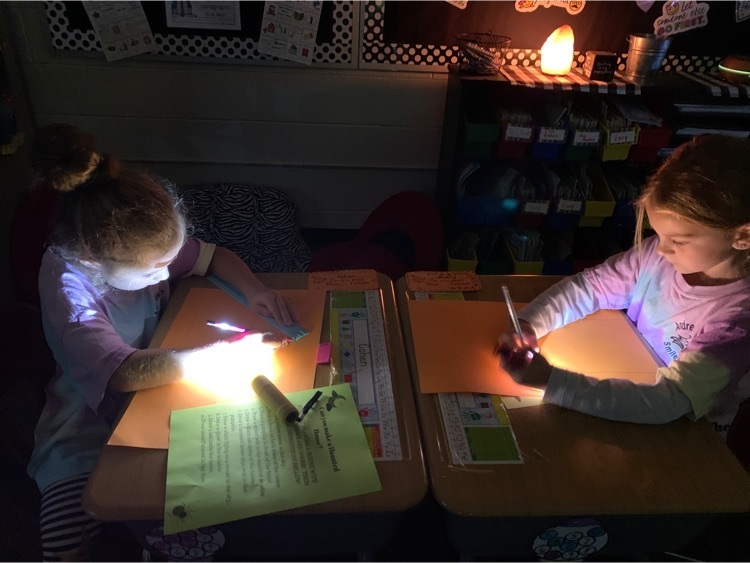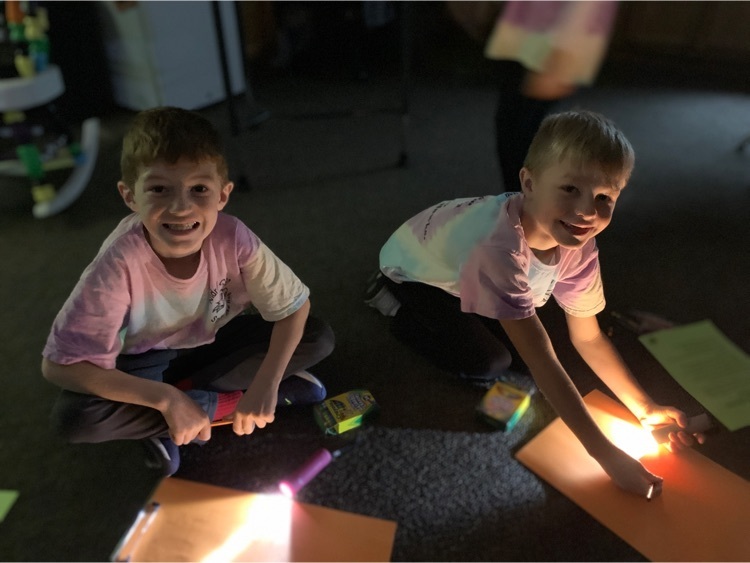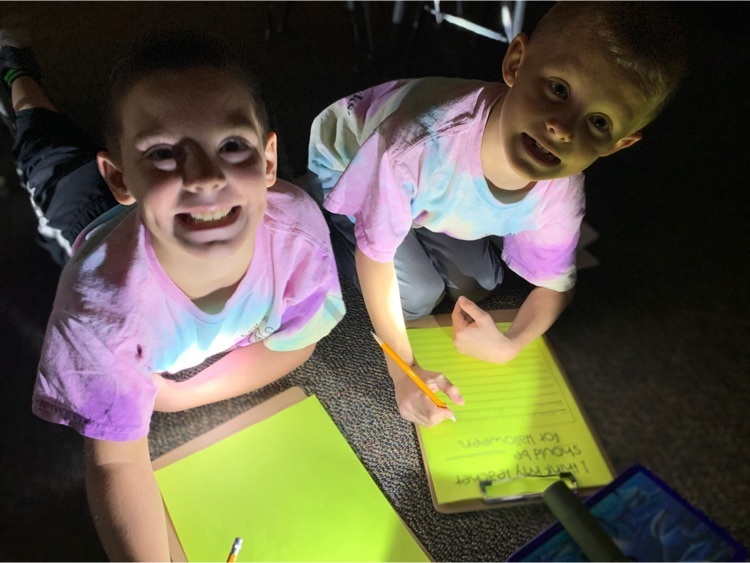 Halloween is not the only important event in the next week. Andrew CSD has a critical question that will appear on the ballot in the election taking place on Tuesday, Nov. 2. Please take a moment to read some brief info in the news feed on our website and be sure to cast your vote next week. Have a happy and safe Halloween weekend!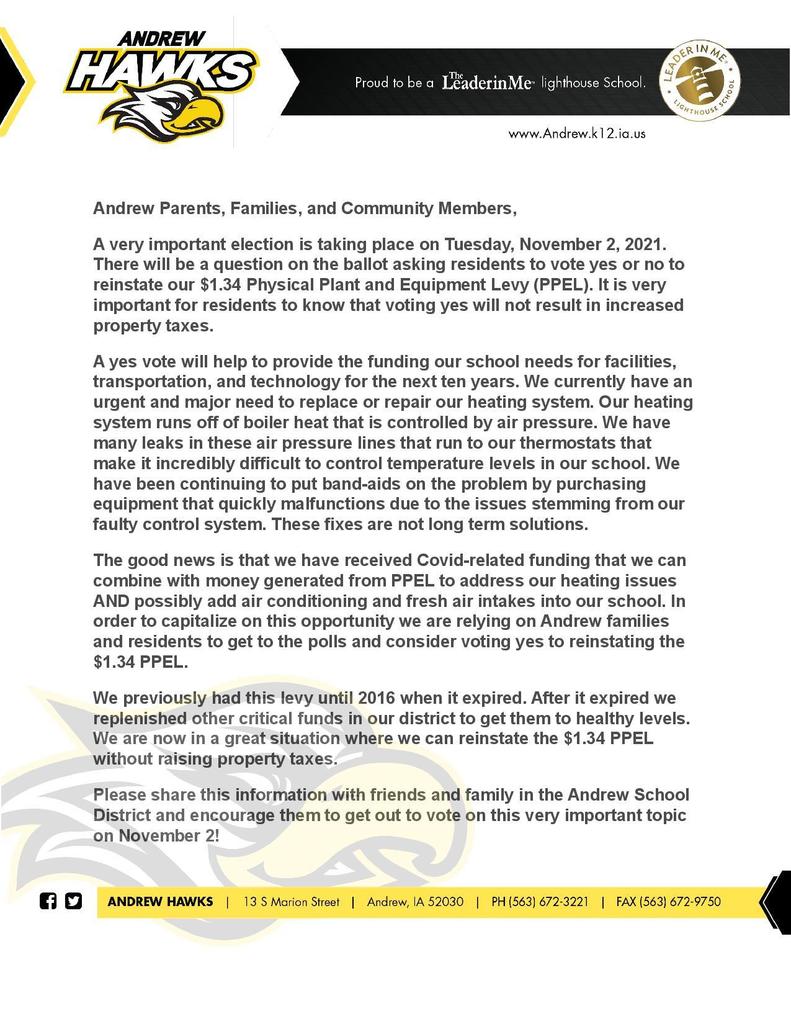 LEAP'S movie night before Halloween. Monster House. Everyone's eyes are glued to the screen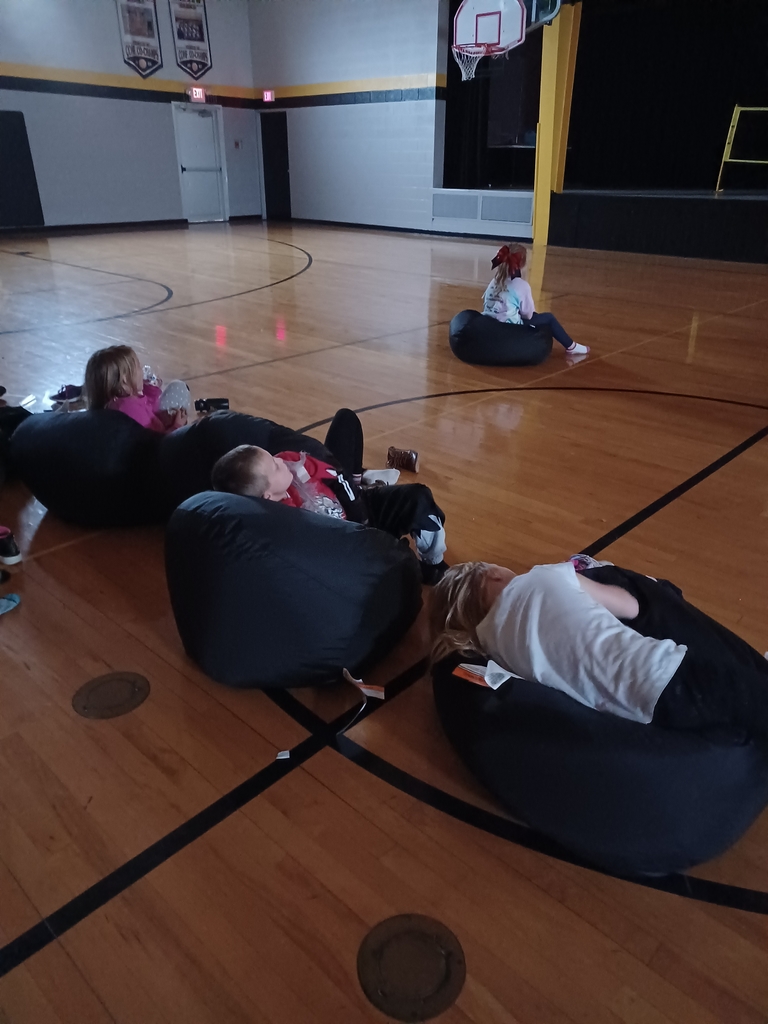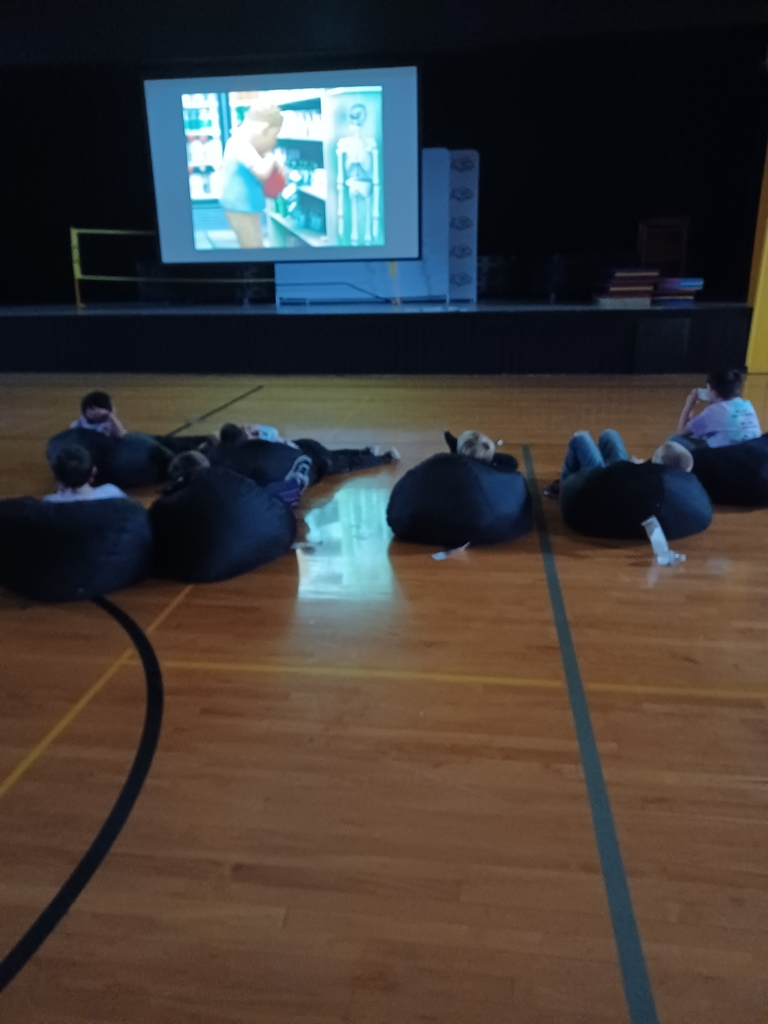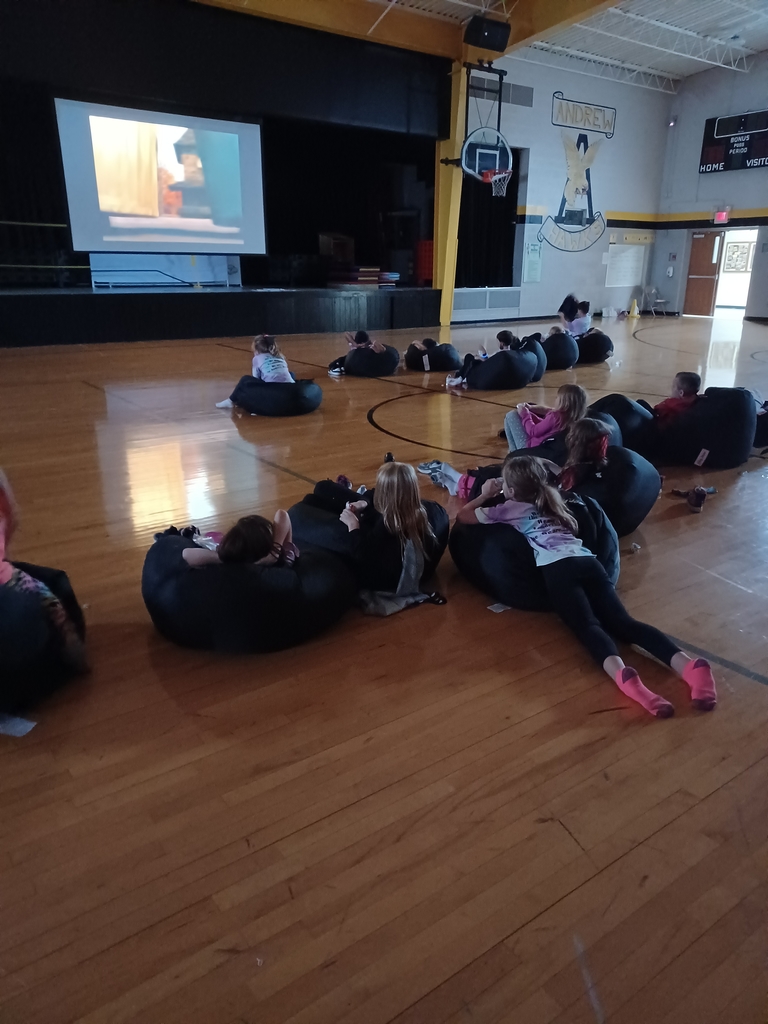 First grade has been learning about bats in Science. We had a blast learning in the "bat cave" today!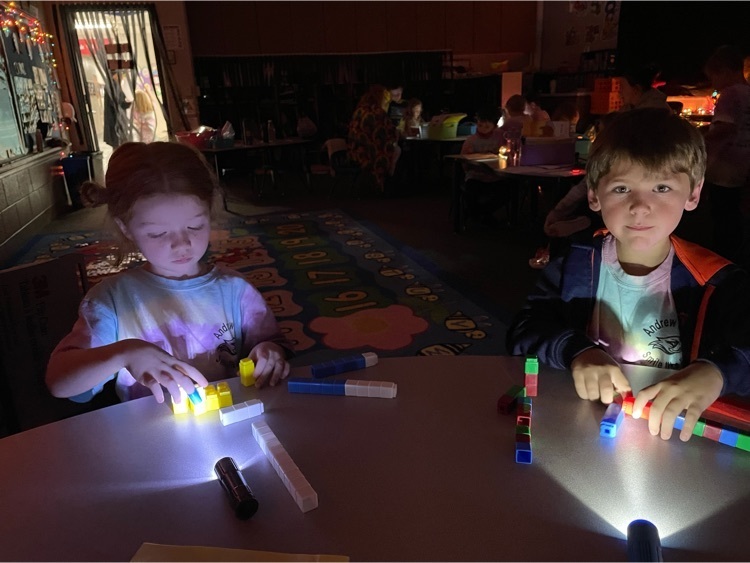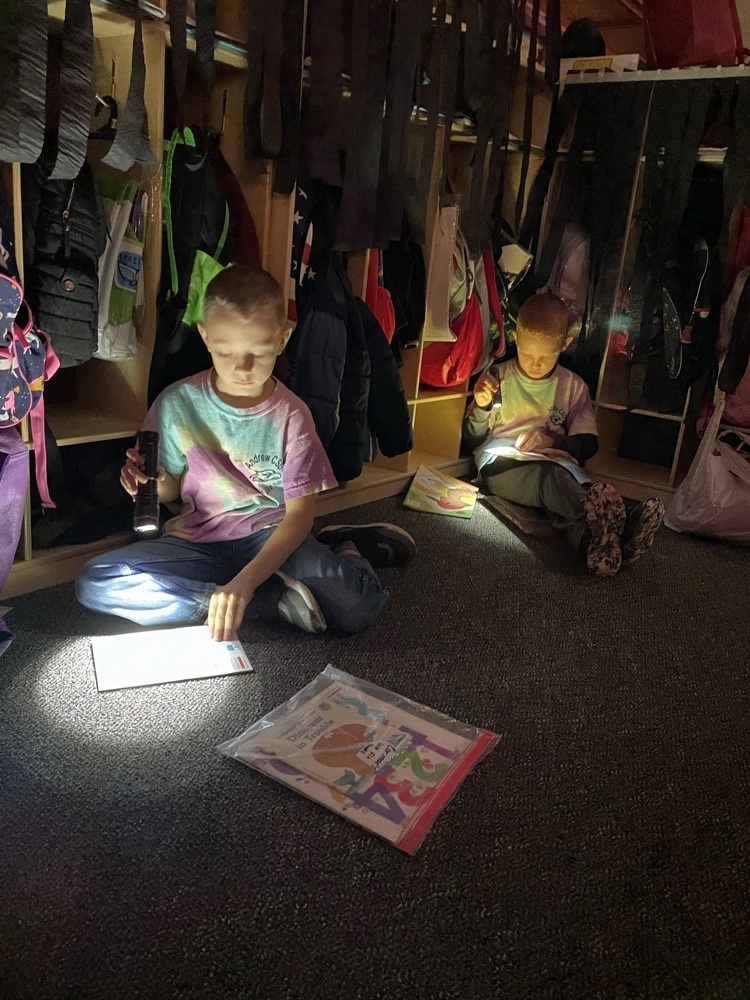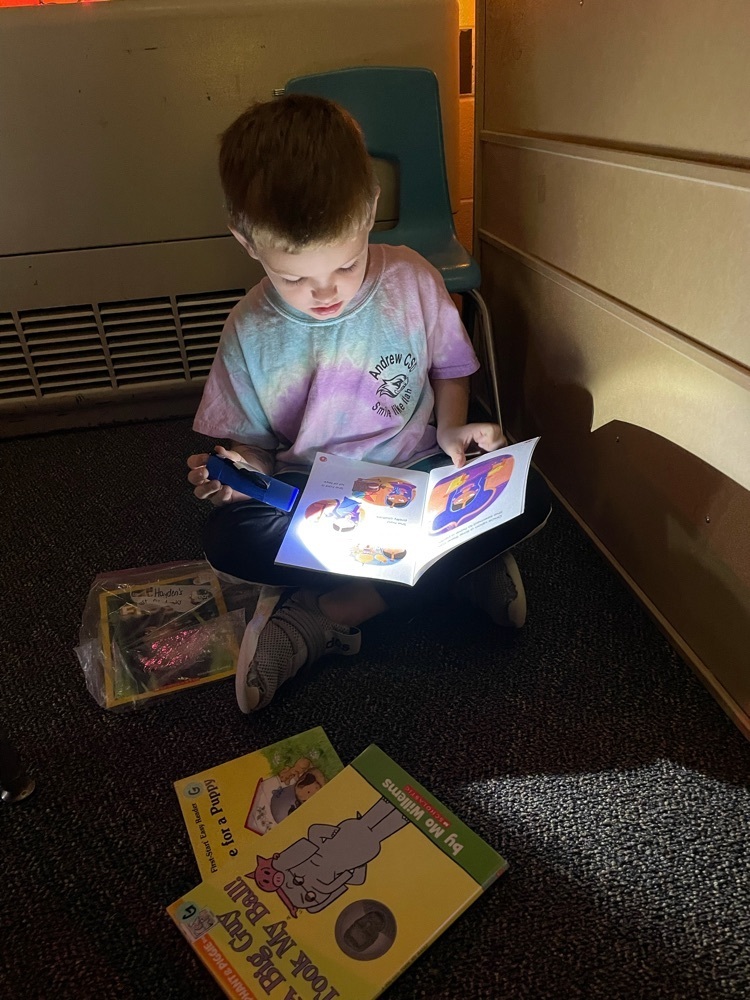 In honor of Red Ribbon Week, all students and staff took the pledge to be drug and bully free! It was awesome seeing the school come together in support. It's a great day to be an Andrew Hawk!