2nd grade!
Unpacking!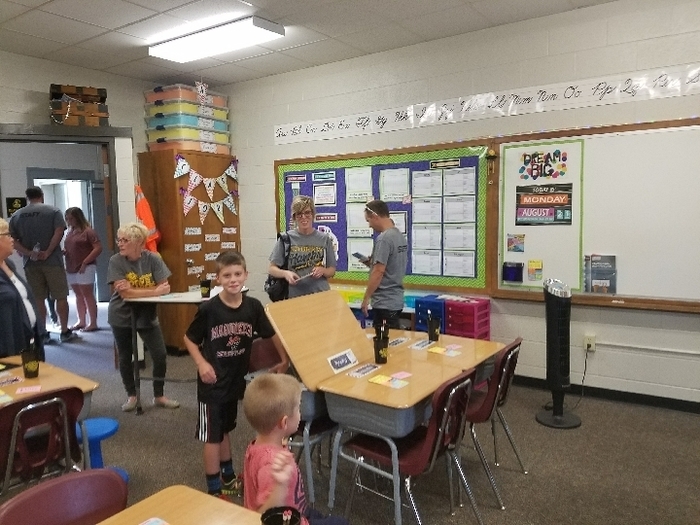 Check out the new car decals the 8th grade class is selling tonight to support their class trip! Pre/order yours tonight!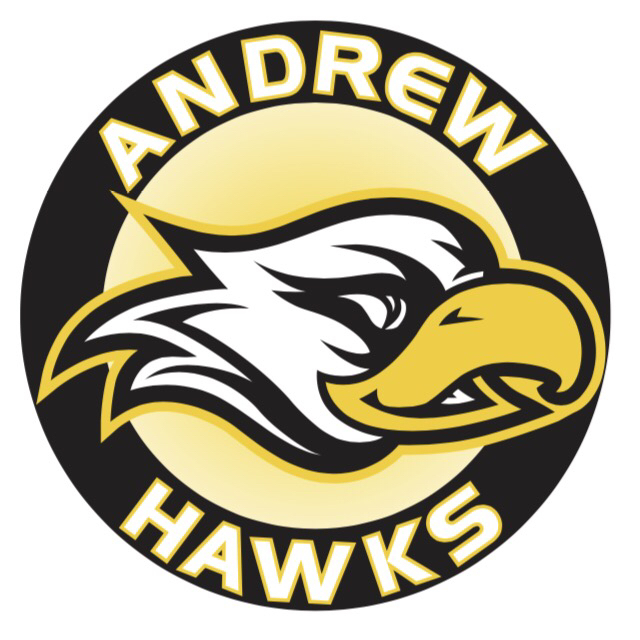 Welcome to 1st grade. The students will love the new camping reading corner.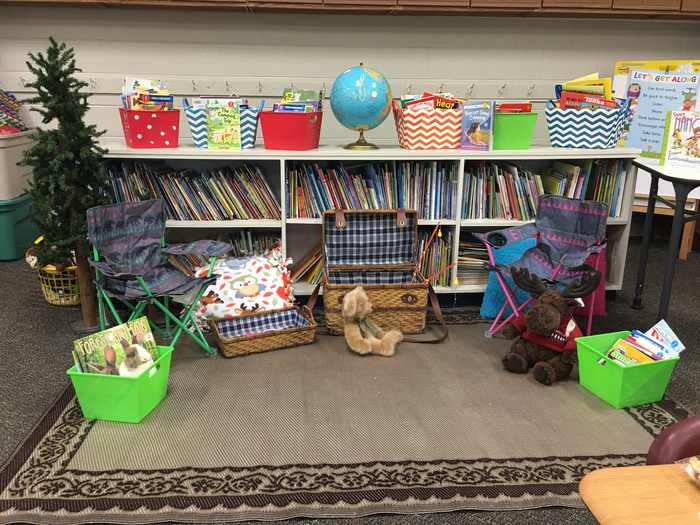 Excited to welcome the students back for another great year at Andrew Community School!

Join us for "Unpack the Backpack" tonight from 5:30-7:00 pm. Students will be able to meet their teachers, get a free book, participate in fun games and have a free meal. Look forward to seeing everyone then!

Andrew staff had a great time today at the Andrew golf outing. Thanks to everyone who participated and supported our school! A special Thank You to our Parent & Community Lighthouse Team for organizing a great event.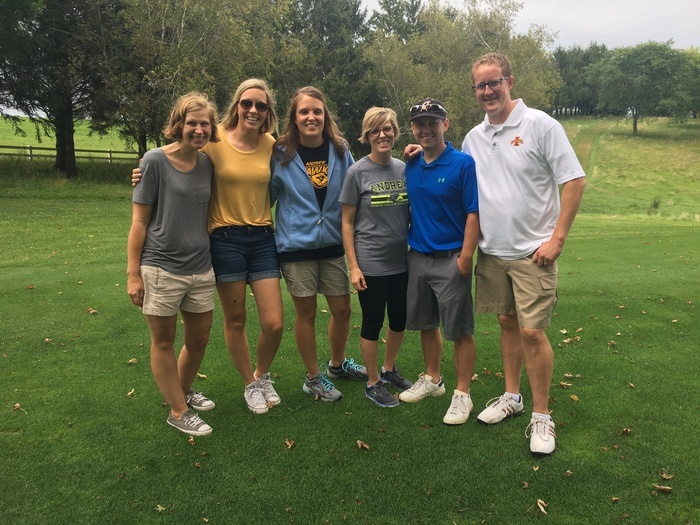 Our 'I AM' wall that was created during Leadership Day. Students and community members used one word to describe themselves. It is beautiful! Thank You to everyone who contributed to this art work!
Kids Against Hunger food lines during Leadership Day. Our students, staff, parents and community members packaged over 15,000 meals in about 2 hours. We have an amazing community of leaders!!!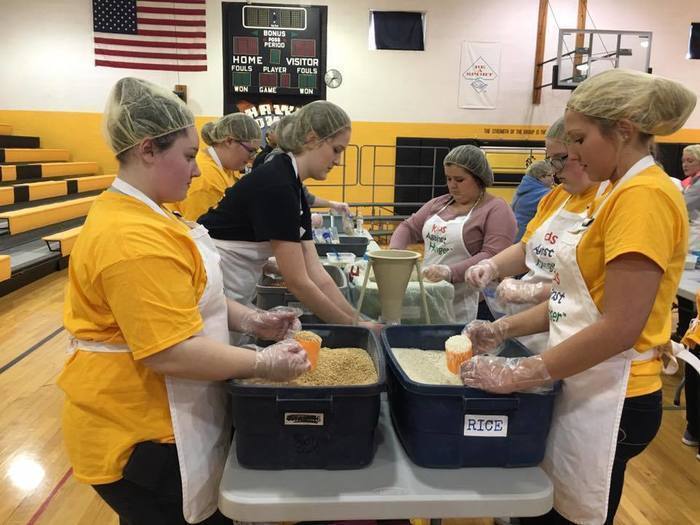 Andrew students participated in a track and field event today in Maquoketa. Way to go Andrew Hawks, you were all amazing leaders!