1st grade

2nd grade here we come!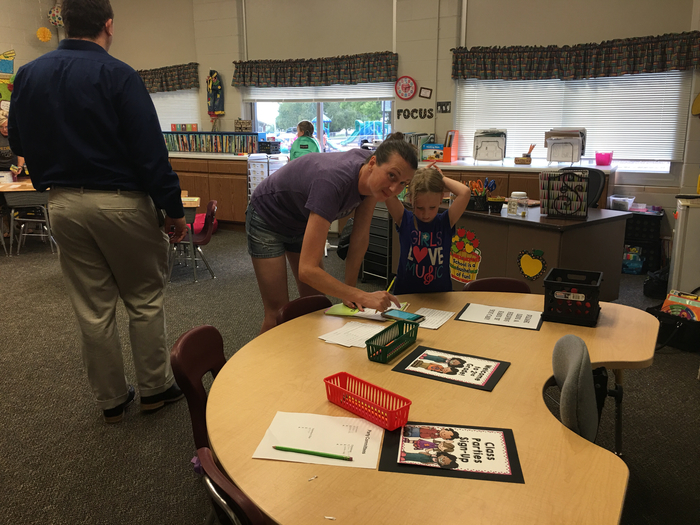 New in kindergarten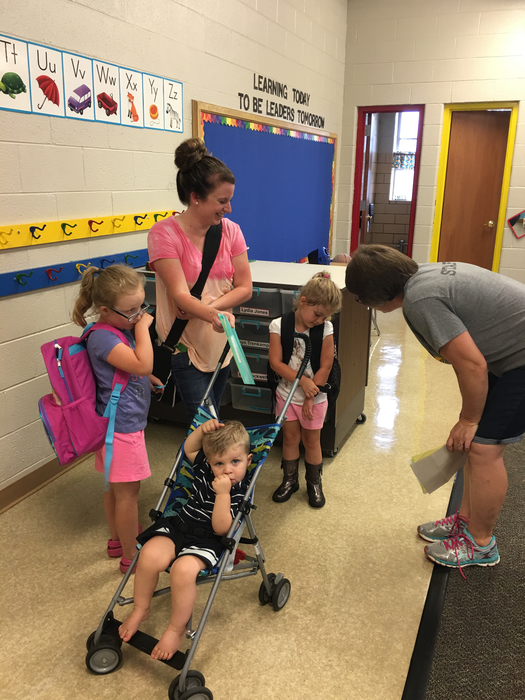 We love 2nd grade!

2nd grade rocks!!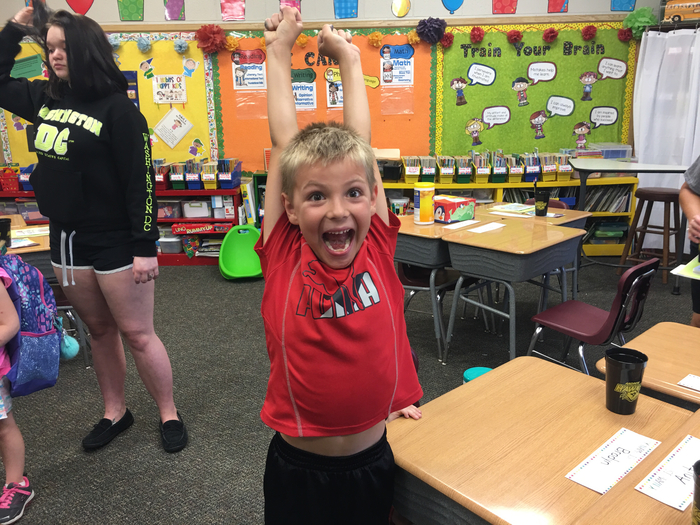 Ready for 4th grade!!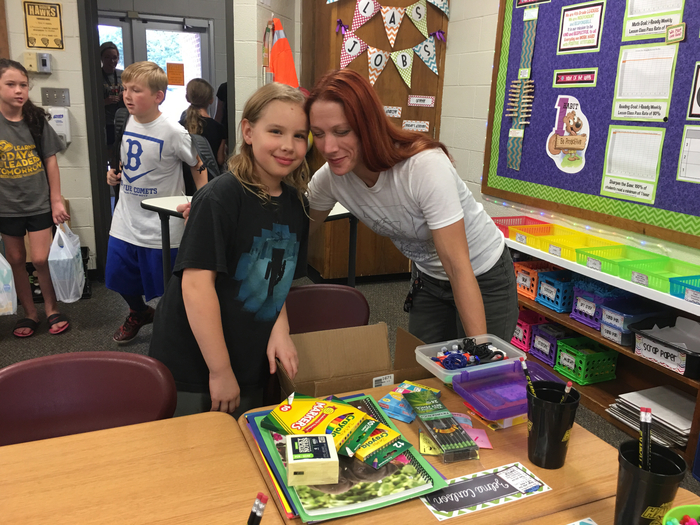 5th grade is awesome!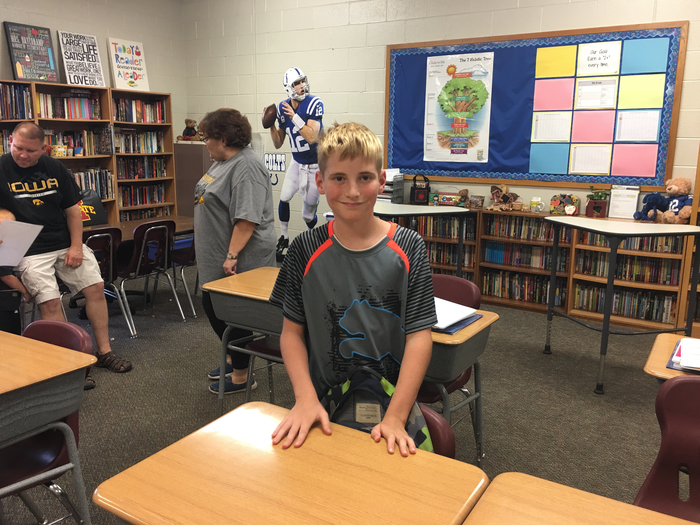 Welcome back from 4th grade!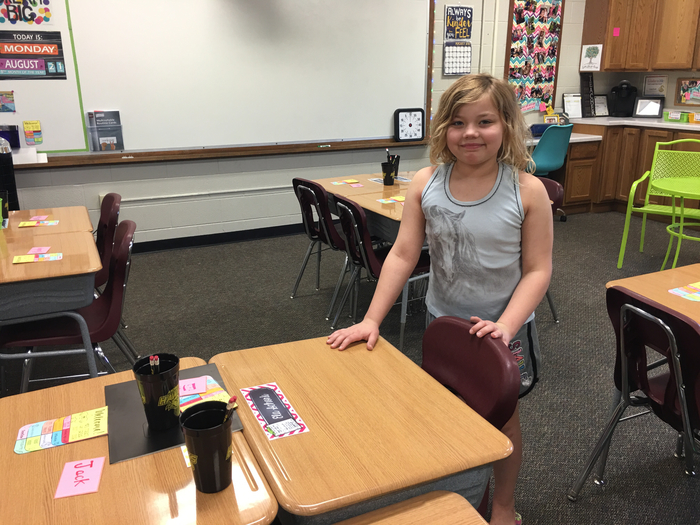 Middle School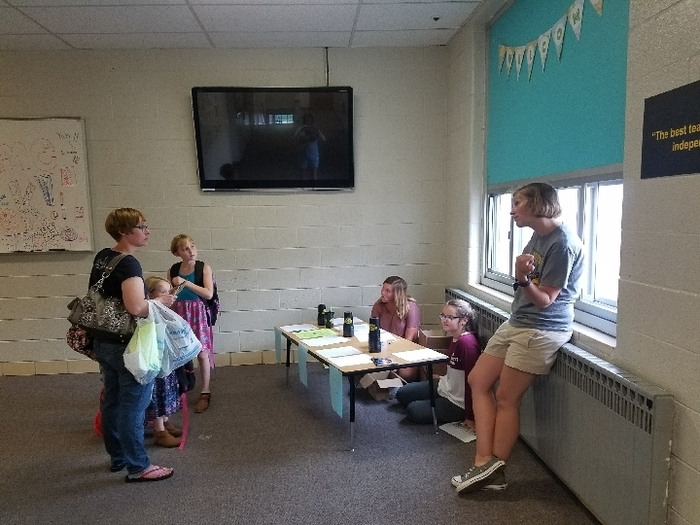 Mrs. Cullers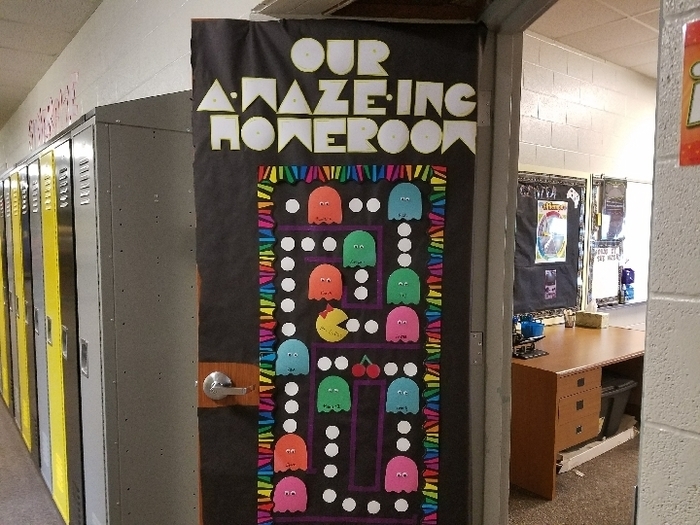 Preschool
Supper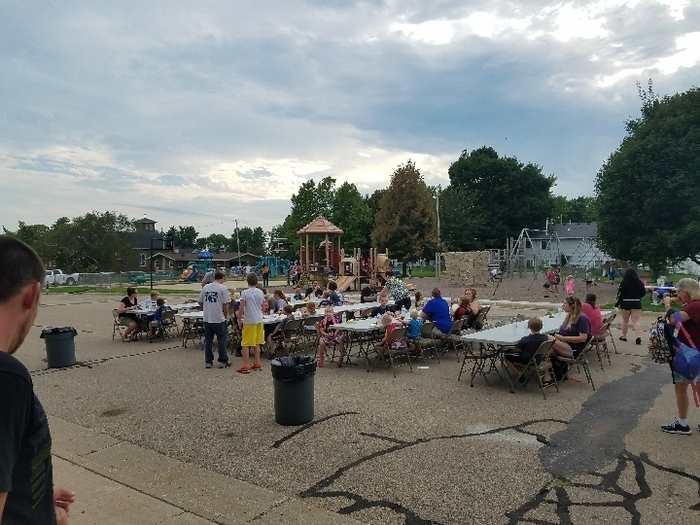 5th grade!

Kindergarten!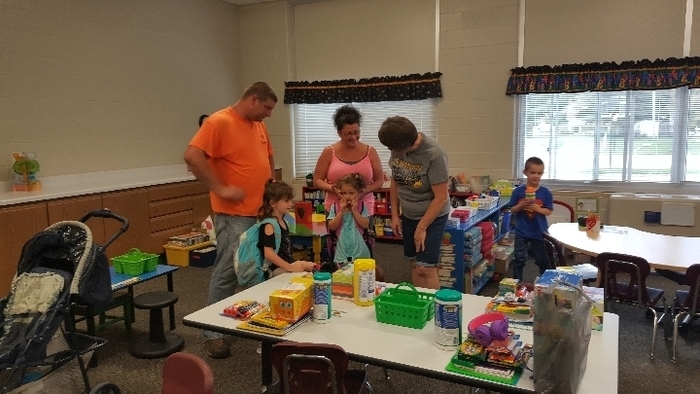 2nd grade!
Unpacking!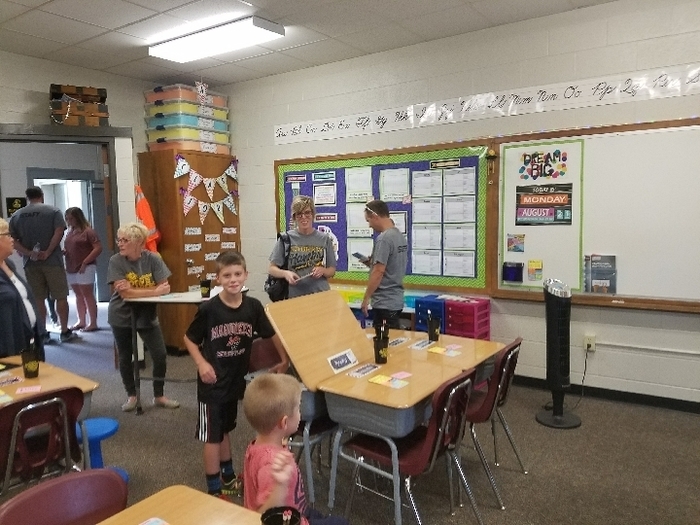 Check out the new car decals the 8th grade class is selling tonight to support their class trip! Pre/order yours tonight!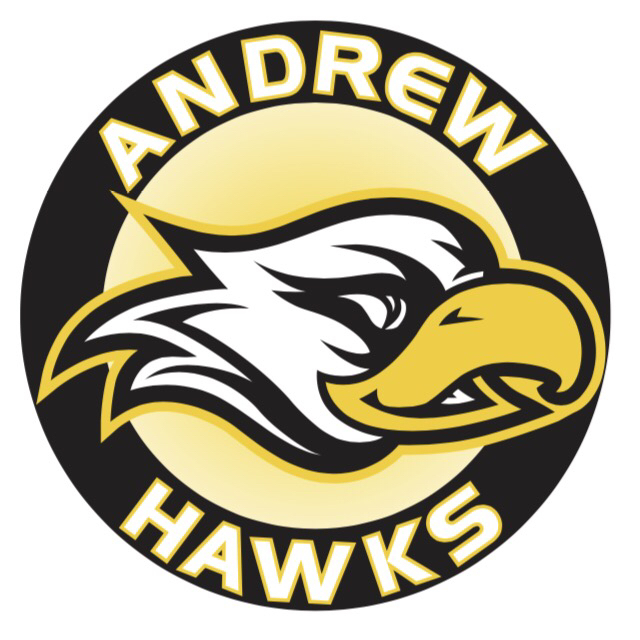 Welcome to 1st grade. The students will love the new camping reading corner.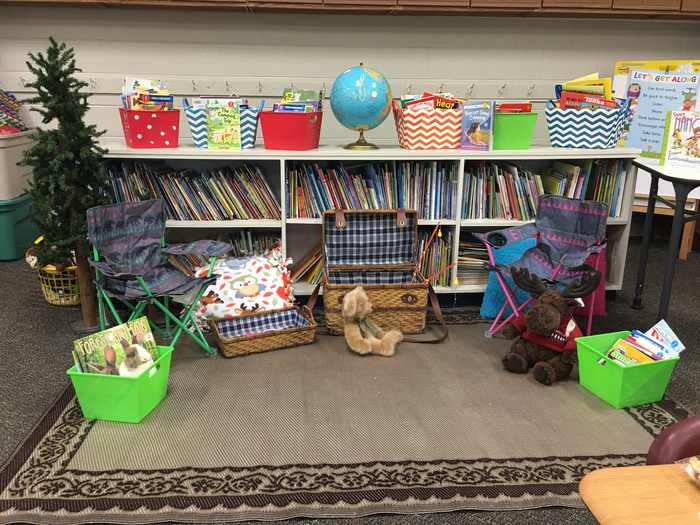 Excited to welcome the students back for another great year at Andrew Community School!

Join us for "Unpack the Backpack" tonight from 5:30-7:00 pm. Students will be able to meet their teachers, get a free book, participate in fun games and have a free meal. Look forward to seeing everyone then!