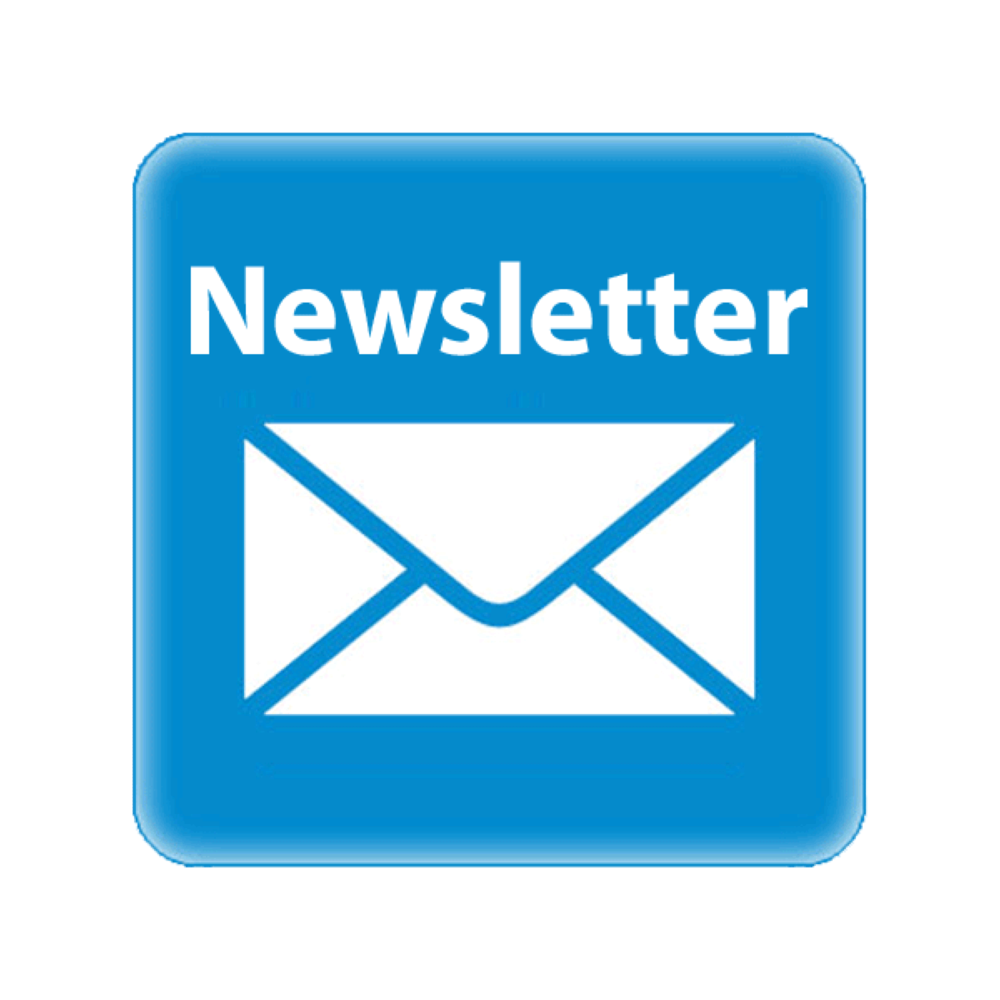 Hawk Herald Questionnaire
Andrew CSD
Friday, October 20, 2017
Dear Hawk Herald Readers,
As many of you know, Andrew School has a new and very user friendly website which features up to date information, calendar of events, breakfast/lunch menus, classroom pictures, plus so much more. If you have not accessed the website yet, go to www.andrew.k12.ia.us and check us out! You can also access this information through our app if you search on your phone Andrew CSD.
With this being said, we are considering some new options for our Hawk Herald. We would appreciate your feedback on this matter. Please take a couple of minutes to fill out the survey with your preferred choice of how you'd like to receive the Hawk Herald. You will receive a copy of a questionnaire in the mail to indicate your preference of how you'd like to receive the Hawk Herald or you may complete this online google form https://goo.gl/forms/tpUuZeYfb.... You can return the paper copy to school, call the school office (563)672-3221 or use the google form.
Thank You,
Andrew Community School